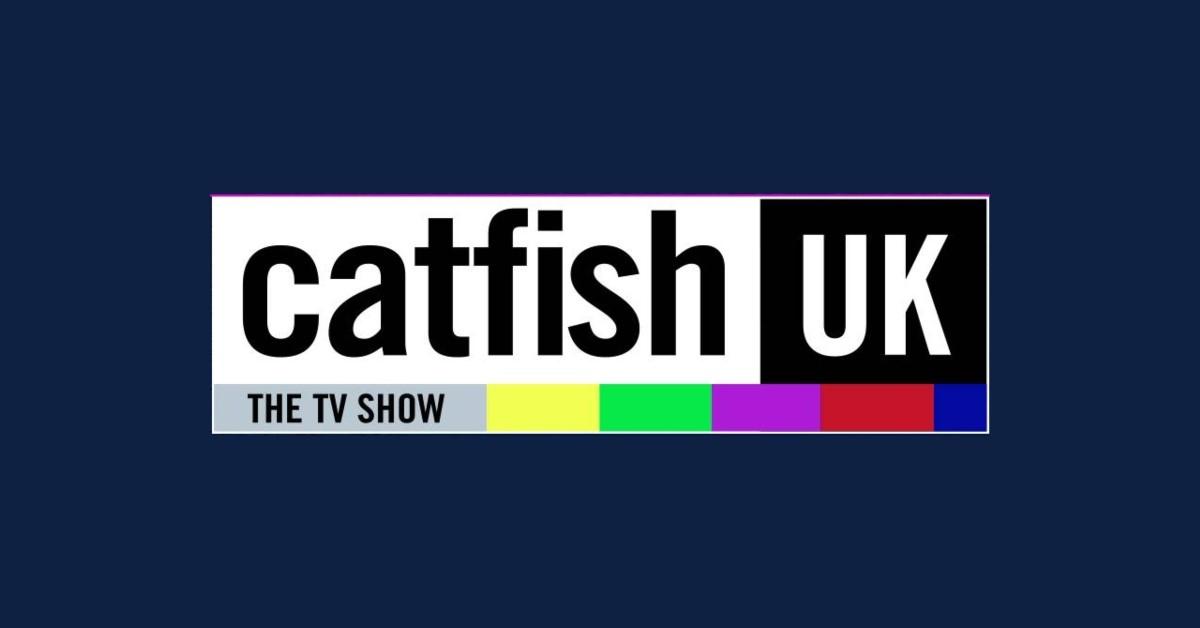 We Assume 'Catfish UK' Will Be Just as Sneaky as the Original, but Possibly More Polite?
'Catfish' is crossing the pond to the United Kingdom, where the tea flows like wine. Will the original hosts follow? Who's hosting 'Catfish UK'?
Looks like people can lie and manipulate a person on the internet from anywhere in the world. That's kind of how the ol' World Wide Web works, which is how Catfish UK will work. The long-running Catfish series is making a giant leap across the pond to the country where tea flows like wine, and the online relationships are just as mysterious and complicated. Will Catfish creator and host, Nev Schulman, along with his co-host Kamie Crawford be making the trip? Who are the hosts of Catfish UK?
Article continues below advertisement
Who are the hosts of 'Catfish UK'?
Looks like Catfish UK caught a couple of amazing hosts, right in their own backyard. Oobah Butler and Julie Adenuga will be navigating the oft murky waters of online dating, which doesn't end at the potential for a bit of misleading information. The show also introduces us to people in their most vulnerable state, afraid to show someone they love who they truly are. We can all connect with that feeling, regardless of how we met our partner. So, let's have a cuppa with the new hosts of Catfish UK.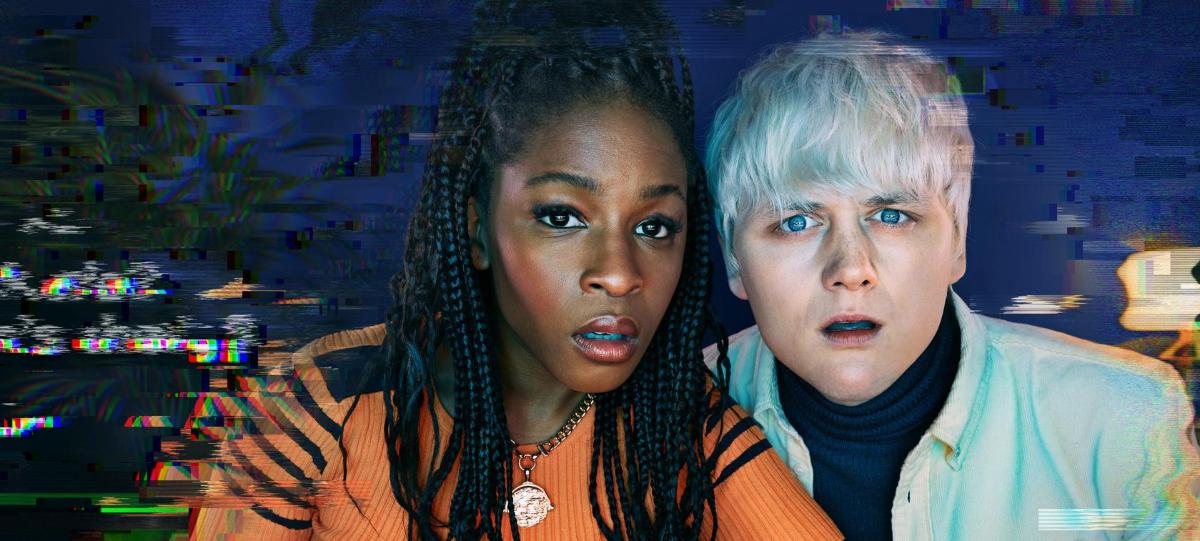 Article continues below advertisement
Julie is a consummate entertainer, who honed those skills as the host of her own show on Apple Music's Beats 1 station in 2015. She stayed until 2020, interviewing folks like Billie Eilish, but moved on to focus on her YouTube series Top 5. Julie would invite two guests onto each episode of her show, who would then debate the discographies of an artist or group and eventually narrow down their top five songs. It's Julie's connection to strangers that make her the perfect Catfish UK host.
Julie is joined by English author and filmmaker Oobah Butler, who has done a bit of catfishing himself. In 2017, he created The Shed at Dulwich for Vice Magazine, which was a fictional restaurant that became the top-rated spot on TripAdvisor. According to WBUR, Oobah once conned his way into Paris Fashion Week by "claiming to be Georgio Peviani, the man behind a brand name for knockoff jeans." He's definitely a prankster and will be the perfect person to sniff out a fellow catfisher.
Article continues below advertisement
What can we expect from 'Catfish UK'?
In an interview with Bustle, Julie and Oobah talked about this new version of the show, which will be influenced by a world run by social media and dating apps. Oobah said the world of catfishing has become so much more sophisticated, which frankly sounds harrowing. Because the hosts come from a different generation, Julie pointed out the fact that when they meet someone, they immediately Google them. People are already assuming they might be catfished and are far more on top of it now.
Both Julie and Oobah also understand the privilege of being invited into the lives of these people. Julie probably said it best when she told Bustle, "We also became like amateur therapists. We had to find find ways of talking people down, sometimes letting them know they aren't the worst person in the world." The people in the show aren't bad at all — they're just looking for love like most of us.
Catfish UK premieres on Wednesday, Jan. 5 at 9:00 p.m. EST on MTV.