CCM Is a Rare Disease That's Now Under the Spotlight Thanks to 'Away' on Netflix
Viewers of Netflix's 'Away' were introduced to CCM disease for the first time since watching the show and want to know if it's a real condition.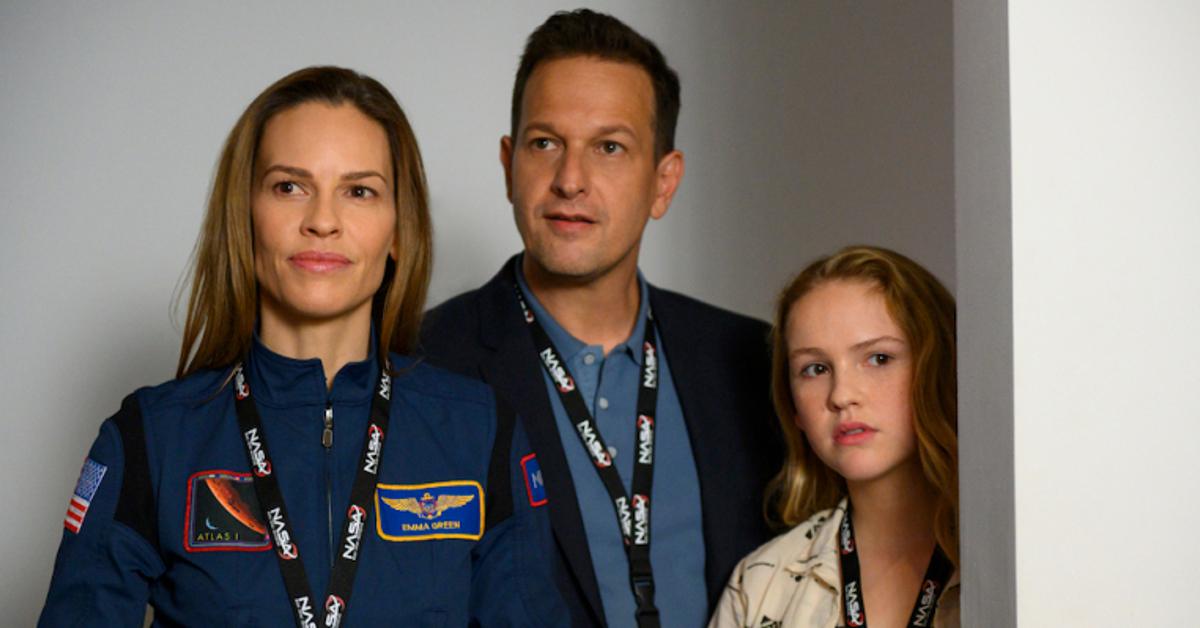 It's hard to argue that TV's one of the biggest educators out there. I'm not just talking about "informative" programs or reality TV series: so many times plotlines or character traits in a series will inform the greater public about a particular phenomenon they otherwise had no idea about and in the case of Netflix's new series starring Hilary Swank, Away, it's CCM disease.
Article continues below advertisement
Is the CCM Matt Logan's suffering from in 'Away' on Netflix a real disease?
Yes, it unfortunately is and it stands for cerebral cavernous malfunction. Hilary plays NASA astronaut Emma Green who is married to Matt Logan (Josh Charles) who also works in NASA as an engineer. Together, they have a teenage daughter by the name of Lex and Matt suffers from CCM in the show.
Even though he lives with the disease, he rarely lets it get him down or interfere with his high-stress job.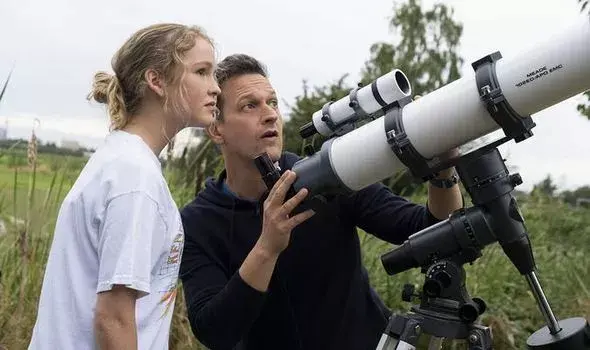 Article continues below advertisement
WARNING: Tremendous amount of spoilers ahead. You've been warned.
But it wouldn't be a TV show without drama, and it just so happens that right before Emma heads to Mars on a three-year-long trip, his CCM disease paralyzes him from the waist down, leaving Lex to care for him. A huge point of dramatic tension in the series is Lex worrying whether or not she also carries the CCM gene. However, it's revealed at the end of the show that she doesn't.
What is CCM disease?
To understand how the illness works, you have to understand a little bit more about cavernoma: it's a bunch of abnormally shaped blood vessels located in our brains and spinal cords. Those afflicted with the disease will experience bouts of weakness, strokes, and a litany of other neurological problems including spastic fits and hemorrhages.
Matt suffers a stroke while making some food with Lex and that's when things go south for the engineer.
Article continues below advertisement
He undergoes rehab after coming to from his stroke but realizes he's paralyzed from the waist down and is informed by doctors that his days of walking may be over.
Not much is known as to how individuals develop CCM, and what makes the illness even more mystifying is the fact that 50 percent of the cases are inherited - meaning it isn't an illness that has any rhyme or reason as to how human beings "contract" it.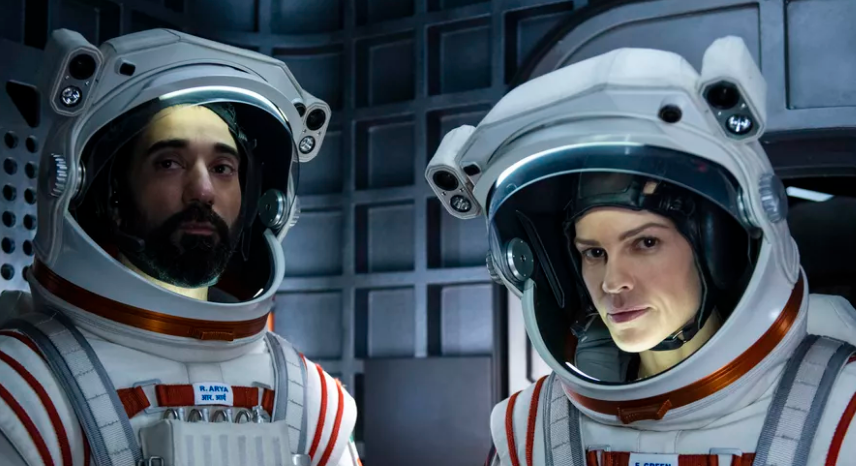 Article continues below advertisement
Some one in 200 Americans are diagnosed with this brain condition, meaning that, while it is rare, it's more commonplace than people think. Although there are several folks with cerebral cavernous malformation, they are usually benign and do not lead to any severe side effects like the ones viewers saw in the show.
Symptoms of the illness tend to progress as those who have CCM age, typically in their 30s, which is when Matt begins to see the first palpable signs of his CCM.
Matt suffers his stroke right before Emma is going to leave for Mars on her three-year mission and although it's been her lifelong dream to travel to the red planet, she's torn between venturing into the great beyond or staying behind with her husband.
Article continues below advertisement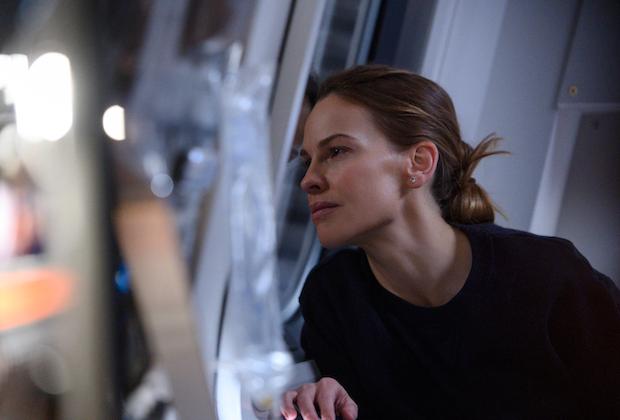 Matt encourages her not to stay behind with him, as he has their daughter with them. And as grueling as his PT is, Matt's ultimately able to move around his home and continue his engineering work. In fact, he proves instrumental in solving a huge on-board water-flooding crisis for Emma and her team that not only saves their lives but helps them land safely on Mars.
Article continues below advertisement
Lex's biggest fear in being a CCM carrier was that she wouldn't be able to take care of her father, so when she discovers she isn't, it's a huge relief for the family. Her sacrifices aren't without their drawbacks, however, as Emma doesn't have as much time to dedicate to school while she's caring for Matt.
Away is being praised for how it puts the microscope on human loneliness and separation in extenuating circumstances. It's available to stream on Netflix now.