Charles Grodin Was as Successful a Family Man as He Was an Actor
Charles Grodin's life was earmarked by plenty of success in both Hollywood and his personal life. Here's what we know about his kids.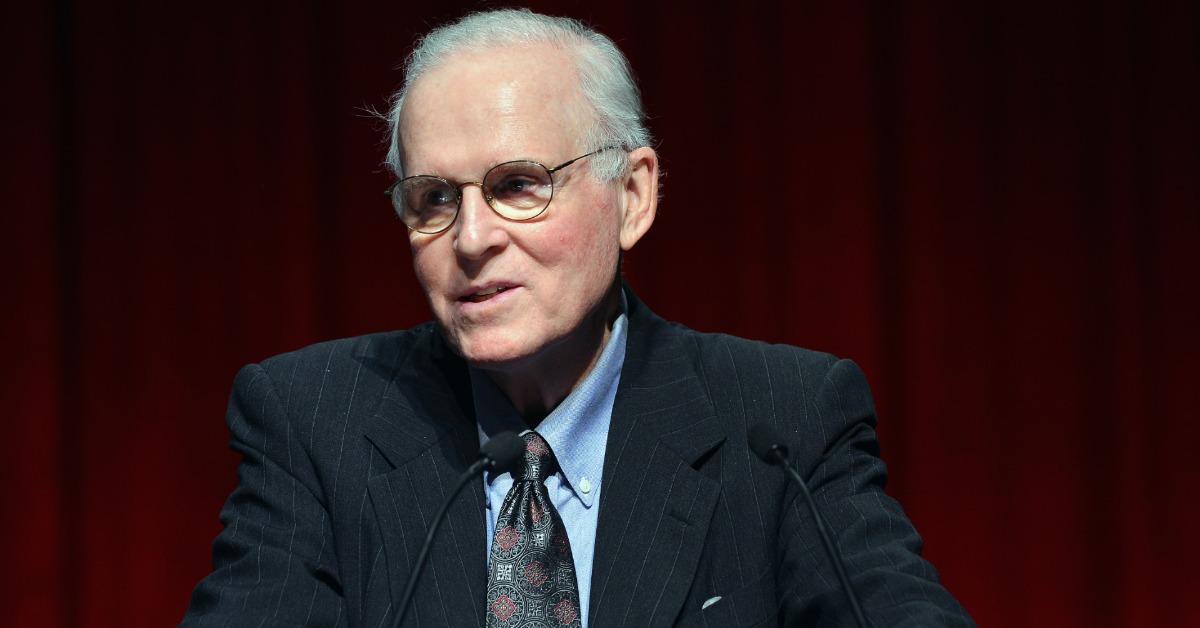 Throughout his multi-decade career in Hollywood, Charles Grodin (best known for his roles in Midnight Run, The Heartbreak Kid, and — for millennials — the dad in Beethoven) had about as successful a career as someone who dabbles in virtually all things creative could have. The multi-hyphenate, who starred in countless television shows and movies, passed away on May 18, 2021, at 86 years old, leaving behind a powerful legacy that will endure long after emotions have settled from his passing.
Article continues below advertisement
Beyond his successes on the silver screen, Charles led a remarkable personal life as well and cared for his family very much up until the end. Here's everything we know about his kids and his relationships with them.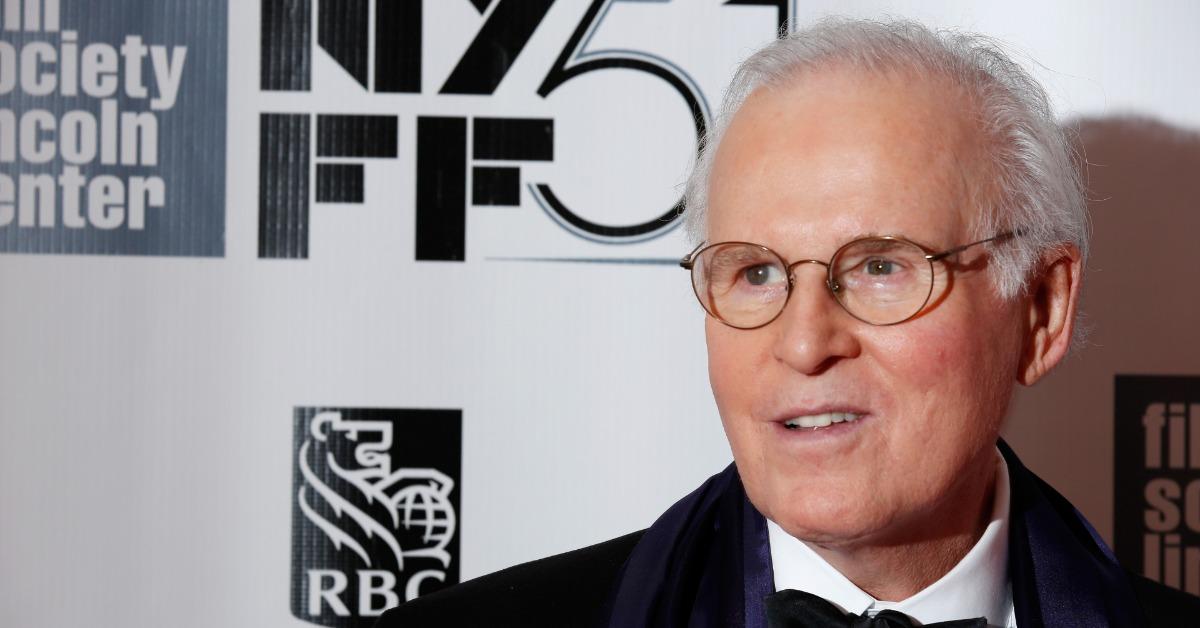 Article continues below advertisement
Charles Grodin has two kids who also work in the entertainment industry.
It seems as though Charles' legacy impacted his kids as well, so much so that they both took up jobs within the entertainment industry. His daughter, Marion Grodin, is a television and screenplay writer who pivoted to independent comedy shows. She now performs as a one-woman show and enjoys quite a substantial following of devout fans.
Charles' son, Nicholas Grodin, is an actor who is known for roles in the likes of The Ex and Margaret. He and his wife Aubrey Andersen were married on August 16, 2014, and he has enjoyed a modestly successful run in Hollywood.
Article continues below advertisement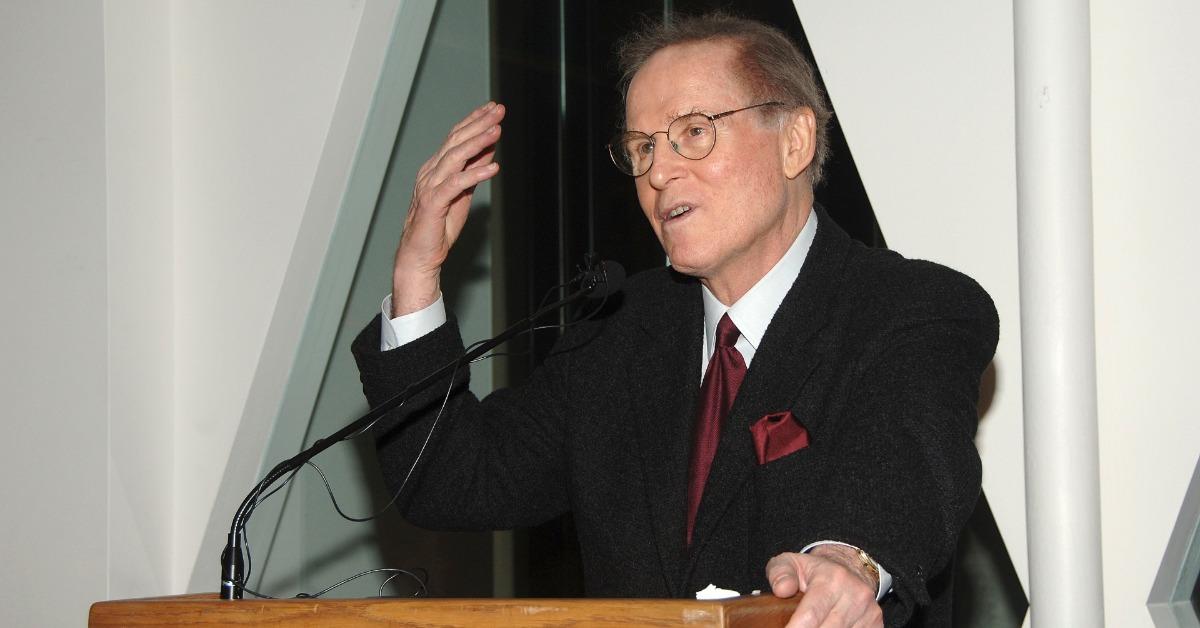 Charles' cause of death stemmed from a battle with a serious illness.
According to The New York Times, Charles died after a hard-fought battle with bone marrow cancer. This information was seemingly provided to the publication by Nicholas, who didn't comment to them any further beyond that. A full obituary hasn't been made available yet, but we'll update with details as they become available.
Article continues below advertisement
Charles Grodin was married twice and had one child with each wife.
Charles' first marriage was to Julie Ferguson, and together they had Marion. However, their relationship didn't last long and Charles eventually remarried, this time to Elissa Durwood.
Elissa's position in his life became an enduring one, not just for the fact that she birthed their son, Nicholas, but also because of how long she was a part of Charles' life. She is a published author, a former film and book reviewer, and a fervent international traveler. Through Charles' later years she and he resided quietly in Connecticut and New York City.
In the wake of his death, plenty of peers have spoken out on social media expressing their condolences. Steve Martin wrote, "So said to hear. One of the funniest people I ever met."
Sean Gentile echoed similar sentiments, writing on Twitter, "I spent possibly hours over the last year watching clips of Charles Grodin on Letterman, and every one is equally great. Perfect stuff."