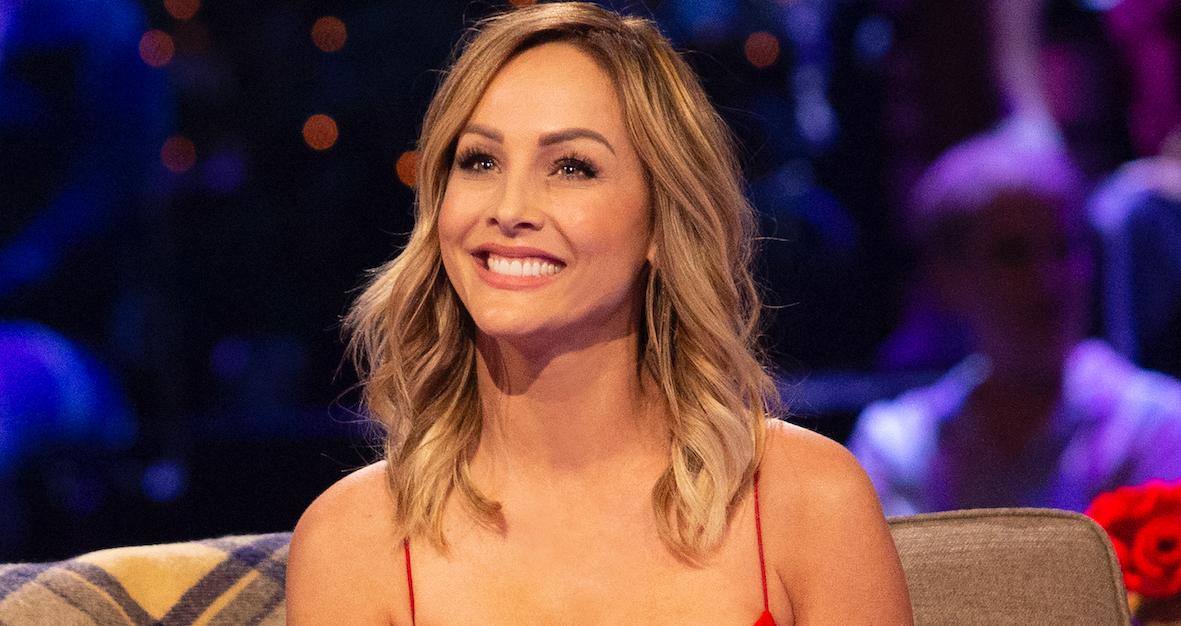 The Average Age of Clare Crawley's Bachelorette Contestants Is 28 — and Fans Are Pissed
The average age of Clare Crawley's Bachelorette contestants is 28 years old — and fans are pissed about the young cast of eligible men.
When ABC announced that Clare Crawley would be the next Bachelorette, fans of the popular reality dating competition expected some mature and slightly older contestants to match Clare's experience.
Article continues below advertisement
Instead, Bachelor nation got 32 contestants that seem more suitable for a Hannah Ann Sluss season rather than one being helmed by a 38-year-old established woman.
"Can someone explain to me why 21 out of the 32 contestants for The Bachelorette are 10+ years younger than Clare? I think the producers missed the mark on this cast," one fan tweeted.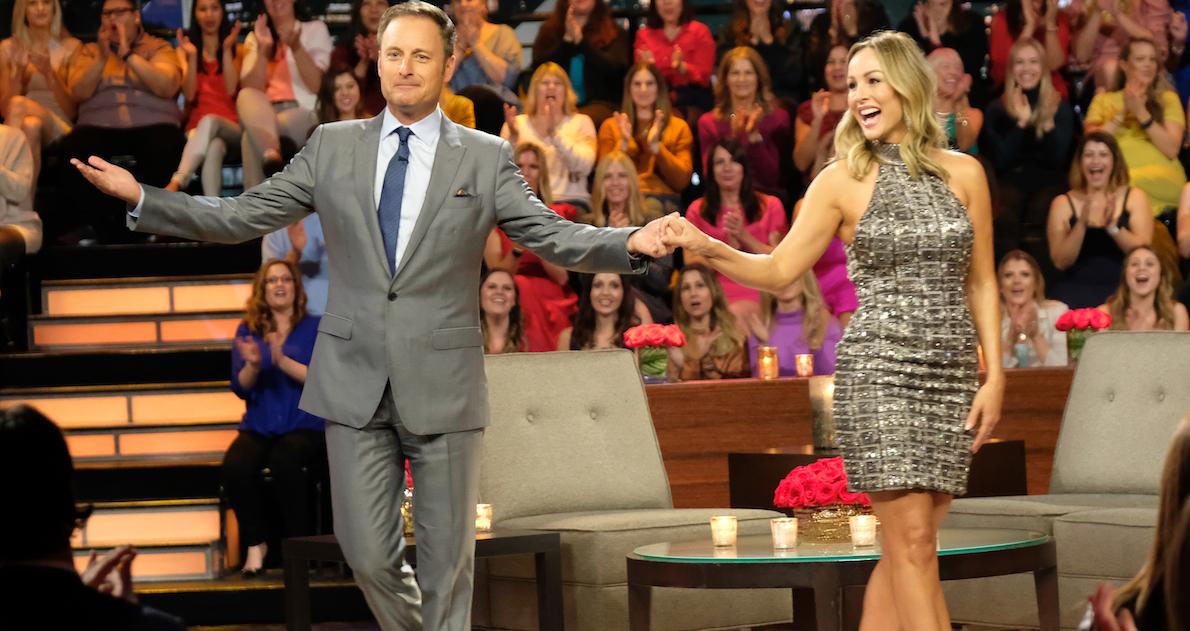 Article continues below advertisement
Another agreed, adding, "Seeing 23-25-year-olds in Clare's Bachelorette cast is triggering old Jessica and Matt memories," referencing the doomed couple on Love Is Blind.
Yep. It seems that a majority of the cast is in their 20s, which is a hard hit for Bachelor fans who were ready for a change following 28-year-old Peter Weber's disastrous season.
The average age of Clare's 'Bachelorette' cast is 28.
Well, technically it's 28 and a half, but you get the drift. This means that most of the guys are at least a full 10 years younger than Clare — who first made her appearance on The Bachelor in 2014.
Article continues below advertisement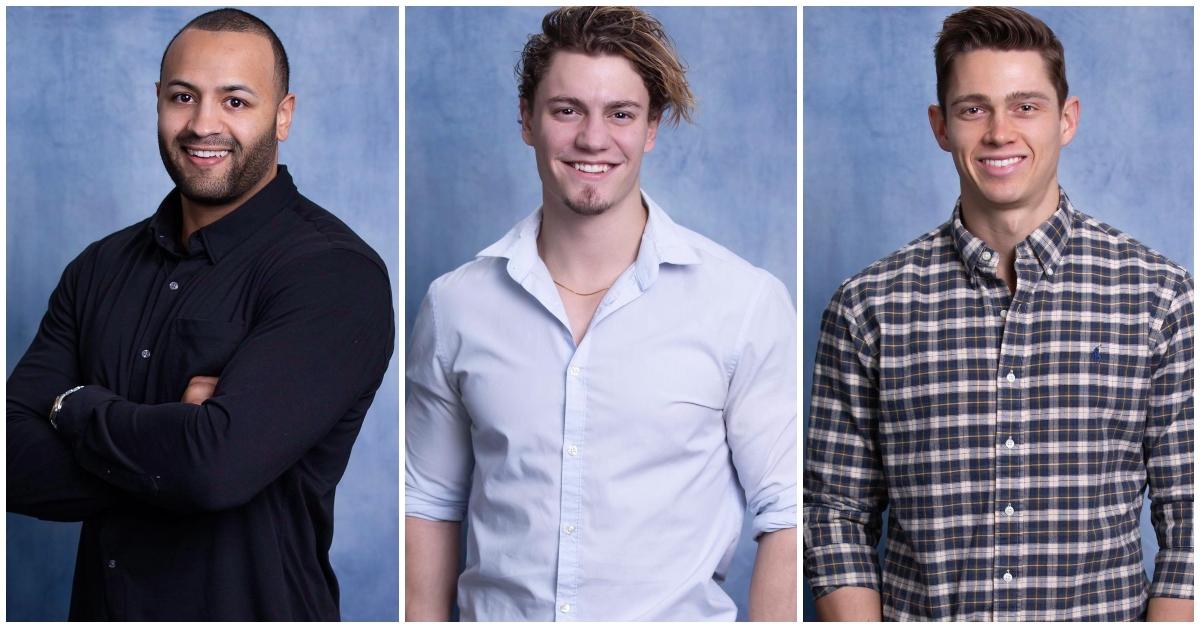 Now, we are not saying that Clare needs to date an older man. She obviously didn't mind being five years older than her ex-fiancé Benoit Beauséjour-Savard — and her fling from Season 1 of Bachelor in Paradise Zack Kalter was also a few years her junior.
But we honestly don't see Clare accepting a proposal from of the five 25-year-olds on the show or Tyler Cameron's 28-year-old roommate.
Article continues below advertisement
The youngest contestant is 23 years old.
James Clarke is from Chicago and a full 15 years younger than Clare. According to Reality Steve, James attended Spring Hill College and DePauw University where he played basketball and currently works at a property management firm.
To put his age in perspective, when Clare was competing for Juan Pablo's final rose, James was still in high school. And in case you were wondering, James' nickname is "Meatball."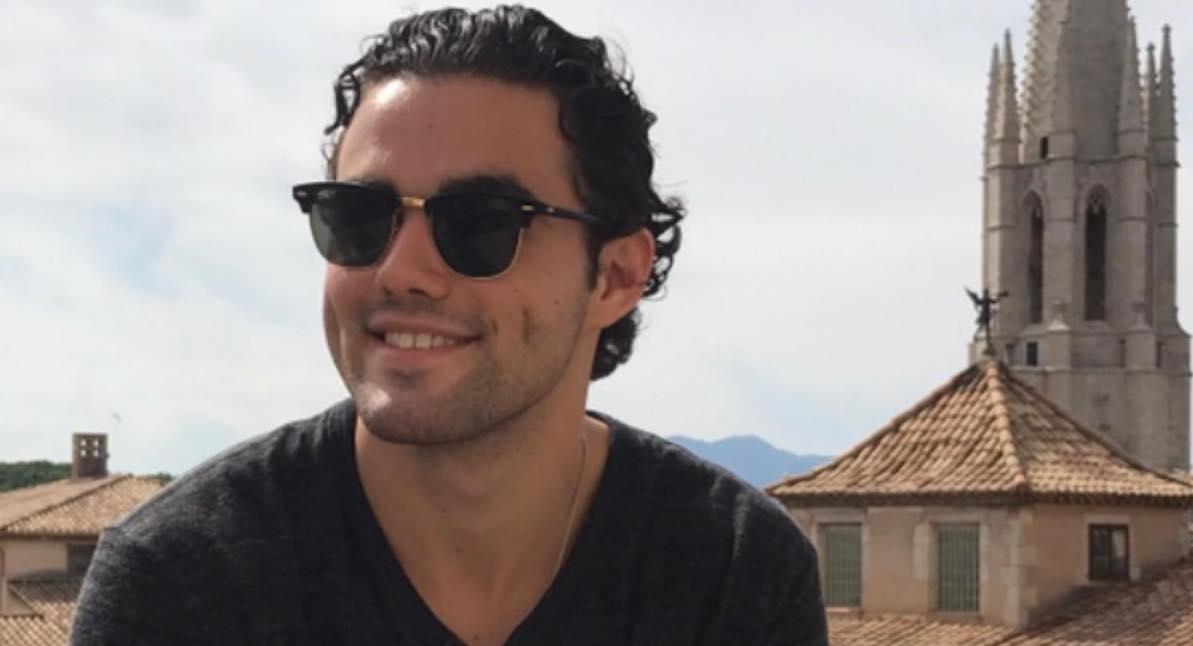 Article continues below advertisement
As expected, fans are already rooting for 42-year-old, Bret.
At the other end of the spectrum, is divorced father-of-two Bret Engemann, who is the only contestant older than Clare. Bret works as an executive at a health and wellness chocolate company and fun fact — his sister was actually married to Larry King.
Fans clearly have a soft spot for the season's oldest competitor.
"First impression rose will go to this guy. Seems like the only one around her age. Do you all think she requested for younger guys?" one person asked on Facebook under Bret's official ABC photo. Another wrote, "Well here he is! Just go ahead and propose now buddy bc he's prob the only one that doesn't still live at home with his mom/in a college dorm with buddies."
Article continues below advertisement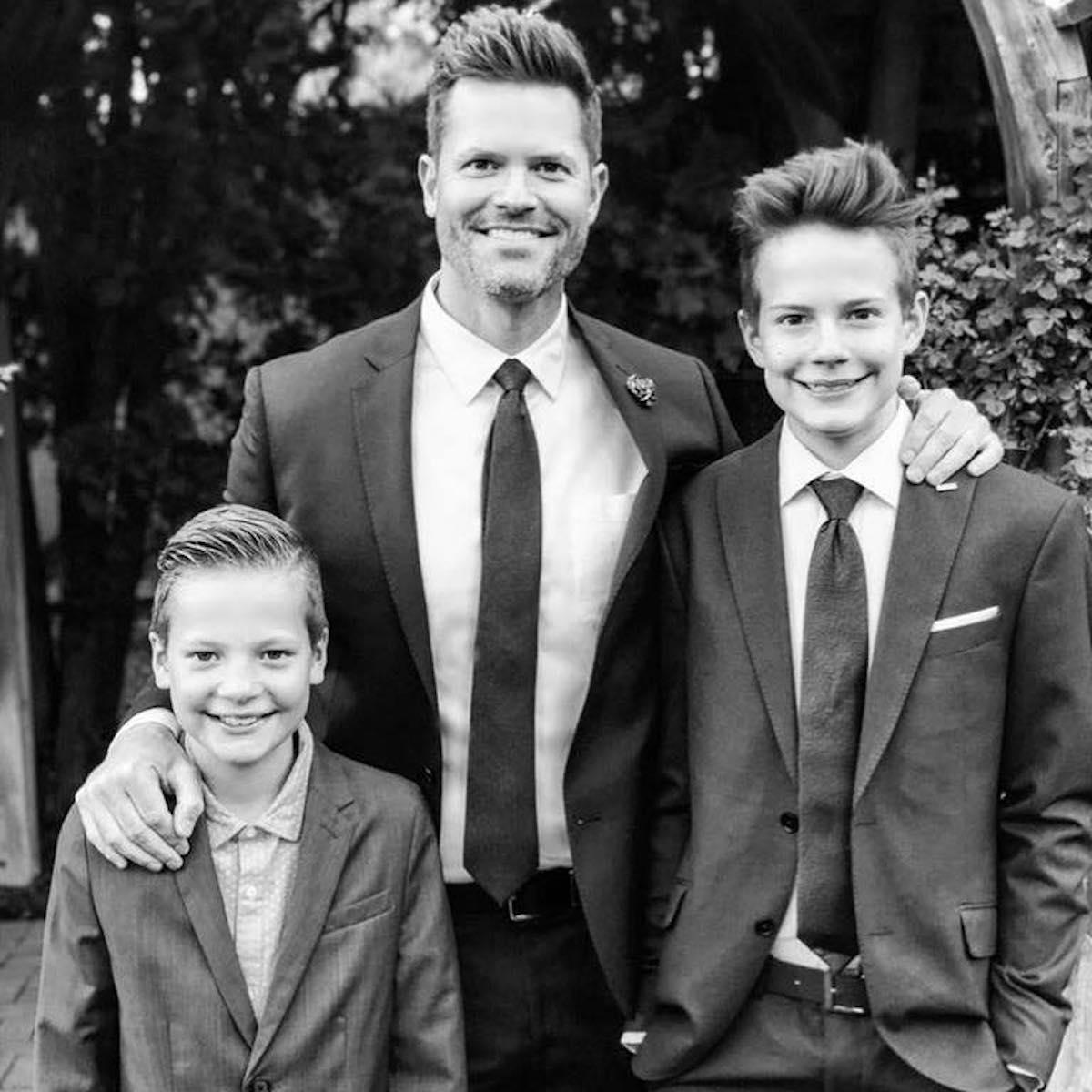 A third chimed in, "He looks like exactly what she is looking for! Hope he works out for her."
Let's hope his personality matches his looks. The Bachelorette Season 16 premieres Monday, May 18 at 8 p.m. EST on ABC.