Clayton Is the True Villain of 'The Bachelor' for Gaslighting Susie (SPOILERS)
Season 26 'Bachelor' lead Clayton Echard is currently under fire for gaslighting, manipulating, and blaming Susie Evans for their nasty breakup.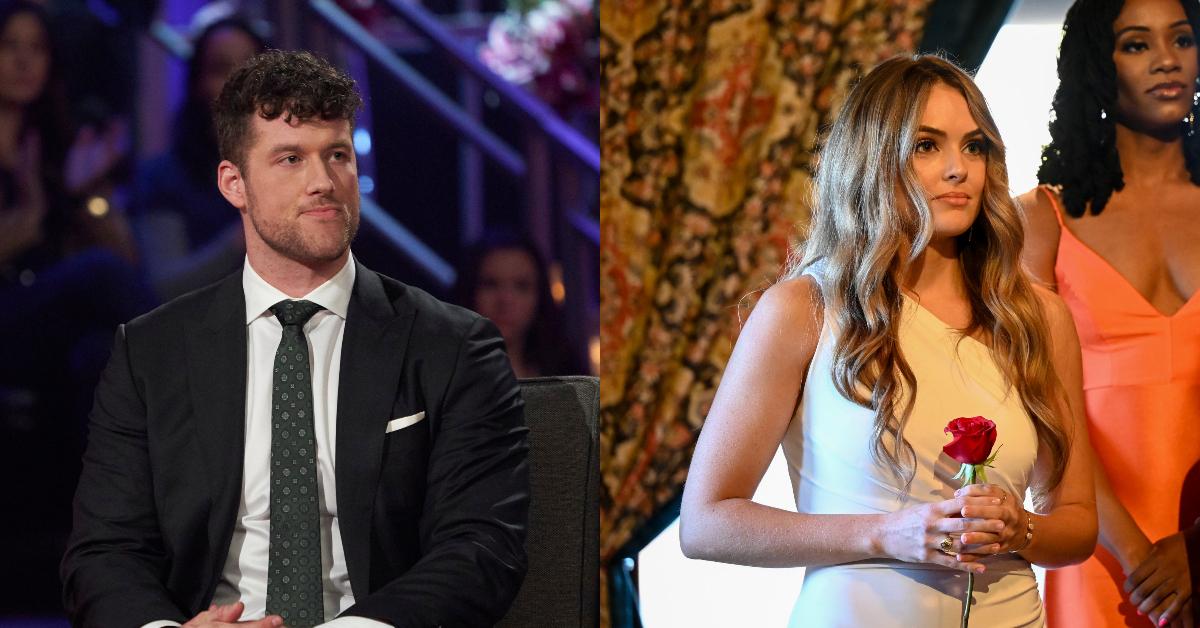 Spoiler alert: The following article contains spoilers for Season 26 of The Bachelor.
While Season 26 of The Bachelor has proven to be a dud, its lead, Clayton Echard, is now facing severe backlash for the mistreatment of one of the contestants.
The March 8 episode follows Clayton and his final three women traveling to Iceland for the Fantasy Suites. For those unaware, this is the time most franchise leads have been waiting for because they can, you know ... get down and dirty.
Article continues below advertisement
During the episode, viewers witness Clayton declare his love for all three remaining women and later confessing to Susie Evans that he was intimate with Rachel Recchia and Gabby Windey.
Clearly, this doesn't sit well with Susie, as she abruptly announces that physical intimacy with another woman is the ultimate deal-breaker. The pair then argue, and fans aren't particularly thrilled with how Clayton handles the situation. Many are accusing him of gaslighting and manipulating her.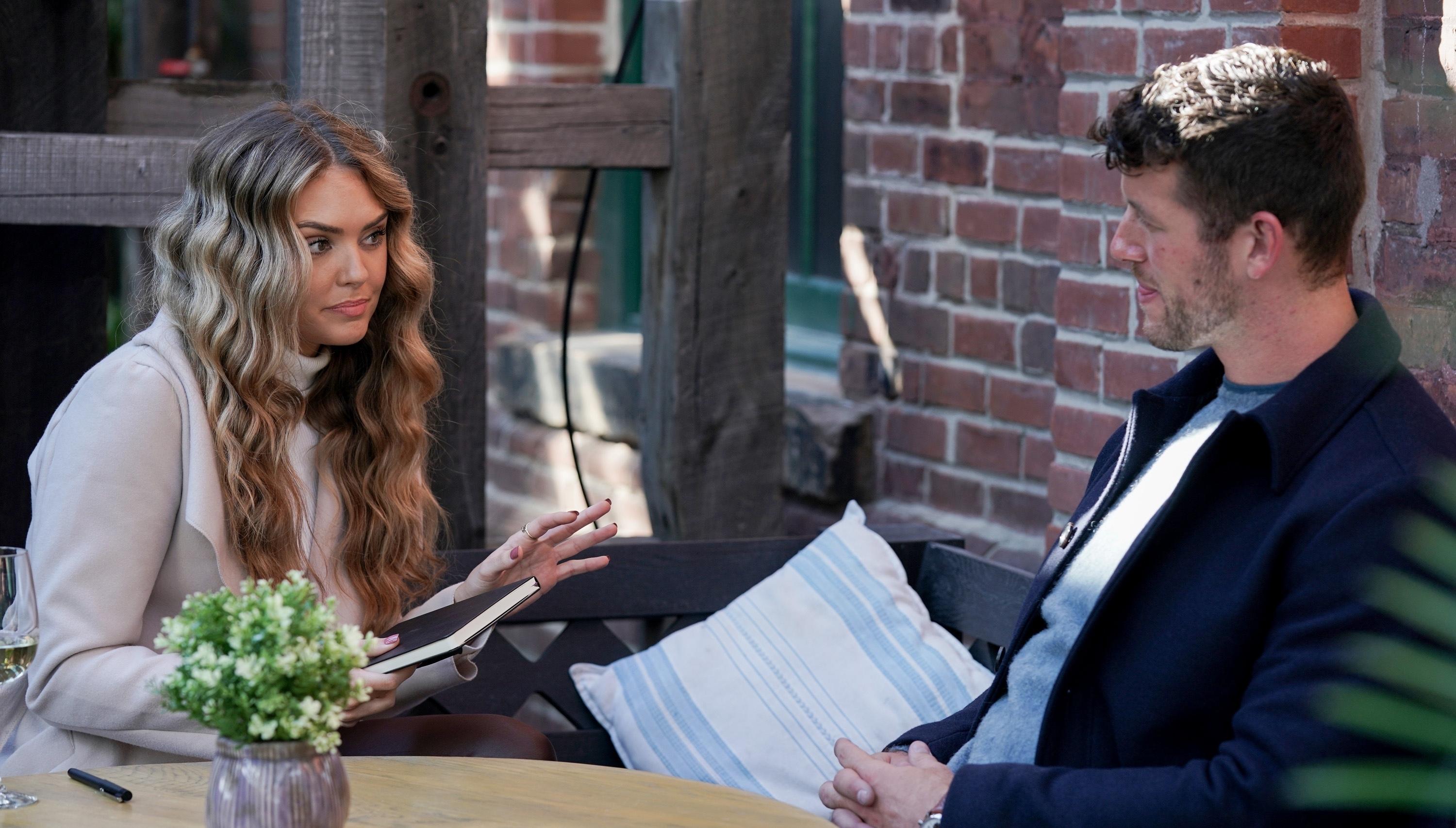 Article continues below advertisement
'Bachelor' Nation accuses Clayton of gaslighting Susie during their explosive fight.
Throughout the episode, Susie voices her concerns over physical intimacy several times. During a confessional, Susie admits that she would be devastated if she found out "that he's falling in love with other women or that he has become physically intimate with another woman." She says she hopes Clayton is on the same page as her. Unfortunately, he is not on the same page.
When it comes time for Clayton and Susie's overnight date, the 28-year-old wedding videographer receives all the answers she needs. After Clayton reveals that he's in love with her, she asks him if he professed those sentiments or slept with either of the other two women.
"To answer your question, yes, I have slept with someone else here," Clayton reveals. "And yes, I've expressed feelings towards someone else of falling in love."
Article continues below advertisement
Though Clayton attempts to save their relationship by claiming he is in love with her "the most" and stating that it was never his intention to fall in love with multiple women, Susie reveals she does not think she can move past his actions.
While many viewers agree that Susie definitely should have brought these concerns to light earlier, Clayton's volatile reaction to Susie has Bachelor fans and alum alike enraged.
Article continues below advertisement
"If you felt this strongly about this, why wouldn't you have told me early on?" the 28-year-old lead asks Susie. "You don't tell me until now, and it's after the fact?" He then gaslights Susie, saying, "I don't even know who I'm looking at anymore." He also accuses her of invalidating their entire relationship.
Article continues below advertisement
Clayton adds, "You just dropped a bombshell on me, and I don't agree with it at all how you went about this. I think it's BS, and we're done. I'm done."
"I'm sorry that I even raised my voice. This is out of character for me. It's because I cared so much, and I really did love you. ... Anything you say to me at this point doesn't matter anymore, and so I'm going to walk you out. I'm done," he concludes.
Viewers took to social media to express their distaste over Clayton's reaction.
Following the episode, viewers were baffled by Clayton's behavior, with several Twitter users accusing him of gaslighting. Many Bachelor alum also had an issue with how Clayton spoke to Susie, including Nick Viall.
"Susie tried to express her feelings while trying to empathize with Clayton's POV," Nick tweeted during the episode. "Clayton expressed his feelings to Susie by being a d--k."
Article continues below advertisement
Tanner Tolbert, a contestant on Season 11 of The Bachelorette and Season 2 of Bachelor in Paradise, shared on Twitter, "Clayton went from being the nice (although boring) guy all season long to a raging a--hole right before our eyes."
The Bachelor's two-night finale begins on March 14 at 8 p.m. EST and concludes on March 15 at 8 p.m. EST on ABC.