Netflix's 'Cobra Kai' Season 4 Will Highlight the Signature All Valley Tournament
Netflix's 'Cobra Kai' Season 4 promo is officially here! The series, which is the sequel to 'The Karate Kid,' will focus this season on the All Valley Tournament.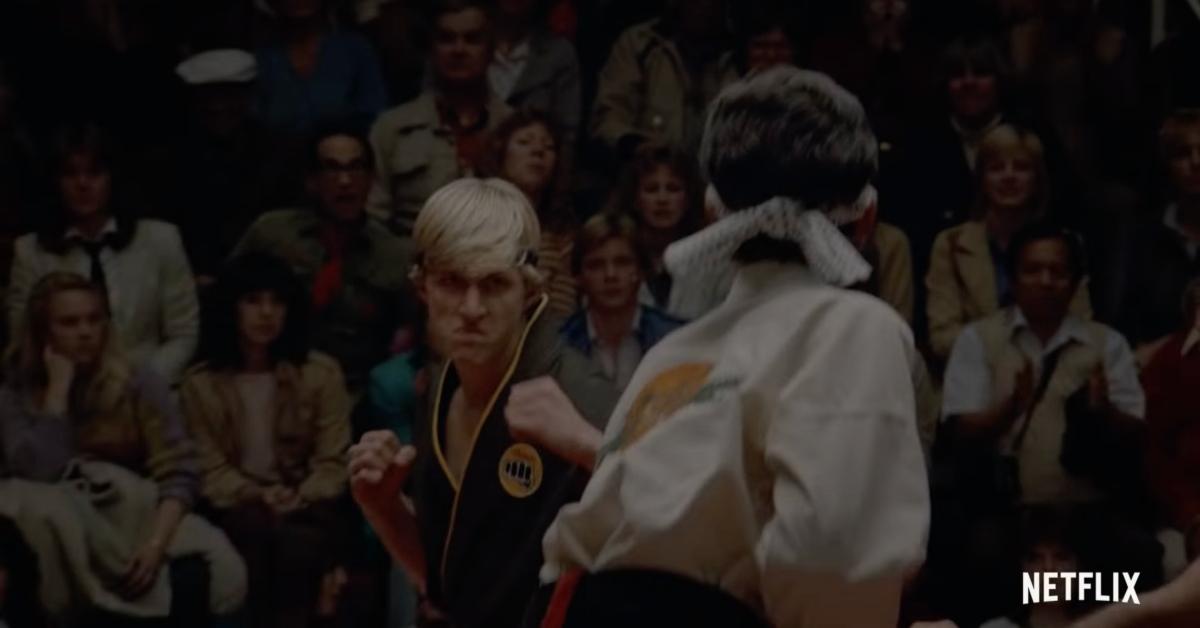 Most people have reservations about watching sequels of legendary movies. After all, these projects can completely miss the mark. Plus, most viewers believe that there are legendary projects that shouldn't be touched — as some films don't really call for a sequel. However, Cobra Kai has become the exception in many viewers' eyes.
Article continues below advertisement
Thanks to Netflix, Cobra Kai Season 4 will be available to stream very soon. And with the show acting as a sequel to The Karate Kid and maintaining a similar storyline, fans have fallen in love with the series. Now that the Cobra Kai Season 4 promo has officially been released, viewers are excited to see what the new season will bring to the table. Read on to get the scoop.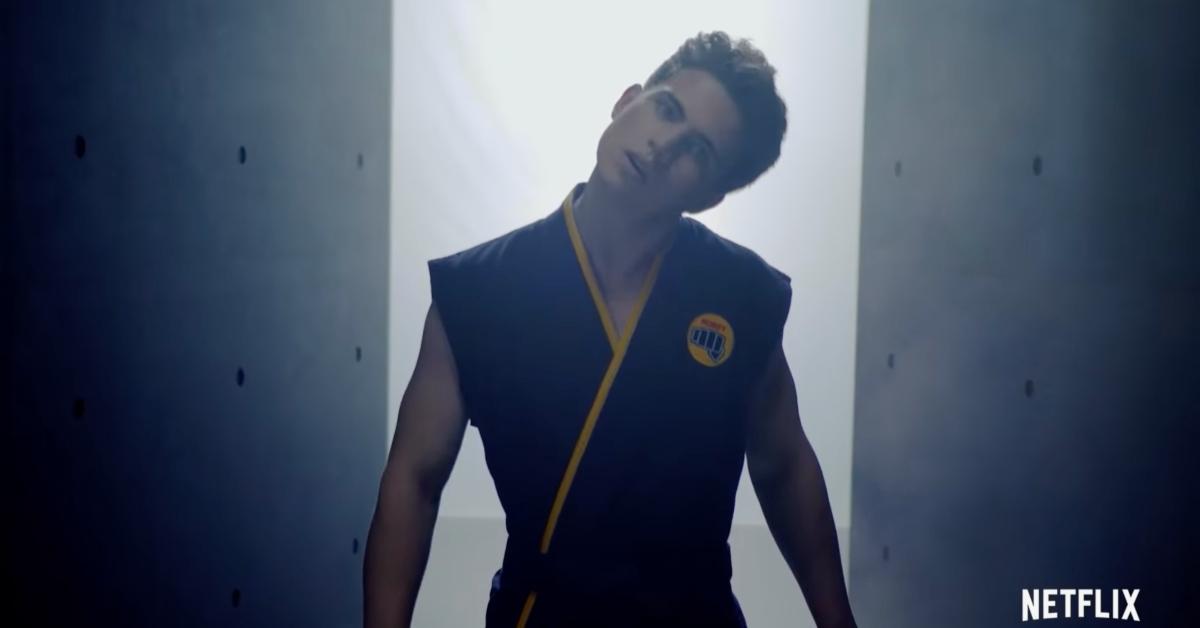 Article continues below advertisement
'Cobra Kai' Season 4 promo shows a commercial that focuses on the signature event, the All Valley Karate Tournament.
As the short teaser begins, viewers can see a myriad of snapshots — from The Karate Kid to images of the new season.
The first few shots show the athletes striking various karate poses as the All Valley Tournament is announced. It also shows the signature shot of Daniel LaRusso (Ralph Macchio) and Johnny Lawrence's (William Zabka) fight from the finals in the original film.
Article continues below advertisement
As the promo continues, viewers can see shots of the students training, followed by a scene in which Johnny and Daniel are hanging out with their beaus at a formal function and discussing the upcoming tournament.
The 'Cobra Kai' Season 4 plot is all about Johnny and Daniel putting their differences aside to defeat an enemy.
If you've finished watching Cobra Kai Season 3, then you know that the season ended with all the adults attempting to cancel the All Valley Karate Tournament.
Article continues below advertisement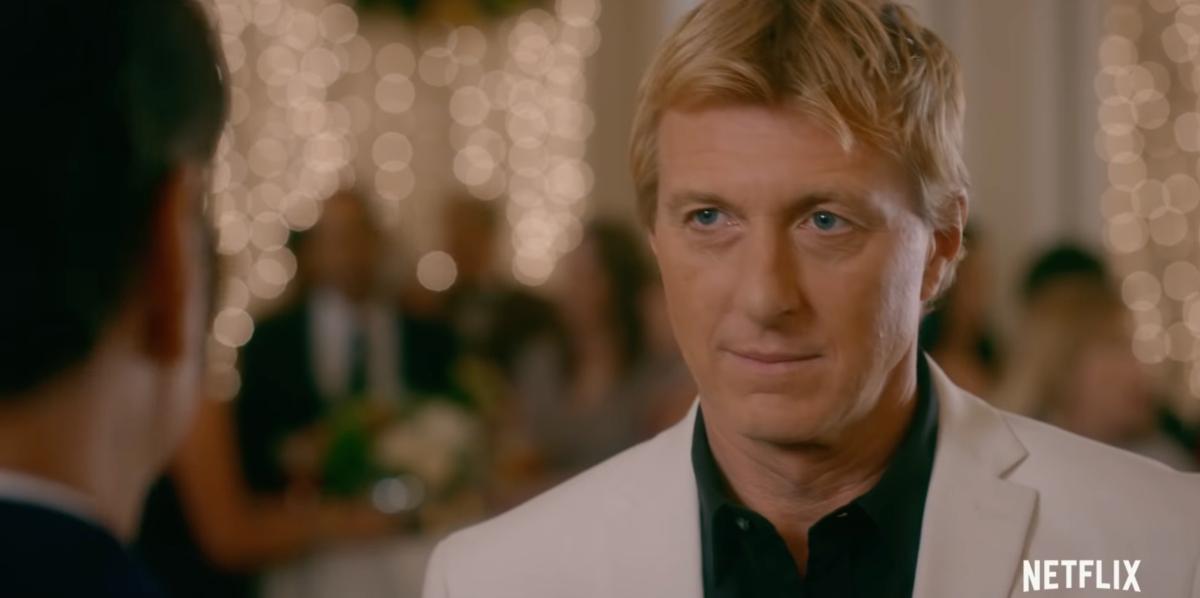 But, after Miguel (Xolo Maridueña) and Sam (Mary Mouser) passionately spoke about wanting the tournament to continue, the decision was made to move forward.
However, there was also an agreement made between Cobra Kai, Johnny Lawrence's new dojo Eagle Claw, and Miyagi-Do. If Cobra Kai loses the tournament, the team will disband. If they win, Kreese (Martin Kove) will remain the sensei.
'Cobra Kai' Season 4 will hit the platform in winter 2021.
Fans will have to wait just a bit longer to stream Season 4 of Cobra Kai. What's on Netflix reports that Cobra Kai Season 4 is set to hit the platform in December 2021.