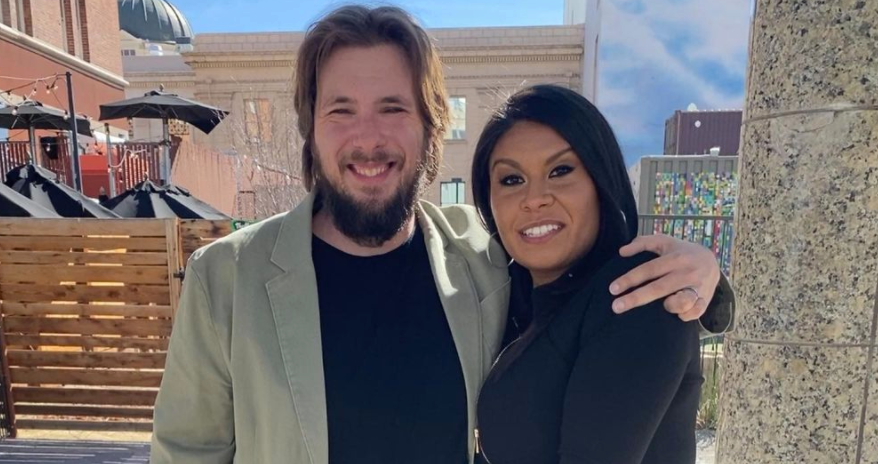 Colt and Vanessa From '90 Day Fiancé' Are Married
Another 90 Day Fiancé season, another dozen episodes to send Colt Johnson on a journey of love, loss, and self-discovery. Somehow, even though he and ex-wife Larissa Dos Santos split before Season 5 of 90 Day Fiancé: Happily Ever After?, he was able to get himself onto another 90 Day series. While we saw him move on from Larissa and vice versa, it seems like Colt's love life will forever have some kind of drama.
Article continues below advertisement
Now we know that Colt's been dating Vanessa, whom he'd promised ex-girlfriend Jess Caroline Hanvey he wasn't in contact with. Their relationship may have some shady history, but that doesn't mean it can't work out for the best. They could have a bright future ahead. So, are Colt and Vanessa together now? Their relationship has gotten a lot more serious.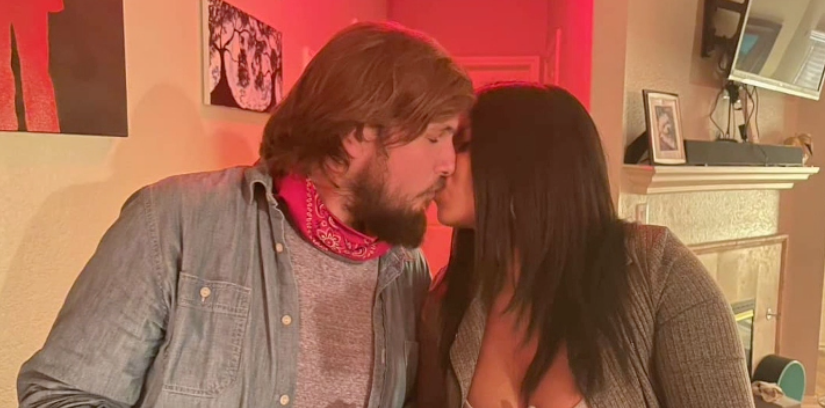 Article continues below advertisement
Are Colt and Vanessa together after '90 Day Fiancé'?
Not only are Colt and Vanessa together, but they're also married. On May 23, 2021, Colt announced the news on his Instagram. "I like to announce that Vanessa is my wife," the caption reads, next to a picture of them together. "I married my best friend and despite what others might say, I know we will find our happily ever after." After tagging Vanessa and a few hashtags, he wrote, "Love you Mrs. Johnson."
In a May episode of the 90 Day: The Single Life Tell-All special, Colt and Vanessa shared that their marriage ceremony was a surprise to even them. It happened when they were on a road trip to Reno, Nevada. Colt asked if she wanted to get married and she said, "Why not?"
Article continues below advertisement
The whole thing was a quiet and private event. "It was a chapel by the river," Colt said. "A very nice woman owned it. It was very simple, very basic, and private. Debbie didn't know. I didn't tell mom."
He continued, "I wanted something just for Vanessa and I. It was very important that I showed Vanessa that it was just for her and I."
Fans also found out recently that Colt and Vanessa got engaged. In a May 2021 episode of 90 Day Fiancé, Colt gets down on one knee and asks Vanessa to marry him. Although she eventually says yes, she isn't so sure at first. Vanessa tells Colt that she isn't sure she could live up to "whatever it is you really want." She also says she is afraid she'd lose him and that he'd cheat on her.
Article continues below advertisement
Actually, Vanessa said that she was scared Colt would cheat on her "too," which seemed to suggest she was the other woman when Colt was still married to ex-wife Jess.
Colt does have a well-documented history of cheating. He's sent nudes and texts to other women while in his relationships and has admitted to an "emotional affair" with Vanessa while he was with Larissa.
Did Colt cheat on Jess with Vanessa?
Jess also thought that Vanessa got in the middle of her relationship with Colt. In her Instagram stories, she once wrote that Colt faked part of their relationship for the cameras and had already begun to date Vanessa. She shared screenshots of an alleged text conversation between Colt and Vanessa from around the time when they were filming the season.
Article continues below advertisement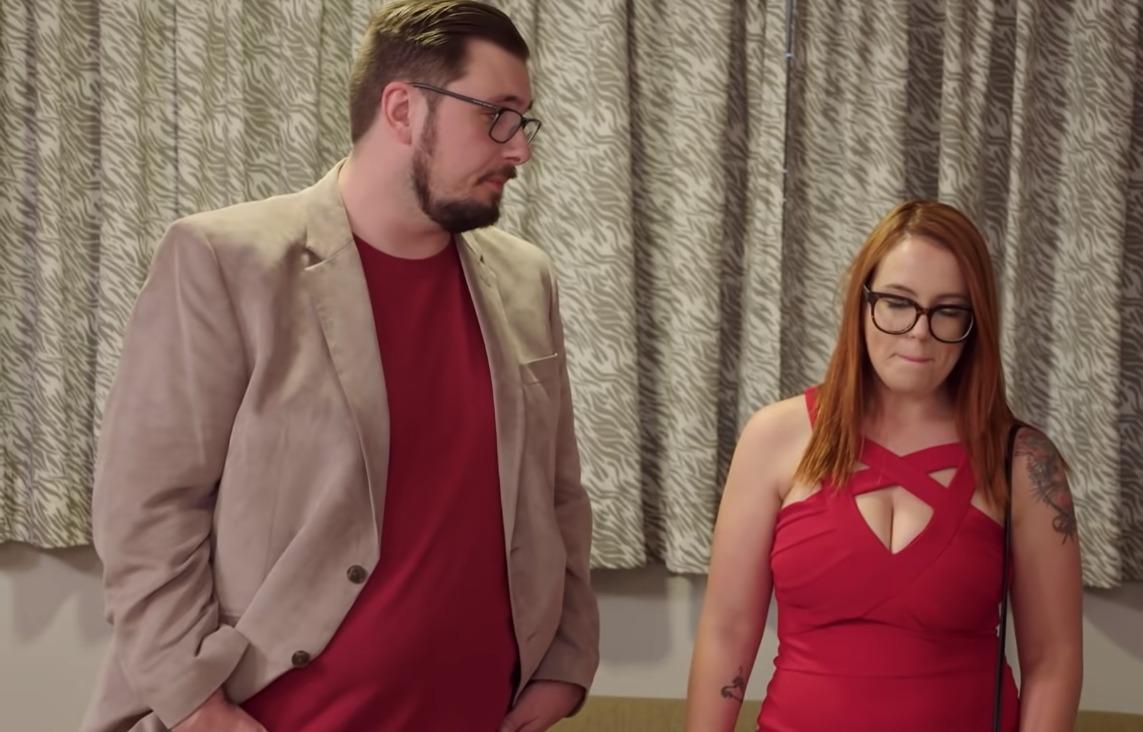 The texts made it seem like Vanessa was interested in Colt while he was still in a relationship with Jess.
"Vanessa told me he called her and [they] both agreed to fake the conversation. This way I would calm down and he could finish the season with me," Jess said. "Then, after that, they could be together (like they are now)."
Article continues below advertisement
Jess has already moved on from Colt.
In addition to spilling the tea about those supposed texts between Colt and Vanessa, Jess has been quick to show her Instagram followers that she has moved on. She's been posting pics with her new husband, Brian Hanvey. She doesn't say exactly when they tied the knot, but she posted a pic of themselves in a tux and wedding dress with a bouquet of roses on March 16, 2021.
Watch 90 Day Fiancé: Happily Ever After? on Sundays at 8 p.m. EST on TLC and on Hulu.