Concrete Cowboys Are Real, and There's a Nonprofit Group Dedicated To Them
The urban cowboys depicted in 'Concrete Cowboy' do actually exist in real life, but is the Netflix movie based on a true story?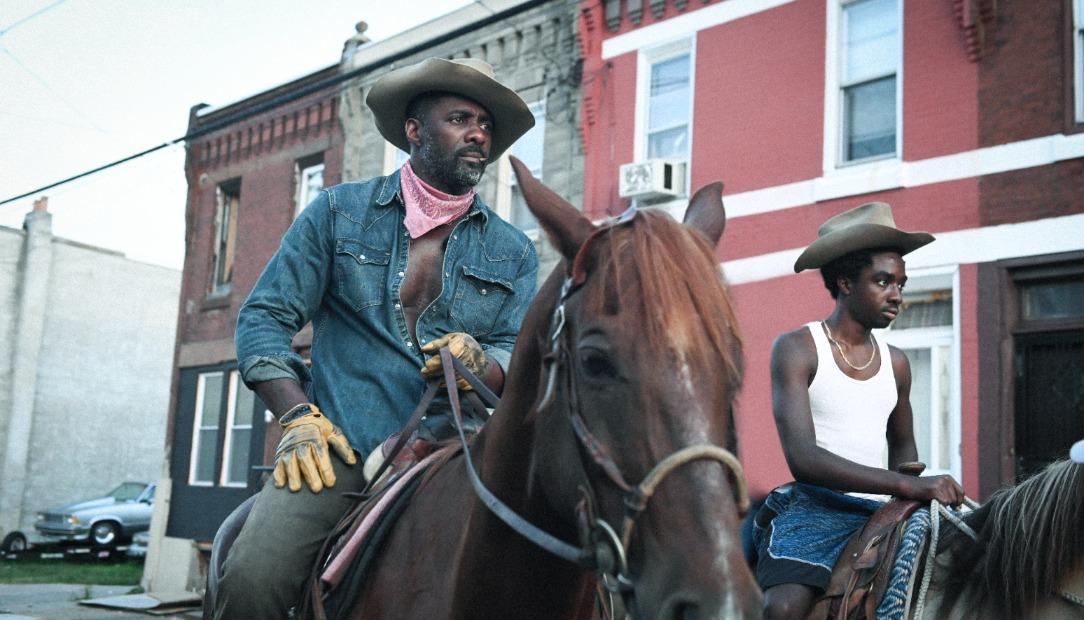 Modern-day cowboys totally exist, but when Concrete Cowboy dropped on Netflix, viewers still wondered if the urban cowboys depicted in it are actually real. And, of course, if the movie itself is based on a true story. The plot revolves around a boy sent to live with his estranged father in Philadelphia, where he's introduced to the world of concrete cowboys.
Article continues below advertisement
It seems almost silly to imagine real cowboys walking the streets of a city rather than the flat country roads of Pennsylvania, but that could just be because you've never seen them in real life yourself. However, the movie is grounded in drama and there's nothing to laugh at when seeing these real cowboys in the city.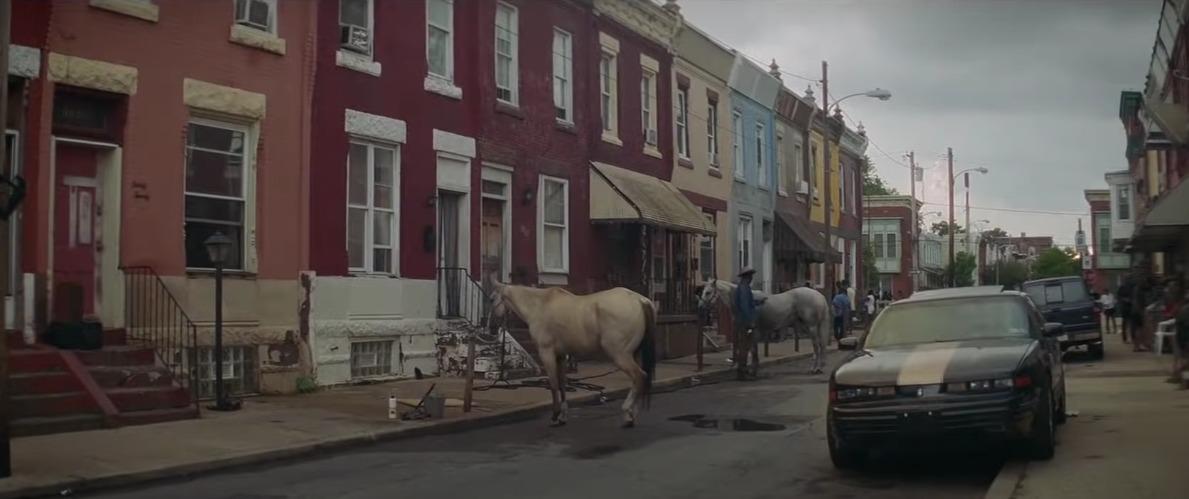 Article continues below advertisement
But is 'Concrete Cowboy' based on a true story?
The actual plot of Concrete Cowboy is not based on a true story. There wasn't a young boy in real life who was introduced to the world of urban cowboys when he moved to the city to live with a father he barely knew. That being said, the term "concrete cowboy" is used to describe real urban cowboys from the city.
Ghetto Cowboy (the book which inspired the movie) is also a work of fiction, but it also describes this community of horse-riders in an area you might not expect them to be. The book and movie describe Fletcher Street Urban Riding Club, a nonprofit organization in Philadelphia that is dedicated to giving young people the opportunity to take care of horses and eventually ride them.
Article continues below advertisement
Concrete Cowboy writer and director Ricky Staub told Film Inquiry that he saw horses on the streets of Philadelphia before he even read the book, which inspired him to make the movie.
"Visually, it's very resting to see a cowboy riding down the streets of North Philly," he said. "It's not a common image. But obviously, this majestic creature in the middle of the neighborhood, from a visual standpoint, is very resting, which then drew me to the book."
Article continues below advertisement
The Fletcher Street Riders are real too.
Ricky also said he learned a lot about the Fletcher Street Riders prior to making the movie and that building relationships with the community helped them to trust him in properly depicting what urban cowboys are all about. The nonprofit organization is still around in real life and some of its riders are even featured in Concrete Cowboy.

Article continues below advertisement
"Something that I'm really proud of from our producers, but also SAG locally, one of the mandates that I put down, was that I wasn't going to commute in any extras," Ricky said. "At first, none of the community members are SAG. So, the way it would work normally is that SAG members get first right as extras. But I felt that this is their story, so they're going to tell it."
He made sure that 11 of the 14 stunt doubles used in the movie were real cowboys from the area and some of the extras who had speaking roles were also from the city. Doing so allowed the movie to be a blessing for the organization and the neighborhood, while also exposing the world to a community they might not have even known existed.