'Cursed' Was a Novel Before It Was on Netflix and It Was Just as Graphic
The young adult illustrated novel 'Cursed' is being made into a Netflix show, and because of the story, viewers will be wanting all the spoilers.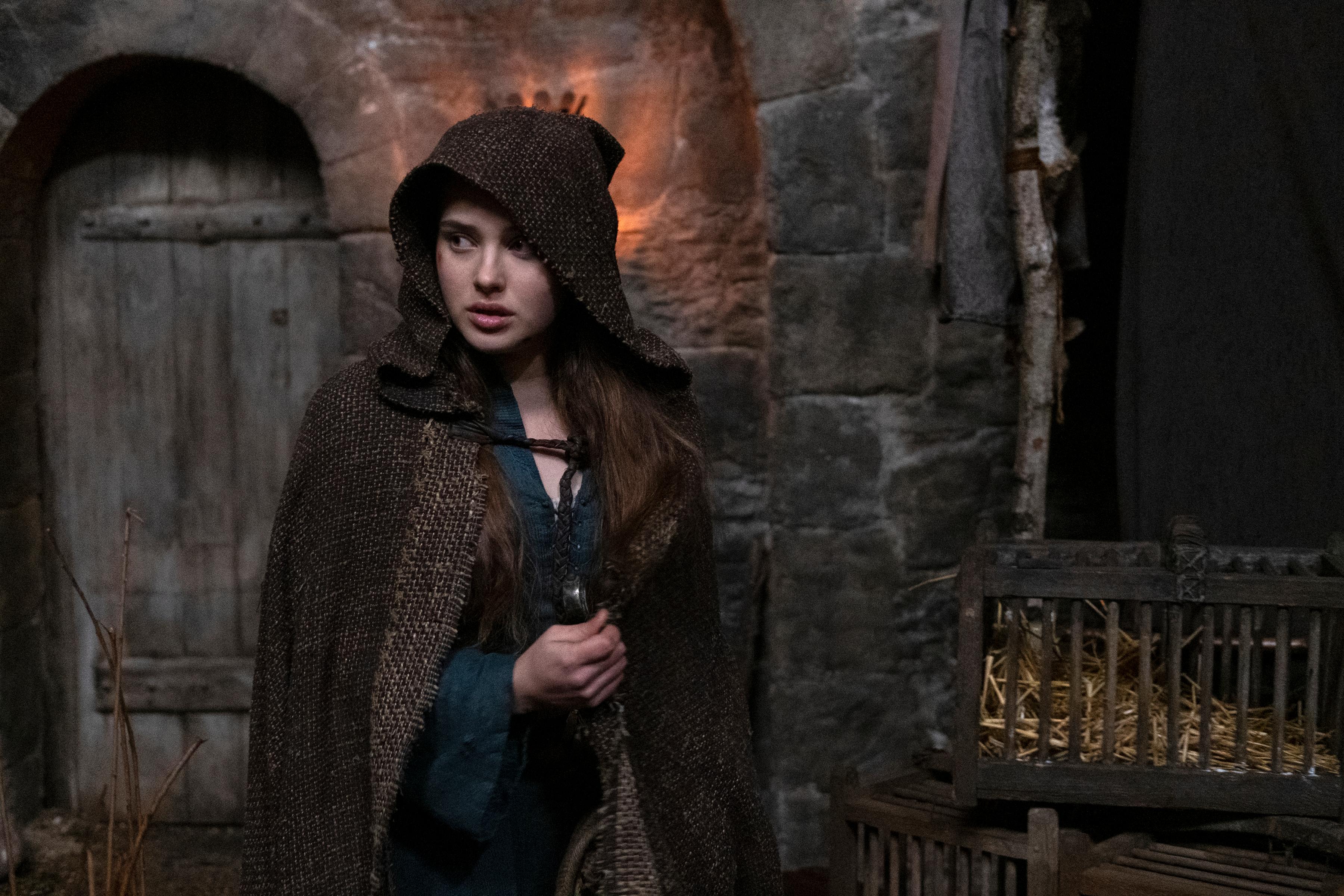 Any avid book reader can attest that movie and TV adaptations come with high expectations. And with Cursed on Netflix, it's no different. But if you read the illustrated novel, written by Thomas Wheeler and illustrated by Frank Miller, then you probably went into the book with high expectations anyway. It's full of twists, gore, and a story that is a retelling of King Arthur and his magical sword.
Article continues below advertisement
'Cursed' illustrated novel spoilers:
Before you watch the Netflix adaptation, however, you might be itching for spoilers. And although the series looks like it might veer a bit from some aspects of the base material, it does have many of the same plot points. Chances are, not all book readers will be satisfied, but seeing Katherine Langford take on the role of Nimue already makes the series look promising.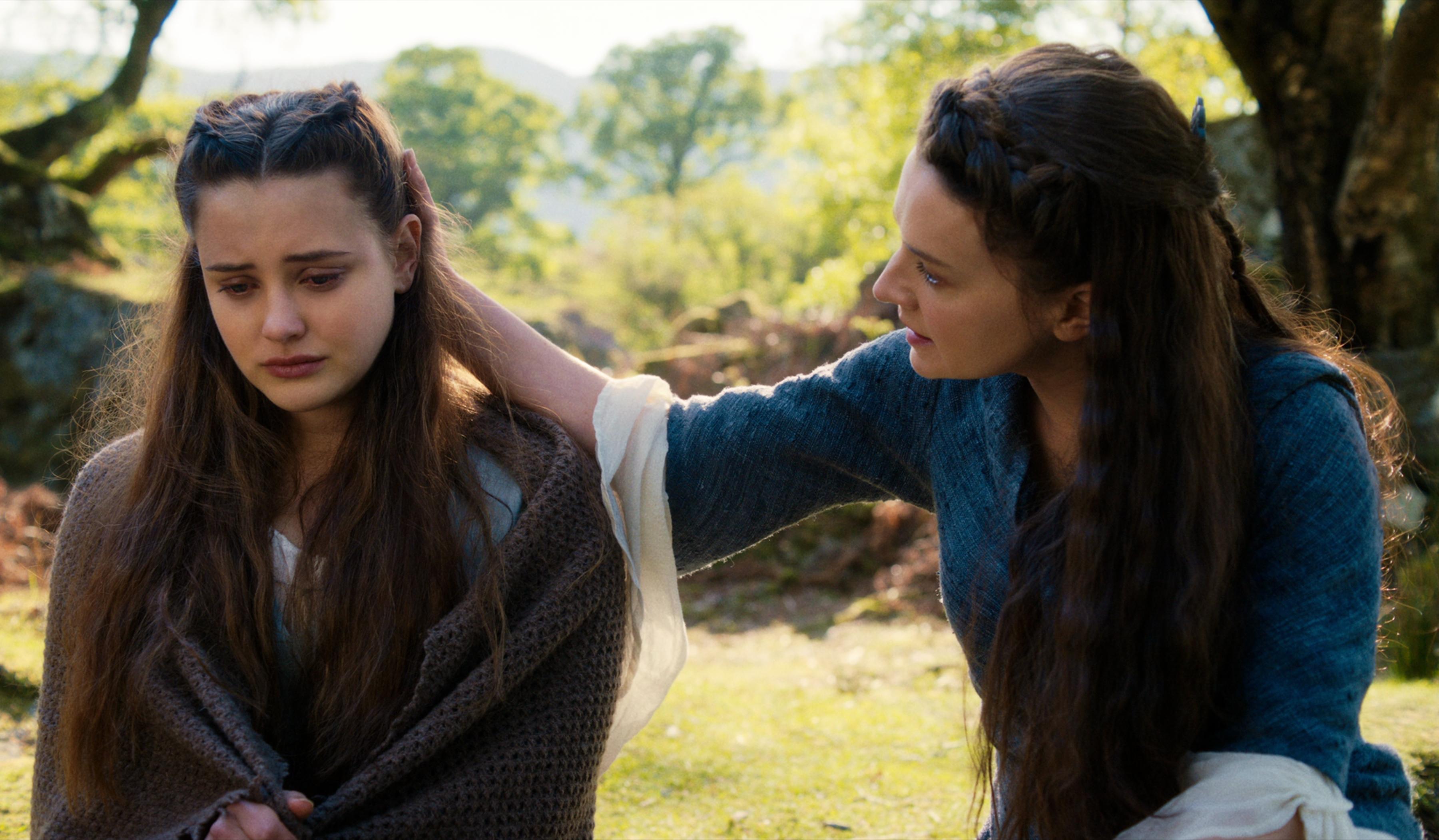 Article continues below advertisement
In the 'Cursed' book, Nimue loses her village to religious zealots.
In the novel, Nimue feels like an outcast in her village of feys, which are fairy-like people with magical powers. She has scars on her back, which were thought to have marked her with a curse and, at one point at the start of the book, she runs away. When she returns soon after, she sees her village up in flames at the hands of the Red Paladins, a religious group whose goal it is to destroy all feys.
Nimue is also appointed with the task of visiting Merlin.
Before Nimue leaves her village again, her mom gives her a magical sword that she is supposed to take to Merlin. Yes, *that* Merlin. In Cursed, Merlin is known to be something of a legend to those who believe in him. But it's clear from the start that the sword is meant to be Excalibur, the famous sword originally told to have been given to King Arthur by the Lady of the Lake.
Article continues below advertisement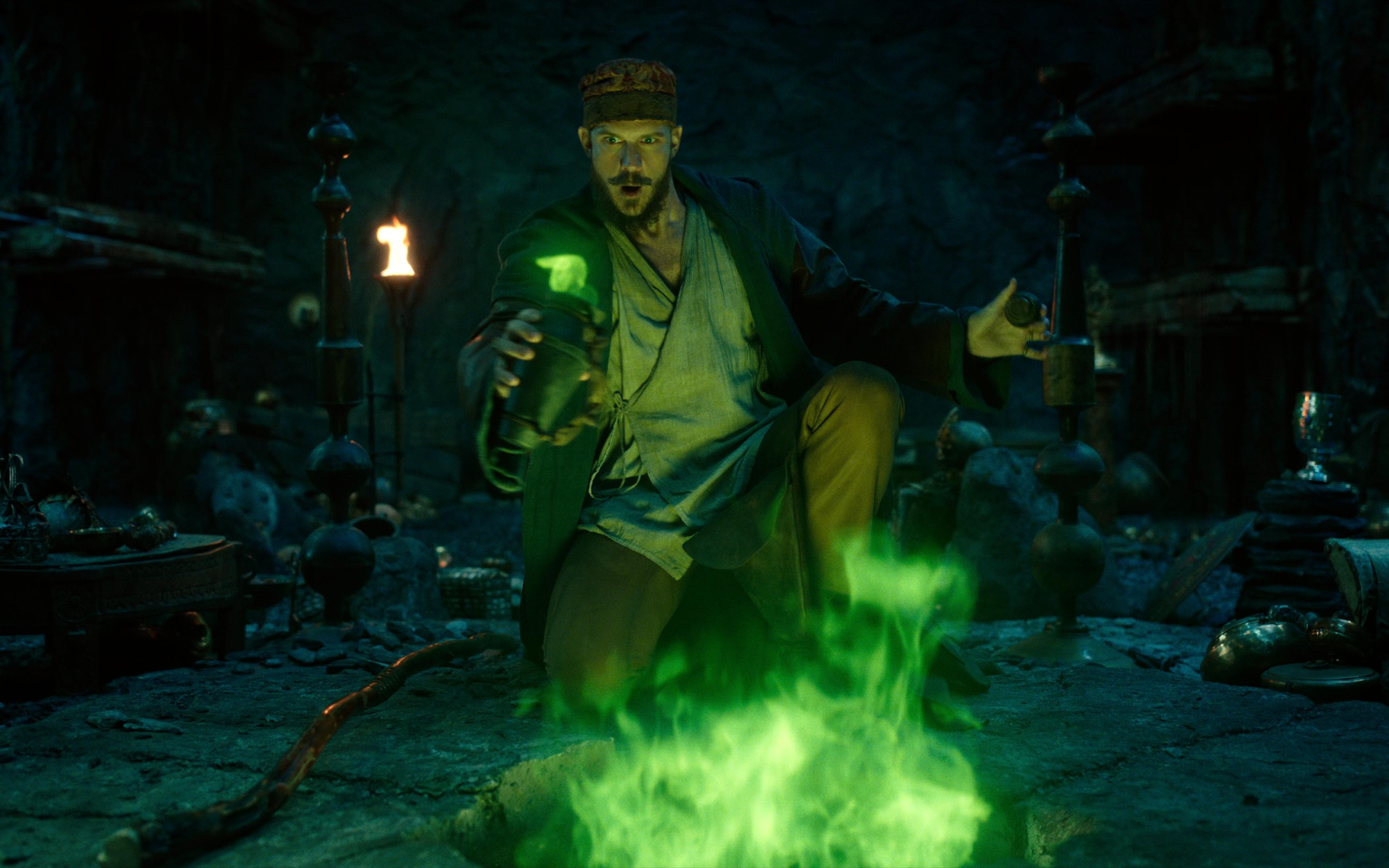 A lot of Camelot characters are in 'Cursed,' but it's a slow reveal.
Like Arthur's character, who is featured in the Cursed book, the sword is linked to the original story on which Nimue's adventures are based. It's an obvious re-imagining of the story with a female lead, but the names of important characters, like Lancelot and Guinevere, aren't revealed until closer to the end of the book.
Article continues below advertisement
There's a ton of gore and even torture in 'Cursed' as an illustrated novel.
One thing that probably doesn't come as a surprise to those who read the book with preconceived notions of Frank Miller's work from Sin City and 300 is the gore. There is a ton of gore, sword fighting, and even torture in the book. Take that how you will, but it leaves room for even more of it in the Netflix adaptation. Which, by all accounts, looks like it doesn't hold much back in its trailer.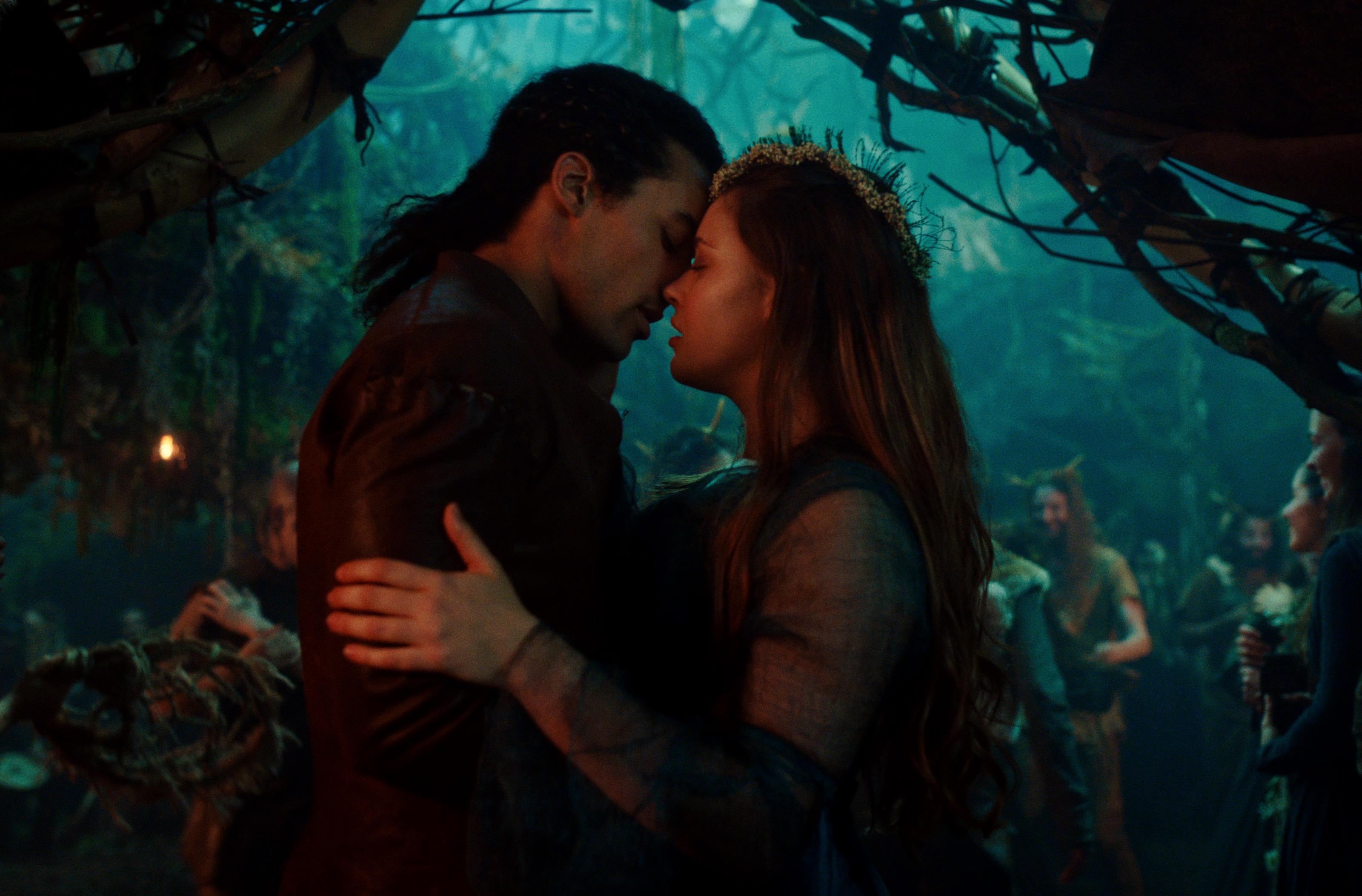 Article continues below advertisement
Nimue's romance sort of takes a back seat.
Although there is a hint of romance involving Nimue in the Cursed illustrated novel, it isn't as important as the story itself. Nimue is set on getting revenge on the Red Paladins for murdering her family and burning down her village. So while there is some semblance of a romance in the book, it takes a backseat to Nimue's thirst for revenge.
But the end of 'Cursed' is all about a huge battle.
This is a medieval story that takes place in a mythological sort of past. Obviously, it all ends with a big drawn-out battle. It's likely that Nimue will take the same route in the Netflix version of Cursed, though it might be even more gory and messy since you'll be able to see it as it happens, rather than some illustrations on a page.
Watch Cursed on Netflix starting on July 17.