Daisy Ridley Did Not Commit Manslaughter at 16, Despite What You May Have Heard
Rumors are flying around the incident that Daisy Ridley was in a deadly car accident at age 16, but is there any truth to these accusations?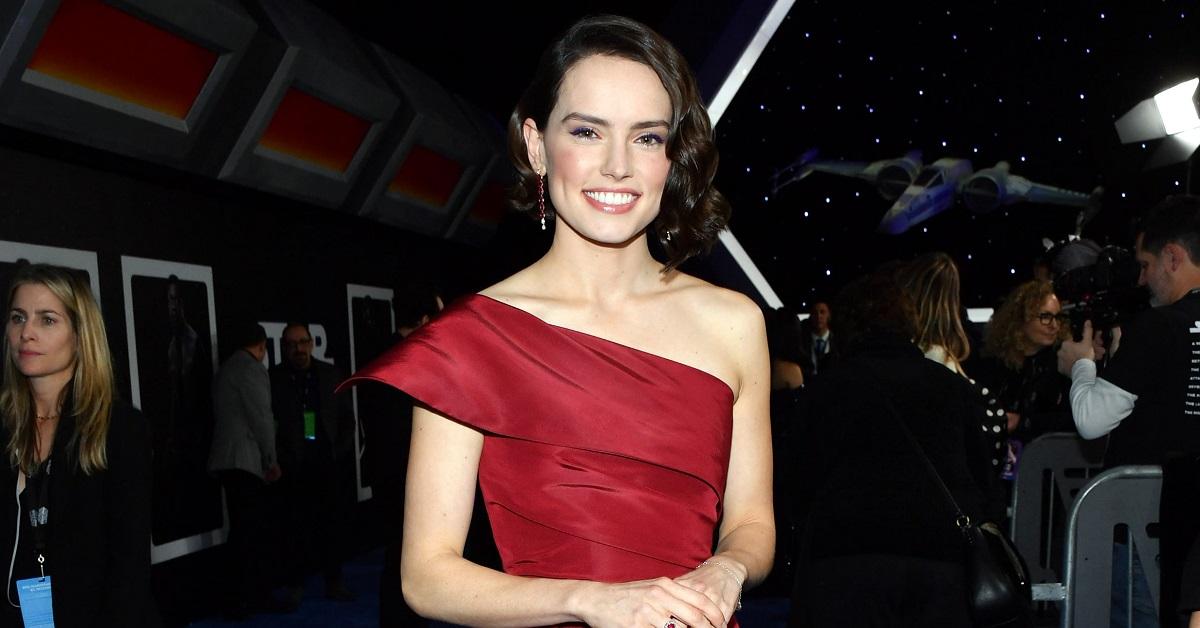 It isn't always easy to trust what you see online, especially when it comes to celebrity gossip. Just recently, a rumor has been spreading across the internet that, when she was 16, Star Wars actress Daisy Ridley got into a car accident that resulted in someone's death. Now, many fans of the actress want to know whether there's any truth to the rumor.
Article continues below advertisement
Did Daisy Ridley get into a car accident as a teenager?
The claim, which seems to have originated on Twitter, suggests that Daisy got into what was effectively a hit and run, and committed vehicular manslaughter when she was just 16. As it turns out, though, there's no truth at all to these claims. As far as we know, Daisy didn't get into a car accident at 16, and she certainly never killed anyone.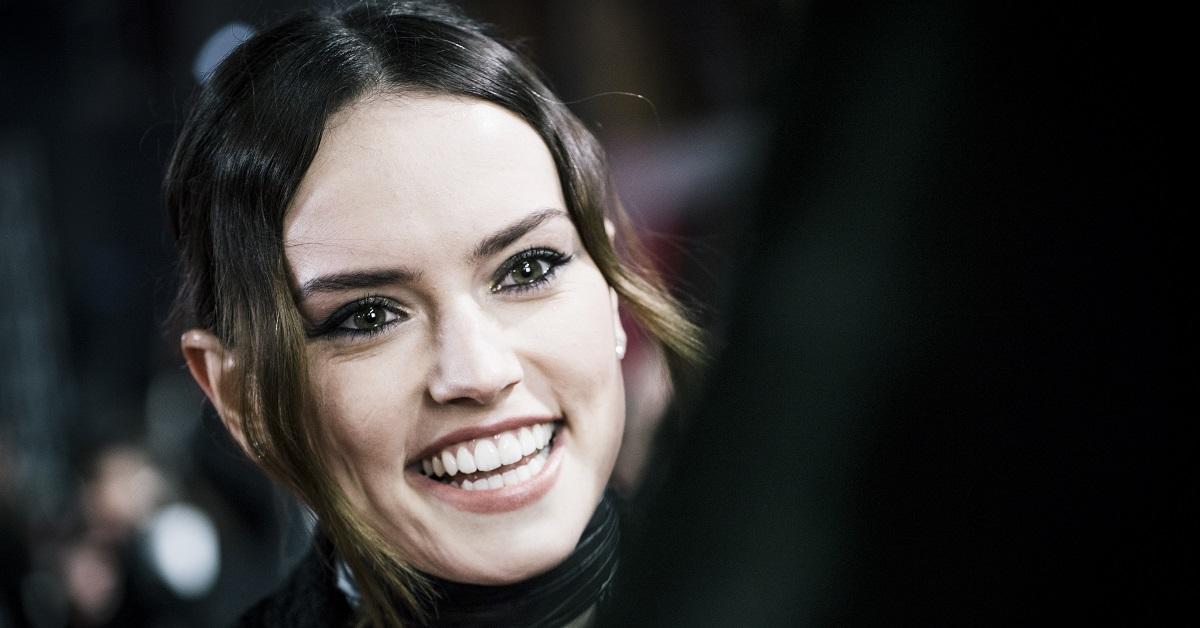 Article continues below advertisement
The rumor first started on Twitter, after a user with the handle @baklavalamp shared a joke that many users mistook as fact. "Daisy Ridley committing vehicular manslaughter is so funny to me like. Where was she going," the user wrote.
Although the idea of the actress committing manslaughter may have been funny to them, for many on Twitter it was an alarming revelation about her.
The user later clarified that they were joking.
Although @baklavalamp's account is now locked, some users took screenshots, including one of the user's clarification that their initial tweet was just a bit of dark humor. "SO MANY ILLITERATE PPL. I didn't say SHE DID IT I said the idea of her doing it is funny," the wrote.
For obvious reasons, many fans of Daisy's and concerned internet citizens were upset about how prevalent the rumor became and how quickly it seemed to catch fire.
Article continues below advertisement
"Who hates Daisy Ridley that much to make a rumor like that, and then who is crazy enough to believe it???" one user wrote.
"Yeah someone just started that rumor then it just snowballed, there's no way she injured/killed someone at 16," another added.
Some also pointed out that it was a little absurd that people believed Daisy would commit vehicular manslaughter, given what we know about her.
Article continues below advertisement
Daisy Ridley car memes are all over the internet.
In the wake of the rumor, many Twitter users made lighthearted fun of the idea that Daisy was in a horrific car accident. Now that it's clear that there's no truth to the story, everyone's willing to have a little bit of fun with the idea that the star of the latest Star Wars trilogy had killed a man and it never came out over the course of the extensive press scrutiny she received.
Daisy may not be a perfect person, but it's hard to believe that the entertainment press would have missed the fact that Daisy had a criminal record. Sometimes, an unclear joke can allow a rumor to spread like wildfire online. Thankfully, it seems that the rumor has been pretty thoroughly debunked now, and the internet has moved on to making memes about it.