Father Wants to Take Away Daughter's Hearing Aids Until She Does Her Chores
He thought it'd be perfectly fine to take the batteries out of her cochlear implants until she did her chores and respected their screen time rules.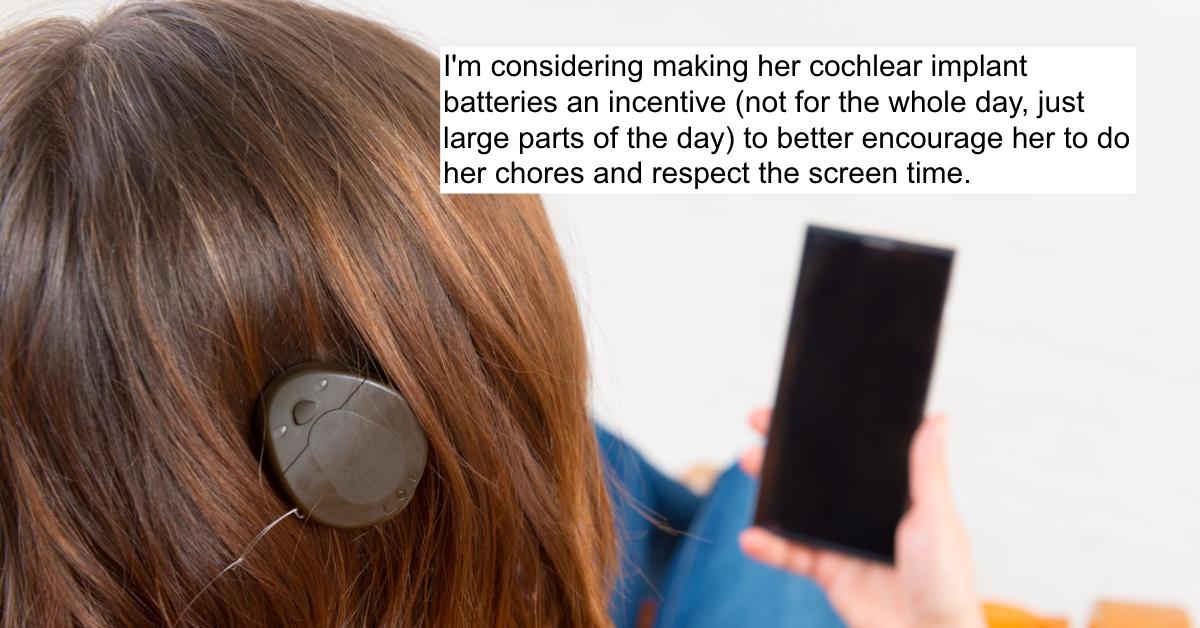 Hey, quick PSA! Child abuse is never OK, not even if your 13-year-old daughter isn't doing her chores and uses her phone too much. (Spoiler alert: All 13-year-old girls do that). But the dad in this "Am I the A-hole?" post casually suggests child abuse as if it's the most realistic punishment in the world.
Article continues below advertisement
OP writes that he is the father of three kids. His oldest, Judy, is 13 years old and deaf; she wears cochlear implants. In their home, the parents have made things like dessert and screen time rewards that the kids can "earn" by doing chores.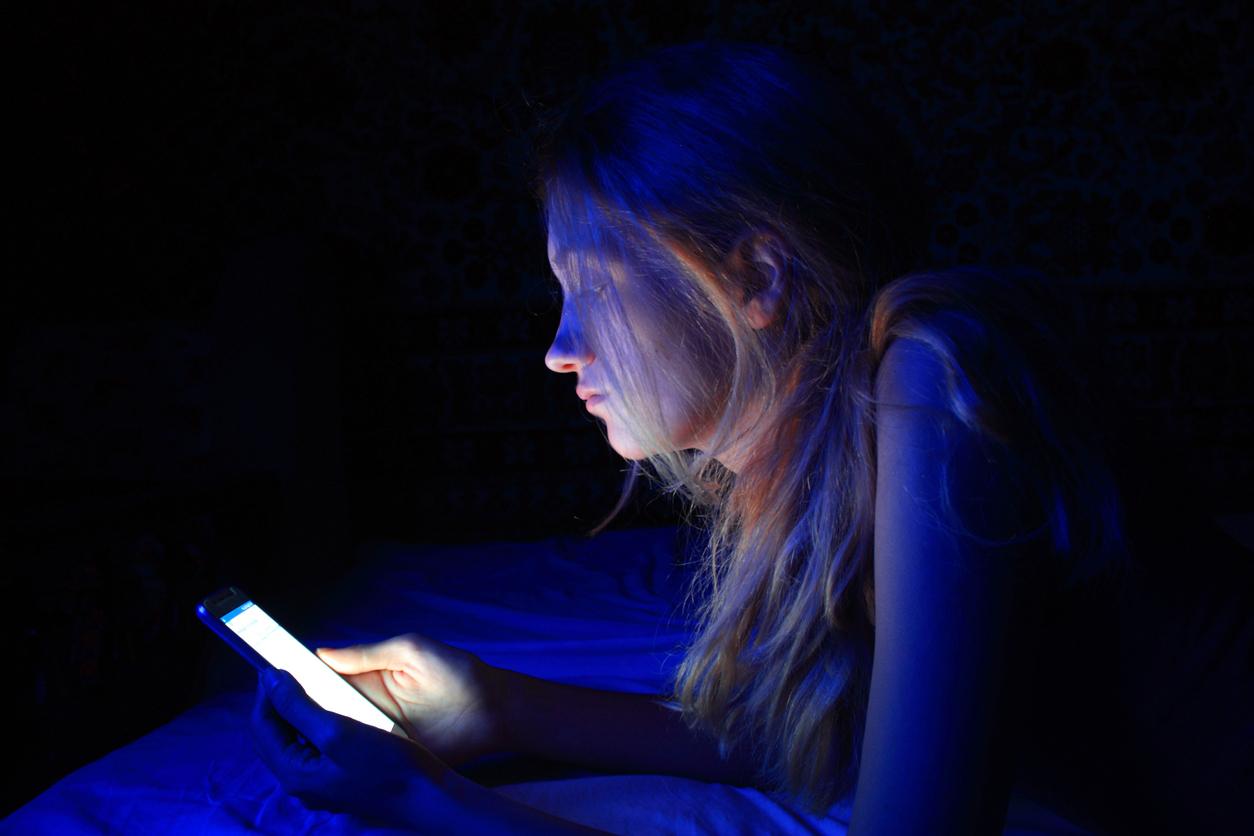 Article continues below advertisement
He writes that their kids all understand that you can only win these awards by doing their chores, but that lately, Judy has been staying up past her bed time using her phone to talk to friends and using more screen time than she's earned through the chore incentives.
I don't know if you've ever been 13 years old before, but this is very typical, and very mild teen behavior. Kids often see what they can get away with, and on the spectrum of every problem teenagers , talking to her friends a lot doesn't even rank.
Article continues below advertisement
Plus, remember that we're in the middle of a pandemic. She's likely isolated from all her friends and stuck with her family all day every day. As a 13-year-old, that's just about the opposite of what you'd probably want.
Nevertheless, dad is upset that she's not following the rules, and he wants to punish her for it. But his suggestion is so wildly out of bounds that you might question whether he should be a parent at all!
Article continues below advertisement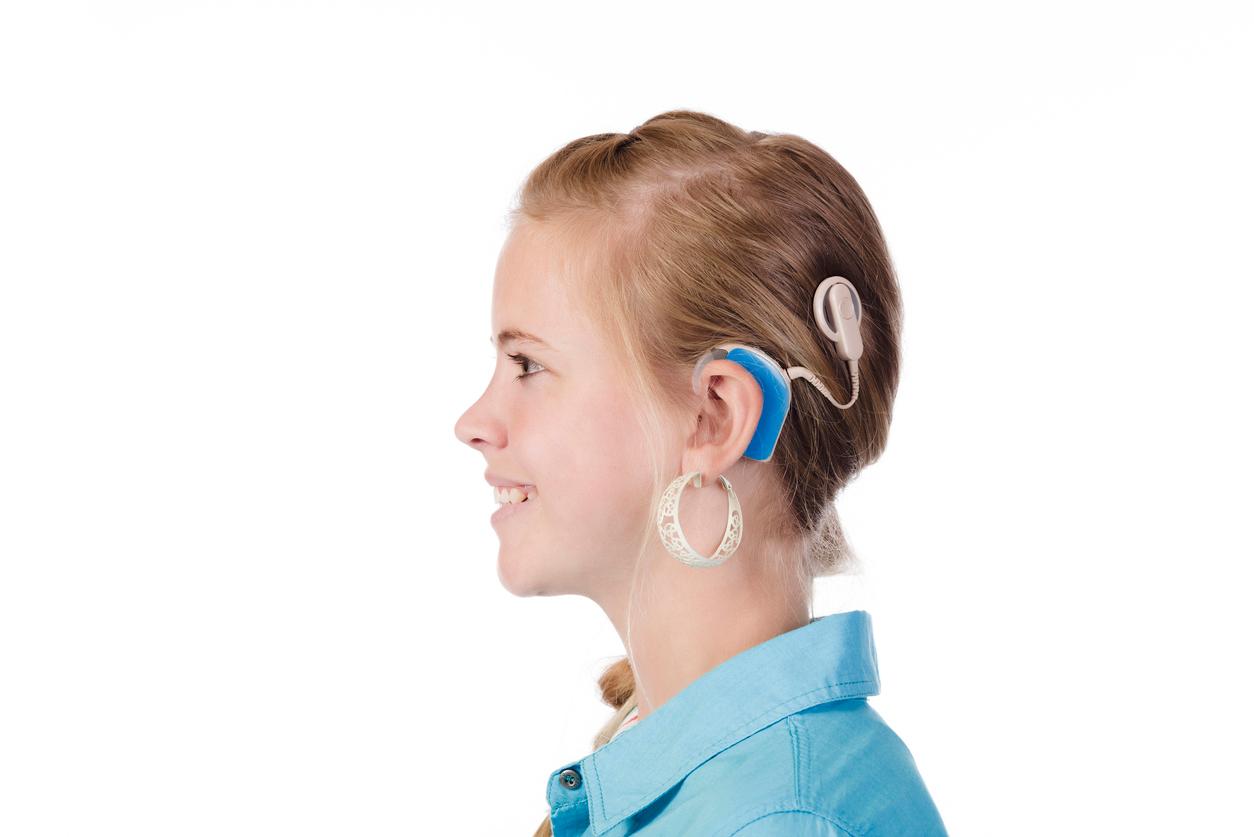 "I'm considering making her cochlear implant batteries an incentive (not for the whole day, just large parts of the day) to better encourage her to do her chores and respect the screen time," he writes. "Plus, she wouldn't be able to hear her friends without the implants."
Article continues below advertisement
Good thing he consulted Reddit before he went ahead with this "incentive" because he was immediately labeled completely wrong for even considering taking away the thing that makes her able to hear until she does her chores. I mean, yikes.
"YTA 100 percent," one commenter wrote. "If the only way you can think of punishing your kids is by literally giving them a disability, then you should not be a parent." If she needed a cane or a wheelchair to get around, would he consider taking those away too until she behaved? It's not different.
Article continues below advertisement
"That's abusive and will harm her psychologically," another person wrote. "Why can't you punish her the same way you'd punish the others?"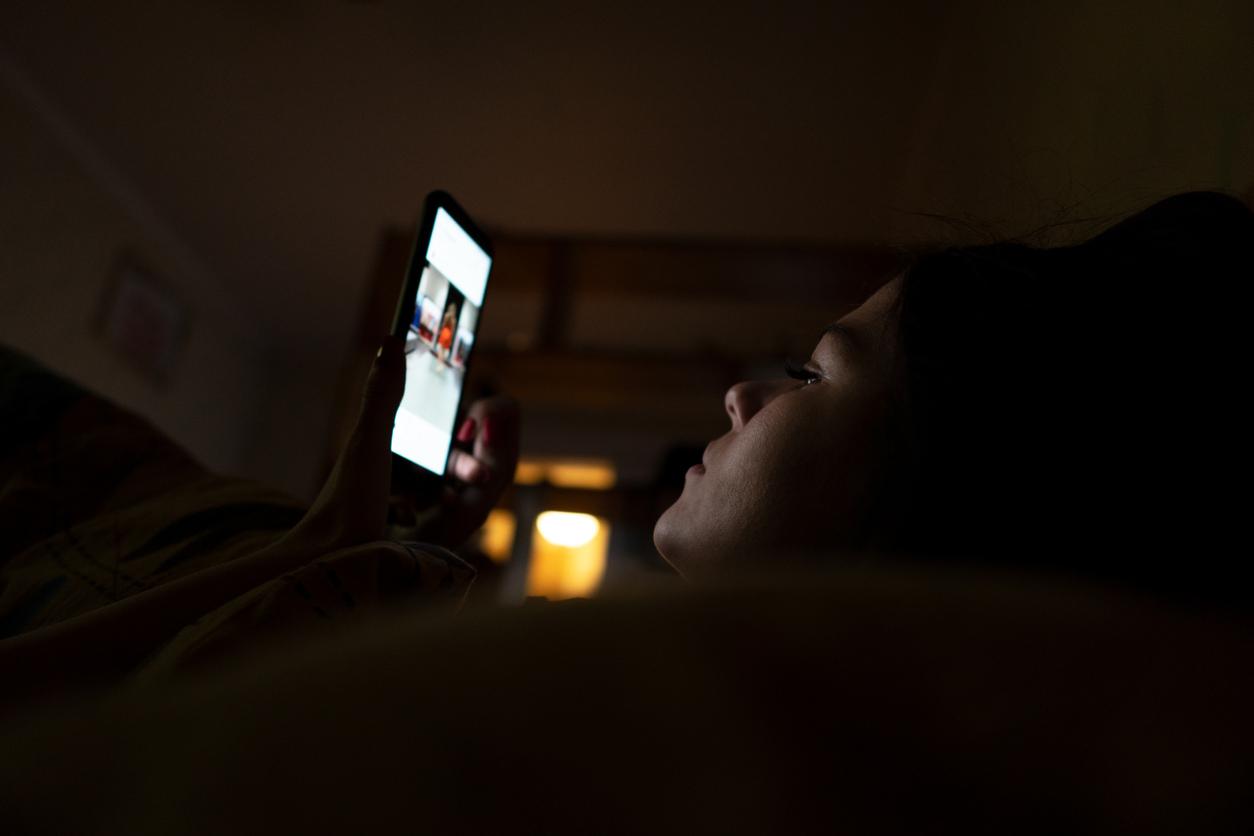 Article continues below advertisement
"YTA big time," another person wrote. "Would you try to take your other kids' senses away if they failed to do their chores??? Sorry Timmy, you forgot to wash the dishes so put on your blindfold and your earplugs for the rest of the night."
I'm sure the answer to that question is, "No." So it begs the question why OP thinks it would be an acceptable punishment for Judy when he wouldn't do the same thing to his other kids. There are plenty of ways to discipline kids that don't involve violating their senses and impairing them. This man needs to take a long, hard look at how he's parenting his disabled child.