Dean Edwards Imitates Celebs on Netflix's 'Tiffany Haddish Presents: They Ready'
Is Dean Edwards married? Comedy fans have been wondering about the comedian as he's set to star on 'Tiffany Haddish Presents: They Ready.'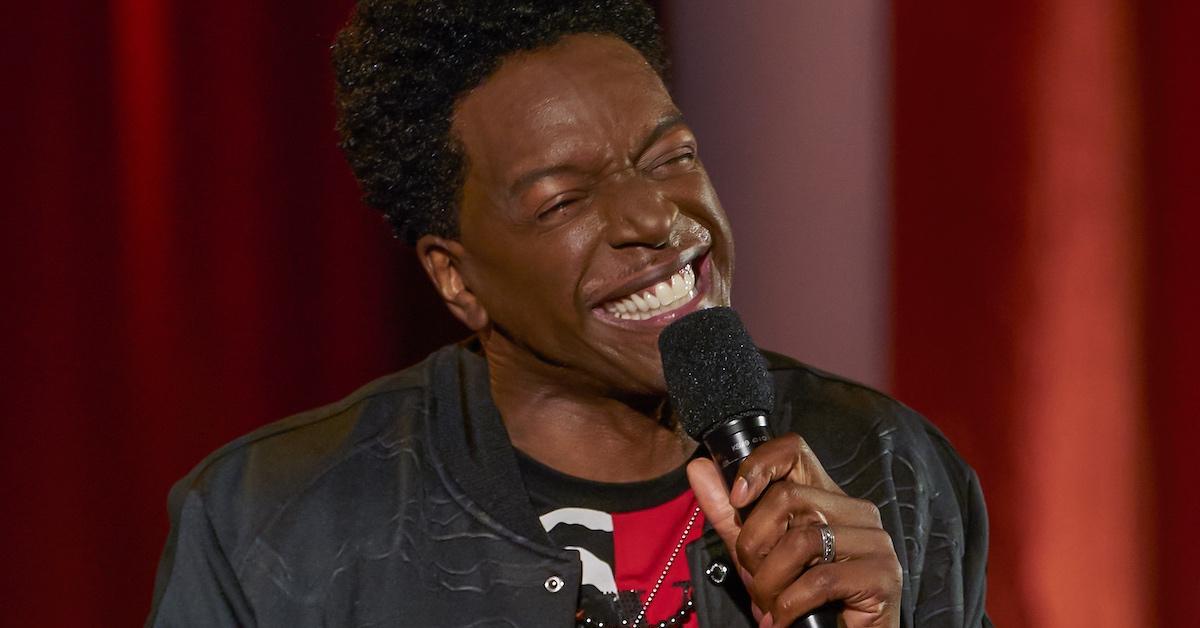 When it comes to comedy shows on Netflix, it's pretty standard to see one-man specials. And while it's great to grab a couple of laughs from your favorite comedian, it pays to mix things up on the comedy front. That's what Tiffany Haddish is bringing to the table again with Season 2 of Tiffany Haddish Presents: They Ready.
Article continues below advertisement
With a nice batch of comedians in the mix, fans can expect to enjoy banter on topics ranging from the entertainment industry to the COVID-19 pandemic. One of the comedians set to bring on the funny is Dean Edwards. Throughout his career, Dean Edwards hilariously discussed marriage in his skits — from men's feelings about marriage to not expecting kids. Now fans are wondering if the star has tied the knot himself.
So, is Dean a member of the #TeamMarried club?
Some people will say that men, including Dean, look at marriage totally different from how women do. While most women pre-plan their weddings from childhood, most men don't focus on the institution of marriage until later in life. While Dean has admitted to taking seven years to propose, fans want to know if he actually jumped the broom.
Article continues below advertisement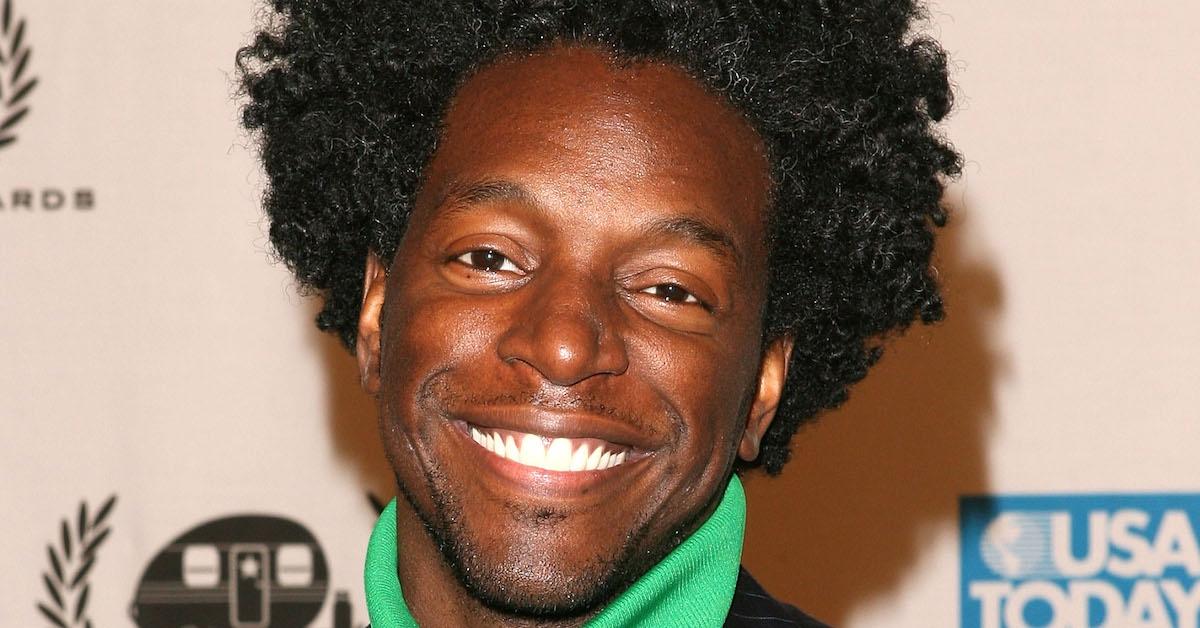 He is indeed definitely married. While there are no reports of Dean getting married or any photos on his Instagram page of his family, he has touched on the topic on The Breakfast Club. While talking with Angela Yee, DJ Envy and Charlamagne Tha God, he mentioned that he's been married for quite some time — ever since his days on Saturday Night Live.
"Yeah, I've been married since way back," he tells the hosts. " And I have two daughters."
Article continues below advertisement
While Dean has spoken about being engaged on several comedy show appearances in the past, he doesn't include his family in his act.
What will Dean be talking about on 'Tiffany Haddish Presents: They Ready'?
If you're familiar with Dean then you know that you can always count on the comedian for a good laugh. Whether he's poking fun at celebrities or talking about his come-up in the the world of comedy, fans can't get enough of the star.
Article continues below advertisement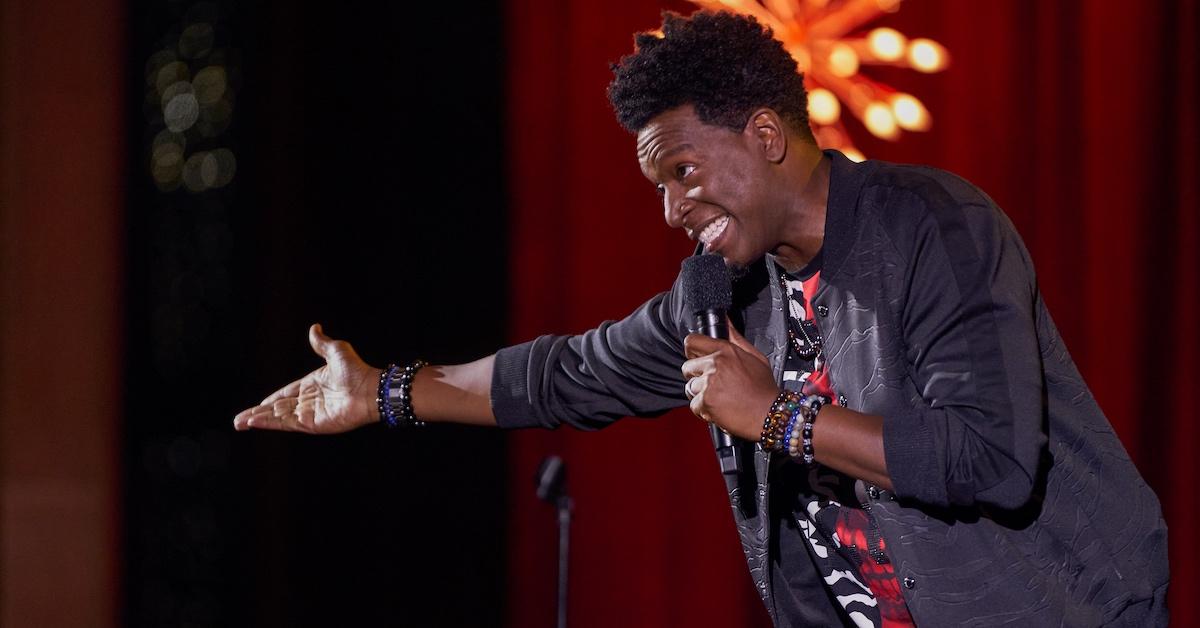 In Tiffany Haddish Presents: They Ready, Dean is pulling out all of the stops with an array of celebrity impersonations. Many fans know him for his spot-on Denzel Washington and Jay-Z impersonations, so it will be a treat for new fans to see.
Article continues below advertisement
Dean will also be taking shots at the acting world, in particular, the movie Black Panther. In the trailer, he says that he noticed that the movie had a full Black cast, but he couldn't score a role.
"I didn't go see Black Panther when it first came out," he says. "And all these Black people in the movie and I couldn't get an audition for none of these roles."
If you're ready to get a good laugh, Dean Edwards will make it happen. He stars in the comedy special alongside Godfrey, Tony Woods, Barbara Carlyle, Erin Jackson, and Kimberly Clark.
Tiffany Haddish Presents: They Ready Season 2 is currently streaming on Netflix.