Demi Lovato Has Been Flirting With Mike From 'The Bachelorette' All Season
Demi Lovato and Mike from 'The Bachelorette' are getting flirty on social media. Here's a timeline of the social media interactions.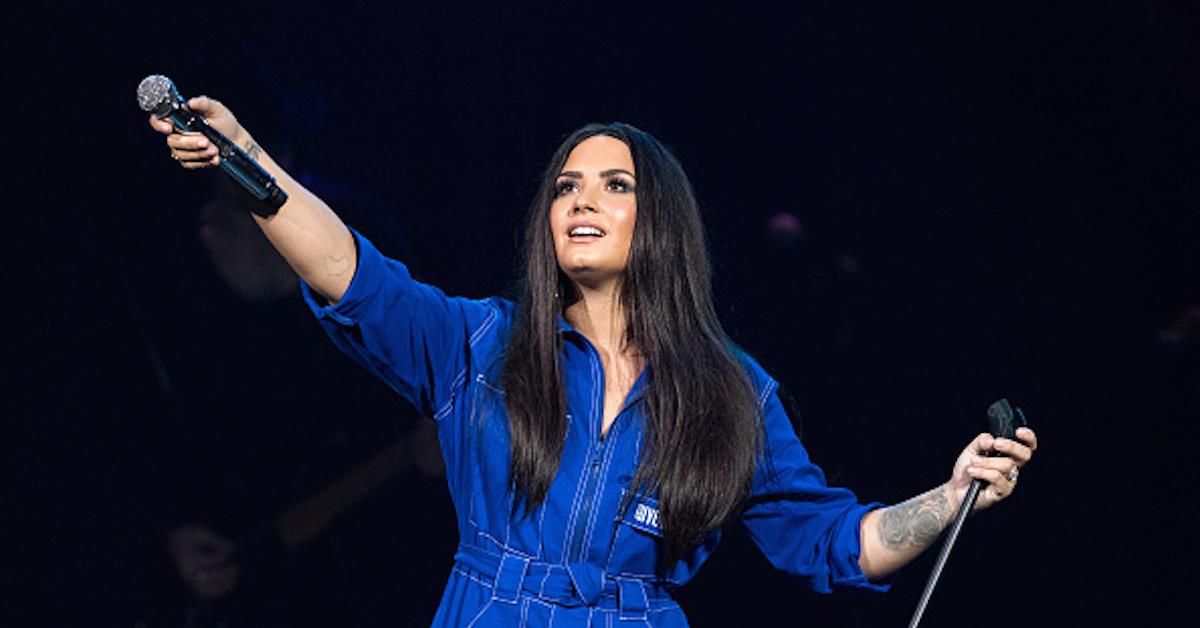 Bachelor Nation was crushed when Bachelorette Hannah sent Mike Johnson home just a week before hometowns. Many took to social media to express their sadness and even suggest Mike as the new bachelor, but one fan famously has been sharing her love for Mike since the show premiered.
Demi Lovato and Mike from The Bachelorette have been getting pretty flirty on social media. Here's a recap of every time that Demi made it clear that Mike was her one and only choice.
Article continues below advertisement
Demi Lovato picked Mike from The Bachelorette from the start.
We all have our initial picks as to who we think is going to go far (or at least be there for the right reasons) on each season of The Bachelor or The Bachelorette. Heck, we might have even had a good impression of Luke P. on the premiere episode, and we all know that he proved to be the worst.
Demi Lovato seemed to have her good guy radar on point during the second episode, because she pegged Mike as a keeper. The singer—who watches the show weekly with her mom — began posting on her Instagram stories about Mike with shots of him on her TV with the caption "He's my pick... jusssayin'."
In the May 27 episode, she rooted for Mike when he won the group date rose by writing "Go Mike J," which was accompanied by three heart eyes emojis. Love was certainly in the air... for Demi.
Article continues below advertisement
The flirtation heated up once Mike was eliminated from the show on the July 1 episode, once he was able to respond directly to the buzz around Demi's interest. He tweeted a swoon-worthy message about his perfect woman after the elimination, which we can only assume melted Demi's heart, as she is an advocate for body positivity.
Article continues below advertisement
Are Demi and Mike going to meet up?
Because Demi and Mike do not follow each other on Instagram, neither can send a direct message to the other, meaning that their first post-elimination interaction had to go through a middleman. Once Demi saw the aforementioned tweet, she even responded to a fan by saying "I'M RIGHT HERE MIKE I'M RIGHT HERE BOO MY MOM ALREADY LOVES YOU TOO."
Things were taken to the next level during the taping of the "Men Tell All" episode. Mike told Us Weekly that he was definitely paying attention to the songstress' affection. "I'm flirting with her too. Tell her 'What's up baby?' I would definitely take her out for an initial date, yeah. One 100 percent not scared about it at all. I would be like 'Oh my God!' Girl, come here."
Article continues below advertisement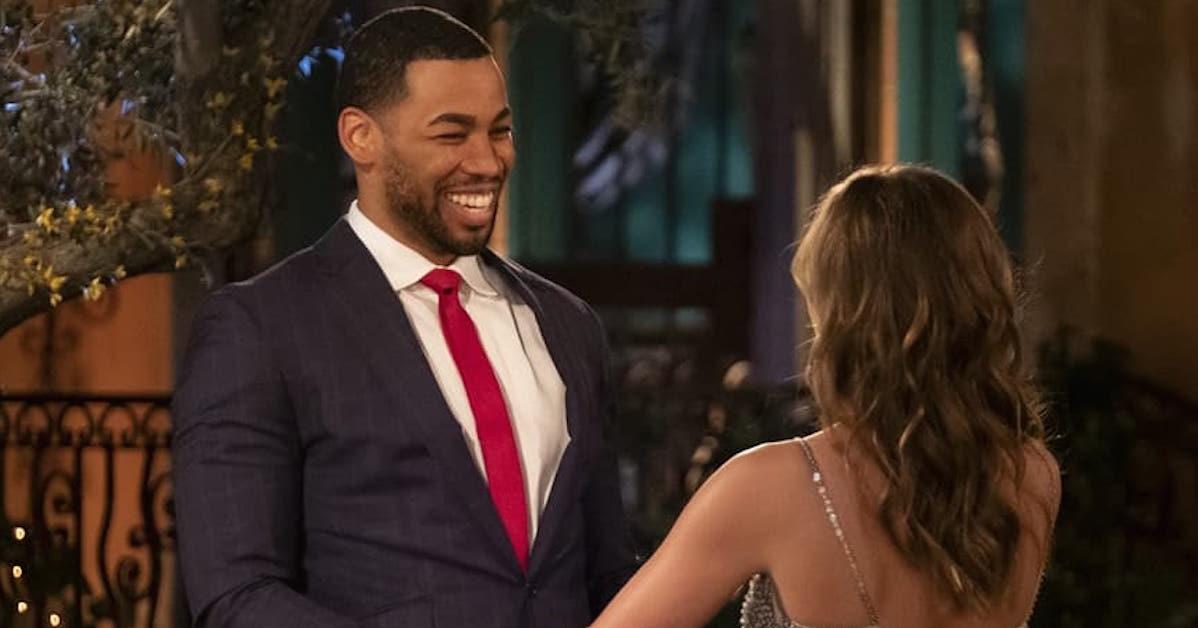 We'll have to wait and see if Demi and Mike get the chance to explore the potential for a relationship. Demi certainly has some competition, however, as there's a viral campaign to make Mike the next bachelor. The hashtag #MikeforBachelor boomed after Mike's elimination, and he's open to the idea of taking on the coveted position. If nothing else comes of Mike and Demi, perhaps she could write a song about it.
The Bachelorette airs Mondays at 8 p.m.