How COVID Changed Season 33 of 'The Amazing Race': A Private Plane and... Possible Alliances?
Because of COVID-19, 'The Amazing Race' had to go on hiatus for a year and a half. Now that it's back, fans are wondering if anyone on the show got sick.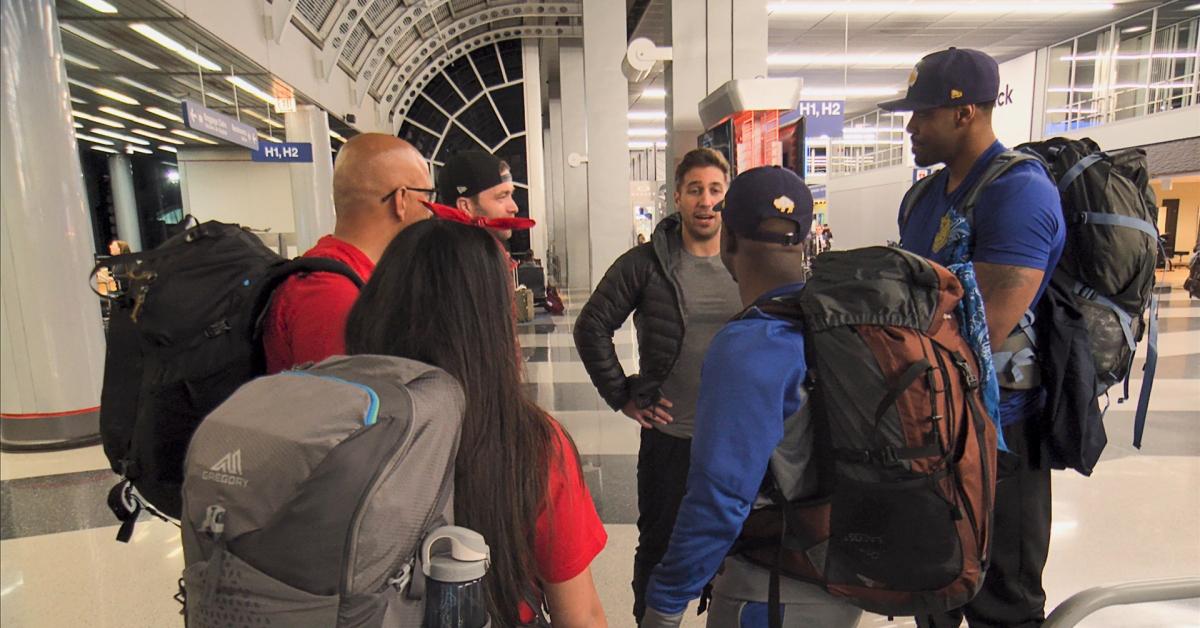 When CBS's The Amazing Race stopped production in February 2020, we're sure no one expected that filming would be halted for a year and a half. But, of course, a show about traveling the world wasn't able to resume production so quickly, and strict safety protocols had to be put in place before they could. Now that the series is ready to make a comeback, fans can't help but wonder: Did anyone on The Amazing Race get COVID, how are they doing now, and how has the show changed?
Article continues below advertisement
Did anyone get COVID on 'The Amazing Race' Season 33?
As far as we know, none of the contestants on Season 33 of The Amazing Race contracted COVID. Or perhaps it's safer to say that at least none of them had a serious case of it. As we all now know, many people who contracted COVID were either asymptomatic or had symptoms that were similar to a mild case of the flu. It's very likely that some (or even all) of the cast members had cases of COVID that thankfully weren't severe.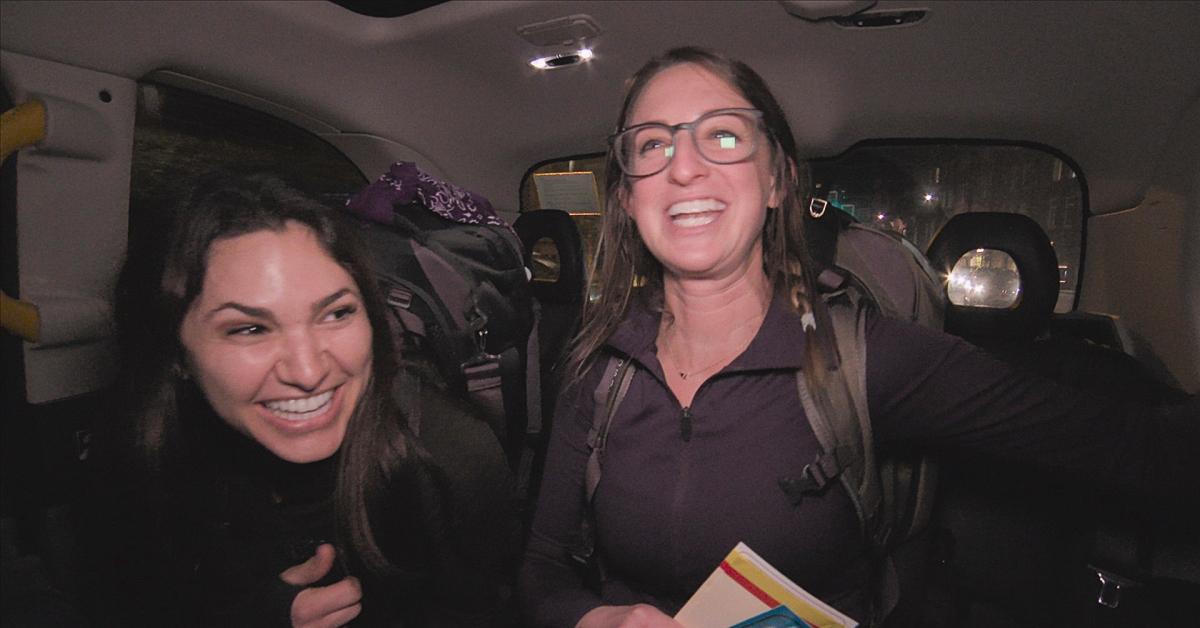 Article continues below advertisement
We're sure to find out a more solid answer to this question when the show returns on Jan. 5. In an interview with Entertainment Weekly, host Phil Keoghan says that the show will acknowledge what people have been up to and how they've been doing since lockdown. But they're also not going to spend a ton of time focusing on that. In fact, most of the 19-month break will be "lifted out" of the show.
"[The season] just runs on from the last episode that we did before COVID," he said. "There's an acknowledgement of what everybody has been through because we have to. I mean, everybody's been through a dramatic change. But I think after everything that so many of us have been through, there's a strong desire to get going again."
Article continues below advertisement
'The Amazing Race' has followed strict protocols in order to return.
Though many other shows resumed filming far sooner than The Amazing Race did, Phil adds that safety was their utmost priority. "The reason it took as long as it took to come back was: Can we get everybody to go on this race around the world and get them home safely to their families? That's our number one priority. Not just the cast, but people who make the show. Can we guarantee that we are going to get them home safely?"
Article continues below advertisement
The production team of The Amazing Race put strict protocols into place to ensure that safety. They didn't travel to places where COVID cases were surging and, as Phil explains, they had to take some of the "randomness" out of the race. "[We had to] ensure that we knew where people went, what they were doing, and they weren't just getting lost somewhere in the public and us not knowing who they'd been into contact with.
They also had to rethink transportation, but here's where Phil says there was a silver lining. "We literally got our own plane — a plane that says The Amazing Race on it... It added another layer to the race that we haven't had before. So yeah, we didn't get the running through the airport, but we got these great moments where teams would get on the plane and wouldn't necessarily know where they were going. It was sort of like a mystery tour!"
Article continues below advertisement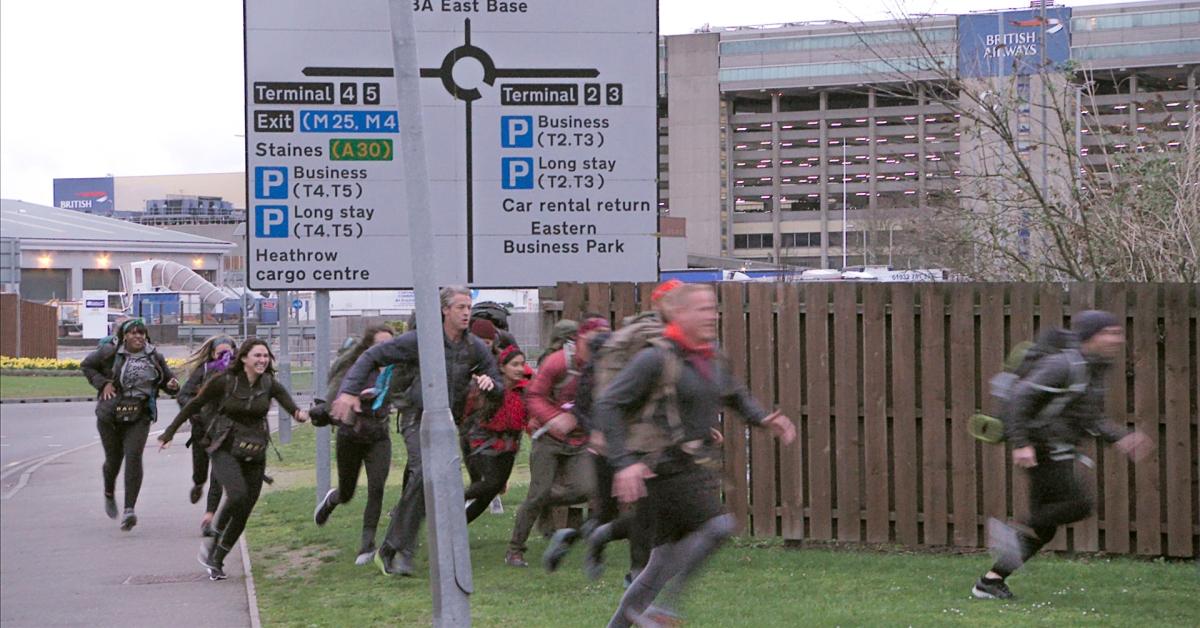 Could there be COVID-related alliances among the teams?
Unlike a lot of other competition shows where alliances are a big part of the game, that's never really been the case with The Amazing Race. But could that change? Phil says it's possible because the teams are tighter than any other teams have been in the history of the show.
"Hey, we've all been through a challenging time... So yeah, of course they connected [during downtime from filming]," he explains to EW. "If anything, what's different about this season is that the teams are closer maybe than they've ever been on any season because they got to know each other 19 something months ago."
Catch Season 33 of The Amazing Race when it returns with a two-hour premiere on Jan. 5 at 8 p.m. EST on CBS. Previous seasons are currently available to stream on Paramount Plus.