Does Claudia Conway Receive a Golden Ticket on 'American Idol'?
The daughter of Kellyanne and George Conway auditions on Season 19 of 'American Idol.' Does Claudia have the voice to make it to the next round?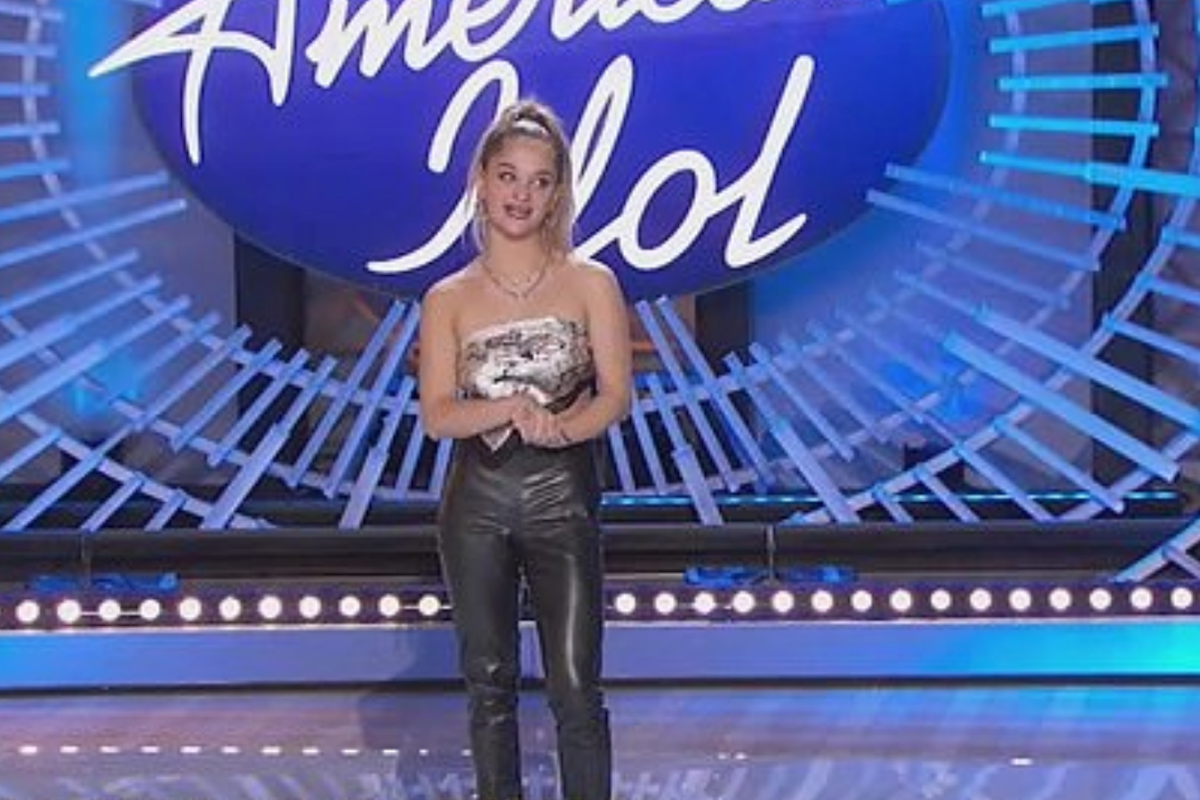 On Feb. 14, the 19th season of American Idol kicked off on ABC. Due to COVID-19, auditions were not held the way they usually are, but the show managed to find a decent amount of talent for what should be another sensational and competitive season. This season was also able to pull in a few notable contestants, including the daughter of political figures Kellyanne and George Conway, Claudia.
Article continues below advertisement
During her American Idol audition, she introduced herself and said, "I'm Claudia Conway. I'm 16. My mother is Kellyanne Conway. She worked for Donald Trump. And my dad is George Conway. He's a lawyer he worked against Donald Trump."
The judges can be seen looking at one another and smiling with Lionel Richie, saying, "Wow." Claudia went on to say, "It's a lot, but I agree to disagree with my mom and my dad."
Article continues below advertisement
What happened during Claudia Conway's 'American Idol' audition?
When Claudia walked on stage, Katy Perry immediately asked her, "Are you OK?" Claudia says, "No." She also talks about her life and tells the judges that social media has meant "her voice is being heard" after being "suppressed" for a lot of her life, as she spoke about her rather "hard" upbringing. For her first number, Claudia sang "Love on the Brain" by Rihanna for awhile before Katy cut her off.
Katy told Claudia, "Your dad's your dad. Your mom's your mom. Who is Claudia? You have to calm the storm that is around you, 'cause if you sing like you want to read the social media comments afterward, you're only ever gonna be a TikTok star. We want an American Idol."
The comments suggest that maybe Claudia won't receive a golden ticket, and make it to the next round on American Idol. Katy asks her to try another song, and Claudia Claudia gave Adele's "When We Were Young" a try.
Article continues below advertisement
Does Claudia Conway make it on 'American Idol'?
Did her performance move the judges? Luke Bryan stated that Claudia was limited by her range, and Lionel said her second song was better than the first one, showing him that she could improve with coaching. Katy recommended to Claudia that she needs to unplug from social media to let her voice shine through. Katy says, "There's a lot of noise in your life. Before you sing, you need to get off your phone. You need to stop reading your comments. Push it aside."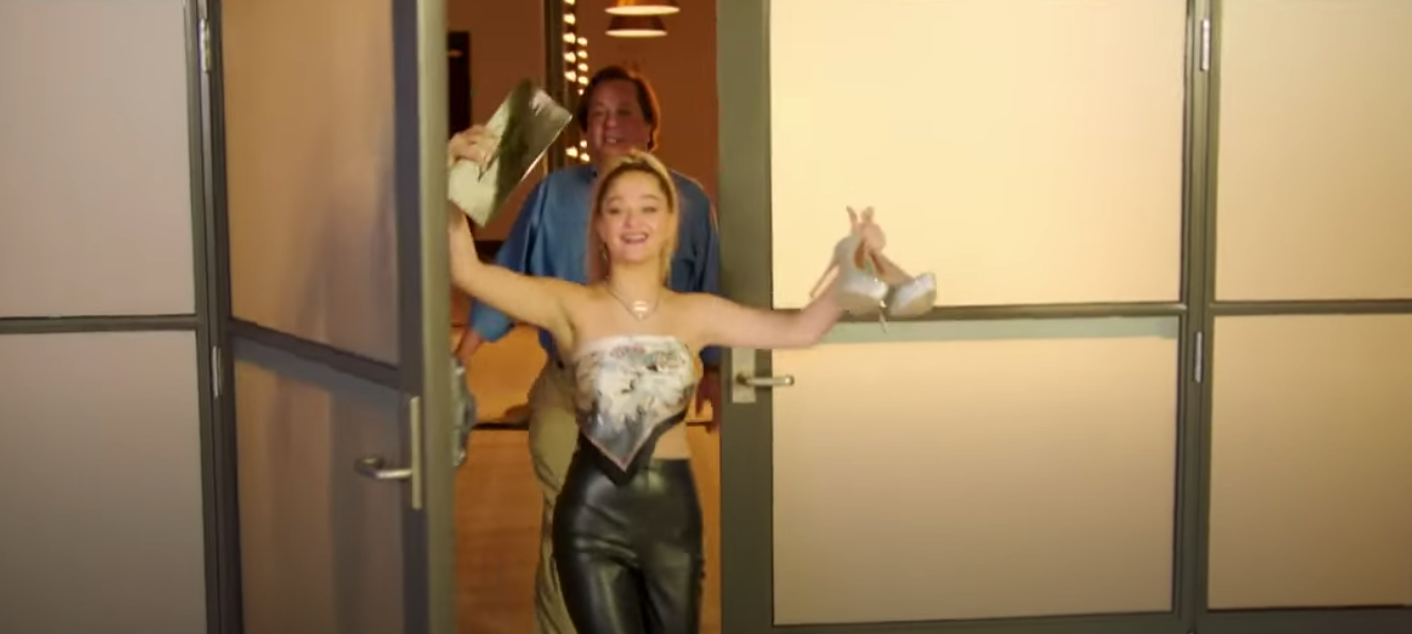 Article continues below advertisement
She went on to say, "Because if not, you may not ever rise above your dad or your mom. It's your choice." After that, it was time for the judges to vote. Luke Bryan gave Claudia a no, Katy said yes, which meant the vote was split, and it came down to Lionel, who says to Claudia, "I think what you're doing right now is stepping forward and announcing who you are. You chose music. I'm gonna give you a shot at music. It's a yes for me." So just like that Claudia was given the golden ticket!
Claudia gets to go straight to Hollywood with her golden ticket and makes it to the next round on American Idol. She will be joined in Hollywood by Jason Warrior, the former The Four: Battle for Stardom contestant, fellow TikToker Benson Boone, among other outstanding performers.
American Idol airs on Sundays at 8 p.m. ET on ABC.