Simone Biles Says She Should Have Quit Gymnastics Before the Tokyo Olympics
Did Simone Biles quit gymnastics? After she withdrew from many of the events she was supposed to participate in during the 2020 Olympics, fans worried.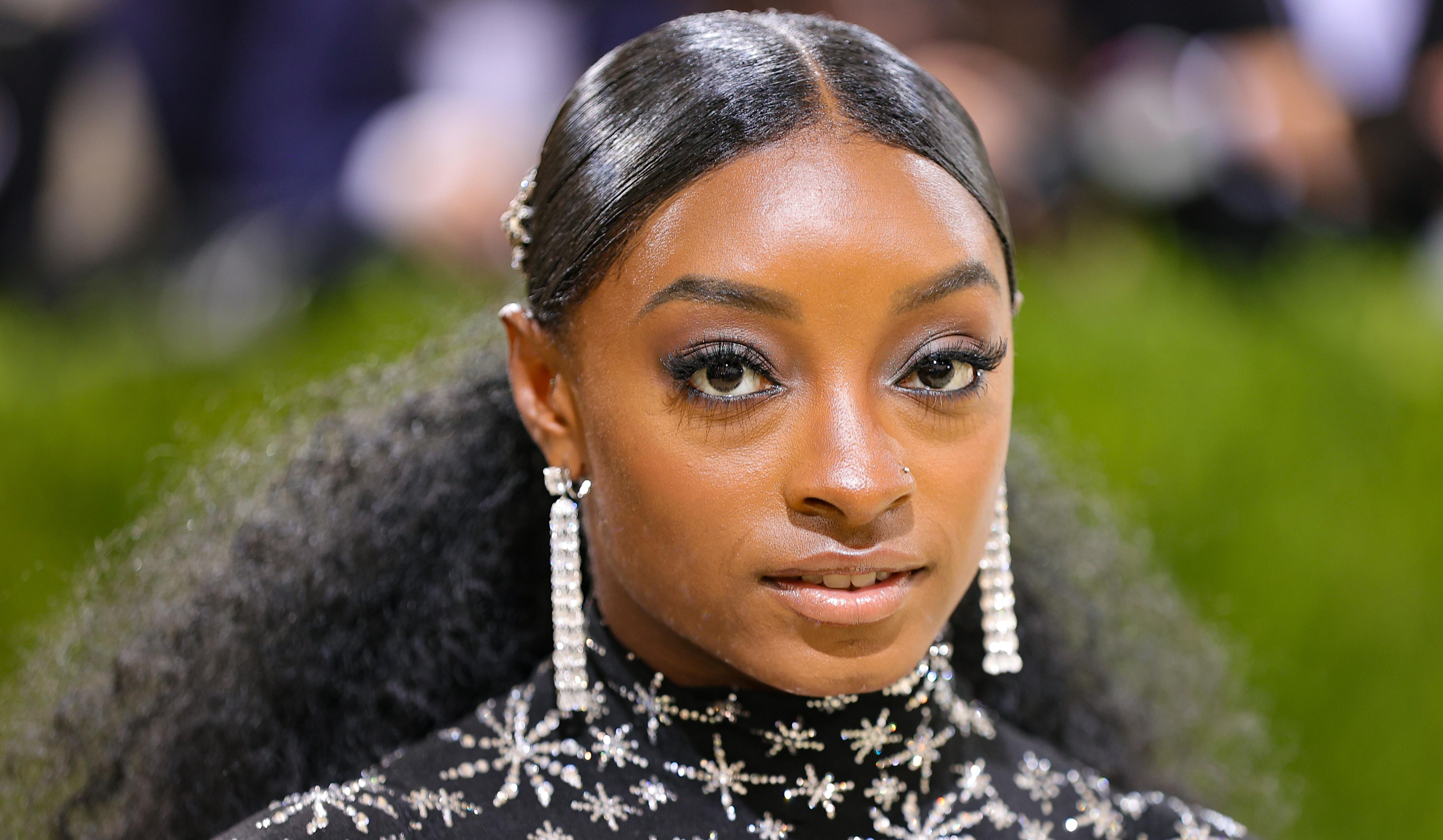 Seven-time Olympic medalist Simone Biles has had an incredible career. Thanks to how she's excelled in artistic gymnastics, she's become a household name who has inspired tons of people over the years. Coming into the 2020 Tokyo Olympics, many thought she would take home more gold, but she ended up withdrawing from most of the events.
Article continues below advertisement
Simone openly talked about the "twisties" which made her withdraw from the Olympic events and across social media came to her defense. But for many, this meant that her career could be over. Did Simone Biles quit gymnastics? If one interview she did is any indication, she almost did.
Did Simone Biles quit gymnastics?
No, Simone hasn't quit gymnastics yet, but according to an interview with New York Magazine in Sept. 2021, she said she should have done so before the 2020 Tokyo Olympics. "If you looked at everything I've gone through for the past seven years, I should have never made another Olympic team," she said.
Article continues below advertisement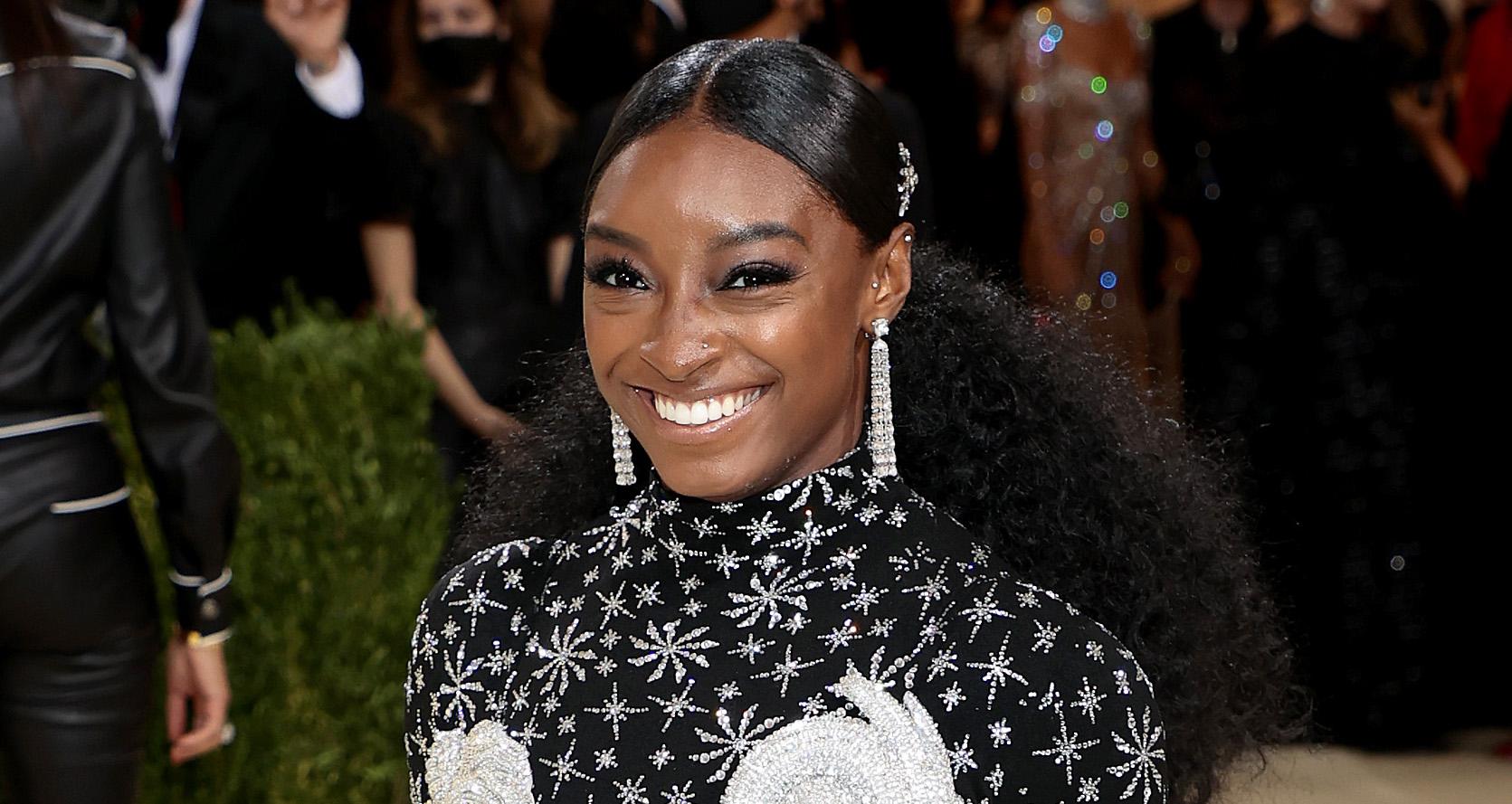 "I should have quit way before Tokyo when Larry Nassar was in the media for two years," Simone said. "It was too much. But I was not going to let him take something I've worked for since I was six years old."I wasn't going to let him take that joy away from me. So I pushed past that for as long as my mind and my body would let me."
Article continues below advertisement
Although Simone didn't compete in many of the events she was expected to, she did cheer on the rest of her team from the sidelines and congratulated their victories. Plus, she took home bronze and silver medals for the events she did compete in.
Simone Biles doubted herself before the 2020 Olympics.
Simone has a new Facebook Watch miniseries called Simone vs. Herself. It's all about her career from her childhood to how she became the athlete we've loved to watch perform. She gets honest and talks about how she had been getting "mental blocks" in the gym. She called them "scary" and said that she was "getting lost in my skills" as she's crying.
Article continues below advertisement
In one of the episodes, Simone is working on her beam routine before the Olympics and wanted to mess up in practice in the hopes that it wouldn't happen while she was in Tokyo. But she says as soon as she began, she started to second guess herself. And when you do the kind of stunts she's known for, that's a huge problem.
In another episode, her coach Laurent Landi is talking to her about being nervous. "If you're not nervous there, then it's wrong." But as we know now, what Simone was experiencing was not nerves.
In the caption of an Instagram post, Simone says that the series is all about taking fans behind the scenes to see that she's more than just an athlete. "I hope that by showing you all my journey, you'll see the pressure on athletes and how at the end of the day, we're just human."
You can watch all the episodes of Simone vs. Herself on Facebook Watch now.