Star of TLC's '1000-Lb Sisters' Amy Slaton Is a Proud Mama — Does She Want More Kids?
Star of TLC's '1000-Lb Sisters' Amy Slaton became a mother in November 2020. With a lifelong aspiration to become a mother, does she want more kids?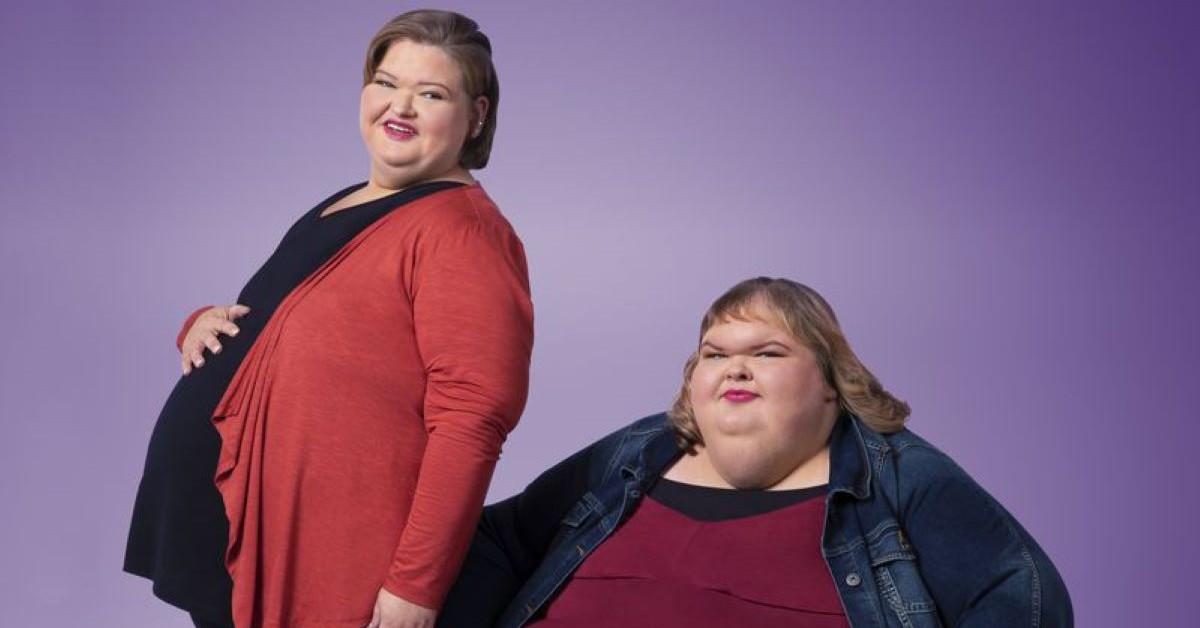 Making the move from YouTube to TLC, Tammy and Amy Slaton became certified reality TV stars in early 2020. Like many TLC shows, 1000-Lb Sisters highlights the sisters' weight loss journeys, as they weighed more than half a ton at the start of the series. Living in the teeny tiny town of Dixon, Ky., the Slaton sisters' daily lives, doctor's appointments, family drama, and relationships are all caught on camera.
Article continues below advertisement
Most importantly, viewers watch the sisters — known for their 2014 "Chubby Bunny" video — work to lose enough weight to qualify for bariatric surgery. As of right now, only Amy has undergone the life-changing surgery. But in Season 2, when crippling constipation plagued 34-year-old Amy four months after her surgery, she was off to the hospital. After a bowel-relieving trip to the ER, Amy was shocked to find out she had a bun in the oven.
"I finally got to poop, but there was also a little twist. I'm pregnant!" she hilariously stated. Though Dr. Proctor told her to wait two years subsequent to her weight loss surgery before getting pregnant, Amy and her husband, Michael Halterman, clearly didn't listen! Thankfully, Amy's son, Gage, was born healthy in November 2020. So, are Amy and Michael looking to pop out a few more babies?
Article continues below advertisement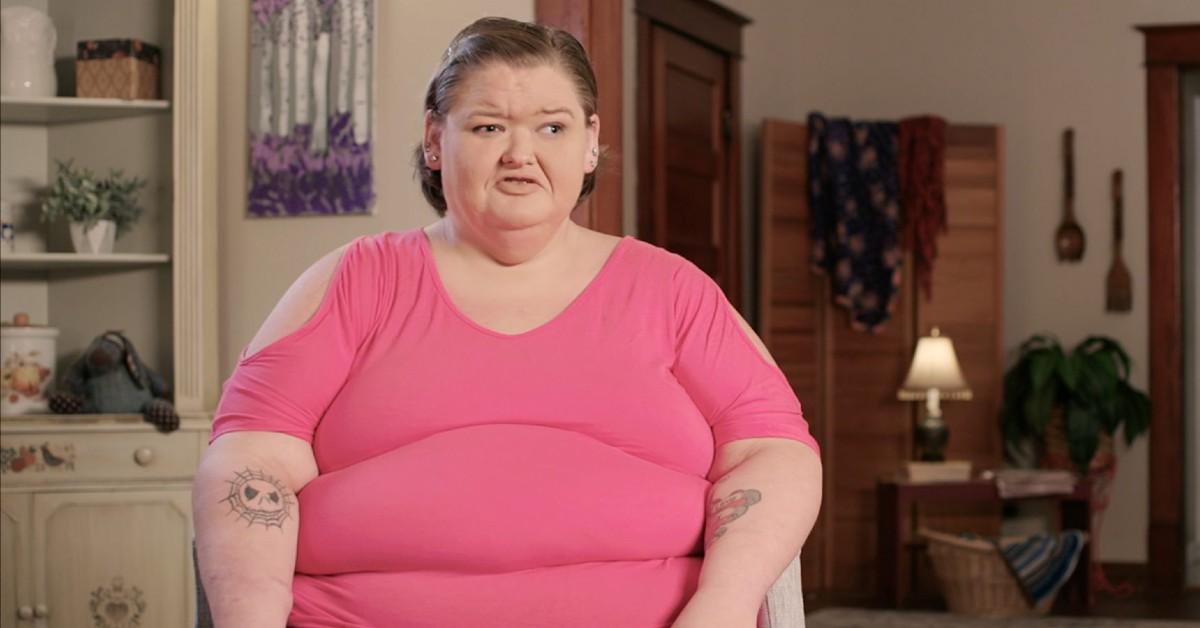 Does Amy Slaton want more children?
In an interview with HollywoodLife, Amy didn't beat around the bush. "Yes, we want one more baby. We are hoping for a girl. Mike's mom doesn't have a granddaughter," Amy relayed. She went on to talk about her sweet boy, clearly smitten. "Gage is so bubbly and happy. He's a great sleeper. He goes to bed at 11:30 p.m. and gets up about 8 am. He's a little fussy right now because he's teething," she said back in March 2021.
Article continues below advertisement
Amy also opened up about the hurdles that came along with having her first son. "Gage was still in the breech position, so in the end, I had to have a C-section. And then they took him away to the nursery to get some tests run because he had low blood sugar, 'cause it dropped," Amy said after the birth. She even cracked that he "came out mooning the doctor." After the tests, Amy was soon able to breathe. "When he started crying, I started crying. I already love Gage so much. This is a miracle."
Going from a size 5XL to an XL, Amy Slaton is staying motivated for her growing family. According to Tammy, motherhood has been a lifelong aspiration for her sister. After hearing the news of Amy's pregnancy, Tammy explained that she "was feeling all sorts of things."
"I was mad and sad and worried about her health and safety since it was so soon after her [weight-loss] surgery," she stated. But her anger and worries soon melted away, making room for warmth. "I'm happy she got pregnant because it was the one thing she most wanted in life."
Article continues below advertisement
It's not clear when Mama Amy and Papa Michael are hoping to have Baby No. 2, as they're currently on Cloud 9 with baby Gage, but fans of 1000-Lb Sisters will surely find out.
Season 3 episodes of 1000-Lb Sisters air Mondays at 10 p.m. EST on TLC.