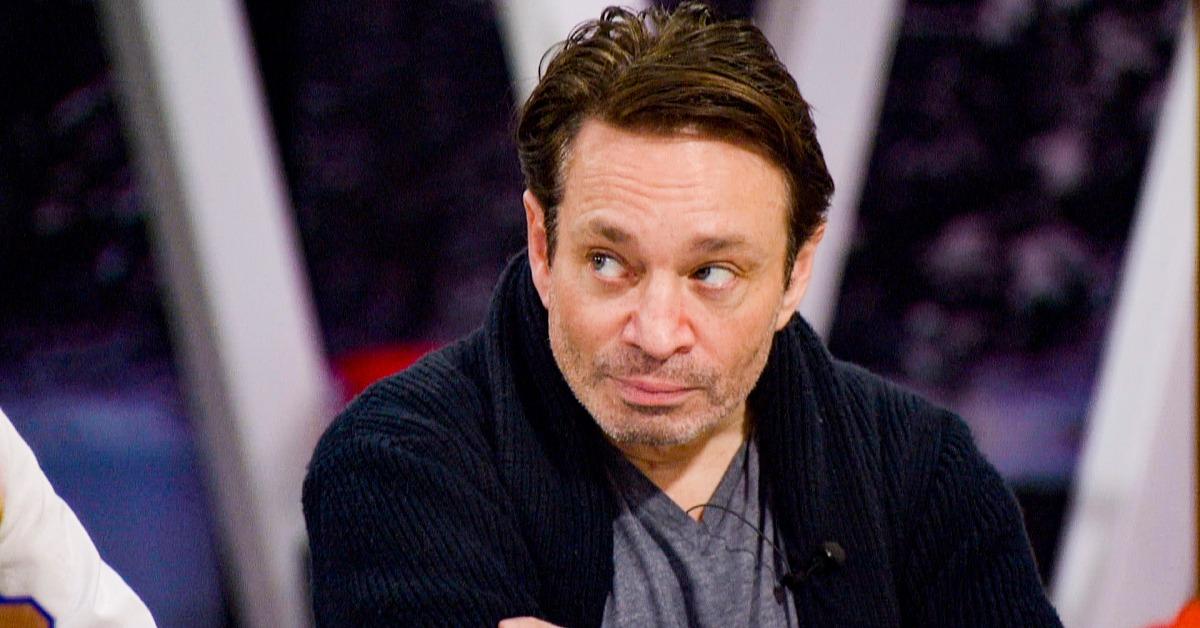 Chris Kattan Isn't on the 'Celebrity Big Brother' Live Feeds — Did He Quit?
Even though the original Big Brother series has been on TV for decades, some stars still don't quite understand how Celebrity Big Brother works. In the Feb. 7, 2022 episode, Chris Kattan was on the block for eviction.
When he gave his speech, which is typically designed to plead one's case to the house to keep a player in the game, Chris spoke as though he expected to leave right then. It got fans thinking: Does Chris Kattan actually want to quit Celebrity Big Brother?
Article continues below advertisement
Like some other houseguests in Season 3 of Celebrity Big Brother, Chris doesn't seem to understand all of the rules and customs of the game. And while there's nothing wrong with that, his apparent confusion could be a reason why he might want to take his leave.
Big Brother is a lot for anyone to endure, and some houseguests can't quite hack the isolation that the game requires.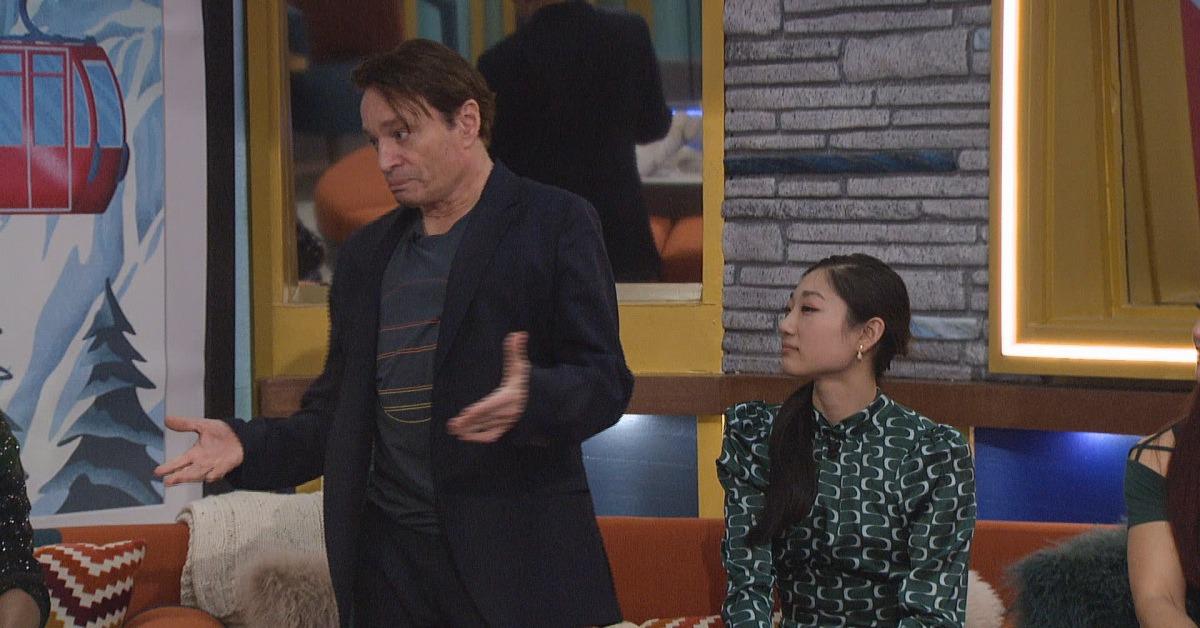 Article continues below advertisement
Does Chris Kattan want to leave 'Celebrity Big Brother'?
During Chris's speech before voting, he said he wanted to leave and urged the other players to keep Mirai Nagasu, who was also on the block, in the house instead of him. He admitted he was ready to be done and wanted her to have the chance to continue playing.
It was a speech that bewildered the other houseguests and even host Julie Chen Moonves.
Earlier in the episode, Chris admitted his heart wasn't really in the game. While he understood that being cutthroat is necessary to win, he wasn't into that part of the strategy.
Instead, Chris just wanted to have fun, but it seems like no one told him ahead of the show that Celebrity Big Brother is about more than just having a good time.
Article continues below advertisement
Not long after the episode aired, Chris was suddenly absent from the live feeds (which are available to stream on the Paramount+ app). The other houseguests spoke about him as if he had chosen to leave on his own and his bed was even freshly made, as though he had no intention of returning.
On Feb. 9, 2022, fellow houseguest Cynthia Bailey said on the live feeds that Chris is "out of the equation" as far as gameplay goes. That certainly makes it sound like Chris quit Celebrity Big Brother.
Article continues below advertisement
Us Weekly's Sharon Tharp tweeted that CBS told her, "Chris Kattan's absence will be addressed in Friday's show," in reference to the Feb. 11, 2022 live episode, which includes the week's second eviction.
Chris Kattan isn't the only 'Celebrity Big Brother' player unsure of the rules.
While some of the cast went into Celebrity Big Brother Season 3 as superfans of the original show, others proved to be absolutely unfamiliar with the game. Aside from Chris, Lamar Odom went so far as to admit in the season premiere that he had never watched the show before he was cast.
Then, during a moment on the live feeds, Lamar learned for the first time that evicted houseguests form a jury to determine who wins at the end of the season.
Article continues below advertisement
Lamar also has trouble targeting other players because he doesn't want to be mean. The Celebrity Big Brother game is complicated and, more often than not, houseguests have to get their hands dirty.
Players like Lamar and Chris don't quite get this, and it seems that it may have been too much for Chris to handle.
Watch Celebrity Big Brother most Sundays, Mondays, Wednesdays, and Fridays on CBS through Feb. 23, 2022.