Clare Crawley Isn't a Fan of Booze — Don't Expect Her to Drink Much on 'Bachelorette'
One look at 'Bachelorette' Clare Crawley's socials and it's clear that she's not a fan of alcohol. But does she ever drink, or why doesn't she?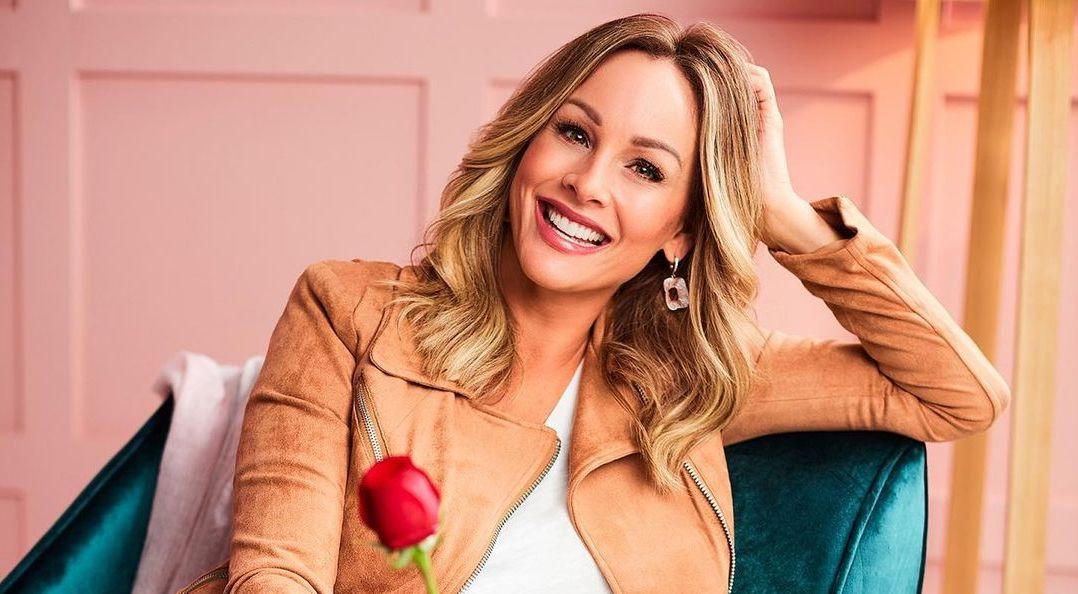 Anyone who watches The Bachelorette knows that one of the main staples in any episode is a cocktail party. Each season features at least one contestant who accidentally manages to drink too much of the celebratory champagne on their first night and embarrass themselves (at least a little bit). Add to that the infamous Champagne Gate from Peter Weber's season and booze is a staple in any Bachelor Nation event.
Article continues below advertisement
But during the premiere of Clare Crawley's season of The Bachelorette, viewers couldn't help but notice that while all of her contestants sipped on their drink of choice, Clare instead opted for water.
This had led some viewers to wonder, does Clare drink?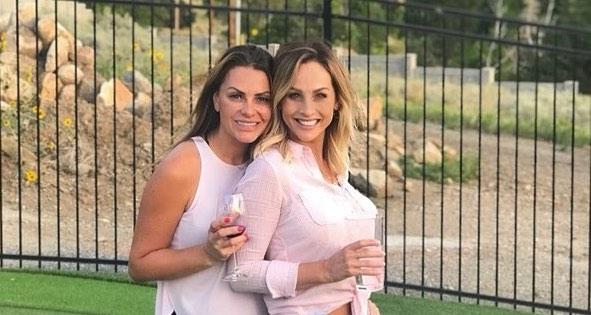 Article continues below advertisement
Clare's socials suggest she's not a huge fan of alcohol.
While Clare has never publicly spoken on the subject, one look at her social media accounts makes it clear that she'll often opt for water over alcohol in most social events. In photos with her friends where most of them are drinking, Clare usually has a glass of water in her hand instead.
Of course, this isn't a bad thing — we appreciate someone who takes their hydration so seriously. But in a franchise like The Bachelor, where alcohol is a staple, it makes her stand out more than it should.
Other Bachelor babes have capitalized on their love of the buzzy drinks, like Mykenna Dorn (from Peter's season) making her wine dances part of her brand or Kelsey Weier still sharing the gif of champagne exploding all over her face.
Like we said, there doesn't seem to be a specific reason behind Clare's decision to forego the alcohol at these events besides personal preference, which is perfectly fine in its own right.
Article continues below advertisement
Clare's infamous 911 call was allegedly alcohol related.
On the night of the Season 18 premiere of The Bachelor, on which Clare was a contestant, she allegedly had to leave the show's red carpet event early after "experiencing hot flashes, severe cramping, and unbearable nausea," as TMZ put it, claiming she had partaken in "a full day of partying leading up to the show's premiere party."
The outlet claimed that Clare said "she never drinks ... which she did that night," though she later refuted that statement.
Article continues below advertisement
Clare's good friend, Michelle Money, left the premiere with her to sit in her hotel room while paramedics hooked Clare up with an IV and anti-nausea meds. She shared a snap of the moment on her Instagram, captioning it "My brave little soldier made it thru a rough night of dehydration! Long day on the red carpet for this one! Thanks to Alex and Andrew from the LAFD who provided the IV and the entertainment for the night!"
Clare further called TMZ out on her Twitter, tagging them in a tweet claiming their article wasn't true.
"If you are going to make stuff up, at least throw in a shark bite story or some tigers to make it sound cooler! #smh #gobig," she said in the tweet.
It's really unclear what Clare's stance on alcohol is, but there's nothing wrong with her hydrating instead of drinking on her own season of The Bachelorette.