Kylie Jenner Is Pregnant with Her Son in the Series Premiere of 'The Kardashians'
Kylie Jenner is pregnant during the first season of Hulu's 'The Kardashians,' so does she give birth on the show or did it happen after filming ended?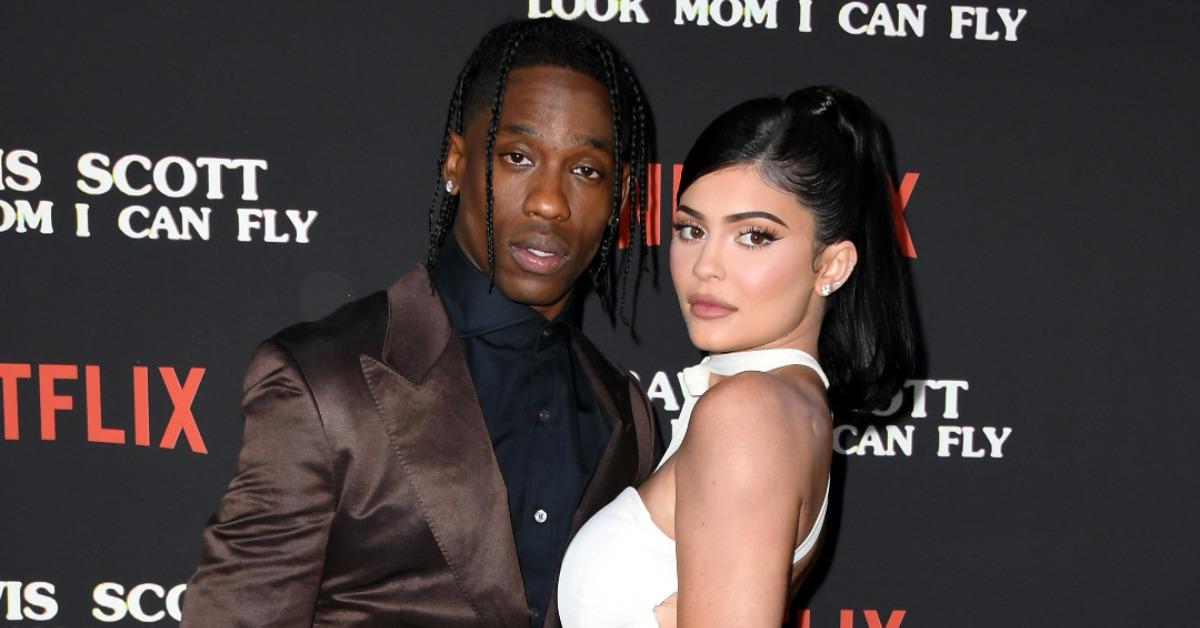 When the Kardashian-Jenner family began filming The Kardashians for Hulu in 2021, Kylie Jenner was pregnant with her son. There's even discussion about her baby bump in the series premiere. But does Kylie give birth on The Kardashians or did she go into labor after filming ended for the season? She was private about her daughter's birth.
Article continues below advertisement
Well before The Kardashians was even a thing, Kylie welcomed her first child, a daughter, Stormi Webster, with Travis Scott. But even though Kylie was on Keeping Up With the Kardashians at the time, she made the decision not to film with her toddler. It's possible she'll take a similar stance with her second child.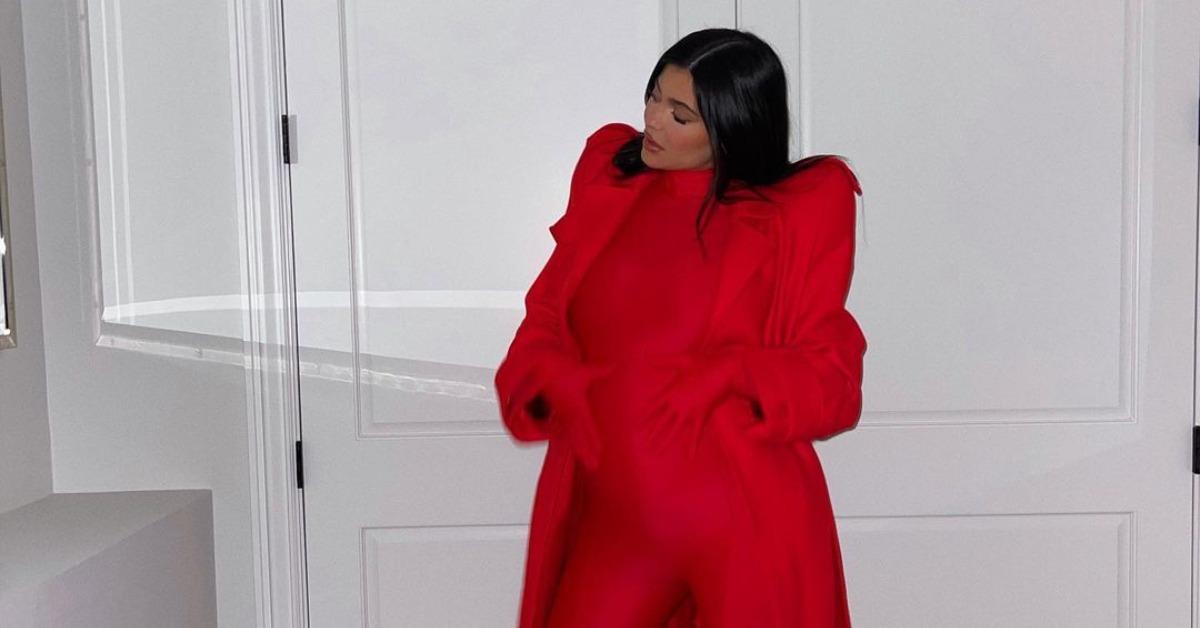 Article continues below advertisement
Does Kylie give birth on 'The Kardashians'?
Because Kylie was so adamant about keeping her daughter off Keeping Up With the Kardashians, it's likely that she'll follow the same rule for her son. So if she gave birth while the family was still filming the show, it probably didn't make it into the Hulu series.
When Kylie gave birth to Stormi, she made it a point to keep aspects of her pregnancy and the birth itself private.
In March 2019, Kylie told Interview Germany that she planned to keep Stormi off TV until her daughter could decide if she wants to be on reality television. If she plans to keep the same tradition with her son, then you can expect Kyle's second child's birth to be off The Kardashians.
Although Stormi is on Kylie's public Instagram, Kylie told the outlet, "I am going to wait until she is old enough to make that decision for herself," in regards to being on TV.
Article continues below advertisement
Kylie's son's name is still a mystery to fans.
Kylie and Travis's son was born on Feb. 2, 2022, and initially, the couple announced his name as Wolf Webster. However, in a March 2022 Instagram Story, Kylie revealed they decided to change the name.
She explained, "We just really didn't feel like it was him." At the time, she didn't reveal if they'd chosen a new name for their son. She did, however, recently share with USA Today that nothing is official yet.
Article continues below advertisement
"We had to quickly sign the birth certificate, and then I knew the second I signed the birth certificate that I was probably gonna change his name," Kylie revealed. "It just didn't suit him. We haven't legally changed his name yet. We're in the process, so it just wouldn't feel right to share anything when we don't have an official name."
Article continues below advertisement
Will there be a second season of 'The Kardashians'?
Kim shared in the same USA Today interview that the Kardashian / Jenner family feels "re-energized" with the new series and they don't see a time in the near future when they might leave reality television again.
Although there hasn't been confirmed news of a Season 2 of The Kardashians, given the fan reception, the production quality on Season 1, and the family's willingness to continue, there's a solid chance we're getting more of them on Hulu for the foreseeable future.
Watch The Kardashians on Hulu.