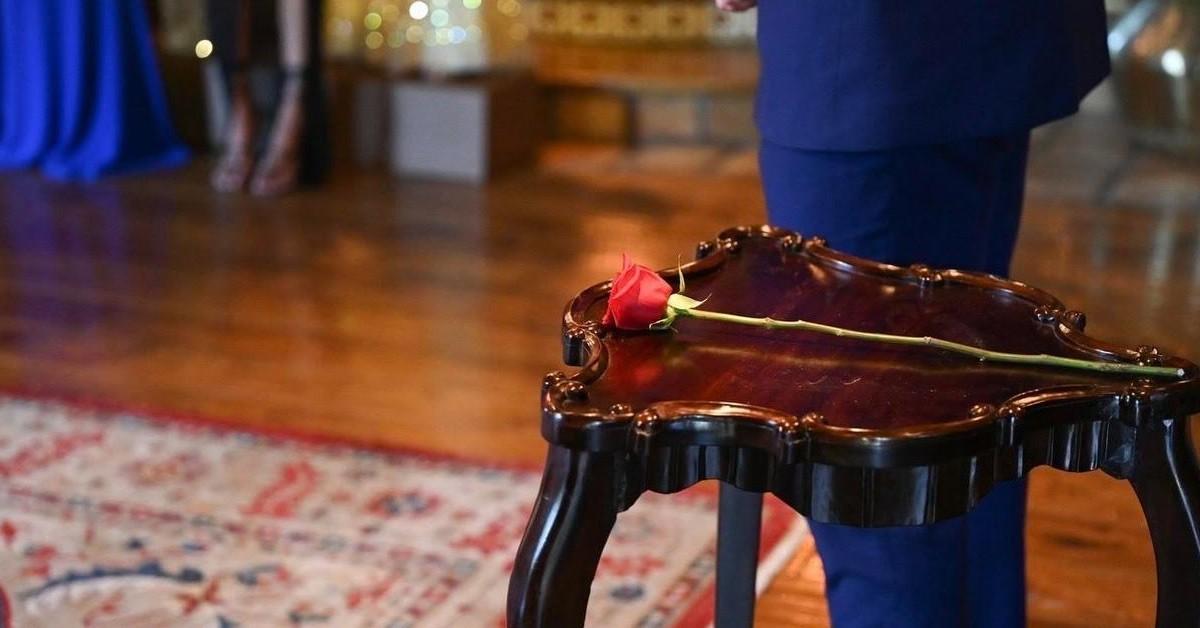 Does the Lead of 'The Bachelor' Always Have to Pick a Final Four? It Depends on the Drama
There are so many rules on The Bachelor, both written and unspoken, that it's fairly easy to lose track of them all. Contestants must be there for the right reasons. (True love, not Instagram sponsorships!) The lead must never confess their love to more than one contestant! (This rule has been broken so many times!) Contestants must respect when the lead is with another woman and not demand to steal him away! (Hahaha, yeah right.)
Article continues below advertisement
And what about another rule that comes up closer to the end of the season? The rule of the "final four." Is the lead of The Bachelor required to pick his final four women? After all, this is a big step. What if the Bachelor just isn't feeling it enough to justify meeting someone's family? Can he skip ahead to just three or even two women instead? Here's what we know.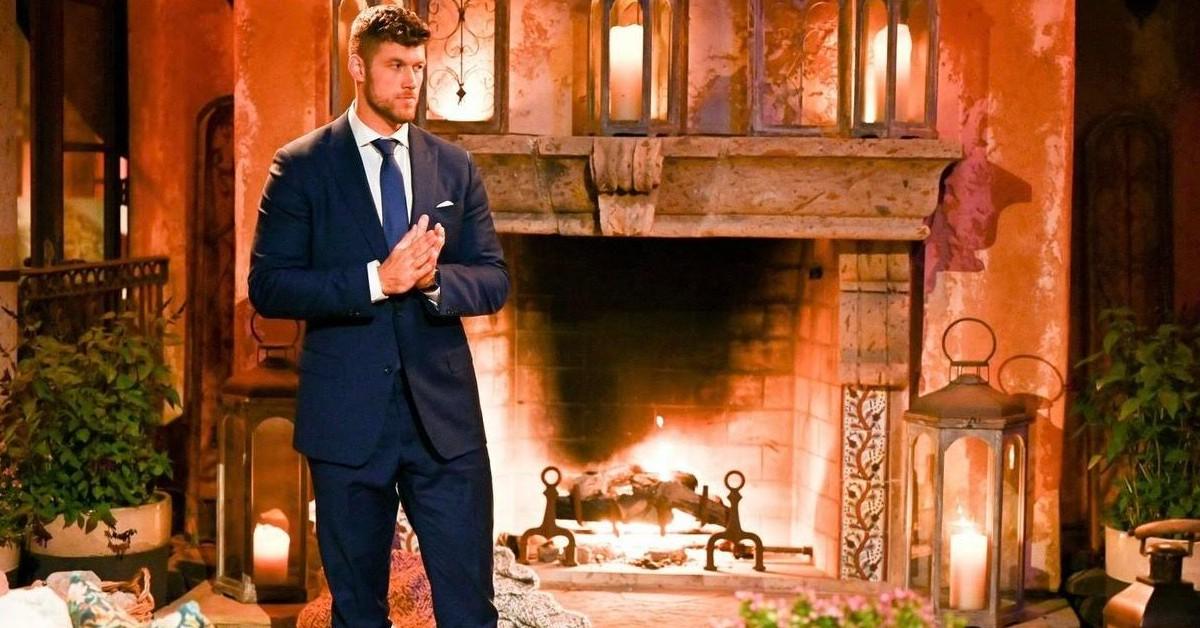 Article continues below advertisement
There's really no rule saying the Bachelor has to have a final four.
When it comes to creating drama for the viewing audience, none of the rules are set in stone. Remember back in Season 23 of The Bachelor, lead Colton Underwood famously broke things off quickly with two of his top three women, Hannah Godwin and Tayshia Adams, because he said he was so in love with Cassie Randolph.
Then there was Season 24's lead, Peter Weber, who chose NOT to meet Victoria Fuller's family on her hometown date... but somehow still decided to give her a rose at the ceremony and send someone else home. (Bachelor Nation was not happy about this decision.) Making matters worse, he kept her around just long enough for Fantasy Suites and then broke up with her after.
Article continues below advertisement
Let's be honest: The producers of The Bachelor thrive on drama. If something doesn't follow "the rules" but will make for great TV, there's clearly no objection. While we don't yet know of any specific drama that occurs with Clayton's final four, but we do know that he has a final four, so, regardless, that "rule" has not been broken.
Article continues below advertisement
According to past leads, the producers only step in for the right reasons.
According to a report from Showbiz CheatSheet, former Bachelor lead Ben Higgins once noted that Bachelor producers serve as confidants and advice-givers, but that ultimately, it's up to the lead to decide who goes home and when.
While that may be true, former Bachelorette lead Ali Fedotowsky has said she was happy to let producers have a say when she didn't really care either way. Per the same report, Ali referred to a particular two-on-one date with guys she clearly didn't see a future with.
"I brought Kasey and Justin and I knew neither was right for me, so I asked the producers to pick," she explained. "Justin was the one chosen to stay. I didn't know at the time, but I think it's because he had a girlfriend at home and the producers knew that was going to play out in the next episode." (Of course, if producers are given the chance to have a say, they're gonna create some drama!)
The bottom line is that producers will always choose drama over normality on The Bachelor, but they won't force something the lead doesn't want just to create it. (Guess we can rest assured that Peter Weber made those ridiculous decisions all on his own.)
What drama will Clayton and his ladies stir up this stir? Tune in on Mondays at 8 p.m. EST on ABC.