Drew Barrymore's Thankful for Hitting "Rock Bottom" by Age 14
Drew Barrymore recently opened up about her crazy Hollywood youth, which includes being institutionalized and blacklisted at a young age.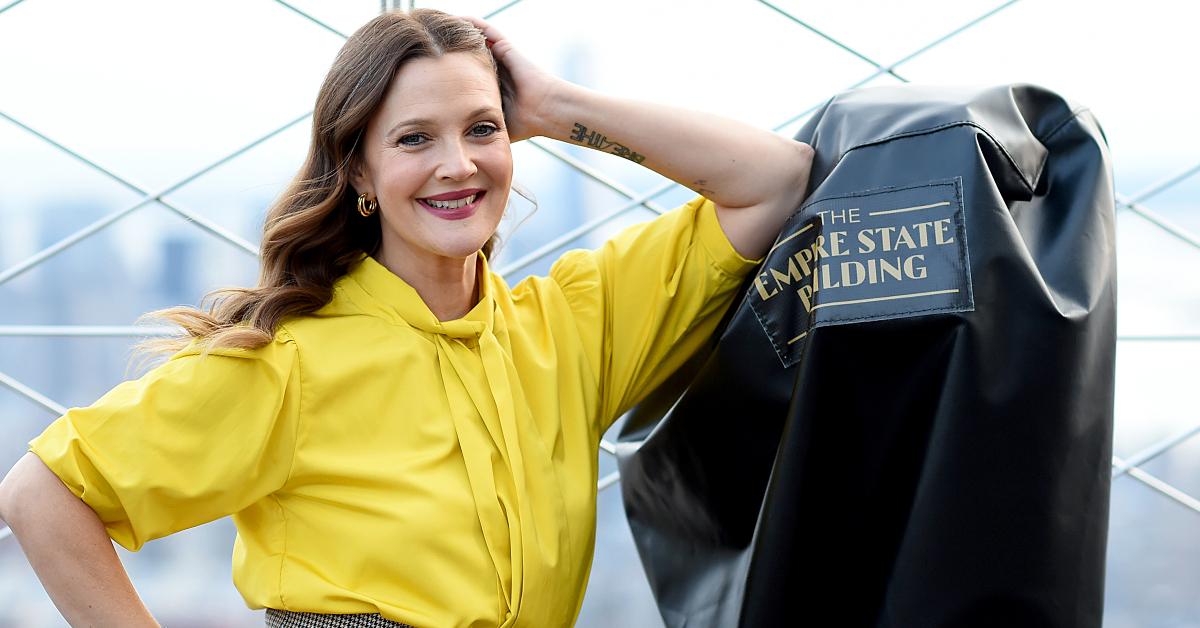 Hollywood's full of "fallen star" stories. There are plenty of legends of folks who managed to hit it big, fast, and hard, and their precipitous crash toward nothing was just as swift as their rise to stardom. From Mickey Rourke becoming "uninsurable," to Lindsay Lohan being the "it" girl to transforming into, well, the party monster everyone loves to rag on today. Then there's the story of Drew Barrymore being blacklisted from Hollywood when she was pretty much in middle school.
Article continues below advertisement
Drew Barrymore said she was blacklisted from Hollywood by age 14.
The actress-turned-TV-show-host (her own show, mind you), had an extremely young start in the entertainment business thanks to her Hollywood parents who were successful actors in their own right. She didn't just inherit their talents and work ethic, but their party-hard lifestyle as well.
Drew was growing up fast and had developed a taste for drugs and alcohol young.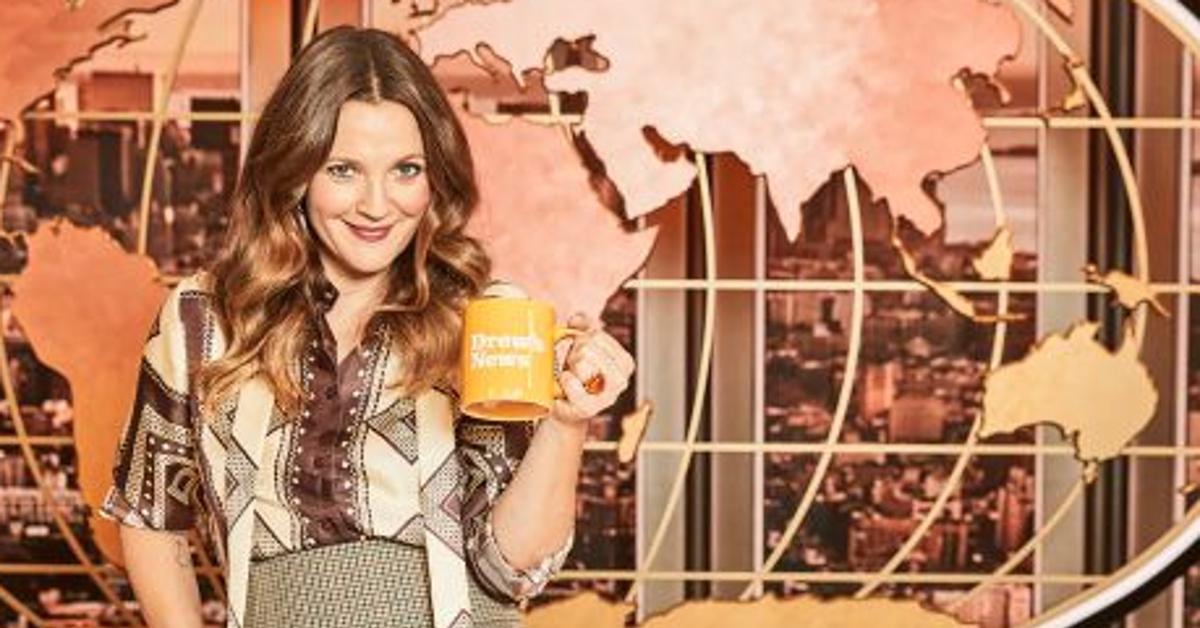 Article continues below advertisement
Thankfully, she had the wherewithal to read the warning signs of where her substance abuse would take her, and the teen had checked herself into rehab at only 14 years old.
Fast forward to 2020 and Drew is still one of the most beloved actresses in Hollywood with a career filled with incredible performances and a litany of memorable films.
And, interestingly enough, the actress credits this dark period in her life as being the launchpad to getting herself into the right frame of mind.
On Norm Macdonald's Netflix program, Norm Macdonald Has A Show, Drew discussed this part of her life and said that she basically went through all of the lowest lows a person can go through at a young age, and is thankful for it.
Article continues below advertisement
"It really is a recipe for disaster. But you know what's exciting? I got my s*** over with at, like, 14 -- like, midlife crisis, you know, institutionalized, blacklisted, no family, like, got it done -- and then got into the cycle of being my own parent, figuring it out."
She also discussed her dabbling with different substances and that she generally stays away from taking anything anymore.
Article continues below advertisement
"No. Oh god, I mean, it's been a very long time, but no. Nothing would make me have a panic attack and seem like a bigger nightmare. I never did hallucinogenics ... but I drink and I enjoy my life and get out of my own head. It's not like I'm this militant person of clarity and presence but [cocaine] literally seems like my worst nightmare right now."
Drew has opened up recently about her wild past in interviews leading up to the premiere of her new talk show, The Drew Barrymore Show. She's even touched on her table dancing incident on David Letterman, along with past relationships and how she was able to navigate a crazy Hollywood lifestyle as a young actress.
Article continues below advertisement
Early reviews of 'The Drew Barrymore Show' all noted something similar about the series.
Not that it's hard to miss after watching the first episode: Drew is showcasing a lot of nervous energy when conducting the show and it's extremely high-paced. Like really, really high-paced. Jezebel says that it's a little much at times, but also points out that it's Drew's first episode and that it's hard to imagine that such a frantic speed can be sustained for so long.
Article continues below advertisement
It's also worth pointing out the elephant in the room — with Ellen receiving a ton of backlash for fostering a so-called "toxic" workplace environment, will Drew Barrymore become the next actress-turned-host of a feel-good variety show? Will you be tuning in?