Elmo's New Furry Friend, Tango, Is About to Make Her Debut in a 'Sesame Street' Special
Elmo's puppy, Tango, is about to become the breakout star of 'Sesame Street.' She will make her debut in 'Furry Friends Forever: Elmo Gets a Puppy.'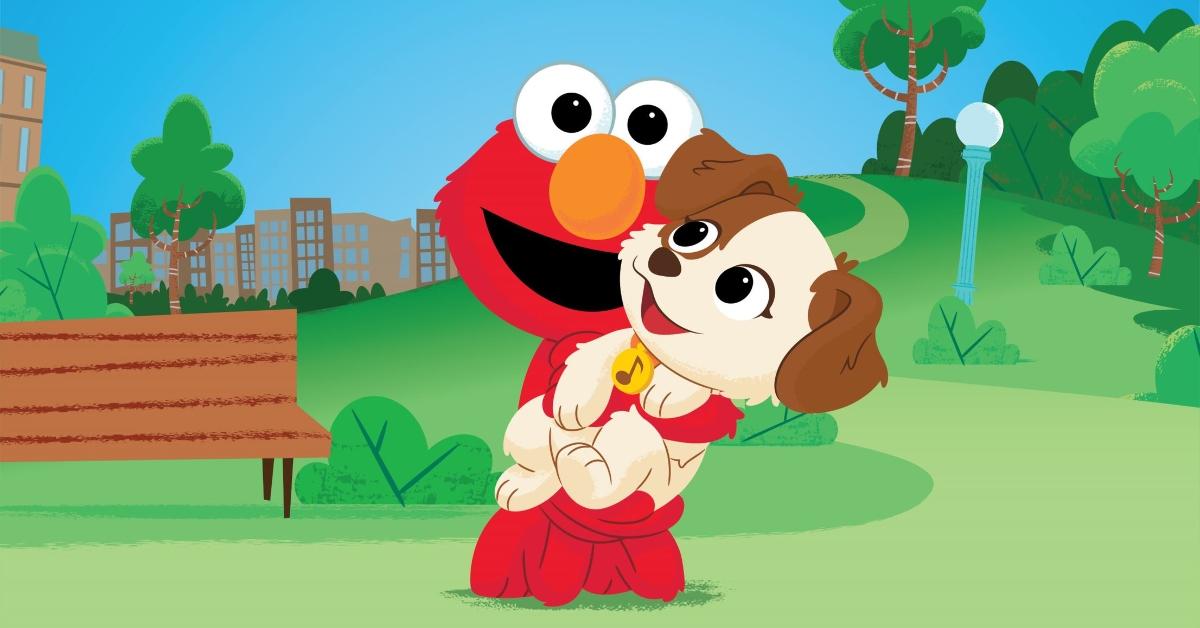 A new furry friend is about to take up permanent residency at 123 Sesame Street.
Tango, a beautiful puppy, will soon join the cast of the longest running educational children's TV series. As Elmo's doggo, Tango will teach viewers the importance of taking care of pets.
News about her arrival has been making the rounds since July 2021. Tango will enter the spotlight on Thursday, Aug. 5, 2021, appearing in a special titled Furry Friends Forever: Elmo Gets a Puppy, on HBO Max.
Article continues below advertisement
Tango, Elmo's high-spirited puppy, is about to make her debut on 'Sesame Street.'
The adorable puppy is set to make her debut in Furry Friends Forever: Elmo Gets a Puppy, a Sesame Street special charting her very first encounter with Elmo and the rest of the cast. A stray dog, Tango first enters the Sesame Street universe as a cute creature searching for a new forever home.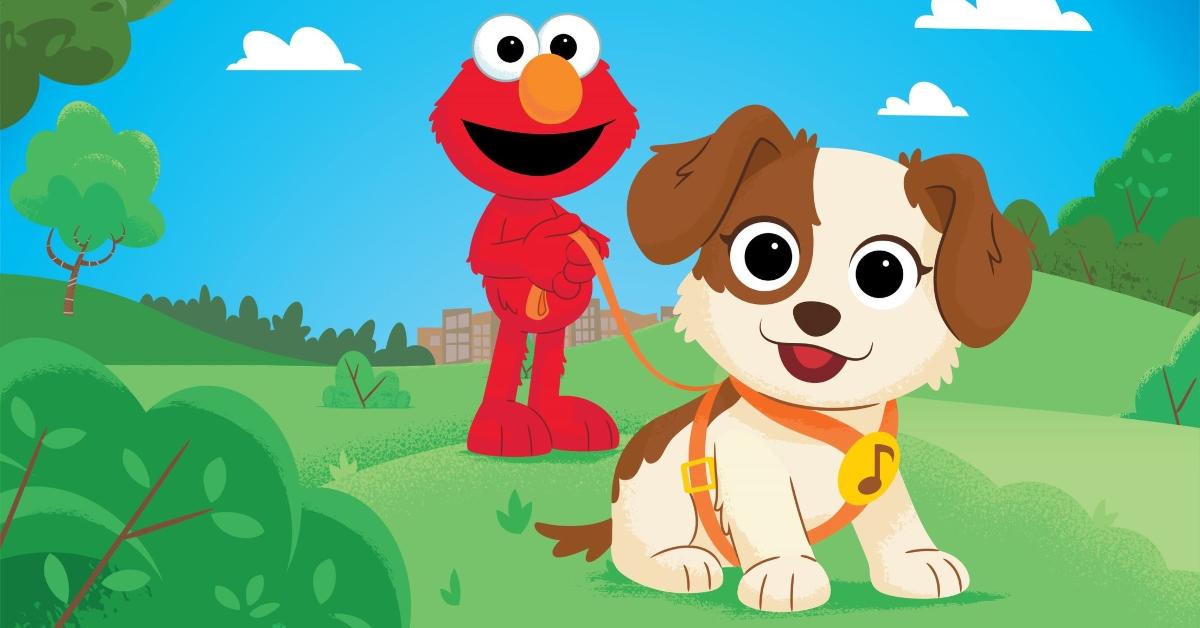 Article continues below advertisement
As a teaser now available on YouTube shows, it's Elmo who gives Tango her name. In the minute-long clip, Grover performs a range of delightfully goofy dance routines, including the twist and the waltz, before giving tango a shot. His brilliant moves immediately earn the tiny pupper's seal of approval — which is what leads Elmo to name her Tango.
Initially, Elmo wants to take Tango under his wings only temporarily, but it seems like they end up bonding with each other after embarking on a series of unprecedented adventures with Sesame Street mainstays like Cookie Monster, Abby Cadabby, and Oscar the Grouch.
Article continues below advertisement
Tango will make regular appearances on 'Sesame Street.'
"For generations, our Sesame Street Muppets have been kids' first friends, modeling valuable lessons about life, learning, and friendship," Kay Wilson Stallings, the vice president of creative and production at Sesame Workshop told Distractify in a statement. "After nearly two years of development, we are thrilled to introduce Tango, Elmo's spirited, adventurous, and adorable furry friend."
Article continues below advertisement
Tango is set to join Sesame Street in Season 52 as an animated character and live-action Muppet. Her close-knit friendship with Elmo will be explored on TV, as well as on social media and in fun games. Some of the games are already available on SesameStreet.org.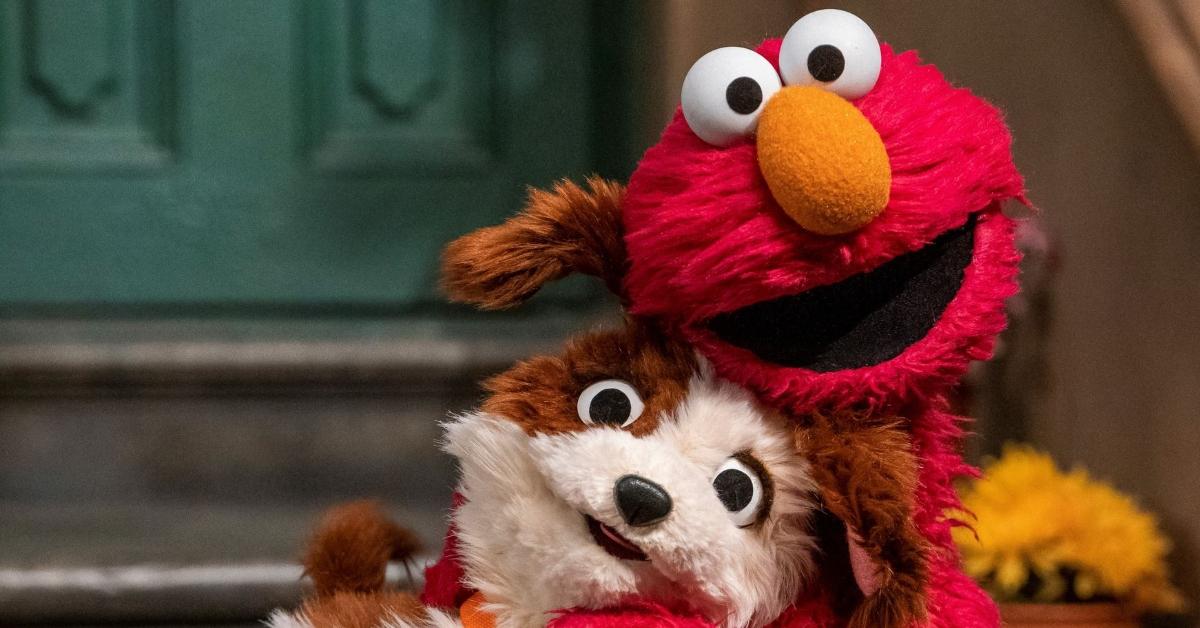 Elmo previously sang a song about having a dinosaur as a pet.
As loyal viewers of the show might recall, Elmo has wanted to adopt a pet for a long time. In Season 38, Episode 18 of Sesame Street, he revealed that it was one of his fondest dreams to look after a dinosaur.
He even sang a heartwarming ditty, "Elmo's Dinosaur Song," in which he envisaged how he would take care of him. Walking the dinosaur, serving him tasty meals, and giving him a bath were just some of the activities he listed in the song.