The Cast of 'Emily in Paris' Theorize What'll Happen After That Season 2 Finale
The Season 2 finale of 'Emily in Paris' was filled to the brim with drama and a juicy cliffhanger. What does the cast think will happen next?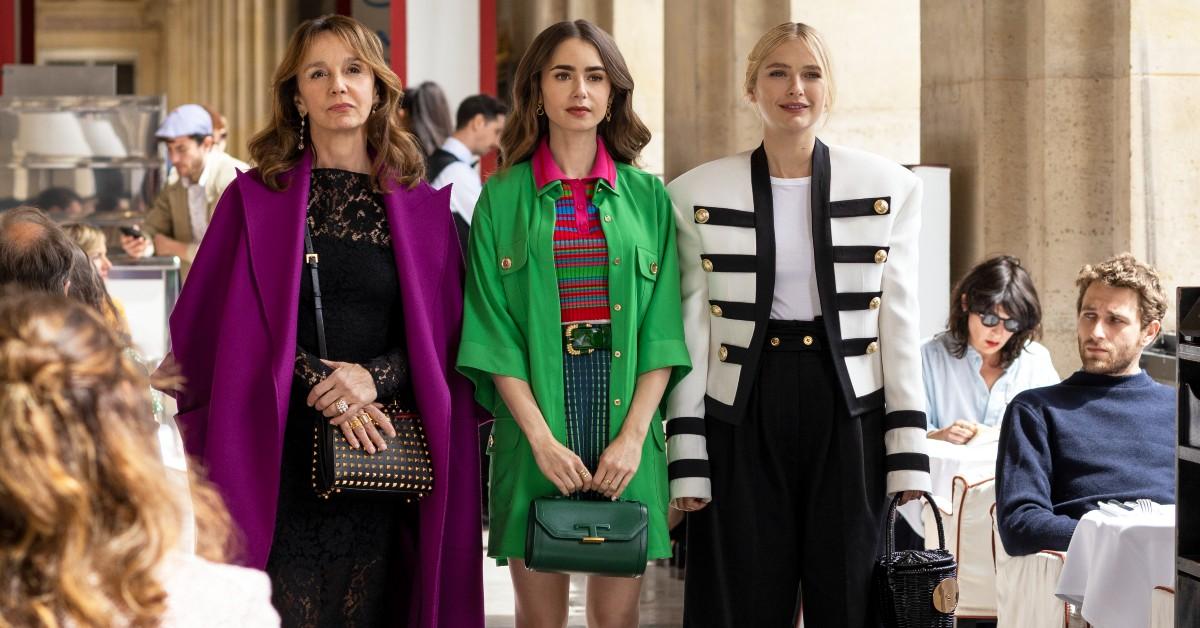 Spoiler alert: This article contains major spoilers for Seasons 1 and 2 of Emily in Paris.
Oui, oui, so much drama for Emily in Paris! The drama-filled Season 2 finale left our American ex-pat Emily Cooper (Lily Collins) at a crossroads. Does she choose to stay in Paris and work for Sylvie (Philippine Leroy-Beaulieu)? Or will Emily stay loyal to her American boss Madeleine (Kate Walsh) and the promotion waiting for her back in Chicago?
Article continues below advertisement
Naturally, Season 2 of Emily in Paris left fans hanging with that huge, unanswered cliffhanger. Thankfully, Emily in Paris has already been renewed for a third and fourth season. Lily, Ashley Park (Mindy Chen), and Camille Razat (Camille) spoke to TV Guide about their predictions for their characters' futures past the Season 2 finale.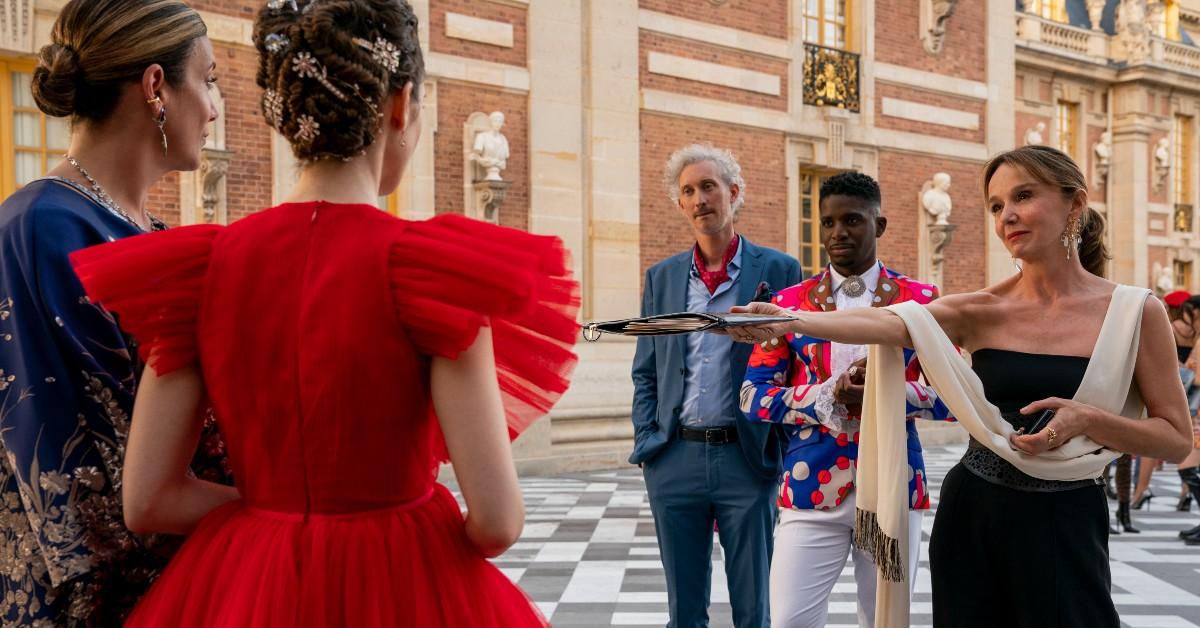 Article continues below advertisement
What do Lily, Ashley and Camille think will happen after the 'Emily in Paris' Season 2 finale?
Lily noted that Emily was "honored" that Sylvie asked Emily to join her new marketing firm. "I think her feeling valued in her workplace is really important for Emily." Camille pondered if her character Camille would finally accept that Gabriel (Lucas Bravo) and Emily had genuine feelings for each other. "If she (Camille) will truly know how Emily's feeling and how Gabriel's feeling...maybe she'll step away...Even if it hurts, you gotta keep going."
Although Camille ruminated on the possibility of a Gabriel/Emily romance, Lily believed that a pivotal Season 2 finale moment was enough for Emily to finally let go of her hot French chef. "Once she's [Emily] given that one moment of 'this isn't right,' that's enough for Emily to say, 'OK, you know what? I gotta stop.'" She is referring to the moment Emily discovers that Camille is back together with Gabriel, and the couple is moving in together.
Article continues below advertisement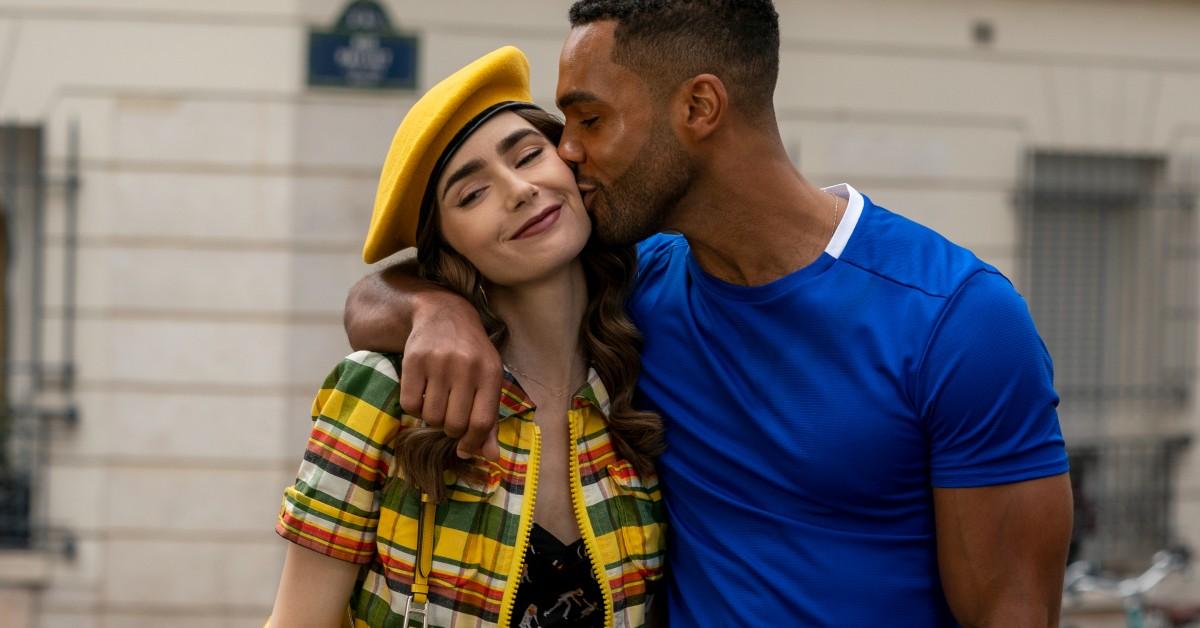 So it sounds like Camille is Team Emily/Gabriel and Lily is Team Camille/Gabriel! Lily mentioned in the interview that she thought it'd be fun for Emily to go to London to see Alfie (Lucien Laviscount) on his home turf. Lucas wisely noted in the same TV Guide interview that Emily could escape on vacay but the drama would still waiting for her back in France. "She should definitely stay [in France] and face it!" Lucas added.
Article continues below advertisement
While Lucas was (jokingly) arguing in favor of Emily acknowledging the Gabriel situation, Lucien believed his character Alfie was a welcome breath of fresh air for Emily. "He opens her [Emily] up to something new and allows her to be someone she's never been allowed to be before." Lily said she's dying to know what Emily decides because she didn't know (as of December 2021.)
What do you think Emily will decide in Season 3 of Emily in Paris? We hope she picks Alfie and her glamorous Parisian life. Given that Season 2 just dropped on Netflix in Dec. 2021, we'll have a long time to wait for answers. However, you can rewatch Seasons 1-2 anytime now on Netflix. Grab your best French wine and chocolate and settle in for the juicy drama!