'Westworld' Legit Wouldn't Be the Same Without Evan Rachel Wood
The original Dolores died in the 'Westworld' Season 3 finale, and it seemed like it could mean Evan Rachel Wood is leaving the show herself.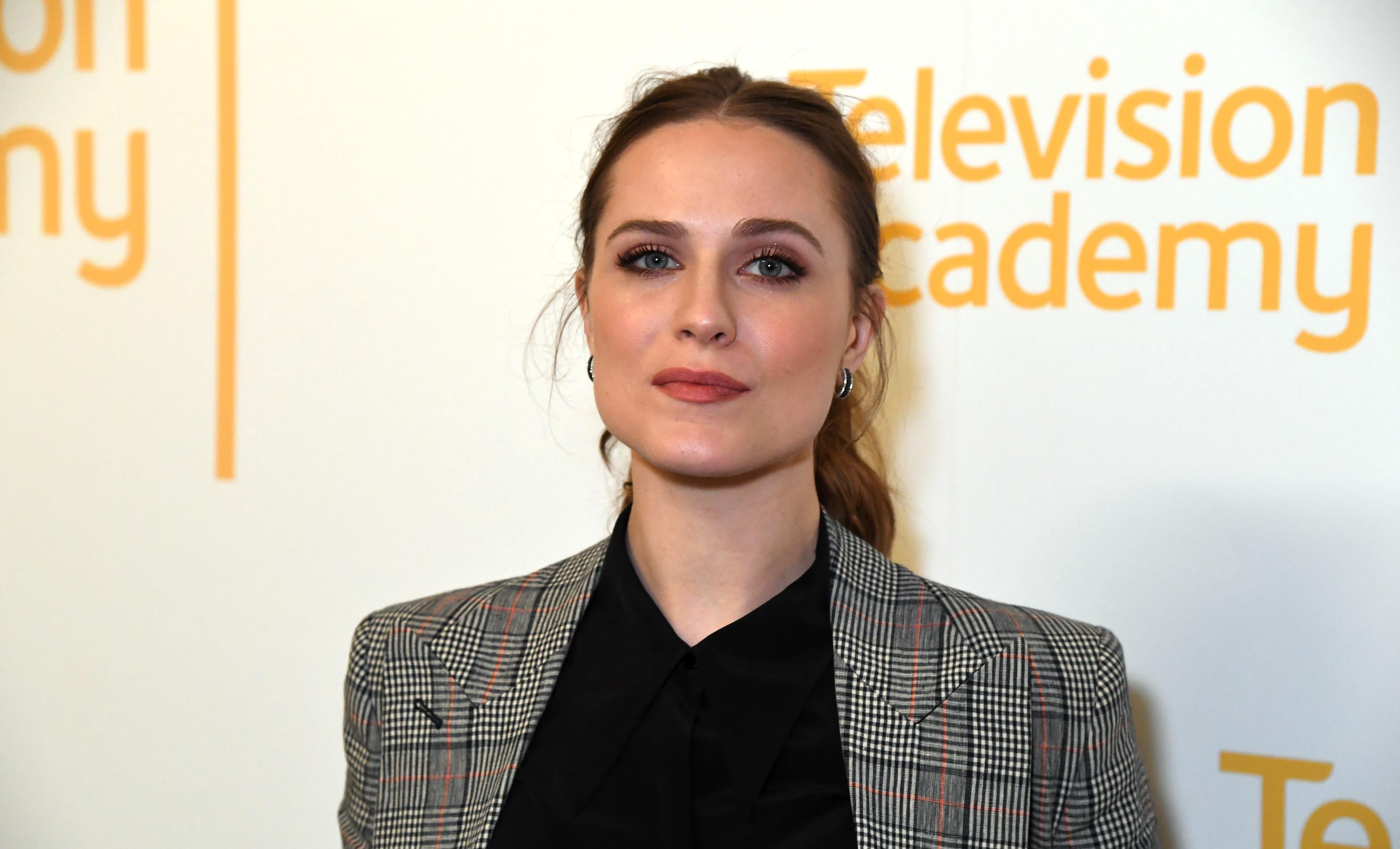 **This post contains spoilers for Season 3 of Westworld.**
Season 3 of Westworld played out like a movie, and the finale didn't disappoint in that regard, with two post-credits scenes that seemed to set things up nicely for Season 4, whenever that may be.
Article continues below advertisement
It also included the death of a beloved character, Dolores, whose motives changed on and off through the season, but who ultimately wanted to believe in the good of humankind. So much so that she eventually sacrificed herself so Caleb could change the world for her.
But if Dolores is dead, then that means the actress who plays her, Evan Rachel Wood, won't be coming back, and can anyone really imagine the show without her? It's totally possible that Season 4 will retcon some of the decisions made to kill off Dolores, but losing main characters on big HBO shows isn't unheard of. Looking at you, Game of Thrones. So just because Dolores could be brought back, it doesn't necessarily mean she will be.
Article continues below advertisement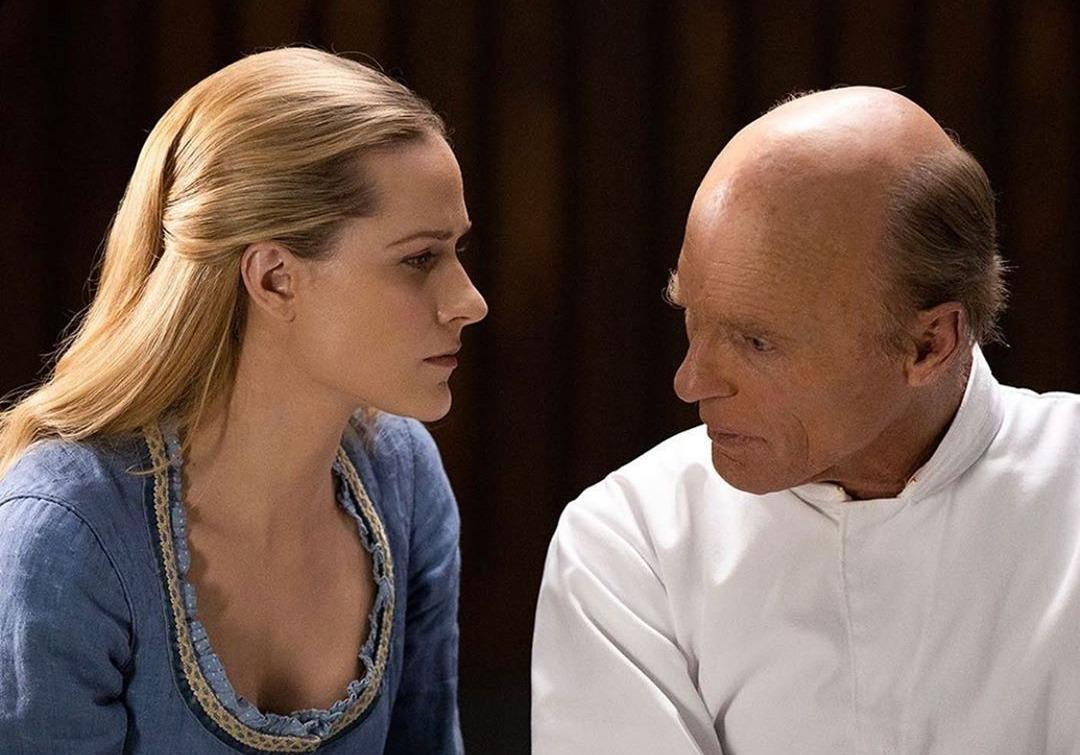 Evan Rachel Wood leaving 'Westworld' would be a huge mistake.
The final moments of the Season 3 finale saw Dolores and Maeve in an internal monologue, discussing Dolores's plan to help humans get back their free will rather than wipe out the species herself, which had seemingly been her initial plan. The last shot of Dolores herself is of her memory-less host body lying underneath the Rehoboam sphere.
Article continues below advertisement
But Dolores has come in many forms and while Evan hasn't been behind all of them, she is the face most commonly associated with the original Dolores host. And Evan herself hasn't announced a permanent departure from Westworld, so she will likely return at some point. Caleb, Maeve, or Bernard were all her allies at some point, so they might bring her back with Evan's face, and honestly, it's hard to imagine Westworld without her.
Article continues below advertisement
The 'Westworld' Season 3 finale left a few characters' fates up in the air.
Dolores isn't the only character whose fate is still uncertain after the Westworld Season 3 finale. William faced off against the host version himself as the Man in Black, who slit his throat. Maeve abandoned the hope of finding her daughter for now while potentially guiding Caleb to lead the rebellion of humans against Incite, so it's also unclear where she will be, come Season 4.
And while Bernard is sure to be a key character in the future, one of the end-credits scenes in the Season 3 finale showed him sitting in the same spot where he had last been seen, only covered in a thick layer of dust. He was, presumably, in the Valley Beyond for years. What does that mean for Stubbs, who was last shown bleeding out in the bathtub just a few feet away from him?
Article continues below advertisement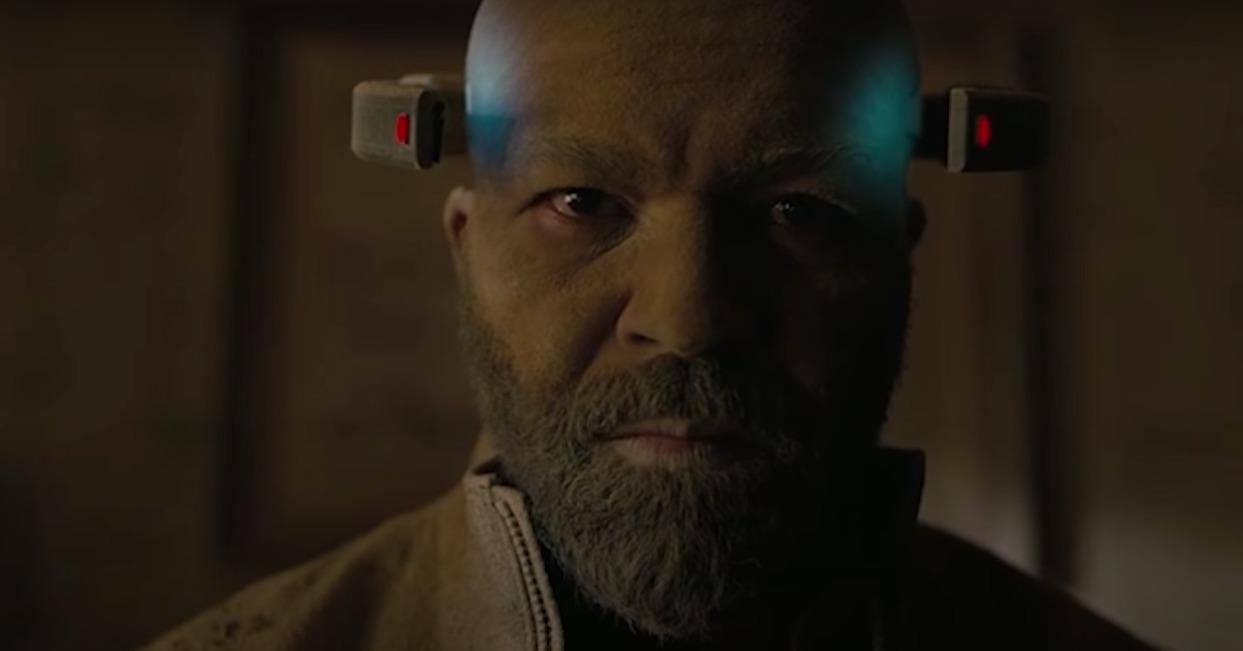 Bernard might have the key to bringing back the original Dolores and saving the world.
If anyone can bring back Dolores in the future, it's probably Bernard. Evan might be absent for the first episode or two of Season 4, but Bernard likely has the tools and knowledge to rebuild Dolores in the form fans have come to know her in. She brought him out of Westworld with her and kept him alive and he can now do the same, after spending what was probably years in the Valley Beyond.
Article continues below advertisement
When is 'Westworld' Season 4?
Season 4 was announced ahead of the Season 3 finale, so there will be more Westworld in the future. If the end-credits scenes told viewers anything, it's that there is still plenty of story left to tell. Casey Bloys, president of HBO Programming, said at the time that the network "can't wait to see where [Jonathan Nolan and Lisa Joy]'s inspired vision takes us next."
What's not so clear, however, is when Westworld Season 4 will premiere. Given the time in between the past three seasons of the series, fans could be in for a long wait. And, if we're going by the typical schedule for the show, Season 4 will come at some point in 2022. It's not ideal, but it does allow plenty of time to come up with tons of theories about how Evan is staying put, because it isn't Westworld without the OG Dolores.