Who Plays Flora in 'Fate: The Winx Saga'? Paulina Chávez Dishes on Season 2 Role and More (EXCLUSIVE)
Who plays Flora in 'Fate: The Winx Saga'? Actress Paulina Chávez spoke exclusively with 'Distractify' about the Season 2 role and more.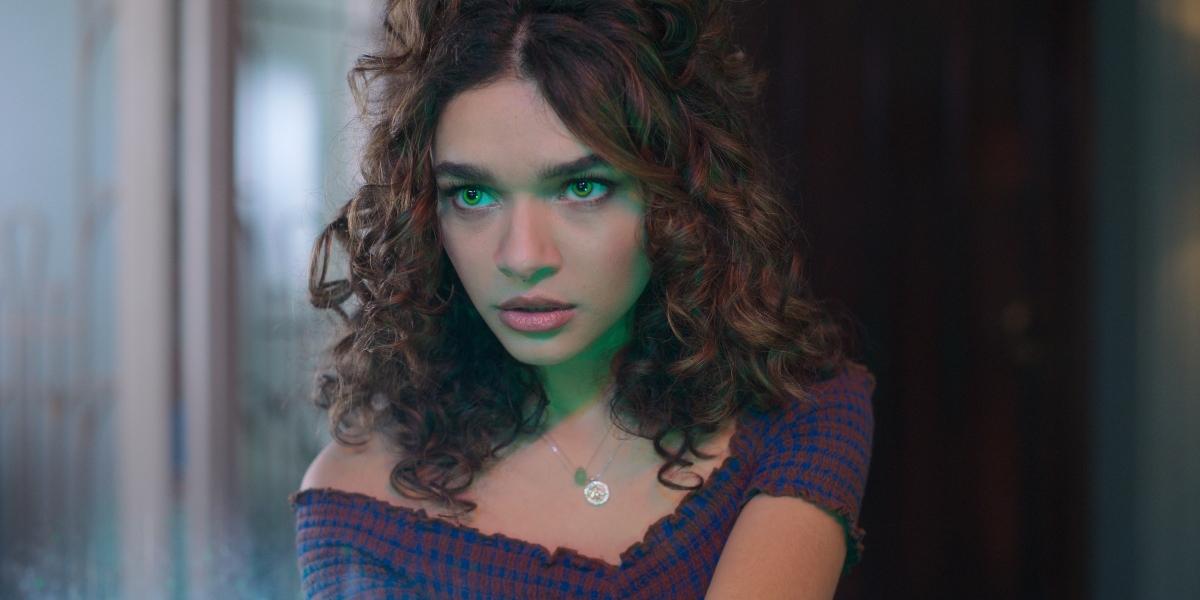 Our favorite fairies are back for another school year at the magical boarding school, Alfea, but with headmistress Farah Dowling's disappearance remaining a mystery and a new threat lurking in the shadows, Bloom and her group of friends will face their greatest threat in Season 2 of the live-action adaptation Fate: The Winx Saga.
Article continues below advertisement
Alongside a new threat, Blood Witches, the girls will also have a new roommate. But, who is she? Ahead of the Season 2 release on Netflix, Distractify caught up with actress Paulina Chávez —who plays Flora in the second installment of Fate: The Winx Saga — about adapting the beloved animated character on-screen, what she can tease about the upcoming season, and more.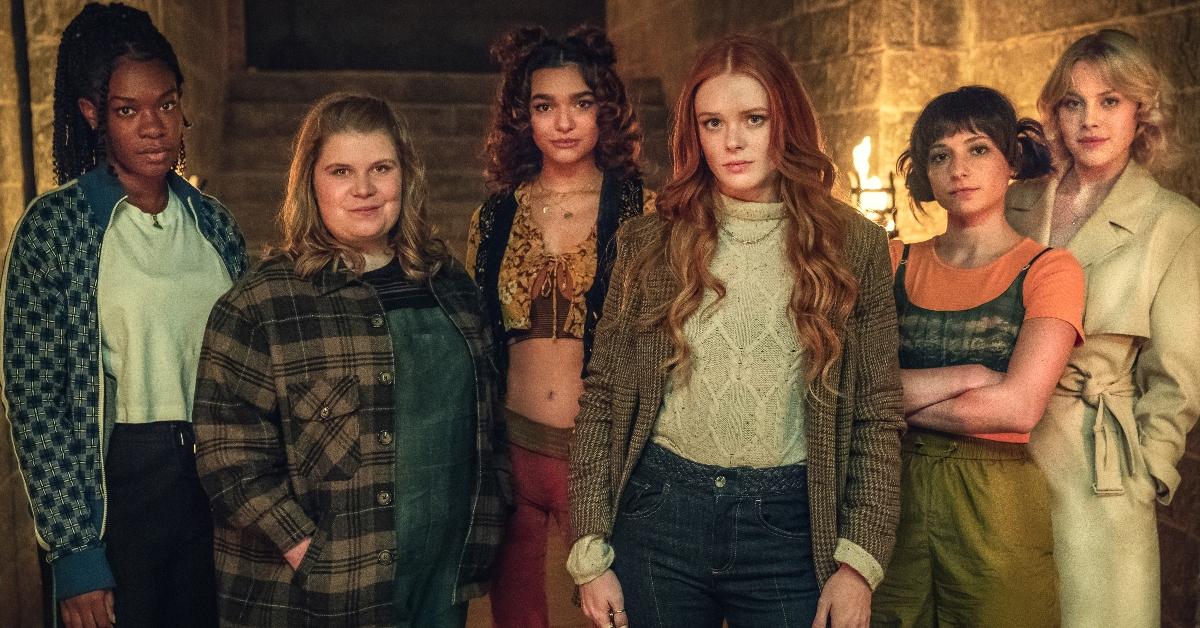 Article continues below advertisement
Who plays Flora in 'Fate: The Winx Saga'? Paulina Chávez dishes on Season 2 role.
In Season 1 of the Netflix series, Bloom arrives at Alfea and befriends her roommates and fellow fairies, Stella, Musa, and Aisha, who are characters adapted from the original animated series, Winx Club.
The series faced criticism of "whitewashing" from fans after the show introduced an original character, Terra, instead of a live-action depiction of OG character Flora — who is said to be a Latina fairy.
However, Season 1 briefly reveals that Terra is Flora's cousin, which gave fans hope that the character would make an appearance in the second installment. Luckily, fans got their wish and actress Paulina Chávez was cast as the powerful earth fairy.
"Flora in this adaptation, she's very confident, well-traveled, and at ease in any situation," Paulina told us. "She's very opposite of her cousin Terra. One of the differences is that Flora immediately attracts Riven's attention, and so some sparks are flying between the two cousins."
Article continues below advertisement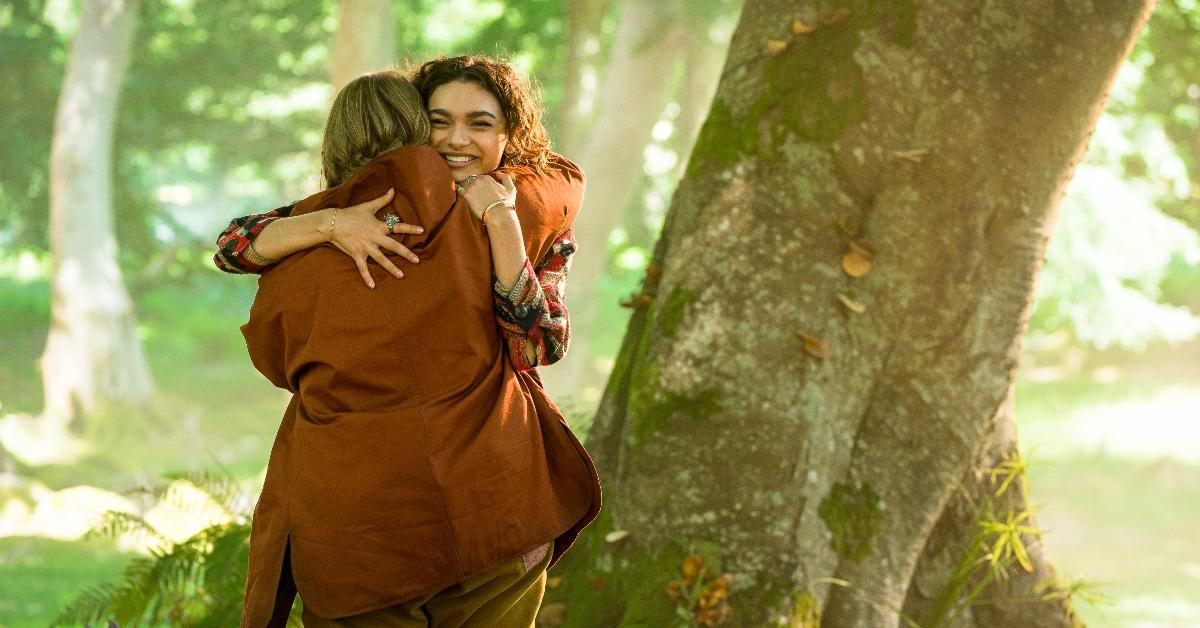 Though Paulina could not spill too many details, the actress did tease that this season is "darker and edgier," telling us that the girls will have to find out "who they can and cannot trust" throughout the eight-episode saga.
"I'm telling you this season is just so full of drama and romance and just so much that I think a lot of people are going to gravitate to at least one of those things," she said. "The script, there's just so much going on and it's just juicy with conflict."
Article continues below advertisement
In real-life Paulina says that's she and her 'Fate: The Winx Saga' character Flora are both "feisty."
Much like her on-screen character, the 20-year-old told us that both she and Flora are "feisty."
"We don't let ourselves get pushed [around] by anybody," she added.
"And I think one of the most challenging parts of playing Flora is that she is very social and I'm not," she continued. "I just had to really embody her and her body language, which ended up helping me in my personal life."
Before being cast in the Netflix adaptation of Winx Club, Paulina starred in the YA series The Expanding Universe of Ashley Garcia. She also had credited roles in the TV short series Padre Pio and the film Teenage Girl: Valerie's Holiday.
Watch Season 2 of Fate: The Winx Saga on Sept. 16 on Netflix.