The August 10 Final Jeopardy Answer References a Book You Likely Learned About in High School
What is the final Jeopardy clue and answer for August 10? Matt Amodio is continuing to dominate the game show with a winning streak. Details.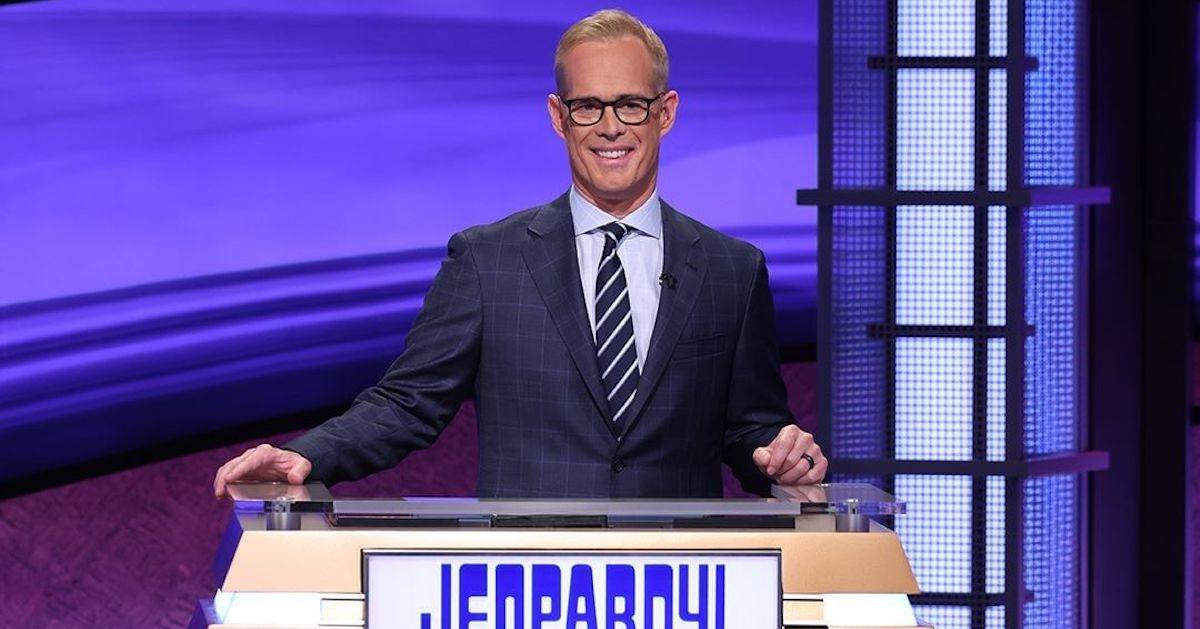 After Matt Amodio secured his 14th victory on the Aug. 9 episode of Jeopardy!, which also marked Joe Buck's first day of guest hosting the series, he became the fourth highest-earning contestant in the history of the game show.
Article continues below advertisement
Many are now tuning in to see if the Yale University PhD graduate student will continue to win, or if another competitor will soon be able to end his streak. On the Aug. 10 episode, Matt will face off against Allie Lane, a technical editor from Rochester, N.H., and Silpa Kovvali, a screenwriter based in Los Angeles, Calif.
Do they have what it takes to gain control of the first podium? Read on to find out what the clue and the answer are for the Tuesday night episode.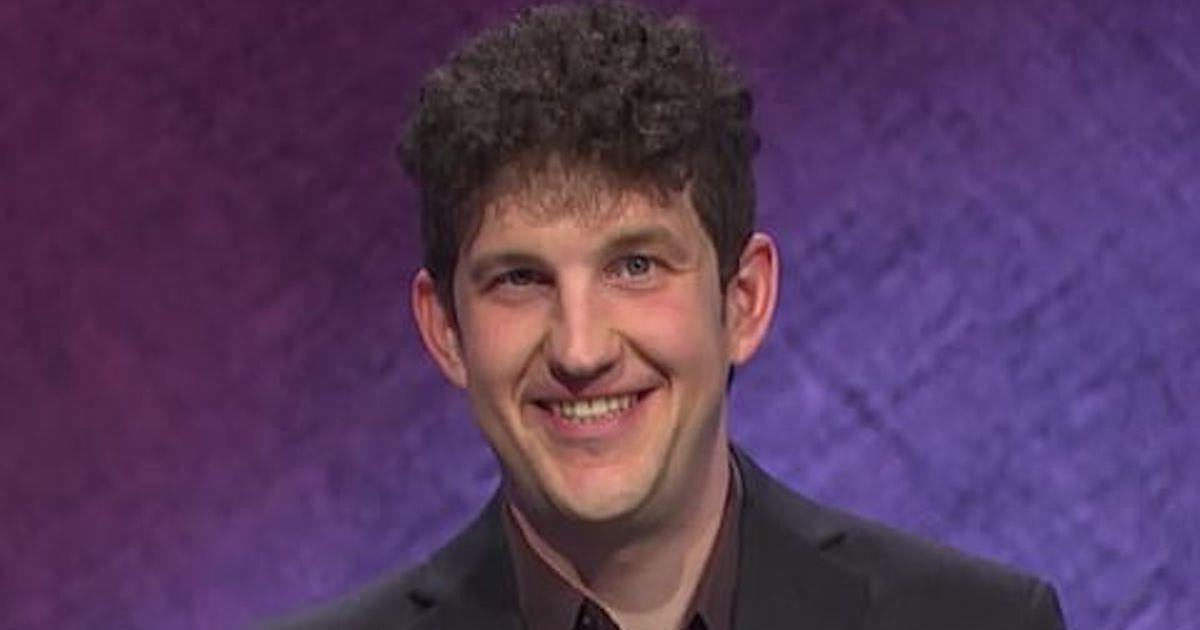 Article continues below advertisement
What is the Final Jeopardy clue and answer for the Aug. 10 episode?
While some viewers wait until the episode airs to find out what the Final Jeopardy clue and answer are, others may want to impress their friends and family with their trivia knowledge ahead of the show.
For the Aug. 10 episode, the category is "Fictional Places." The clue itself reads: "A savage people called Zapoletes are contrasted with the inhabitants of the title place of this 16th century work."
The answer has yet to be confirmed, but fans are speculating that the right answer is "What is Utopia?"
Thomas More published his book, 'Utopia,' in Latin in 1516.
The Aug. 10 clue is likely referring to Utopia, a book that was published in Latin by Englishman Sir Thomas More (who is Saint Thomas More in the Catholic Church) in the 16th century.
The book focuses on an island called Utopia, which is a perfect fictional place for people to live, and to share both work and resources. The work itself is a satire that depicts the social, political, and economic customs of the Utopian people.
The Utopians try to avoid war and controversy, but when they have to fight, they enlist the help of mercenaries called Zapoletes.
Article continues below advertisement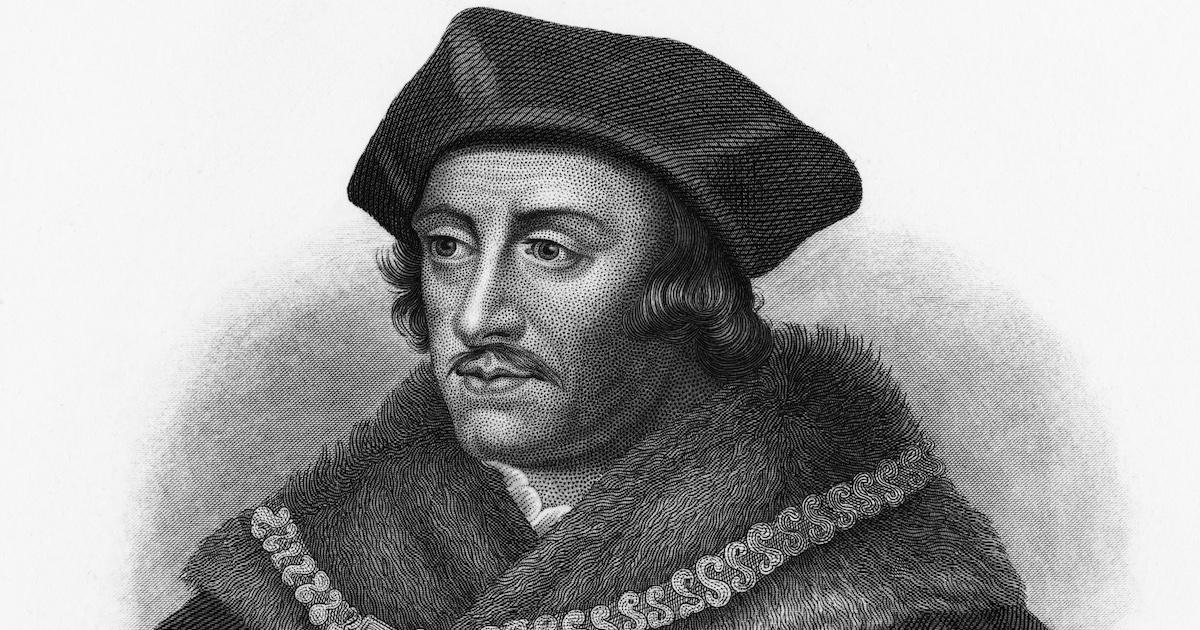 When the Zapoletes are hired, the Utopian citizens can avoid going to war themselves. However, the Utopians use their own generals to lead the Zapolete soldiers.
In the book, the fighting nature of the Zapoletes is juxtaposed with the peaceful Utopians.
Jeopardy! airs on weeknights. Check your local listings for information about what time and what channel it airs on in your area.