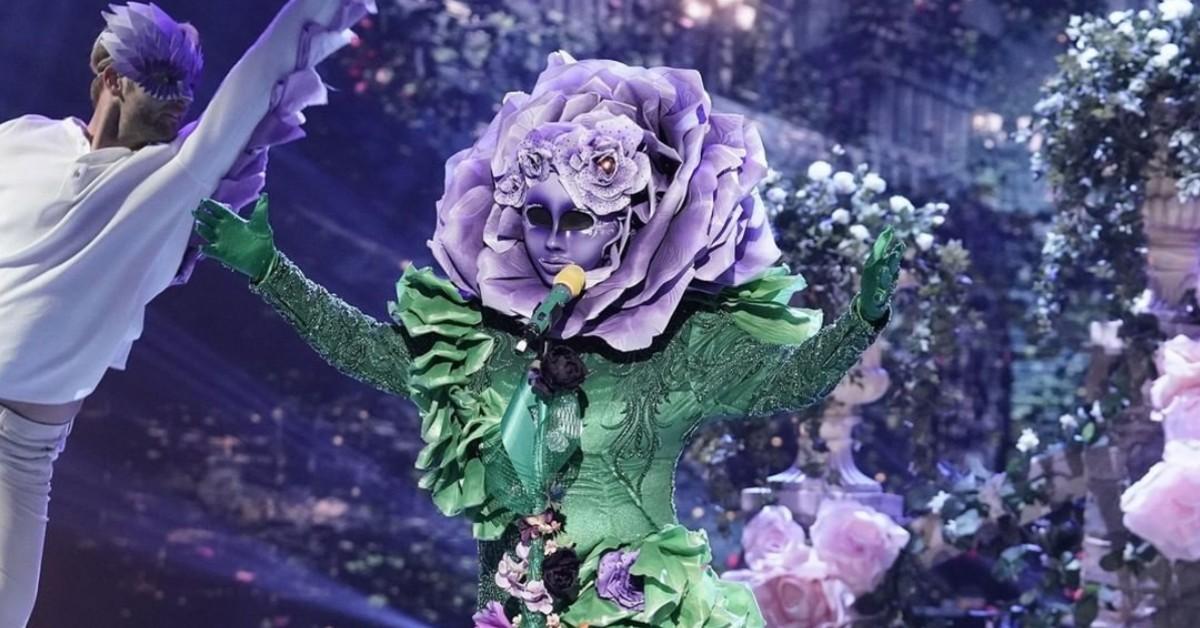 'The Masked Singer' Fans Are Convinced a Certain R&B Singer Is the Flower
By Leila Kozma

Nov. 20 2019, Updated 5:35 p.m. ET
"My whole life I've done everything to the nines. I don't even go to the grocery store without lipstick and pumps on," murmured the Flower in her introductory video for The Masked Singer. 
As to the other cues? In the video, she also gives us a list of her many talents, which include cooking, clothes, and crafts, and she kicked off her shoes as well. 
Article continues below advertisement
The Masked Singer fans are certain that Patti Labelle is the Flower. 
This widespread assumption was confirmed by a recently-conducted survey by US-Bookies as well. As the poll shows, the famous R&B singer is everyone's first guess. 
"While there's a favorite for each character, Patti holds the shortest odds and widest margin over the nearest competitors," says US-Bookies betting industry analyst Alex Donohue.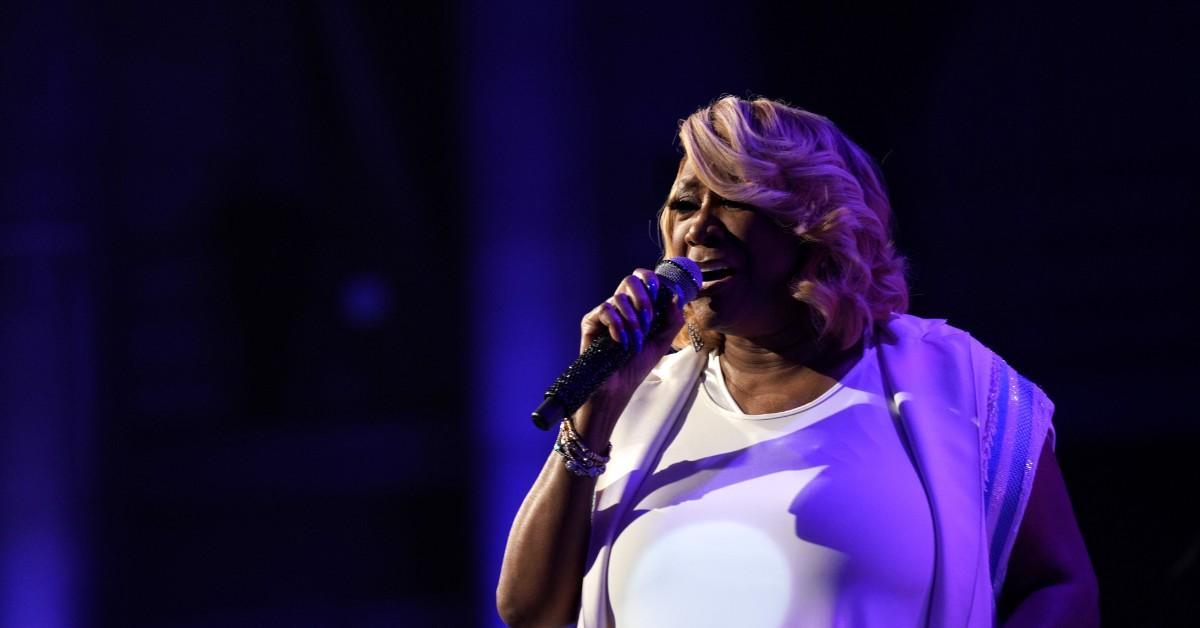 Article continues below advertisement
"For example, Michelle Williams is the 5/2 favorite to be the Butterfly, but she's followed closely by Leona Lewis at 4/1," added Alex.
In other words, a significant percentage of viewers are of the opinion that Patti is the Flower, and there are no other singers thought to be able to claim the title. 
Is Patti the Flower? (???) 
As Martha Sorren reveals in her article for Woman's Day, the cues stack up beautifully. 
Patti is a gay icon, which explains the rainbow flag shown in the pre-performance package. 
More importantly, however, she has an unshakable habit of kicking her pumps off during concerts, and she has also shown time and time again that she's a talented fashion and clothing designer and an ambitious chef. 
Article continues below advertisement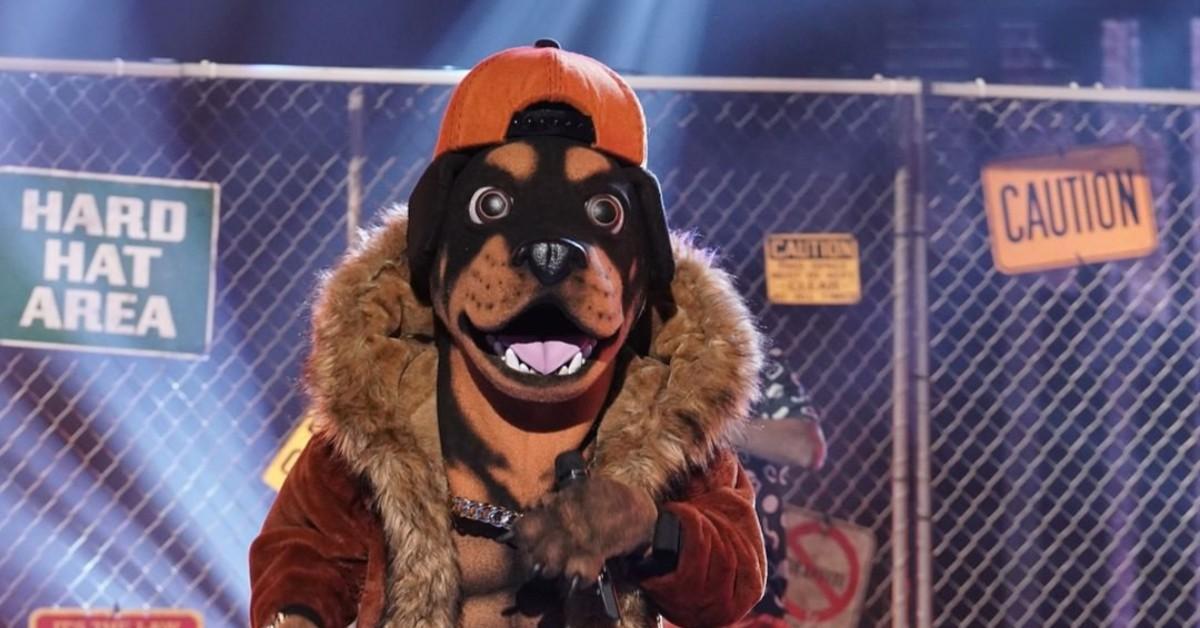 However, The Masked Singer judges have some Flower guesses of their own.
Jessie J, Bjork, Jennifer Hudson, Shirley Bassey, Gloria Gaynor, and Anita Baker were just some of the singers the judges mentioned in the past few episodes. 
While some of these options sound plausible — it'd be hard to imagine Bjork going anywhere without looking anything less than absolutely fabulous, so a visit to the grocer's in pumps and lipsticks doesn't seem too far off — the public opinion was impossible to steer.
Article continues below advertisement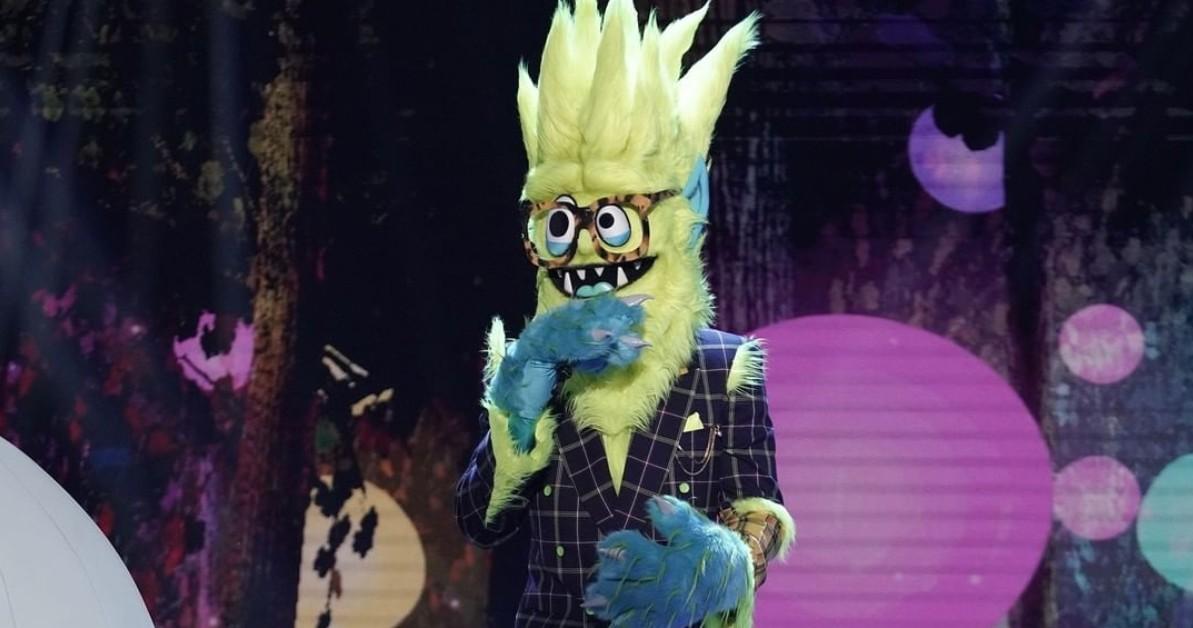 According to the latest survey, the Flamingo has the best odds of winning The Masked Singer. 
As US-bookies reveals, the Flamingo is by far the most popular contestant on the show.
The Butterfly, the Rottweiler, and Tree did decently for the past few weeks, and they still have time to climb to the top. 
Article continues below advertisement
Despite her excellent performances — which included an emotional take on "This Is Love" by Maroon 5 and a beautiful rendition of "Cheap Thrills" by SIA — the Flower is scraping the bottom of the barrel. The only competitor thought to be even less likely to win out of the eight remaining singers is Thingamajig. 
Catch new episodes of The Masked Singer  Wednesdays at 8 p.m. EST on FOX.