Stop the Presses: Another 'Game of Thrones' Prequel is in the Works at HBO!
Another 'Game of Thrones' prequel, this time following Aegon the Conqueror, is rumored to be in the works at HBO. Here's everything we know!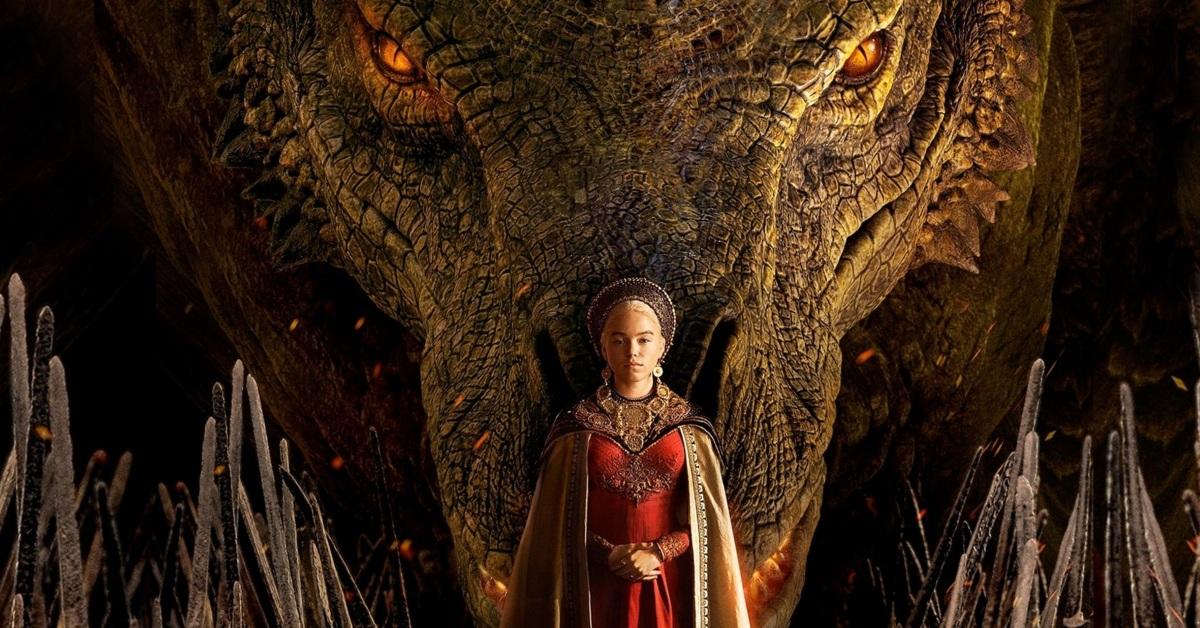 We know everyone was upset at how Game of Thrones ended. And we hear you, see you, and agree with you. But we do have to say that House of the Dragon was fire (... quite literally). And now it is rumored that HBO has yet another Game of Thrones prequel in the works.
Article continues below advertisement
The new prequel would follow Aegon the Conqueror, which is a name that we definitely have heard over the years on GOT. But let's be real, Westeros has a lot of characters, and that's not even including the people that are mentioned in passing.
So without further ado, here's everything we know about the new HBO Game of Thrones prequel!
All the details of the new 'Game of Thrones' HBO prequel: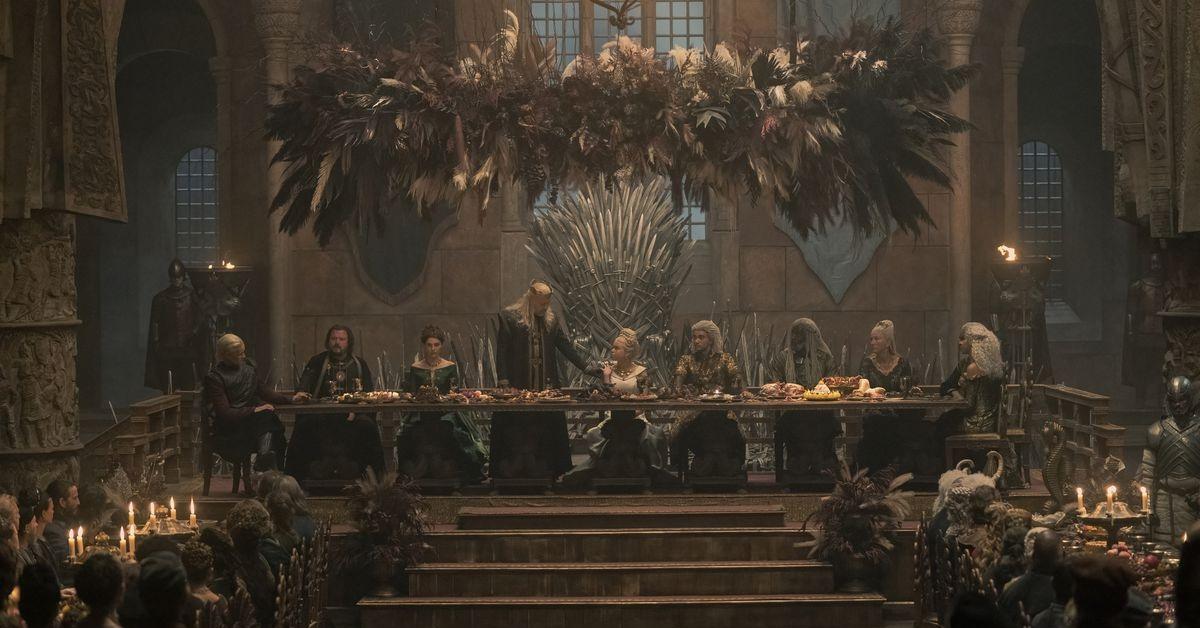 Variety got the exclusive news that another Game of Thrones prequel was in the works at HBO. This prequel would follow Aegon I Targaryen, better known as Aegon the Conqueror, as he invades six of the seven kingdoms of Westeros, becoming the first king to sit on the Iron Throne.
Aegon was also known for having sister wives in the literal sense: he married both of his sisters, Visenya and Rhaenys, who helped him in his conquest. Oh and they all ride fire-breathing dragons.
Article continues below advertisement
For reference, House of the Dragon takes place about 100 years after Aegon the Conqueror's time. Game of Thrones takes place about 200 years after House of the Dragon.
The Variety article states:
"The project is in its very early stages, no writer is currently attached, though sources say that the search is underway as HBO is keen to move forward and get it into development. Sources also say that there may be a feature component to the project, i.e. HBO and Warner Bros. would produce a feature film that would then lead into the potential series, though plans remain in flux at present."
Article continues below advertisement
While this news of the potential expansion of the world of Game of Thrones makes us quite hopeful, we won't truly believe it until we see it. We can't help but remember the pilot starring Naomi Watts about the Long Night that was scrapped.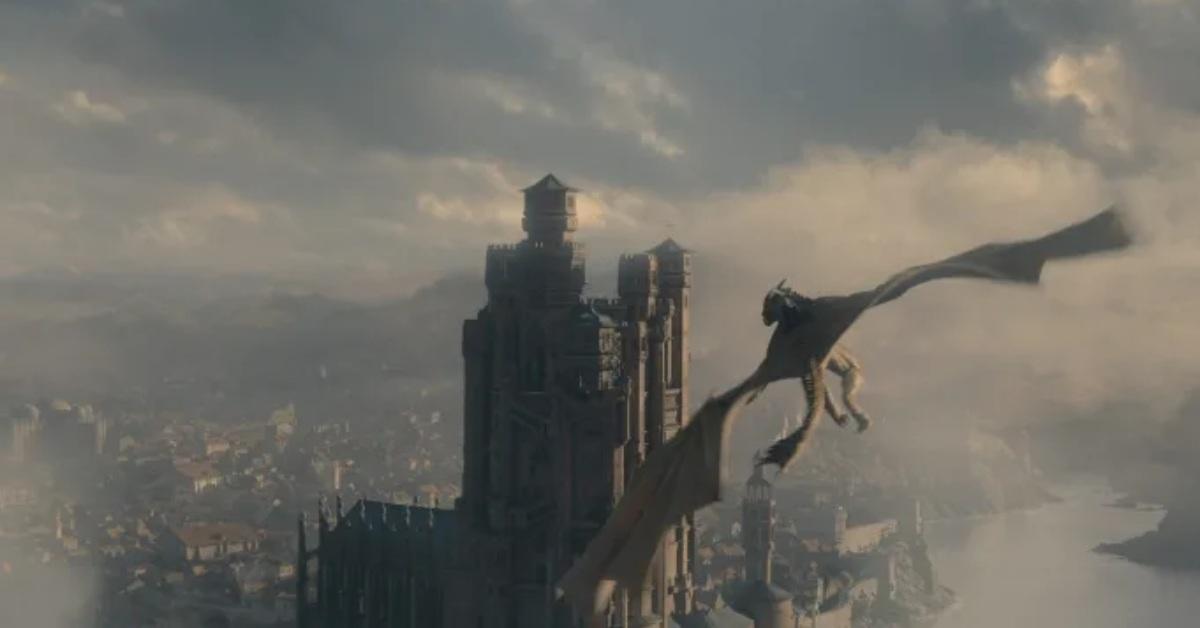 While we wait for more news on the Aegon prequel, we also are not so patiently waiting for Season 2 of House of the Dragon. Thankfully, HotD was renewed almost immediately with HBO saying in a press release that, "We couldn't be more excited to continue bringing to life the epic saga of House Targaryen with season two."
According to Deadline, Season 2 production is about to begin, with the show not coming out on HBO until Summer 2024. Season 2 will also only feature eight episodes. But not to worry as it is rumored that Season 3 is close to being green-lit.
Article continues below advertisement
Deadline also got the exclusive that, "Season 3 has been mapped out and might be greenlighted, with HBO seriously considering committing to moving ahead with scripts, casting, and a production plan...With a portion of the plot originally intended for Season 2, including a major battle, moving to Season 3, I hear it is now more likely that the series would run for four seasons."
We are here for all of it. After all, we could definitely use more dragons in our lives.