Everything You Need to Know About Hades in 'The Magicians'
What you need to know about the character Hades in 'The Magicians,' an update on his plot line, and how closely he mirrors the real Hades in Greek mythology.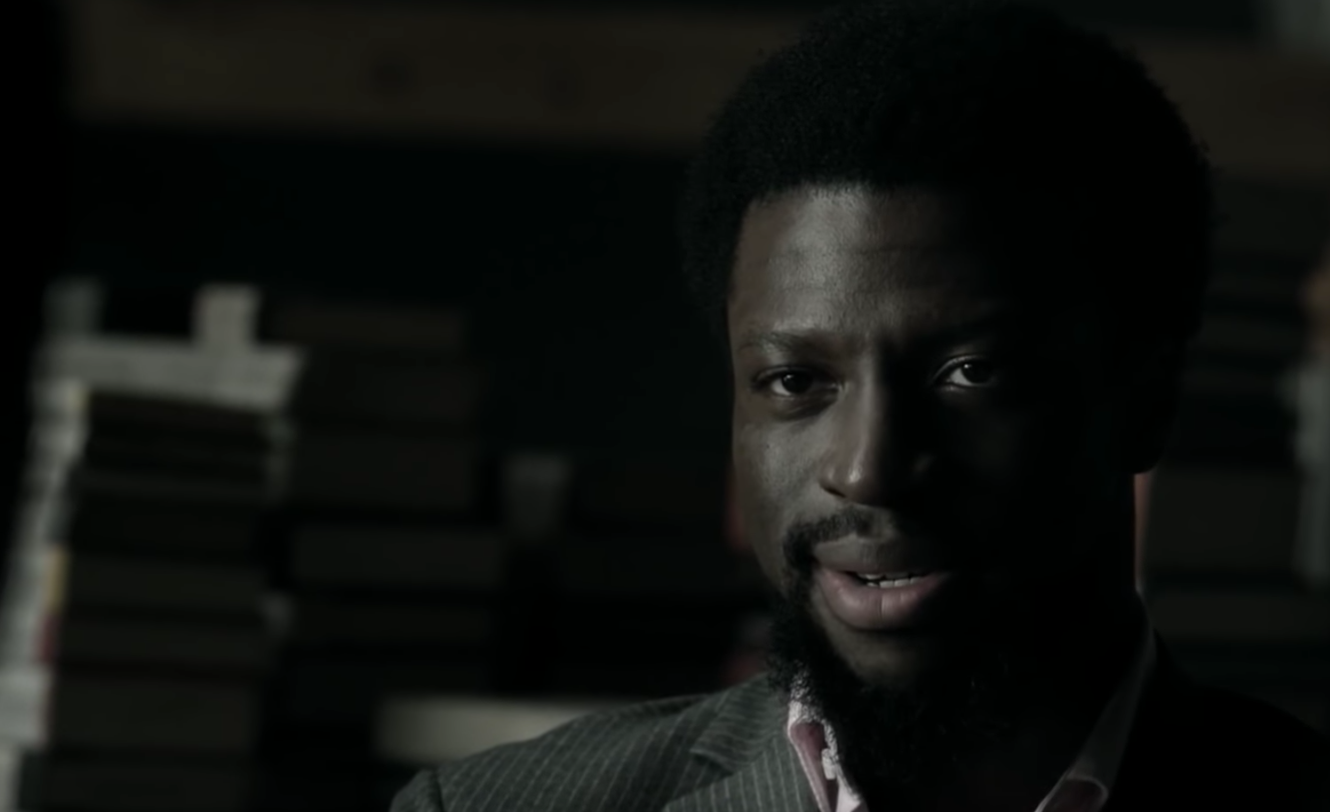 Hades on The Magicians (played by Michael Luwoye) is the god of the Underworld who rules the realm of the dead with his wife, Persephone (Garcelle Beauvais), also known as Our Lady Underground. He also has a step-son named Reynard the Fox. Hades is a deity, and this means that he knows how to perform magic, and he's able to give people the power only Master Magicians have. Just like in the original mythology, Hades' brother is the all-mighty Zeus, but this doesn't make Hades immortal. Magic, along with other deities can bring him down and ultimately kill him.
Article continues below advertisement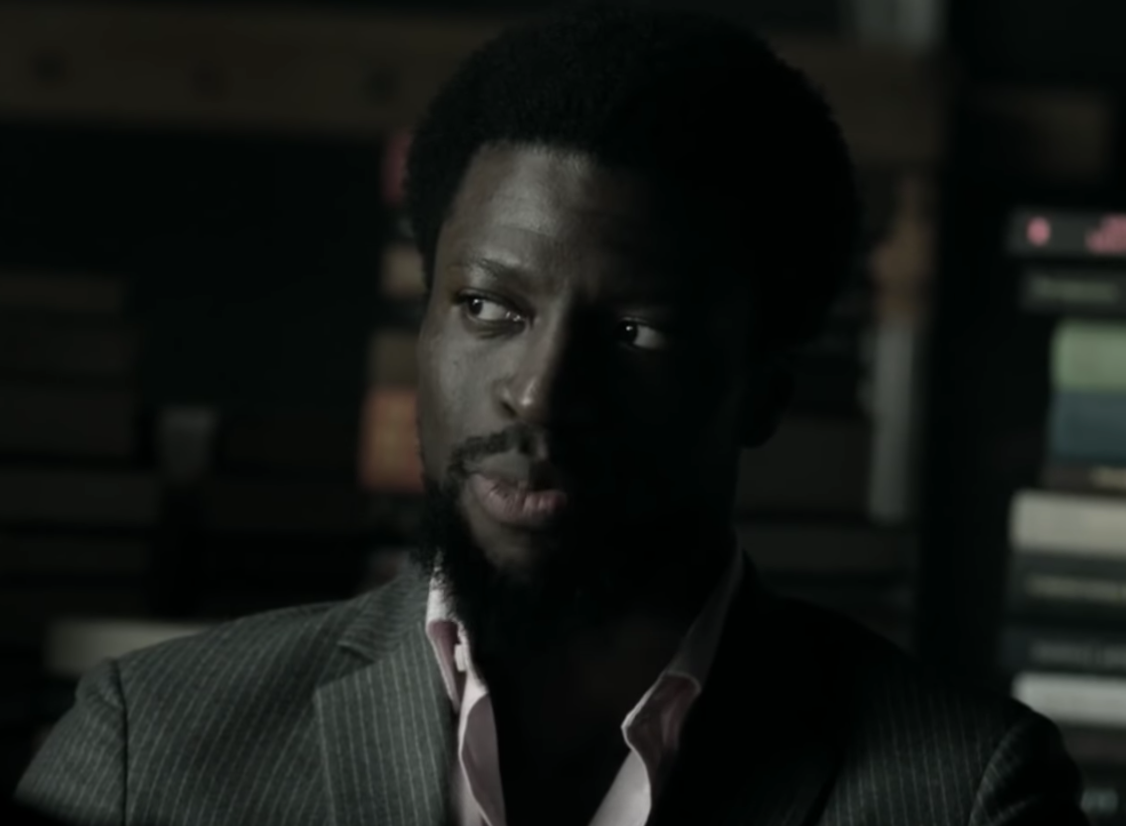 Hades is actually not the biggest character in The Magicians. We first meet him in "The Art of the Deal" in Season 3, where Hades finds Penny. The two have a philosophical conversation about destiny and potential. He ends up letting Penny decide what he wants to do with his own fate.
Article continues below advertisement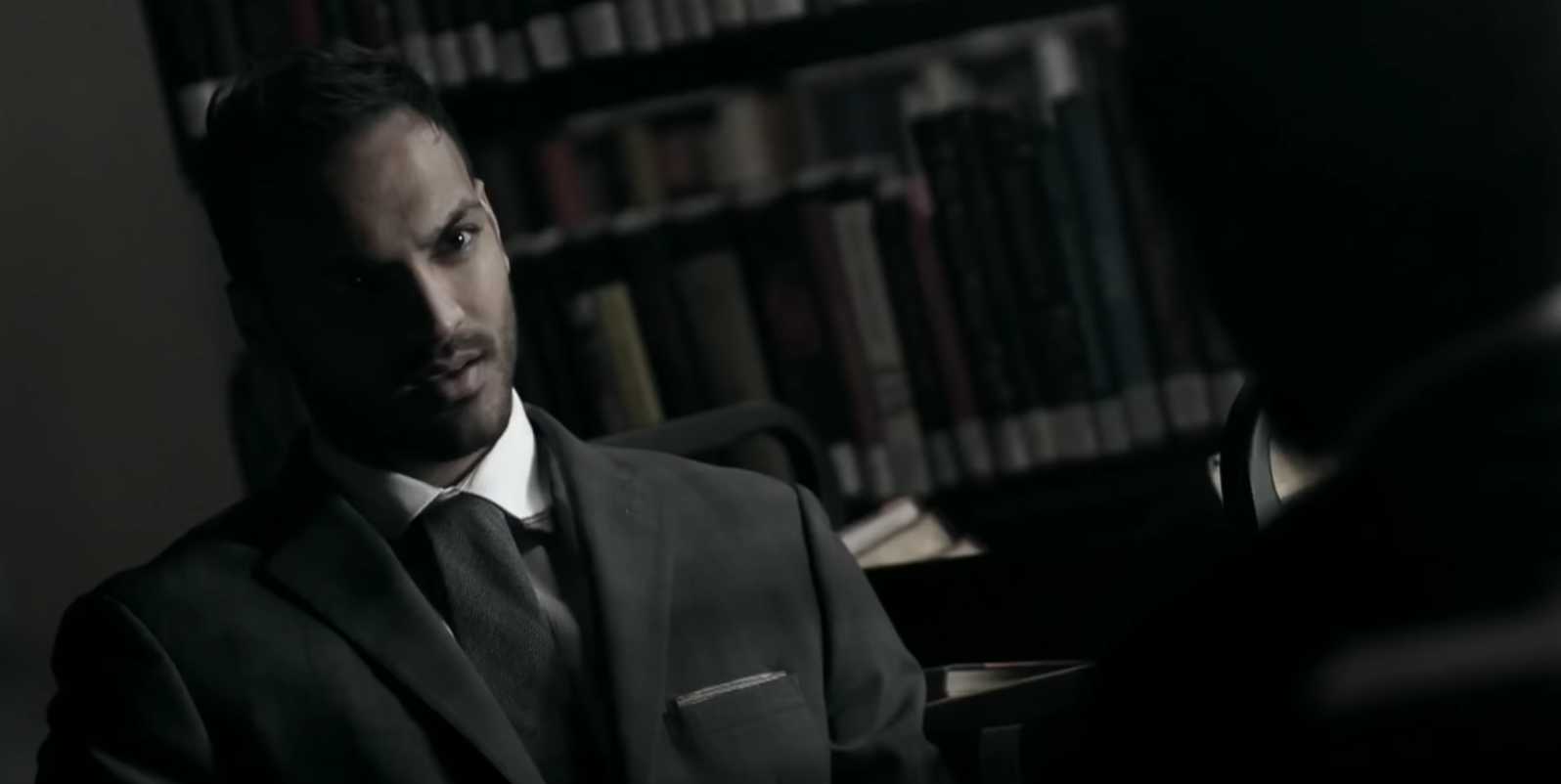 What's currently going on with Hades now?
In Episode 10, "Purgatory" (an apt title given the news of the show's cancelation) we learn that Hades is having a tough time over the loss of his wife Persephone. He's so distraught, that he's put off his leadership position in the Underworld.
Article continues below advertisement
Similar to how Thor turns to trash food and video games in The Avengers: Endgame, Hades also gives up on life and indulges on binge-eating and playing video games on Earth (in Queens, NY of all places) while his underlings do their best to keep things going in the Underworld. What will get him out of his funk? Oh just the end of all humankind.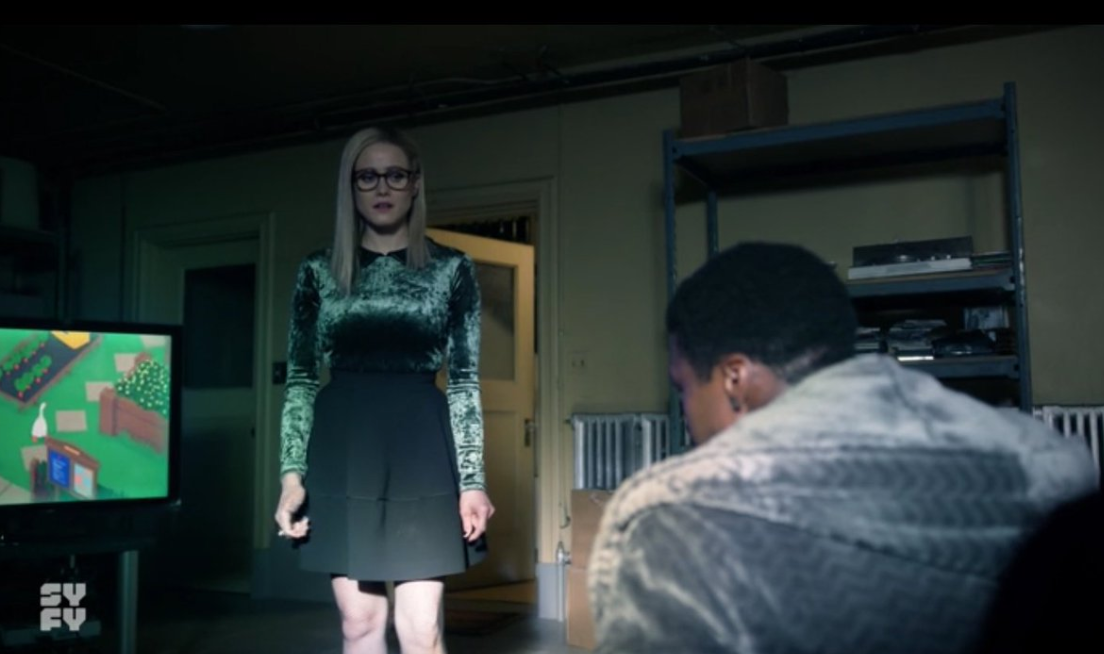 Article continues below advertisement
As a side note, everyone on Twitter is obsessed with the fact that Hades is playing the Goose Game.
Article continues below advertisement
Article continues below advertisement
Eventually, Kady and Alice find Hades and beg him to help them get Josh back. He's reluctant at first, since he's really not in the right headspace. Eventually, he tells them that he'll bring Josh back — as long as they fix the Taker issue (aka, the guards of the Underworld). If everything goes according to plan, the barrier between the living and dead will be broken and the dead can come back to the world of living.
The story behind Hades in Greek mythology (the abridged version).
If you've read any kind of Greek mythology, then you may know a little bit about Hades. Heck, if you watched Disney's Hercules then you're probably familiar with cranky old Hades (also called "Pluto"). His siblings include deities Zeus, Demeter, Hera, Poseidon, and Hestia. He was also the son of Titans Cronus and Rhea. After Cronus' sons took over his kingdom, it was divided and Hades was given the Underworld. Hades was never "evil," but he did oversee who was to be punished in the afterlife, and did so in a stoic manner.
Article continues below advertisement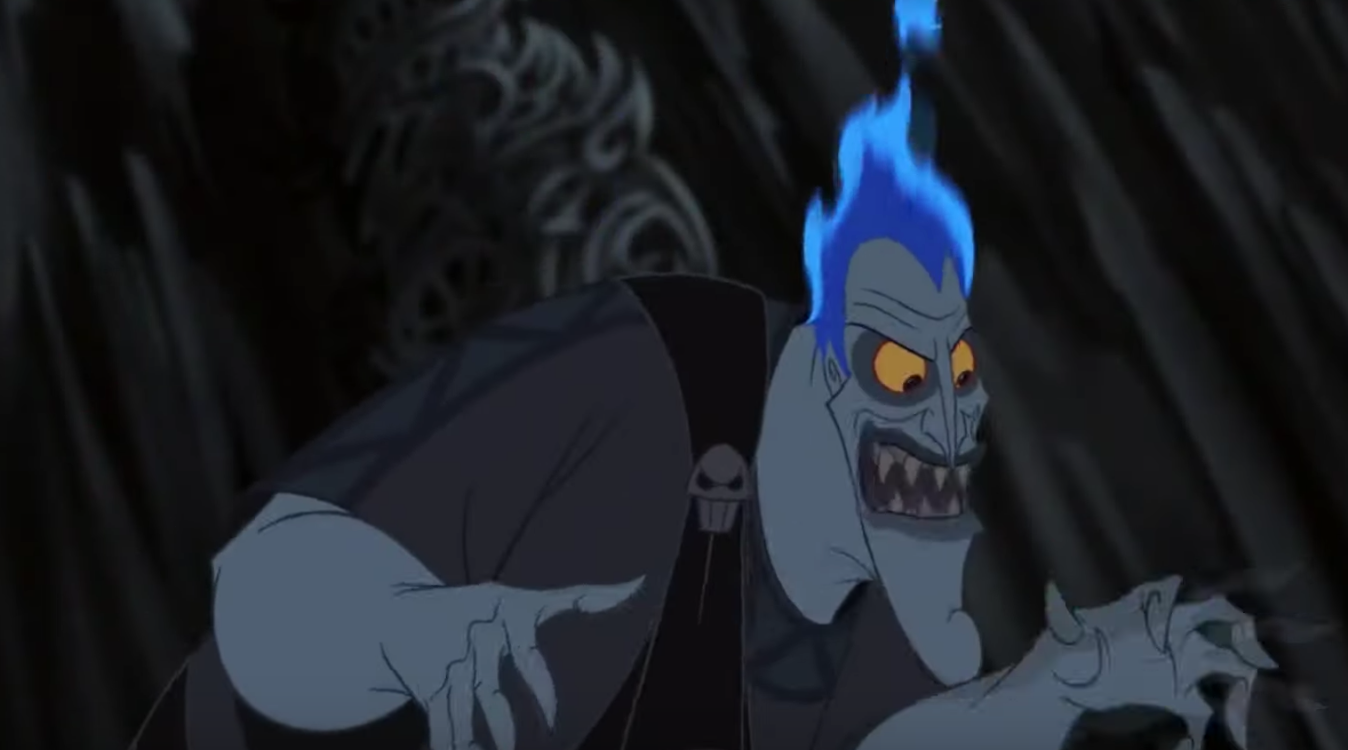 Rumor has it that Hades kidnapped Persephone, the Goddess of Vegetation, who he saw one day picking flowers and immediately fell in love with her. Her mother, Demeter, was devastated over the loss of her daughter and wanted her back. As a compromise, Hades said he'd let Persephone go back for only a third of the year (as in, when she came back, she would also bring back springtime and greenery for the planet). Clearly Hades' story deviates a bit in The Magicians.
Watch The Magicians on SyFy every Wednesday at 10 EST.