Hideki Matsuyama's Personal Life Is as Impressive as His Golf Career
Hideki Matsuyama is a true phenomenon in the world of golf, but who is he outside of the sport? Here's what we know about his wife. Details!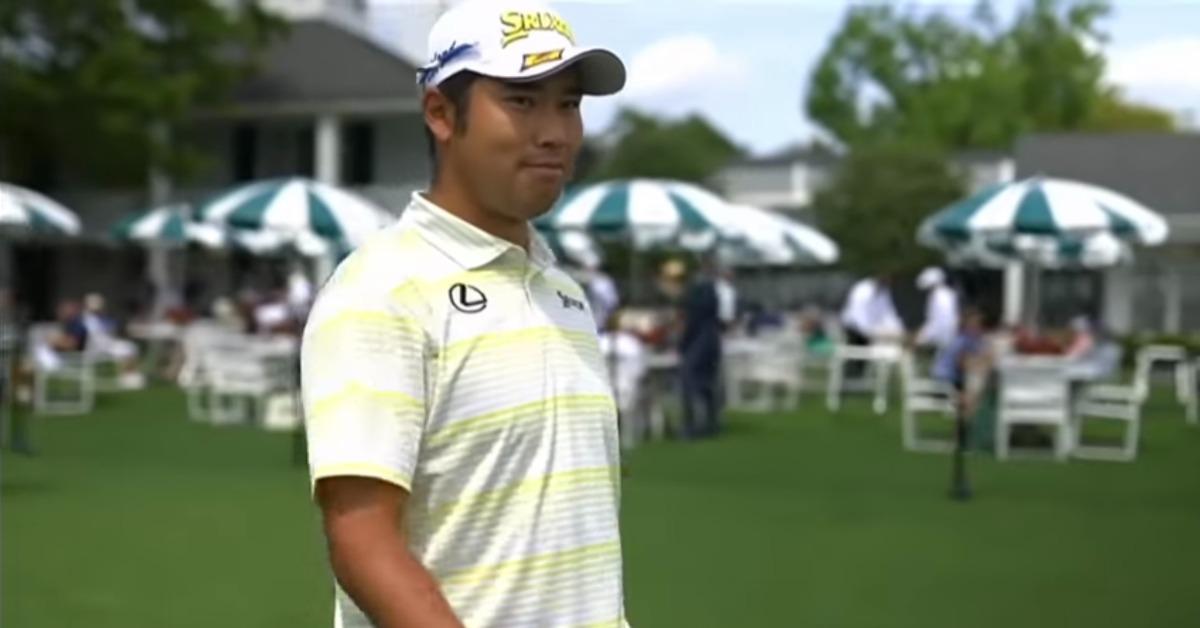 The first Japanese man to win a major golf tournament, Hideki Matsuyama, just made history as the 2021 Masters champion, securing him a victory both personally and as a proud representative of his nation. His Masters victory has cemented him as a part of golf history, and now it seems that the breakout phenom is garnering more and more fans by the day.
Article continues below advertisement
However, not many people know who Hideki is beyond his prowess with a putter. Here are some details about who his wife and kids are, as well as where he resides.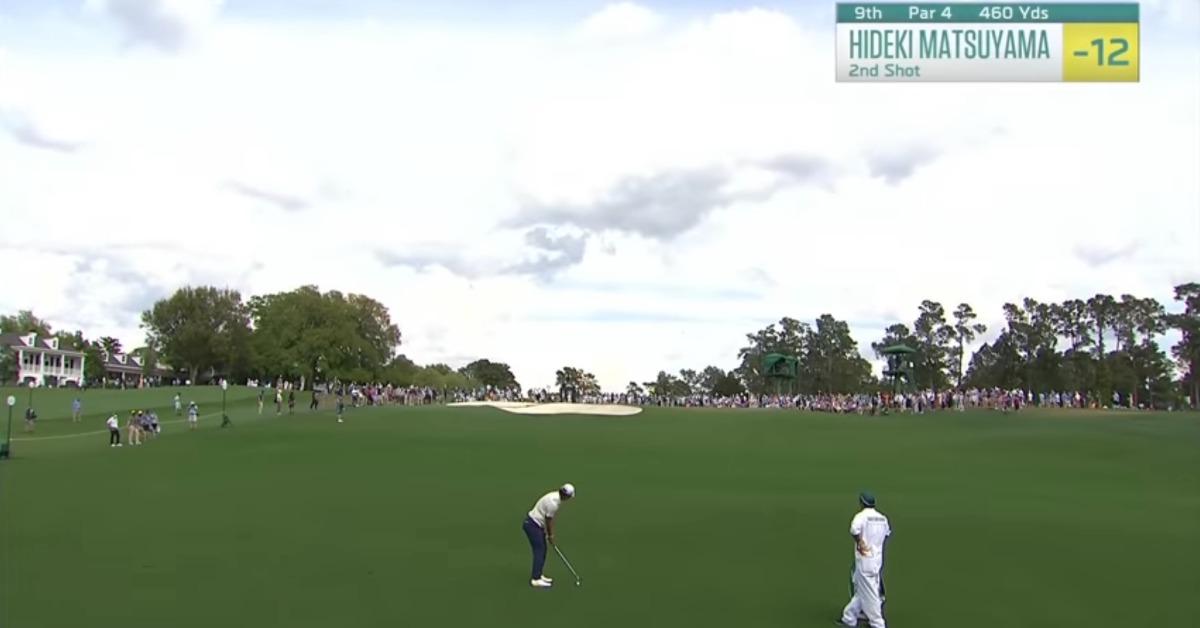 Article continues below advertisement
Hideki Matsuyama's wife, Mei Inui Matsuyama, got a special shout-out when he won the Masters.
Hideki has been fairly reserved as far as the details of his personal life. However, he made a special shout-out when he won the 2021 Masters.
On his thoughts during the competition, Hideki candidly admitted that "I was thinking about them [his wife and daughter] all the way around today," and said that keeping the thought of them with him helps him play better.
Article continues below advertisement
"I'm really happy that I played well for them," the new champion said through his interpreter, clearly glad that his positive affirmations worked.
There aren't many known details about Mei; in fact, Hideki didn't even share that he was married until their first child was born. But now that we know what she looks like, it appears that Mei has been a consistent audience member at Hideki's rounds of golf for years, as well as a devoted spouse through it all.
Article continues below advertisement
Hideki and Mei have one child, a daughter named Kanna.
Hideki and Mei's daughter, Kanna, was born back in 2017, and it was actually thanks to her that fans learned Hideki has a wife to begin with. When he announced Kanna's birth, many were surprised that he hadn't mentioned that he was married.
In an interview shortly afterward, Hideki responded to his fan's reactions to finding out he is married.
"No one really asked me if I was married, so I didn't have to answer that question," the Masters champion explained at the time, solidifying the notion that he simply does not care to share intrinsic details of his life.
Article continues below advertisement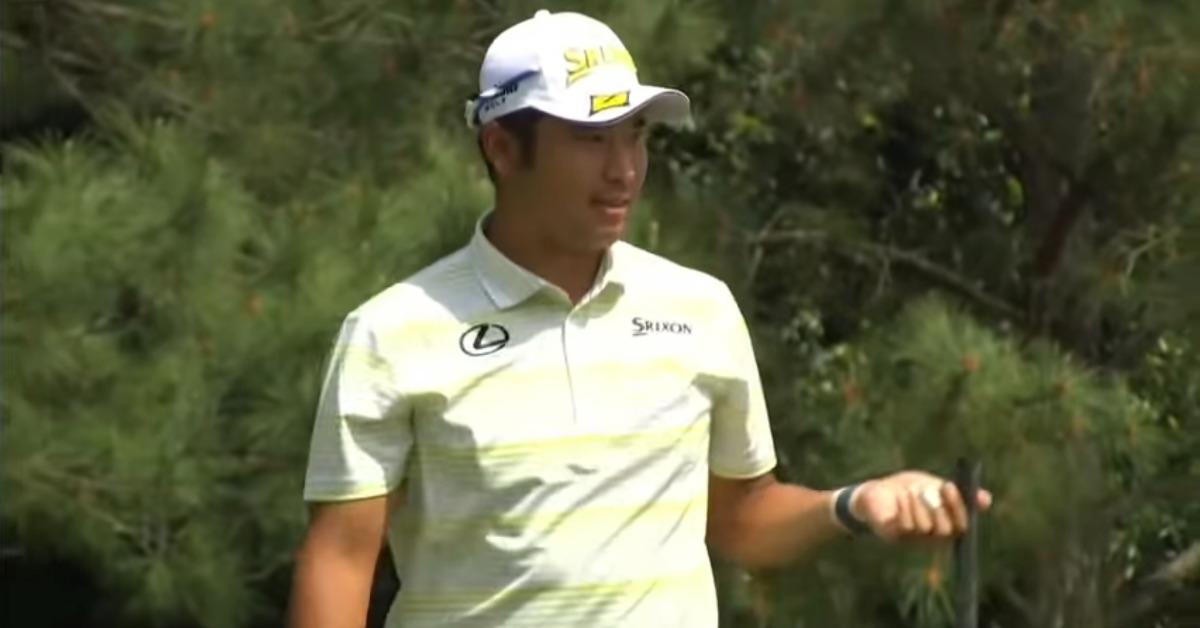 Where does Hideki live? His residence is as private as his family life.
Although he originally hails from Matsuyama, Ehime, Japan, Hideki and his family now claim residence in Windermere, Fla., a prime location within the U.S. for golf enthusiasts.
Hideki has been spotted across the nation at some of its most renowned golf courses, taking part in various competitions over the years, yet has remained fairly conservative when it comes to telling reporters anything about his life beyond golf.
Now that Hideki has secured a Masters title, it's only a matter of time before more golf fans catch wind of him and more details about his famously secretive life come into focus.