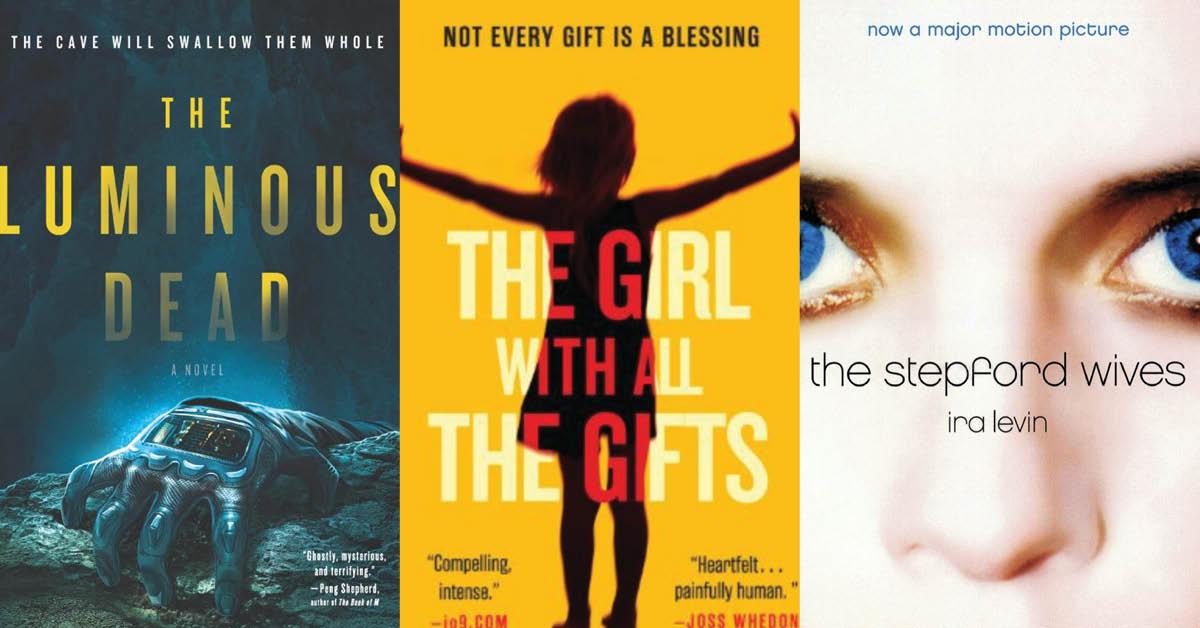 Horror Books to Read This Spooky Season That Are Not by Stephen King
Whether or not you're a fan of Halloween, we all sometimes want to be scared. And while you could just watch any of the countless horror films out right now, for those of us who prefer to read ourselves into a fright, there are horror novels.
Article continues below advertisement
Branch out! Here are great horror books not by Stephen King.
If you're a fan of the genre, you've probably already picked up a couple of Stephen King's books. But whether you're a fan of his work or just looking for something different, here's a list of horror books not written by the "King of Horror."
'The Woman in Black' by Susan Hill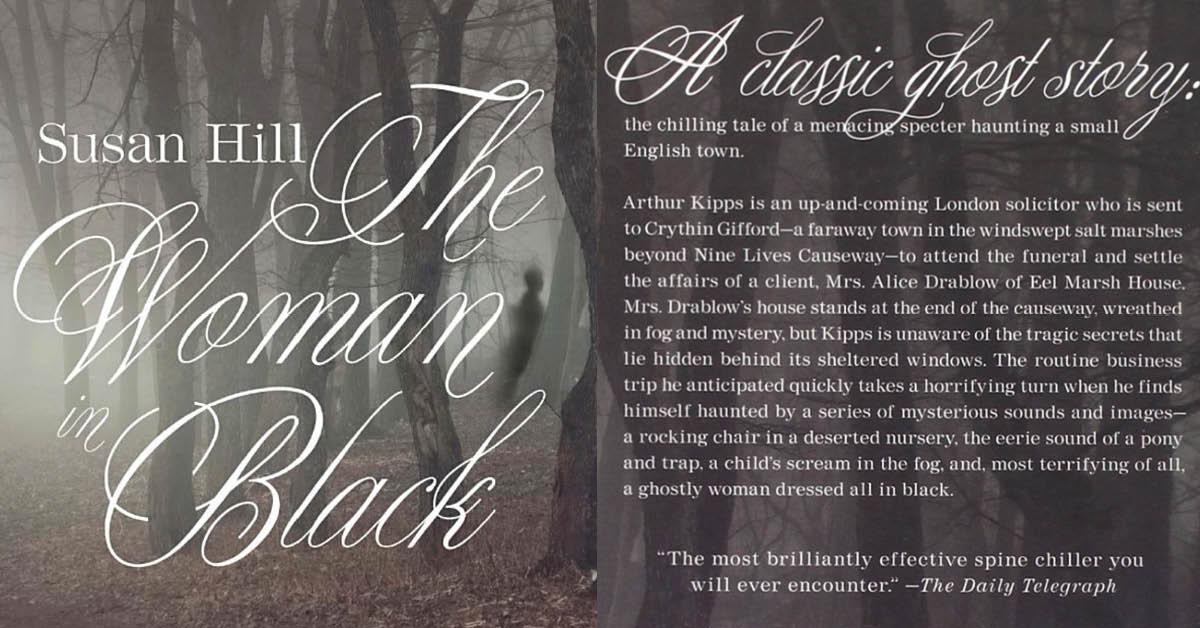 Yes, this is the same book the movie The Woman in Black with Daniel Radcliffe is based on. Following Arthur Kipps as he is haunted in the home of a woman whose estate he is supposed to be settling following her death, the story is told years after the transpiring events.
One Amazon reviewer wrote of the book: "A slow burn with a dramatic ending, I can only recommend experiencing The Woman in Black personally to fully understand all that it has to offer. This is what ghost stories are made of."
'The Luminous Dead' by Caitlyn Starling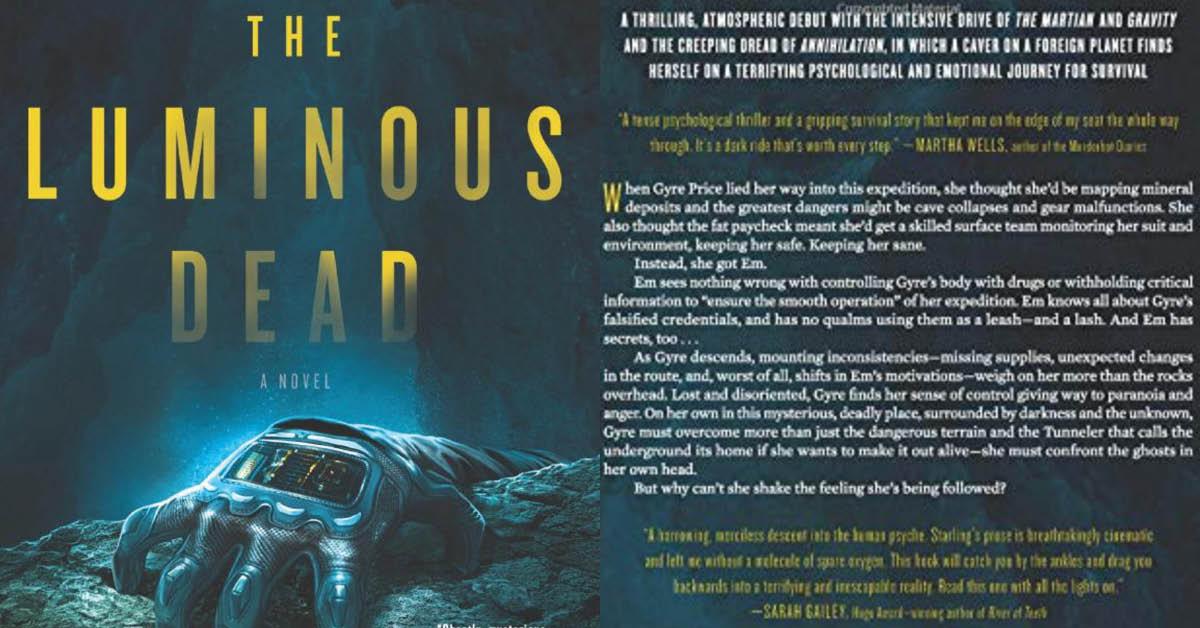 Told from the point of view of Gyre Price, who lied about her credentials to get herself on an expedition with hopes of a large payday, The Luminous Dead is a psychological horror as Em uses drugs and other means to manipulate and control our main character until she finds herself worried about more than the expedition at hand.
According to reviews, Gyre and Em's messy dynamic creates tension as Gyre starts to hallucinate, putting the conclusion of their voyage in danger.
Article continues below advertisement
'The Girl With All the Gifts' by M. R. Carey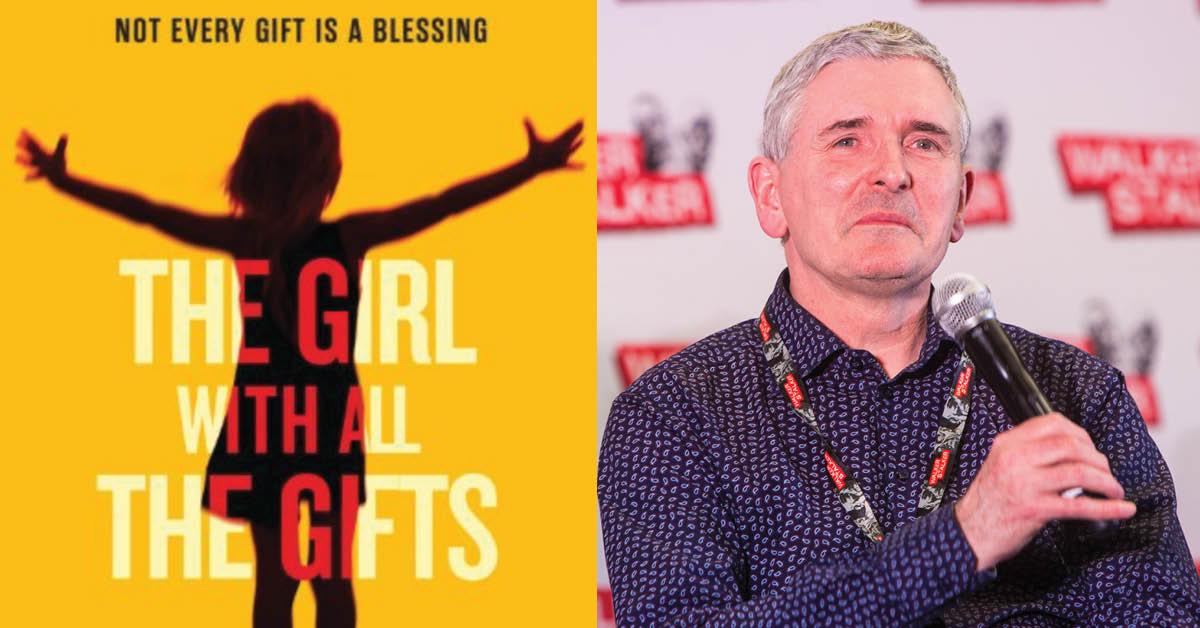 "Every morning, Melanie waits in her cell to be collected for class," the book's description reads. "When they come for her, Sergeant keeps his gun pointing at her while two of his people strap her into the wheelchair. She thinks they don't like her. She jokes that she won't bite, but they don't laugh."
To really understand what The Girl With All the Gifts is about, you have to read it — and with four and a half stars out of almost 5,000 reviews, it's sure to keep you on the edge of your seat.
Article continues below advertisement
'Blindness' by Jose Saramago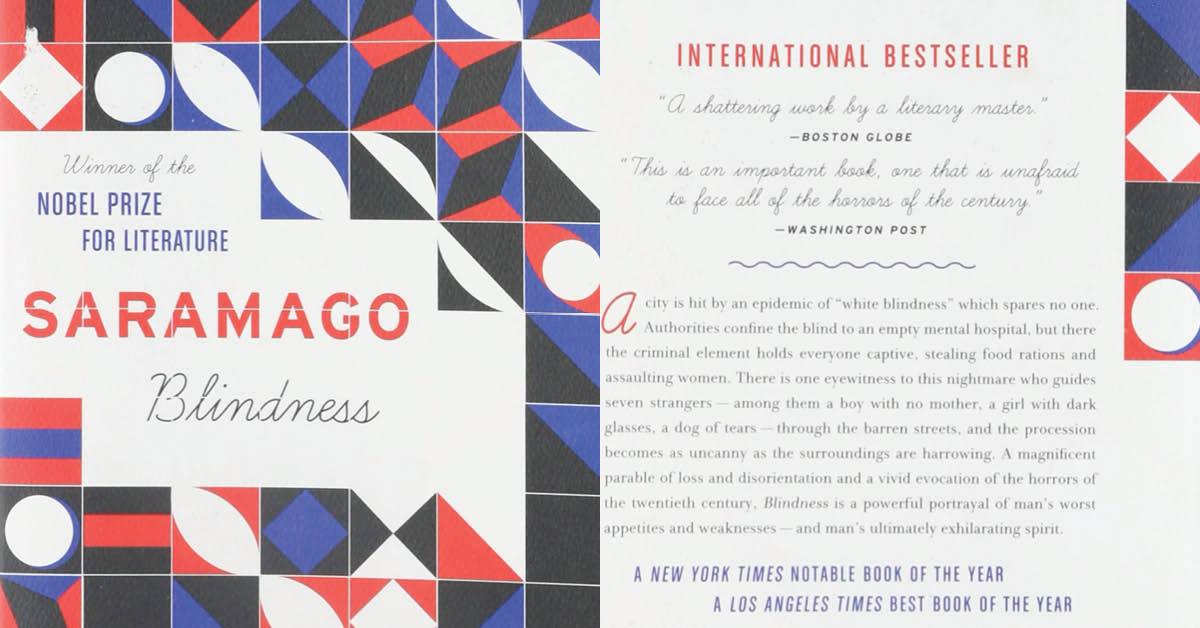 Following an epidemic of literal blindness, where people who suddenly lose their sight are confined to mental hospitals, this novel makes people question just how good humanity is as our narrator attempts to guide seven strangers through a dystopian society that has recently collapsed. Some reviewers have called this Nobel Prize-winning book an "extended metaphor," but if you choose to read this book during the current pandemic, it might just hit a little close to home.
Article continues below advertisement
'The Stepford Wives' by Ira Levin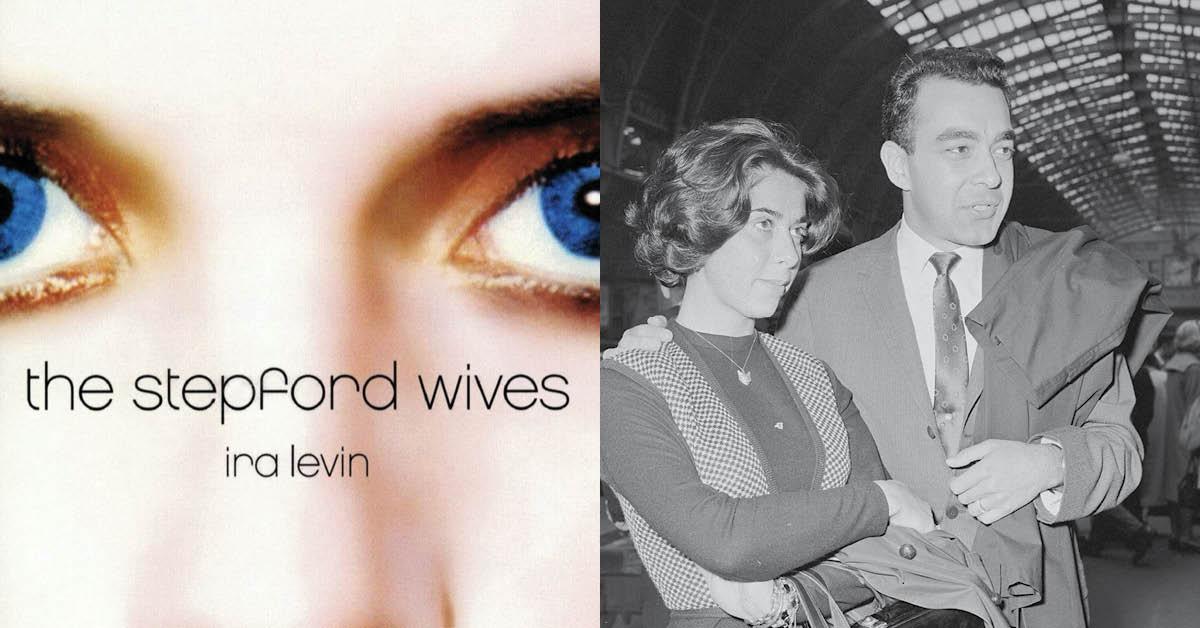 Another novel-turned-movie, The Stepford Wives follows protagonist Joanna Eberhart as she starts to suspect the willing and submissive housewives of her small town in Connecticut are actually robots created by their husbands. This novel has been twice adapted to film, once in 1974 and again in 2004, as well as a couple of made-for-TV sequels.