'How I Met Your Father' Could Become Legen — Wait for It — Dary... Really!
Much to fans' surprise, 'How I Met Your Father' was renewed for a second season. But how can Season 2 improve upon the series' first season?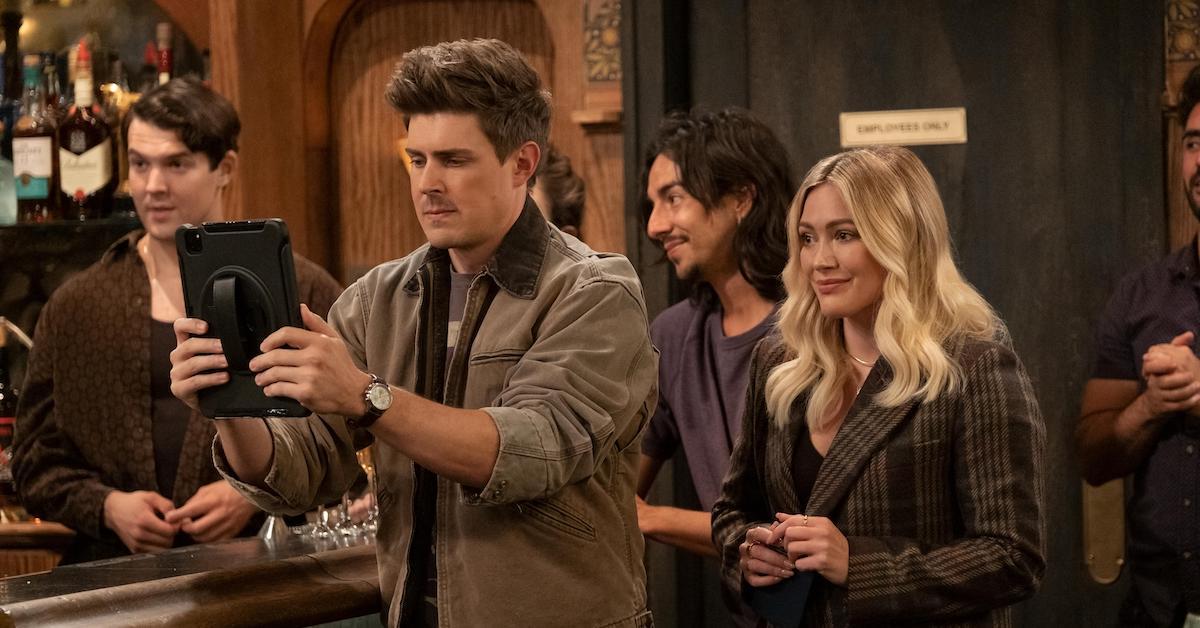 The first season of How I Met Your Father came to Hulu after lots of anticipation and high hopes. The show it's based on, How I Met Your Mother, was an award-winning, nine-season series that continually found ways to surprise and delight its fans. While many of us are hankering for something of a similar caliber, How I Met Your Father doesn't quite meet the bar.
Article continues below advertisement
However, after the first season's finale, it's clear that HIMYF could work its way up if it fixes some of its problems. It could be better, which is what makes Season 1 so frustrating. But thanks to a finale that includes enough HIMYM references to prove the spinoff knows what it is (and what it could be), we have hope for Season 2.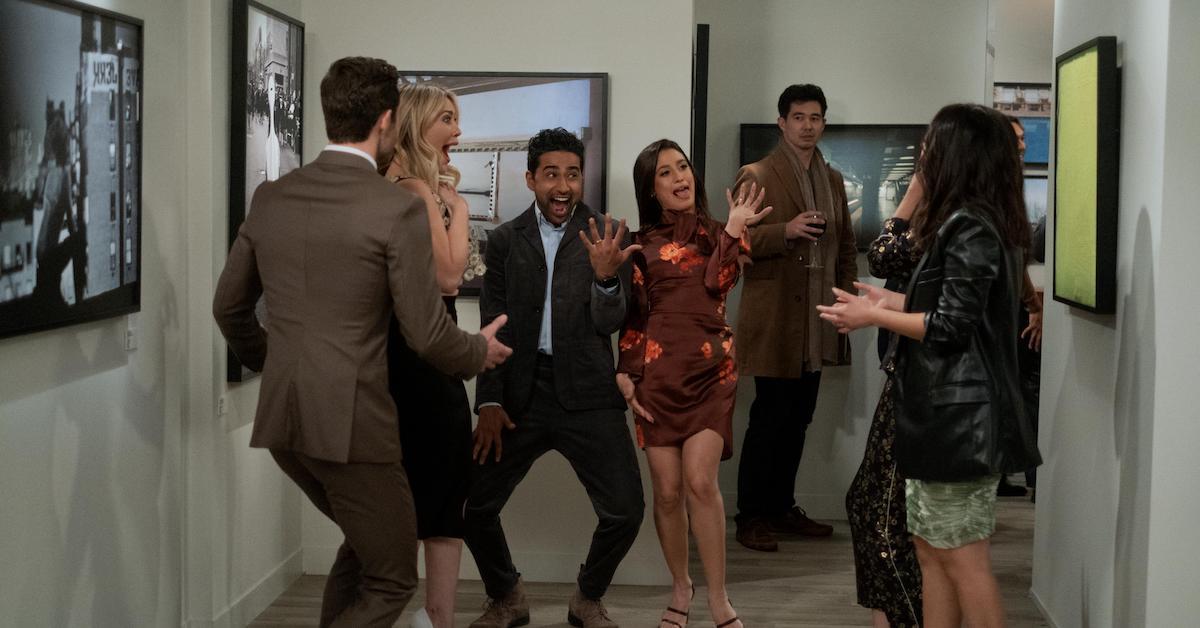 Article continues below advertisement
Before we get into how 'HIMYF' Season 2 can be better, we need to isolate its problems.
When it comes down to it, How I Met Your Father is just not funny. HIMYF takes aspects from HIMYM that didn't work: a through-line that's hard to care about, an uncomfortable laugh track, and a New York presented through rose-colored glasses. Not only that, but the new series forgets to include what made HIMYM legendary: its jokes.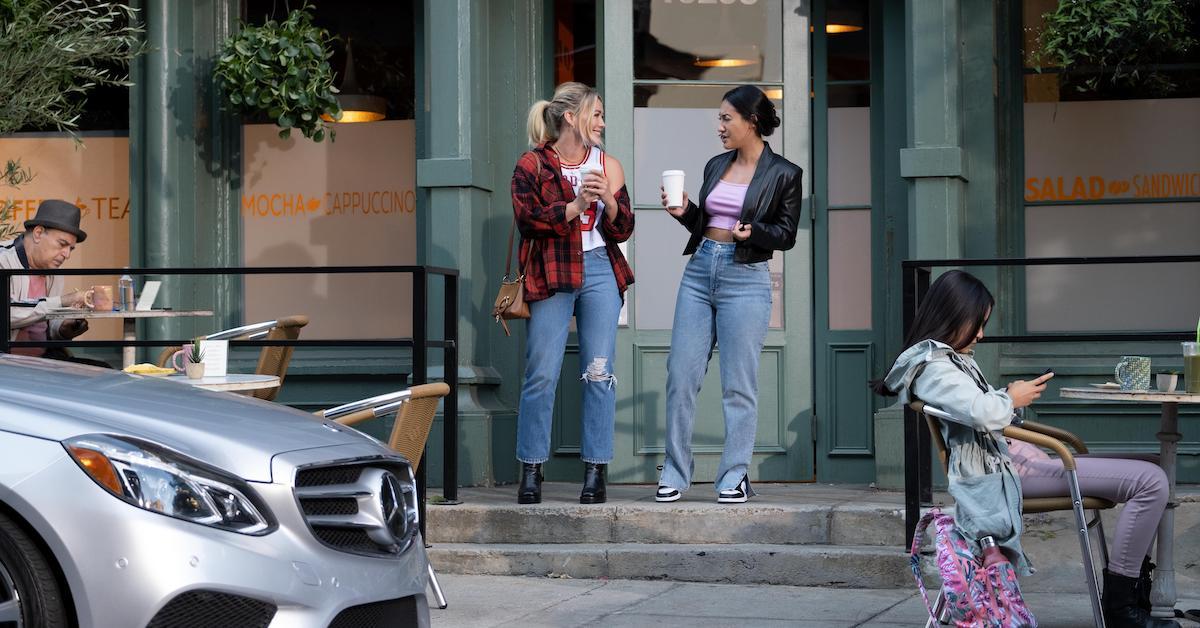 Article continues below advertisement
How I Met Your Mother's brilliance lived in its witty remarks and inside jokes. From Slapsgiving and the Pineapple Incident, to Barney's "Bro Bible" and some of the most quotable catchphrases in television history, HIMYM became a cultural juggernaut. Not only does How I Met Your Father lack this zeitgeist, it also lacks any sort of wit. Its jokes are pure cheese and hack, without any sort of specificity.
All hope is not lost! 'How I Met Your Father' Season 2 can be better if it fixes its biggest problem: the humor.
Although Season 1's characters started off relatively bland and unrelatable, throughout the season, the characters grow to become much more complex people. Hilary Duff's Sophie had a broken childhood, and she is still figuring out how to escape negative relationship patterns in a contemporary "millennial-going-to-therapy" way. Francia Raisa's Valentina is a feminist gal who doesn't need a man, but ends up showing her soft spot.
Article continues below advertisement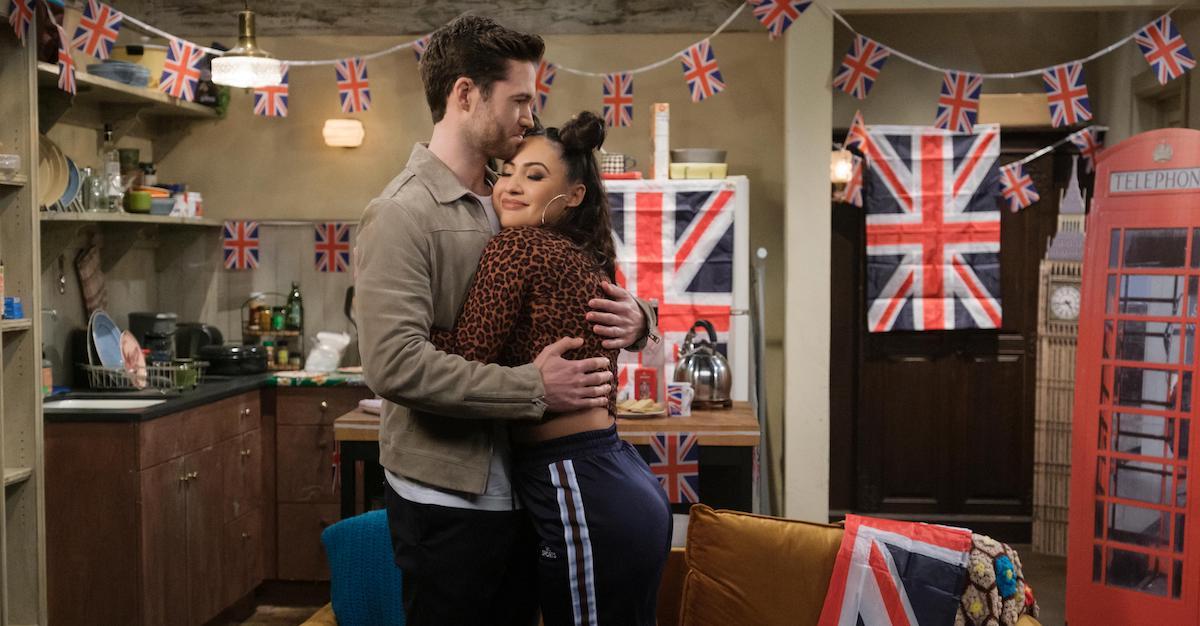 Tom Ainsley's Charlie grows out of his lost-Brit-in-New-York act into a man who wears his heart on his sleeve. Even Chris Lowell's Jesse, lovesick after going through a very public breakup, is an artist struggling to find his voice again. Tien Tran's Ellen is so charming and quirky that we can't say anything negative about her, although Suraj Sharma's Sid still needs a bit more fleshing out.
Article continues below advertisement
Clearly, the meat is there in How I Met Your Father. It just needs the gravy. And we finally saw an inkling of that gravy in the first season's finale with the Captain and Robin's cameos, and also with the callback to the original HIMYM's MacLaren's Pub. Whenever HIMYF digs into references to its predecessor, the jokes just become automatically more lovable.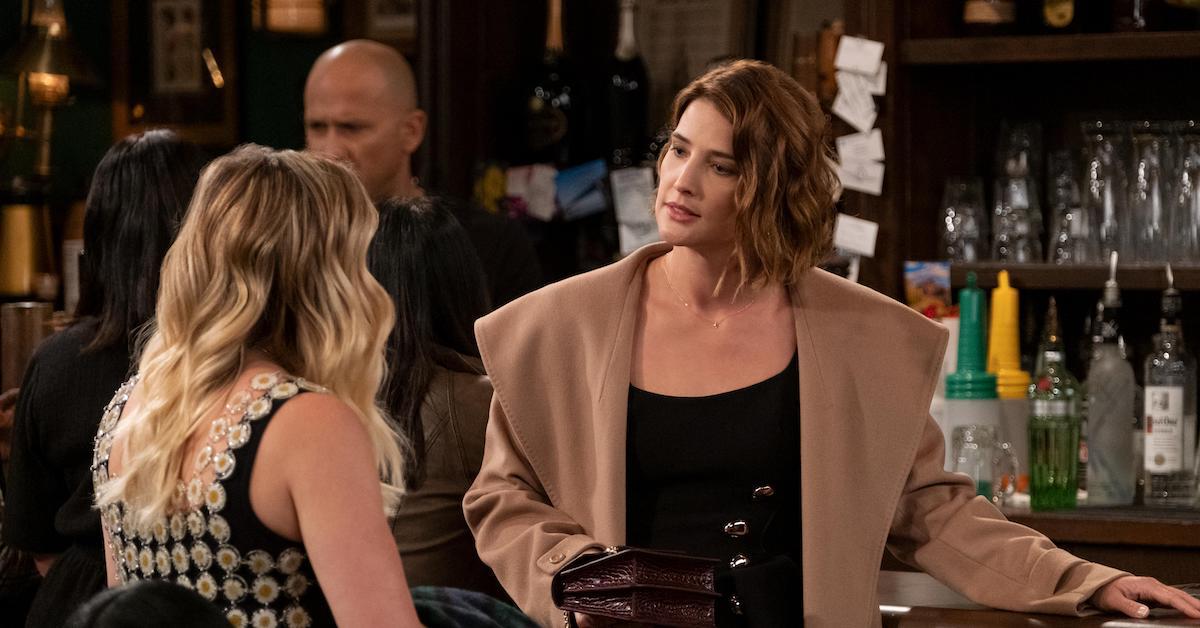 Article continues below advertisement
However, it can't rely on that alone. HIMYF also needs to create its own inside jokes. Like any new relationship, a new show starts out with nothing, but as real feelings develop, inside jokes can make it both funny and more intimate. For now, HIMYF is borrowing inside jokes from its predecessor, which is a decent temporary fix, but it needs its own jokes for Season 2 to be better than Season 1.
On top of that, its own jokes need to be funny! Throughout HIMYF's first ten episodes, there are very few laugh-out-loud lines. We need a bit more absurdity based around these characters' quirks. By continuing to make its characters more multi-dimensional, and perhaps bringing in a few more comedy writers to help the show find its sense of humor, How I Met Your Father could become a very successful reboot.