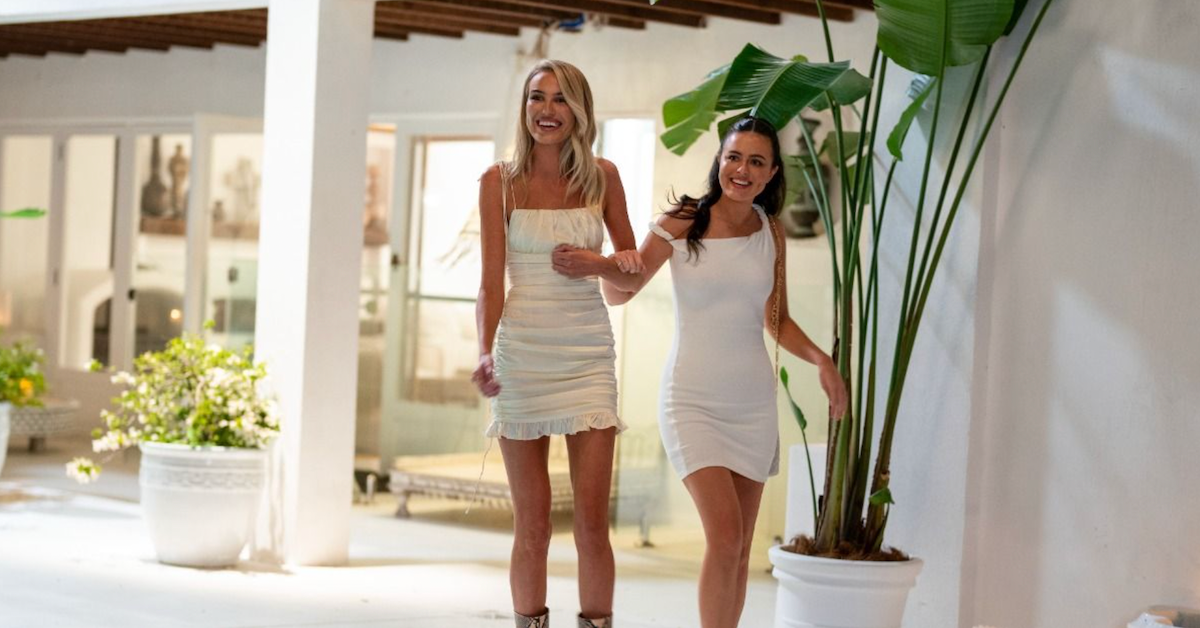 How Much Is the 'Byron Baes' Cast Paid? Here's the Scoop
By Stephanie Harper

Mar. 9 2022, Published 6:35 p.m. ET
The latest Netflix original reality TV show to get hooked on is called Byron Baes. The show is exactly what you might expect to see when a group of entrepreneurs, social media influencers, and creative artists join together in one house along the shores of the Byron Bay beaches.
Article continues below advertisement
Navigating the ups and downs of friendship while trying to make their career dreams come true is what fills each episode with the perfect amount of drama.
Fans of the reality TV show are curious to know how much the cast was paid to appear in Season 1. Here's a breakdown.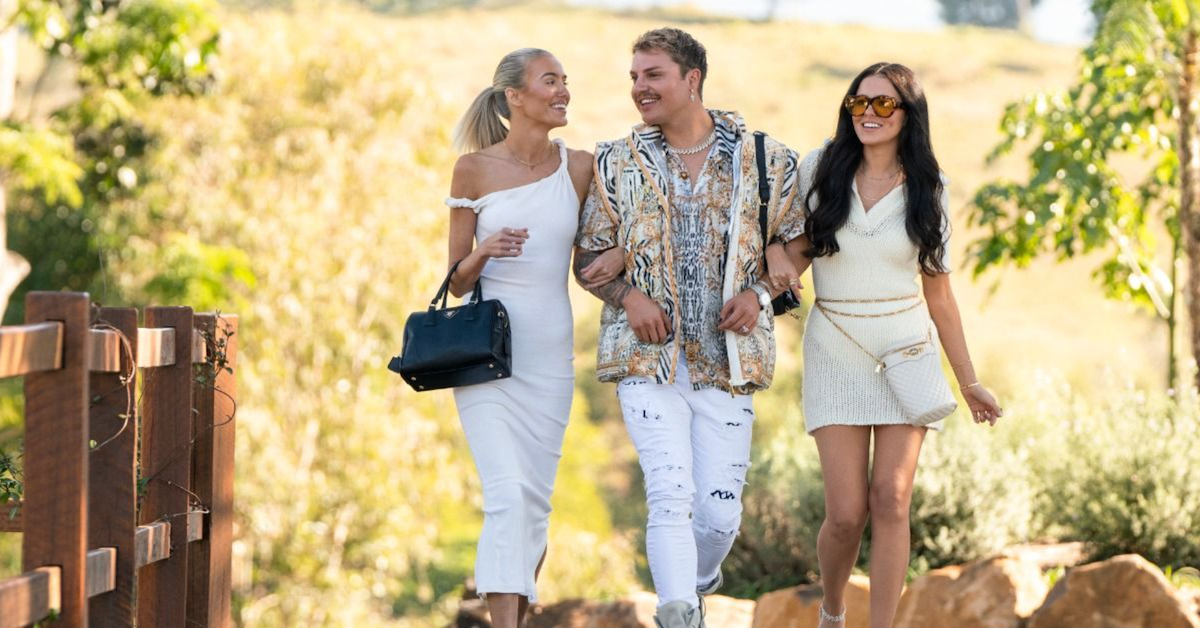 Article continues below advertisement
How much is the 'Byron Baes' cast paid?
It seems that starring in reality TV shows is one of the best ways to pursue a lucrative salary in this day and age. Nathan Favro revealed to The Daily Telegraph (per the Daily Mail) that he was paid "handsomely" to appear on Byron Baes. Jade Kevin Foster also added, "They were very generous," in reference to Netflix.
An insider told the Daily Telegraph some more details about the exact price points. They said, "Talent were all paid the same out-of-pocket expense to appear on the show, which was less than $500 a day to cover off work and living costs." As of now, it's unclear just how many days the cast spent filming the show, but at least some of them are clearly pleased with how much money they received in the process.
Article continues below advertisement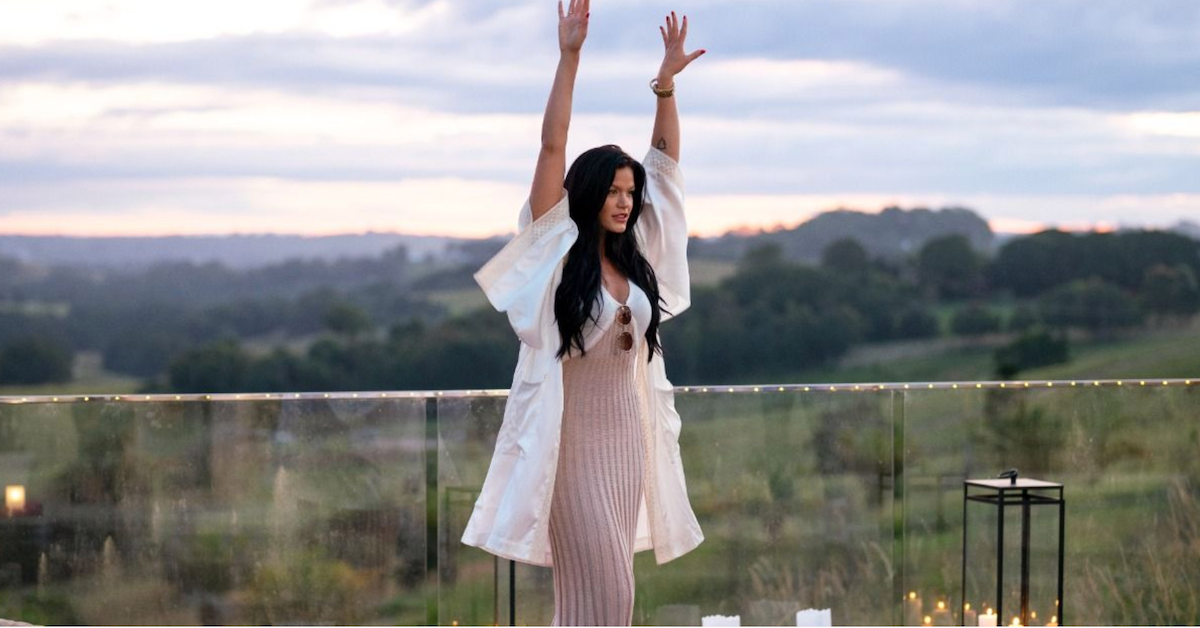 Here's what else fans should know about the 'Byron Baes' cast.
We know the cast of Byron Baes got paid to appear on the show, but what else is there to know about the intriguing participants? Jade is a model with over 1 million followers on Instagram at the moment. Now that he's part of a major Netflix show, his follower count is certainly going to be jumping up quite soon.
Article continues below advertisement
Simba Ali interestingly enough doesn't have an Instagram account but makes a living as a spiritualistic therapist. Nathan was one of the heartbreakers from The Bachelorette and Bachelor in Paradise in Australia. Elias Chigros is a personal trainer who starred in the first season of Love Island Australia. Elle Watson is a businesswoman who's interested in addressing climate change matters. Hannah Brauer is all about fashion, business, and art.
Article continues below advertisement
Sarah Tangye is an established musician who releases music under the alias St. James. Jessica Johansen-Bell is the woman you can turn to for fashion tips since she's a clothing designer. Lauren Johansson-Bell is making her mark in the modeling industry these days. Saskia Wotton is a social media influencer working on a project called MUMA.