Season 4 of 'Floribama Shore' Revolved Around 7 Party-Lovers — How Old Are They?
How old Is the cast of 'Floribama Shore'? Most of the stars appearing on 'Floribama Shore' are in their twenties. But who is the youngest?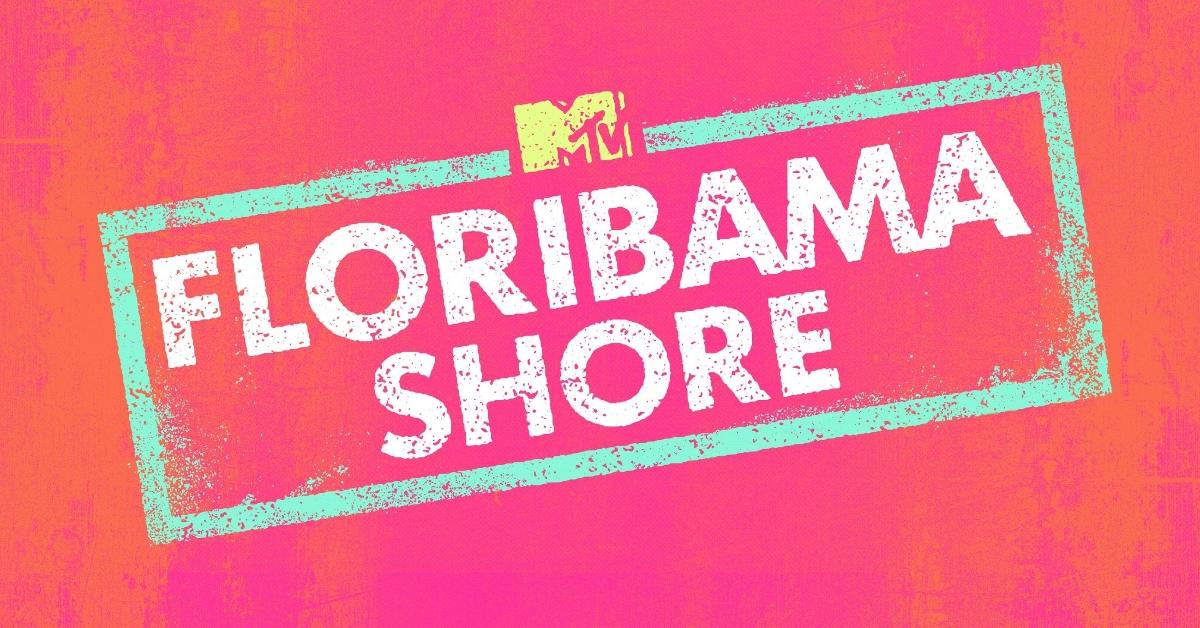 Starring Nilsa Prowant, Candace Renee Rice, and the likes, Floribama Shore became a hit show thanks to its candid depiction of debaucherous parties, drinking games, and spectacular conflicts. Some of the stars are now in the process of starting a family — looking at you, Nilsa — while others are still trying to make the most out of their twenties. So, just how old is the cast of Floribama Shore?
Article continues below advertisement
The cast of 'Floribama Shore' is older than you might think.
Nilsa Prowant, who is 27 years old, recently got engaged to her baby daddy.
Nilsa lost her dad, Master Sergeant Todd Prowant, in August 2020. She revealed that she and longtime boyfriend Gus Gazda were expecting a baby in December 2020, and that was followed by an engagement announcement on Jan. 3, 2021, the day of her 27th birthday. As Nilsa revealed in a previous Instagram post, her due date is in May 2021. Nilsa and Gus's wedding will be held in November 2021.
Candace Renee Rice, 28, is a business owner and a media correspondent.
Aimee Hall, Codi Butts, and many others got their first break on Floribama Shore.
Some of the stars used to work in the hospitality industry before obtaining fame. Candace, on the other hand, started to build a career in the media industry before graduating from the University of Memphis. Candace launched a skincare brand, Yaaganix, in 2019. Candace was born on Dec. 29, 1992, in Memphis, Tenn.
Article continues below advertisement
Gus Caleb Smyrnios is the youngest cast member of 'Floribama Shore.'
The youngest member of the cast, 26-year-old model and fitness lover Gus Caleb Smyrnios was born on March 20, 1995, in Tallahassee, Fla. Season 4 marked a turbulent period for Gus, who struggled to come to terms with Nilsa's pregnancy (he had an old fling with her), while he also got into a fair few fights with Jeremiah. When he is not busy filming Floribama Shore, Gus works as a personal trainer and weight loss coach.
Article continues below advertisement
Jeremiah Buoni is only a few days older than Gus.
Born on March 14, 1995, in Florida, Jeremiah is the second-youngest cast member after Gus. An exercise fiend, Jeremiah frequently takes to Instagram to share photos capturing his latest adventures on the golf course and beyond. Much like Gus, he works as a FitStrong Supplements brand ambassador. Jeremiah's brother, Josh Buoni, is no stranger to Floribama Shore either.
Article continues below advertisement
Aimee Hall will turn 29 in October 2021.
Aimee Hall achieved considerable success during her four-year-long tenure on Floribama Shore. Now an influencer, she has collaborated with brands like Sweet Drop and Sweet Mae's Cookie Co. She and her boyfriend, Dillon Johnson, celebrated their second anniversary in the spring of 2021. Aimee was born on Oct. 1, 1992.
Article continues below advertisement
Kirk Medas turned 29 in January 2021.
One of the most laid-back members of the notorious gang, Kirk garnered unmatched popularity with his positive outlook and charismatic personality. The Georgia-native started dating his girlfriend, Wren Marie, two years ago. Kirk was born on Jan. 19, 1992.
Article continues below advertisement
Codi Butts is the same age as Kirk.
There's some dispute surrounding Codi's date of birth. Some believe he was born on March 26, 1992, while others are convinced that his date of birth is Jan. 3, 1992. But one thing is certain: Codi brought a rare sense of wisdom and a larger-than-life personality to the table over the past few seasons of Floribama Shore.