You Can Hire 'Call the Closer's Lauren Risley to Make Your Dreams Come True
HGTV's latest show, 'Call the Closer,' watches real estate expert Lauren Risley guide homebuyers, but how can you hire Lauren for yourself? Here's the scoop.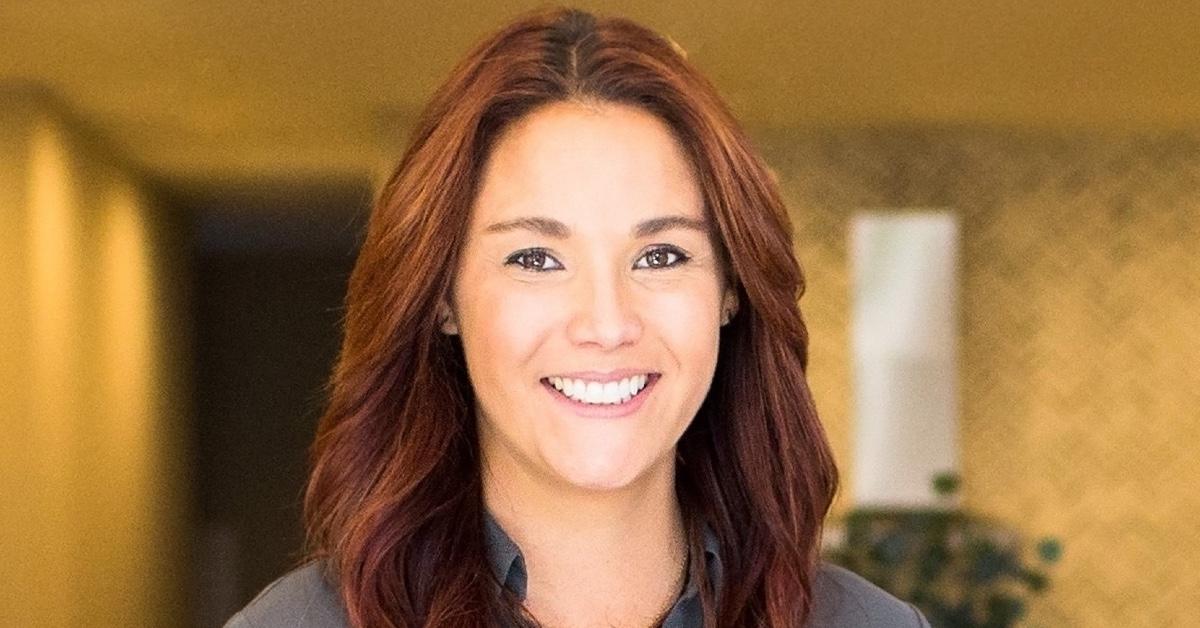 Buying a home and renovating it can be a stressful process, but if there's anyone who seems to have perfected the craft, it's Lauren Risley. Lauren is the host of HGTV's latest show, Call the Closer. She is a real estate agent and renovation enthusiast who helps clients in her local St. Louis, Mo. area to find their dream homes.
Article continues below advertisement
Anyone who has seen the show knows that Lauren is no slouch, and now that she's fixed up homes for several families, viewers wonder how to go about hiring Lauren for themselves. Read on for what we know about how to hire Lauren to find your dream home.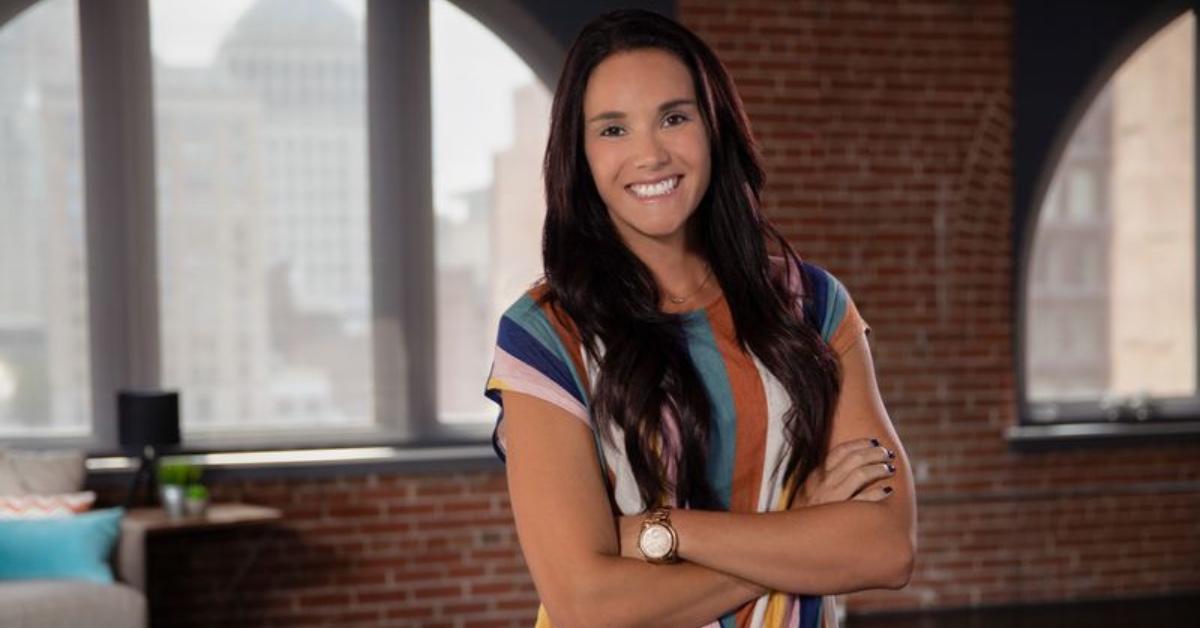 Article continues below advertisement
How do you hire Lauren Risley of 'Call the Closer' to help find your dream home?
While it might seem obvious, Lauren is a licensed real estate agent, and her website is perfectly equipped to help regular clients work with the HGTV star. The second tab from the top is titled "Buy/Sell With Lauren" and is designed to do just that: help people buy or sell their homes with Lauren's assistance.
When you click on the tab, there is a page where you can leave your contact information for Lauren. There is also a separate "Contact" tab on the far-right corner of her website home page. The "Contact" tab might be a faster way to reach Lauren, as it automatically fills an email with the subject line, "Inquiry From Lauren Risley Realty."
Article continues below advertisement
However, it's important to note that for now, Lauren appears to be based in St. Louis, both on the show and in her professional life. If you are an applicant from outside the area, it might be better to reach out to someone closer to you. Having said that, if your heart is set on working with Lauren, it can never hurt to ask!
Article continues below advertisement
Lauren Risley has been interested in home renovation since she was 19 years old.
The St. Louis Post-Dispatch reports that Lauren developed her love for real estate and home renovation at the age of 19, when she bought her first house, fixed it up, and resold it. She did the same to a second home and soon after, realized she could put money from the initial sales into her next houses.
While attending college, a friend of Lauren's sister hired her to help with his home renovations, which is where she began to learn the basics, like installing tile. The learning experience led her to purchase and renovate her own homes and eventually helped Lauren realize her passion for real estate.
Article continues below advertisement
Seven years ago, Lauren began putting videos of her work online. Her videos caught the attention of local production company Coolfire Studios, who sent them on to HGTV. Although there are only eight episodes of Call the Closer right now, there's a possibility with fan excitement about the show that there could be more episodes right around the corner!
Call the Closer airs on HGTV on Mondays at 10 p.m. EST.