The New 'Hunger Games' Book Is A Prequel To The Classic Series and It Stars a Character We Already Know
Somehow, a full decade has passed since the latest book in the Hunger Games series, Mockingjay, came into our lives, while about five years have gone by since the last movie, Mockingjay Part 2, hit theaters. Needless to say, I've been craving a new Hunger Games installation for years now, and I'm beyond excited for the newest prequel to the Hunger Games book series to finally come out.
Article continues below advertisement
That's right, fellow book worms — critically acclaimed YA novelist, Suzanne Collins, is planning to release a brand new book for the very first time in 10 years. So, what can we expect for the latest installment in the sci-fi series? It's going to explain a lot that went on before the original three Hunger Games books would have happened.
What we know about the new book: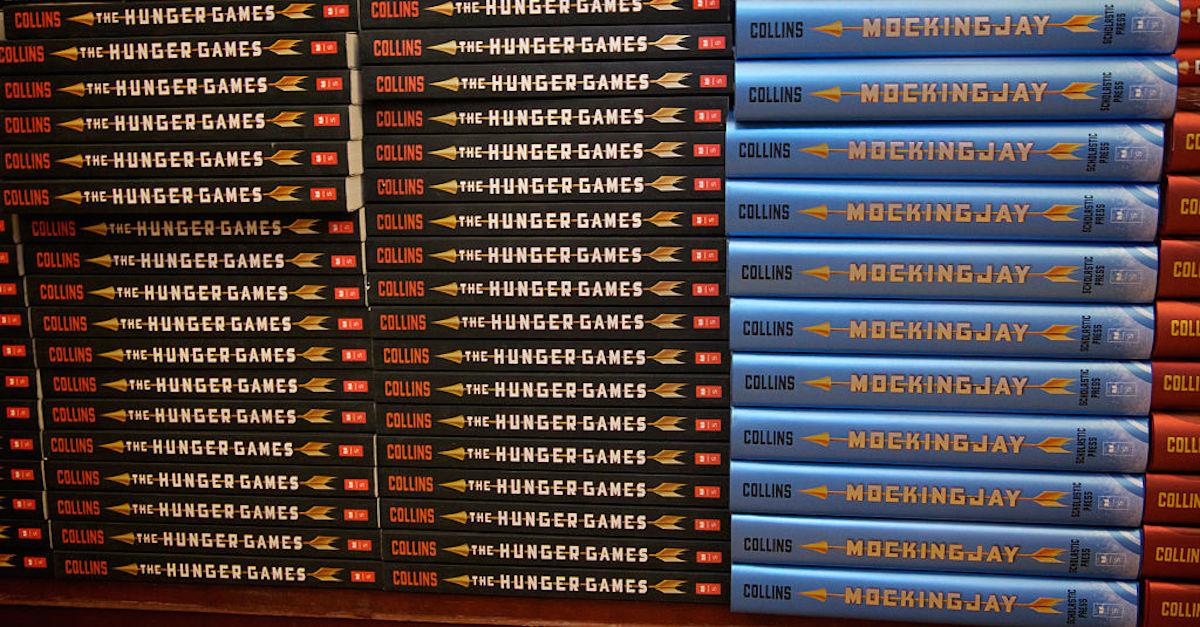 Article continues below advertisement
The book, 'The Ballad of Songbirds and Snakes,' takes readers back in time.
Like I said, Suzanne's latest book is a prequel to the original Hunger Games series. It travels back in time a full 64 years, showing readers what Panem was like almost six and a half decades prior to the Hunger Games happenings. In fact, according to the description on Amazon, it begins "on the morning of the reaping of the Tenth Hunger Games." So needless to say, it's a total time machine.
According to an exclusive excerpt from the new book released to EW, the protagonist is none other than Coriolanus Snow — despite his portrayal as a villain in the other books, he started out as an ambitious, friendly young man. Although he was born to privilege, he was seeking out something greater in life. So what ultimately jaded his character? That's for us to find out.
Article continues below advertisement
And luckily, a film adaptation is already in the works.
Although you definitely shouldn't forgo reading the book, there is — in fact — a movie of the Hunger Games prequel in the works as well. According to Syfy, Lionsgate is currently working on The Ballad of Songbirds and Snakes, which you may recall made well over $2 billion globally from its four preceding Hunger Games movies. Needless to say, it's going to be a blockbuster.
Article continues below advertisement
Most of the cast and crew have not been unveiled for the latest Hunger Games film installment. However, rumor has it that director Francis Lawrence, who directed Catching Fire and both Mockingjay movies, might actually return to work on the latest film in the series... fingers crossed.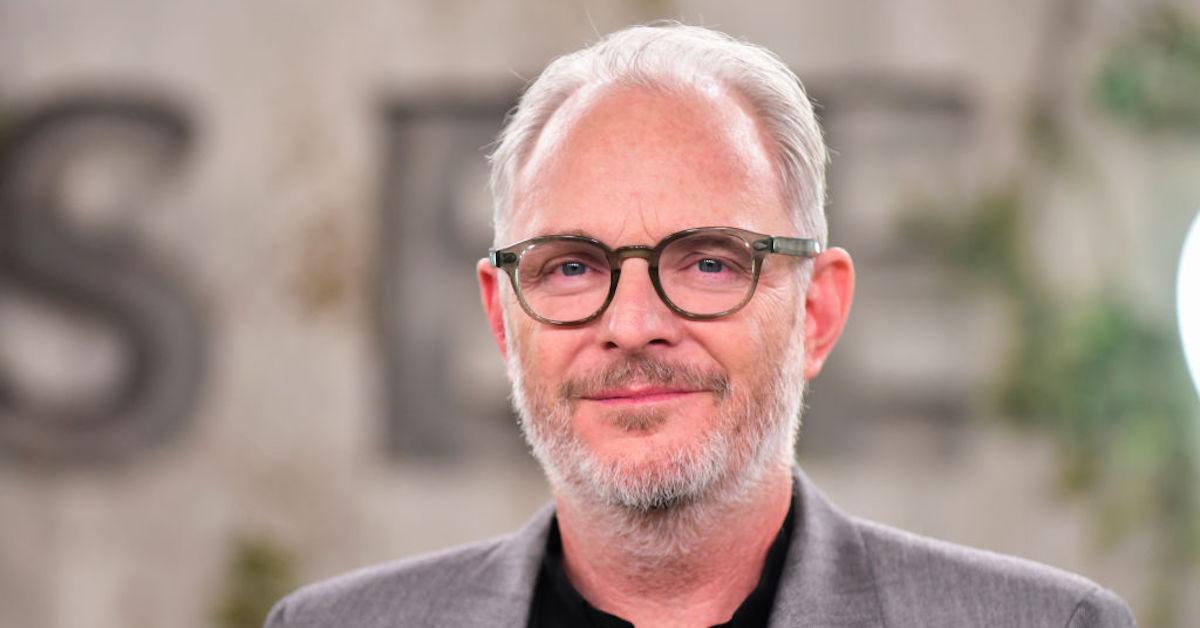 IDK about you, but I still have so many questions about The Ballad — if Coriolanus started out a hero, what changes him? Will we get a sneak peek at anyone from the Everdeen family? And, most importantly, is Jennifer Lawrence going to be involved with the production of the film adaptation? Too bad the Katniss Everdeen superstar isn't on social media, or else we could maybe get some ~insider info~ on Suzanne's latest and greatest project. Until then, though, I guess we'll have to wait for the trailer.