Red Velvet Singer Irene Apologized for "Immature Actions" Against Her Stylist
Irene is one of the members of the K-pop girl group, Red Velvet. After accusations about her behavior went viral, she issued an apology. Details.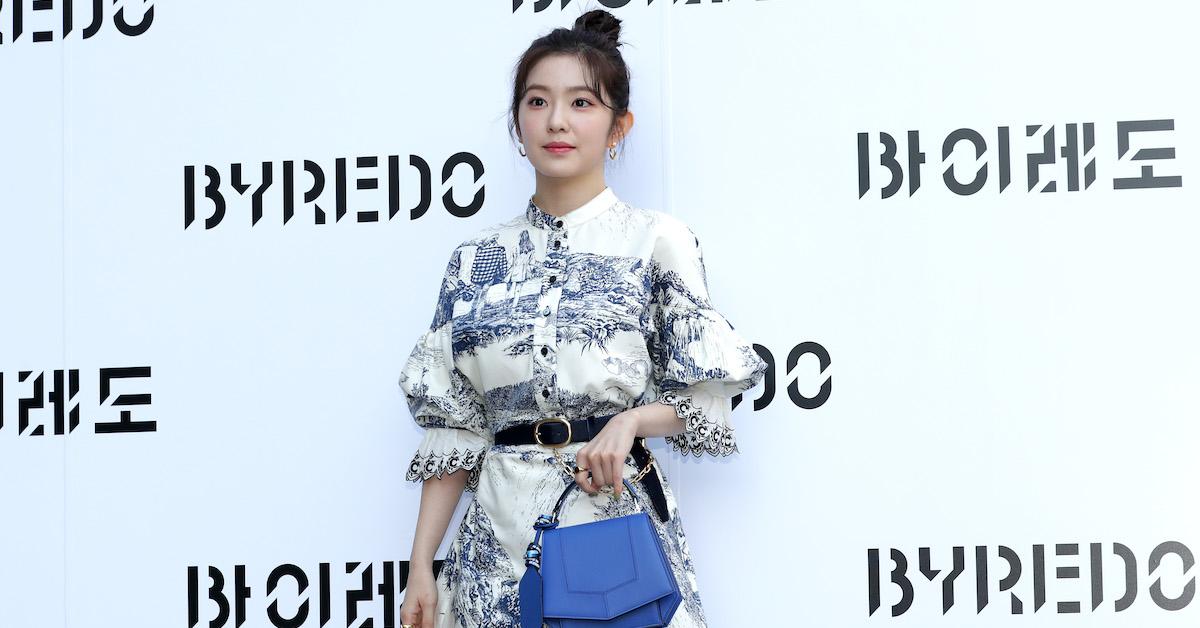 Since officially forming through SM Entertainment in 2014, the K-pop girl group Red Velvet has been releasing hit after hit. The group's top singles include "Happiness," "Be Natural," and "Naughty," and they are known for their unique sound, which includes elements of R&B, jazz, and pop.
The band initially consisted of four singers: Wendy, Joy, Seulgi, and Irene. Fifth member Yeri was added to the mix in 2015.
Article continues below advertisement
Like multiple other groups represented by SM Entertainment, Red Velvet maintains a strong public image and the members' personal lives are largely kept private.
Many fans, therefore, were shocked when Irene was accused of treating her stylist poorly. While some were initially convinced that this was simply a rumor, Irene later issued an apology for her actions in a rare statement.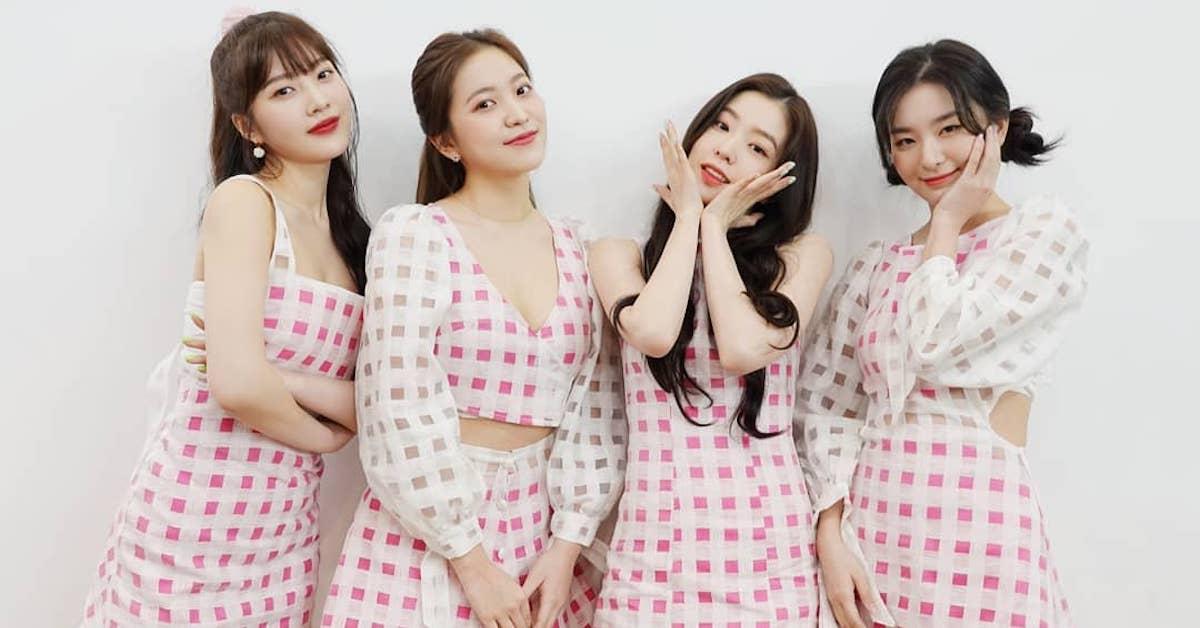 Article continues below advertisement
Irene from Red Velvet released an apology for her behavior.
Kim Yong Ho, a journalist for Garo Sero Institute, claimed in a YouTube video posted on Oct. 22 that a stylist quit her job because of the way that a singer had treated her. Comments were also posted about a singer's bad behavior, which did not explicitly name Irene, but heavily implied her involvement in treating employees poorly.
Article continues below advertisement
According to AllKPop.com, the stylist told the reporter that Irene would not let anyone touch her. She would allegedly smack the stylist's hands away if she did touch her, even if it was by accident. She also recalled a time when Irene made her get on her hands and knees to tie her shoe.
On Oct. 22, Irene responded to the speculation that she had treated an employee poorly. The 29-year-old posted a black square on Instagram, and her caption discussed her past "foolish attitude."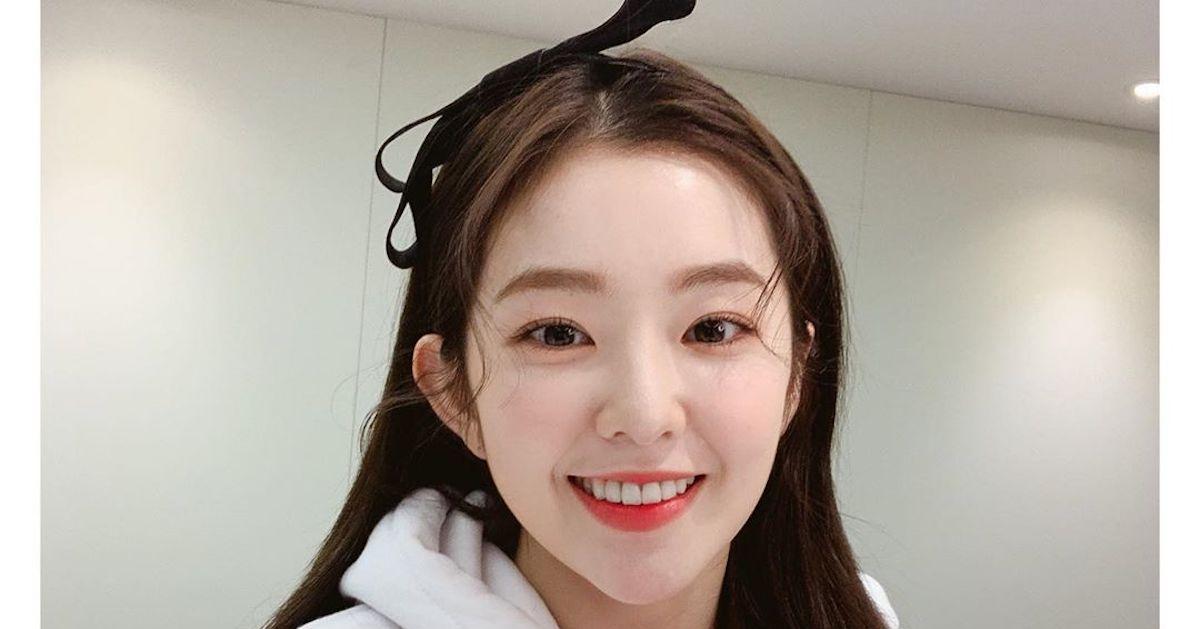 Article continues below advertisement
Her caption was written in Korean, and the English translation was obtained from Soompi.
"This is Irene. I am sincerely sorry for hurting the stylist with my foolish attitude and careless words and actions. Getting to this spot involved help from many people who worked together with me, but my immature actions caused great hurt and I regret that and am reflecting," the singer began in her post.
"I've been looking back on the past because of this, and I've felt very embarrassed because of my lacking words and actions and I once again feel how precious the staff are. I will be more cautious about my actions in the future so that this does not happen again," she continued, before apologizing one final time. "I am sincerely sorry to the fans who support me and to everyone who has been caused concern because of this."
Article continues below advertisement
SM Entertainment also released a statement about Irene.
Red Velvet's management team, SM Entertainment, put out an official statement about the incident as well. The entertainment company noted that Irene had a "careless attitude" and that she exhibited "immaturity" during her interaction with the stylist.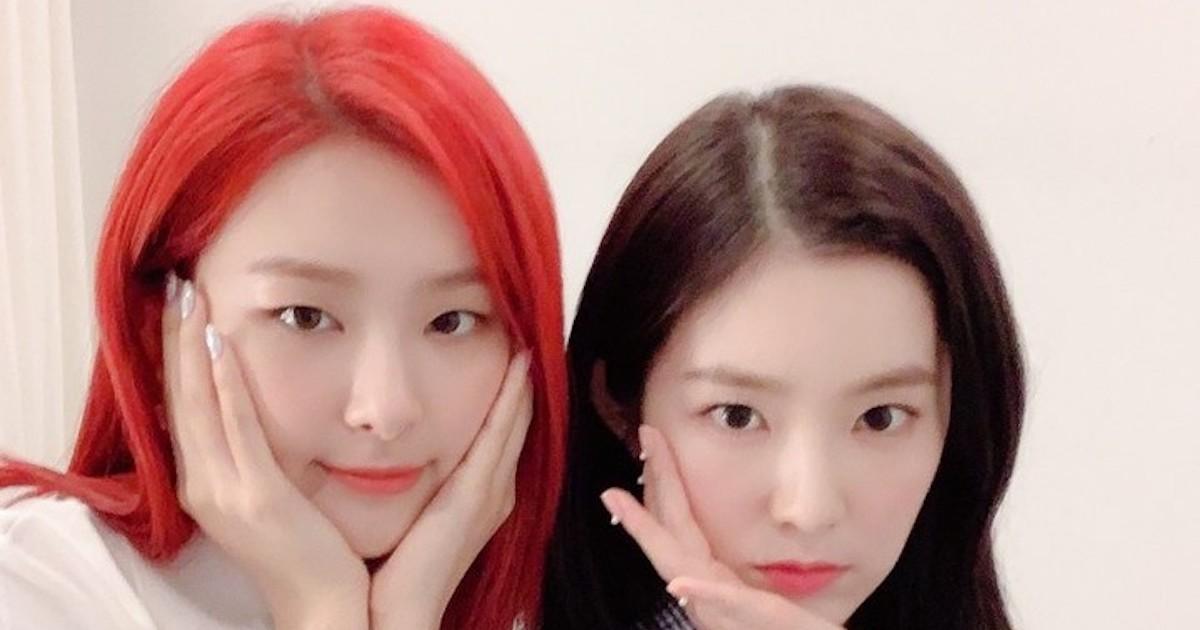 Article continues below advertisement
"This is SM Entertainment. We are conveying our statement about the stylist's online post regarding Irene," the statement began. "Irene personally met with the stylist this afternoon and sincerely apologized for deeply hurting her with her careless attitude and emotional words and actions, and she feels sorry for causing concern with her immaturity."
The group then took ownership over her actions.
"Our agency feels responsibility for this incident, and we do not forget the hard work of all the representatives and staff who work together with our company and our artists," the announcement continued. "We will work hard so that this does not happen again to the people we work with. We once again apologize for causing concern to many people."
The other Red Velvet members have not released statements about Irene at this time.