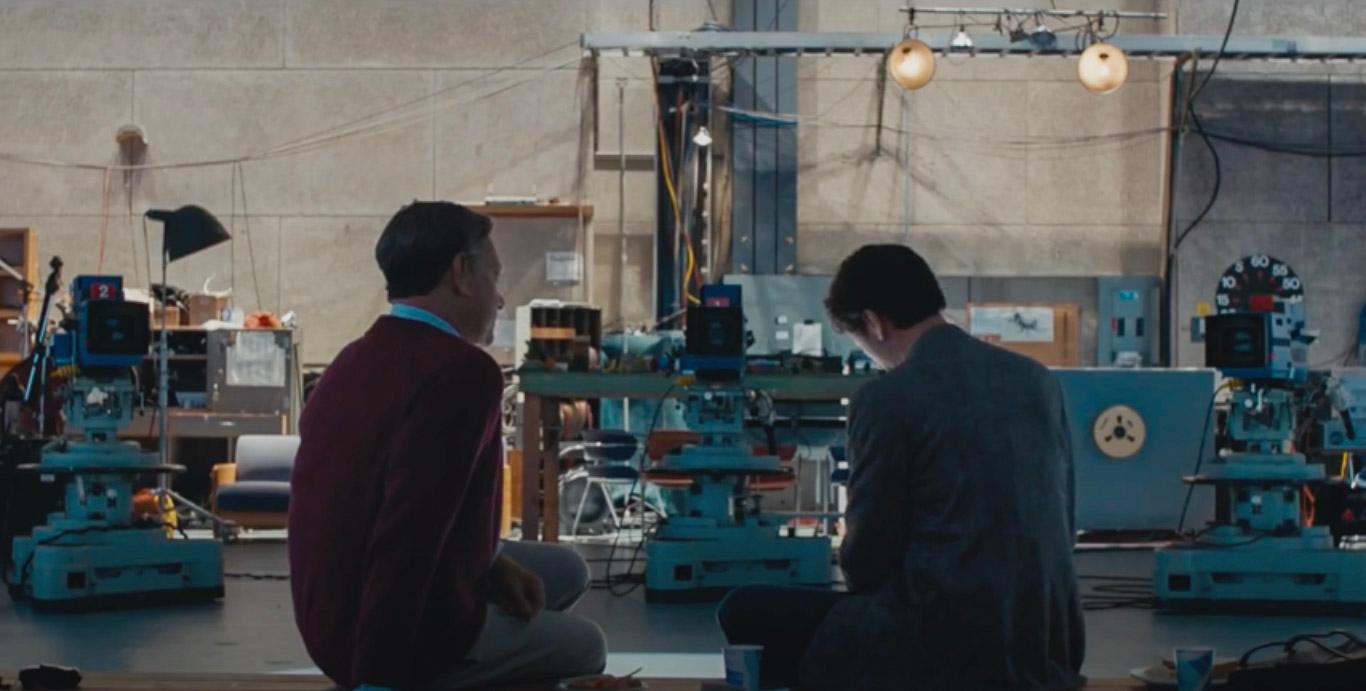 The True Story Behind 'A Beautiful Day in the Neighborhood'
By Jacqueline Gualtieri

Nov. 13 2019, Updated 4:32 p.m. ET
"Please, don't ruin my childhood." If you grew up watching Mister Rogers' Neighborhood and have watched the trailer for the upcoming A Beautiful Day in the Neighborhood, it's a sentiment you likely share with Andrea Vogel (Susan Kelechi Watson) as she pleads with her husband, Lloyd Vogel (Matthew Rhys). With Lloyd being an investigative reporter hired to write about Fred Rogers, her fear is genuine.
Article continues below advertisement
Just like the fear of all those who saw that Tom Junod had been hired to write a piece for Esquire about the beloved childhood hero. Although Lloyd and Andrea never existed, Tom and his article for Esquire did. A Beautiful Day in the Neighborhood is based on a true story of a man who wanted to uncover if Mr. Rogers was real or simply a character.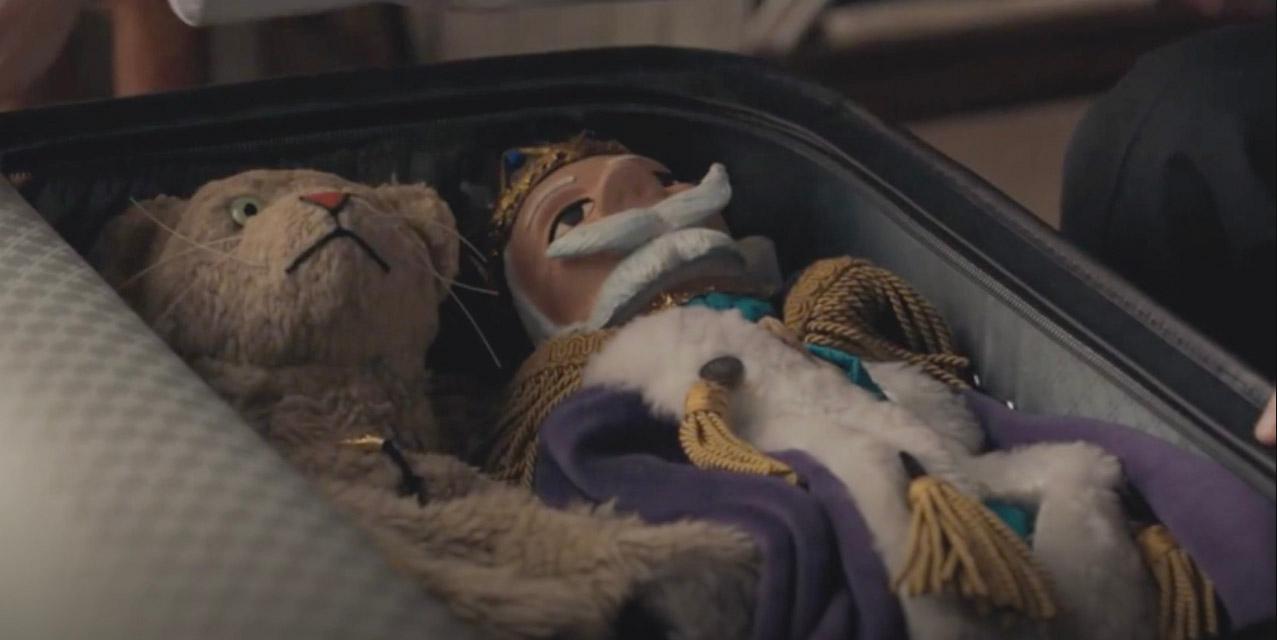 Article continues below advertisement
A Beautiful Day in the Neighborhood is based on a true story about Tom Junod and Fred Rogers.
Once upon a time, Tom Junod was an investigative reporter. He still is today, but, back in the 1990s, he was considered to a rather cynical journalist with a taste for uncovering rather dark realities. Which was why he was a strange choice to write a feature on one of America's most beloved stars, Fred Rogers.
"Once upon a time" is how Tom started his article in Esquire. The piece titled "Can You Say...Hero?" is written in the form of many stories about the real life people that Fred has touched throughout his time as Mr. Rogers, including Tom himself who starts the article by introducing his favorite stuffed animal from childhood, Old Rabbit.
Article continues below advertisement
It's the same stuffed animal that Fred reminded him of when Tom tried to ask him about the puppets he had as friends growing up. It's a story that evokes a feeling in readers of something that Fred reminded his audience. "You were a child once, too."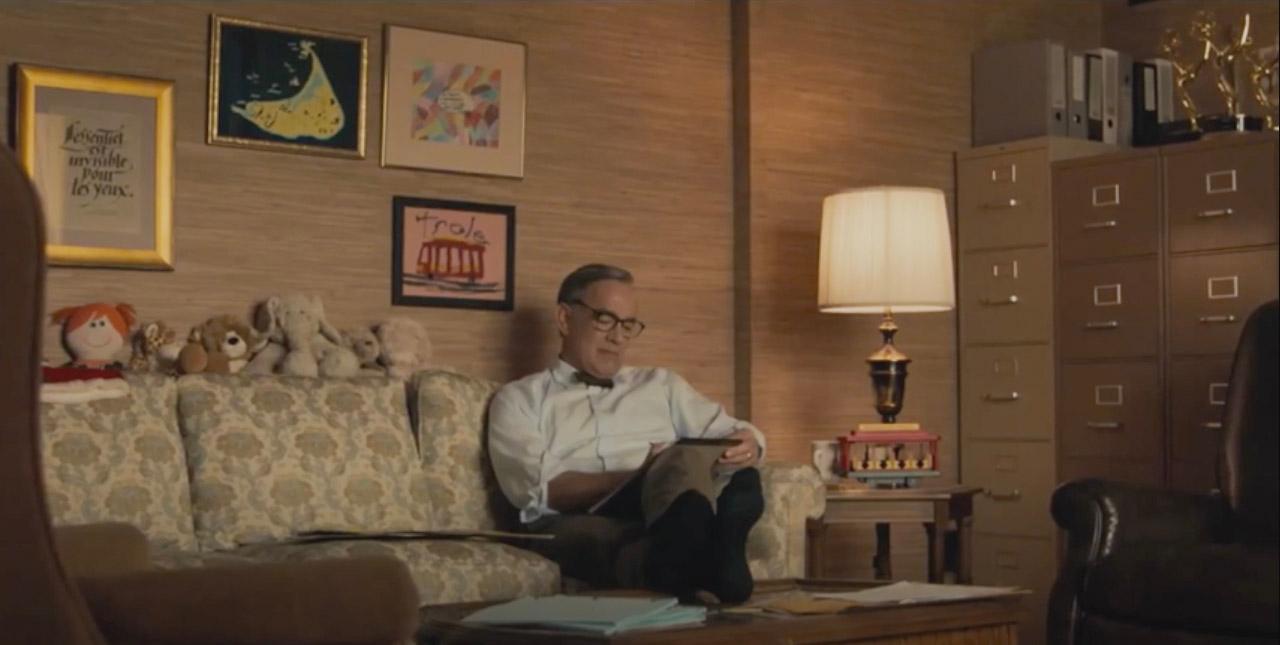 Article continues below advertisement
That core tenant was invoked in the investigative journalist throughout his relationship with Fred, which went on from the moment they met in 1998 until his death in 2002. It would be another 12 years before he was reached out to about his article being turned into a film and another 4 years after that until Tom Hanks was cast as the incomparable Mr. Rogers.
Is the whole story of A Beautiful Day in the Neighborhood true? 
In a piece in The Atlantic, Tom detailed how he feels about the story that's being told. For one thing, the journalist points out that his sister never had a wedding and therefore Tom, or rather his movie counterpart Lloyd, couldn't have fought his father at her wedding like he does in the movie.
Article continues below advertisement
But what he did praise was the film's ability to speak to Fred's beliefs, in an age where we are no longer living with Mr. Rogers but we often use his name when we talk about the need to spread kindness to strangers. And although Lloyd's relationship with his wife and father are entirely made up in the film, the now 61-year-old said that he saw more of himself in Lloyd than he thought he would, especially when it came to his relationship with Fred.
The heart of the film is a relationship between two men: one struggling to find out who he wants to be and another that guided him in a fragile time in his life. It's been 16 years since Fred's death, Tom still asks his friend, "Tell me I'm a good man. Tell me I've lived a good life, then tell me what to do now."