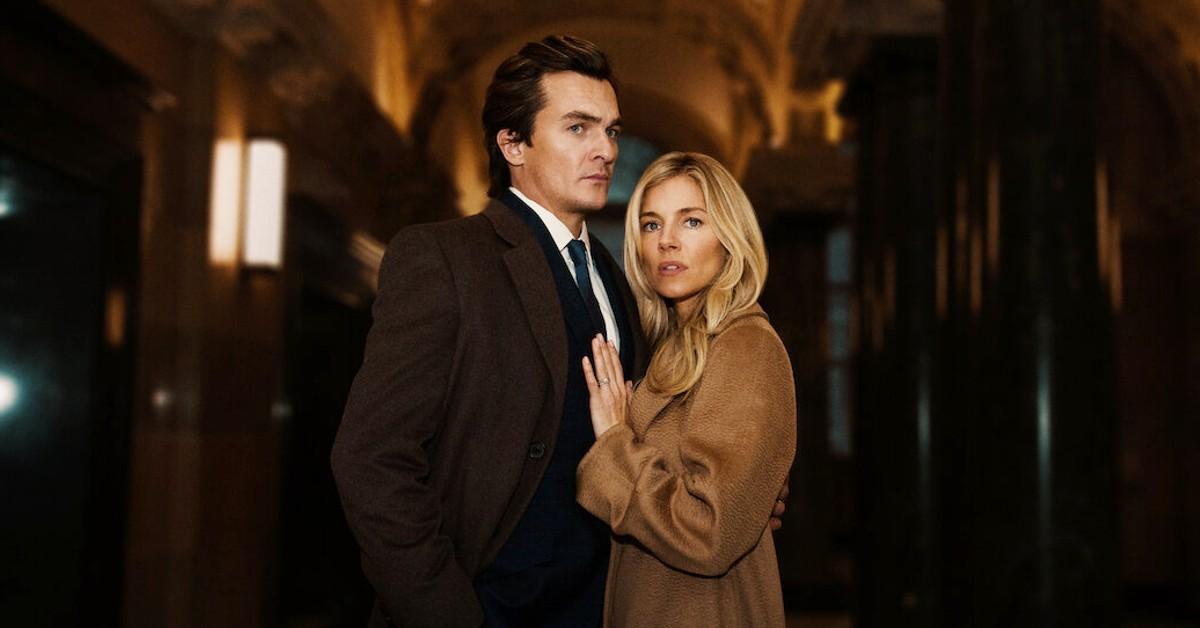 Marriage Is a Facade in Netflix's Drama 'Anatomy of a Scandal' — Is it a Limited Series?
Spoiler alert: This article contains spoilers for Season 1 of Anatomy of a Scandal.
With politics comes scandal. It's just the way of the world. From creators Melissa James Gibson (House of Cards) and David E. Kelley (Big Little Lies, The Undoing), Netflix drama series Anatomy of a Scandal follows the unraveling of the marriage between Parliamentary minister James Whitehouse (Rupert Friend) and his wife, Sophie (Sienna Miller). To the public, the two appear to be a typical privileged, good-looking couple representing U.K. politics.
Article continues below advertisement
Under the guise of cookie-cutter perfection, however, James is keeping dark secrets. First, it's revealed that the powerful politician had a steamy affair, which catches Sophie off guard (because why wouldn't it?), but even that barely scratches the surface of the scandal at large. It isn't long before James Whitehouse finds himself accused of a disturbing crime, and Sophie doesn't know who to believe.
Based on author Sarah Vaughan's 2018 novel of the same name, Anatomy of a Scandal is a tense, juicy drama built for binge-viewing. And considering the fact that it's an adaptation of a stand-alone novel, you may be wondering, is Anatomy of a Scandal a limited series?
Article continues below advertisement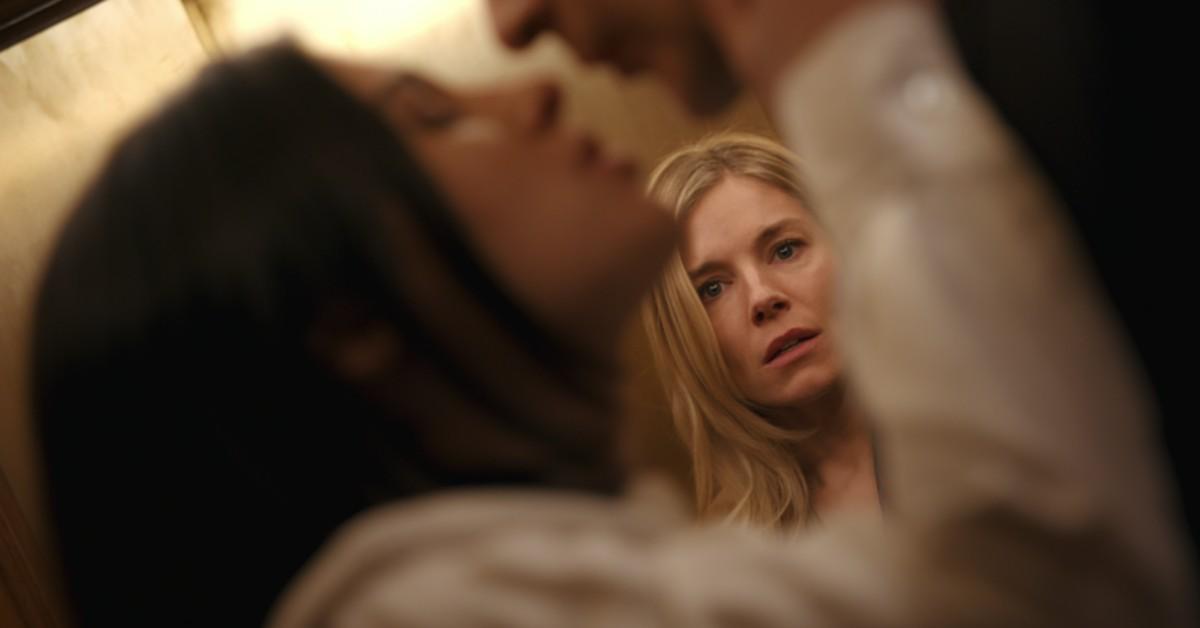 Is Netflix's drama 'Anatomy of a Scandal' a limited series?
It's a loaded question, really. We're living in the era of the miniseries. Most of them are either based on a bestselling book or a wild true story. Concerning Anatomy of a Scandal, however, nothing is set in stone. It was originally pitched as an anthology series, though, as reported by Today.
Article continues below advertisement
Similar to Dirty John and American Crime Story, the series was intended to focus on an entirely different story with every season (rather than with every episode). Today summarized the concept perfectly: "New season, new scandal."
It's not clear what's going to become of Anatomy of a Scandal — which premiered on April 15, 2022 — as it hasn't yet been renewed for a Season 2. This being said, the season's conclusion offers plenty of room for a second installment.
Article continues below advertisement
"The series ends with the door slightly ajar, certainly for Michelle Dockery's part," Sienna Miller told Today. Michelle Dockery (Downton Abbey) plays the prosecutor who attempts to convict politician James Whitehouse — who's accused of sexual assault. "What's that next case that she'll be prosecuting?" Sienna Miller continued.
Article continues below advertisement
While it won't make sense for every character to return to the series, Michelle Dockery's Kate Woodcroft has the potential to carry the drama series for multiple seasons, growing and changing along the way. "The show is left on a note of what's to come. It's the beginning of another story at the end," Michelle Dockery said.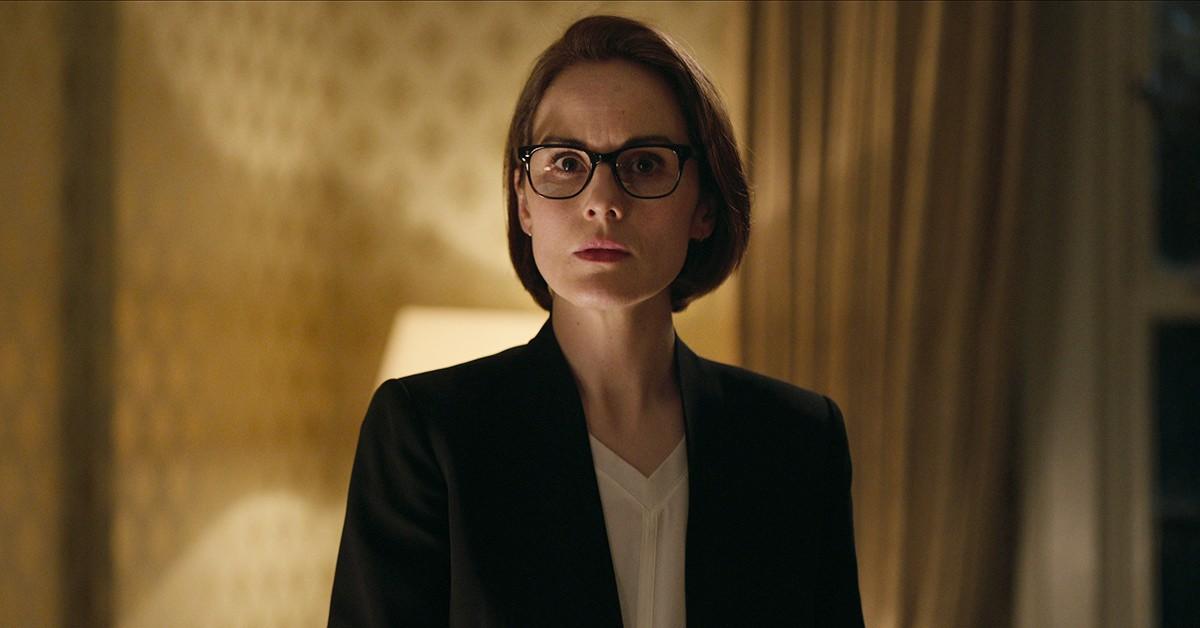 Article continues below advertisement
"You see James being marched into a police car. Kate's about to start a new case — probably not that one, because she can't prosecute the same person again. But it definitely feels like there's a momentum at the end that could potentially lead into something else," Michelle continued.
With the hopes of it being renewed for a sophomore season, we're looking forward to whatever fictional elitist scandal will consume the future of Anatomy of a Scandal.
Season 1 of Anatomy of a Scandal is currently streaming on Netflix.