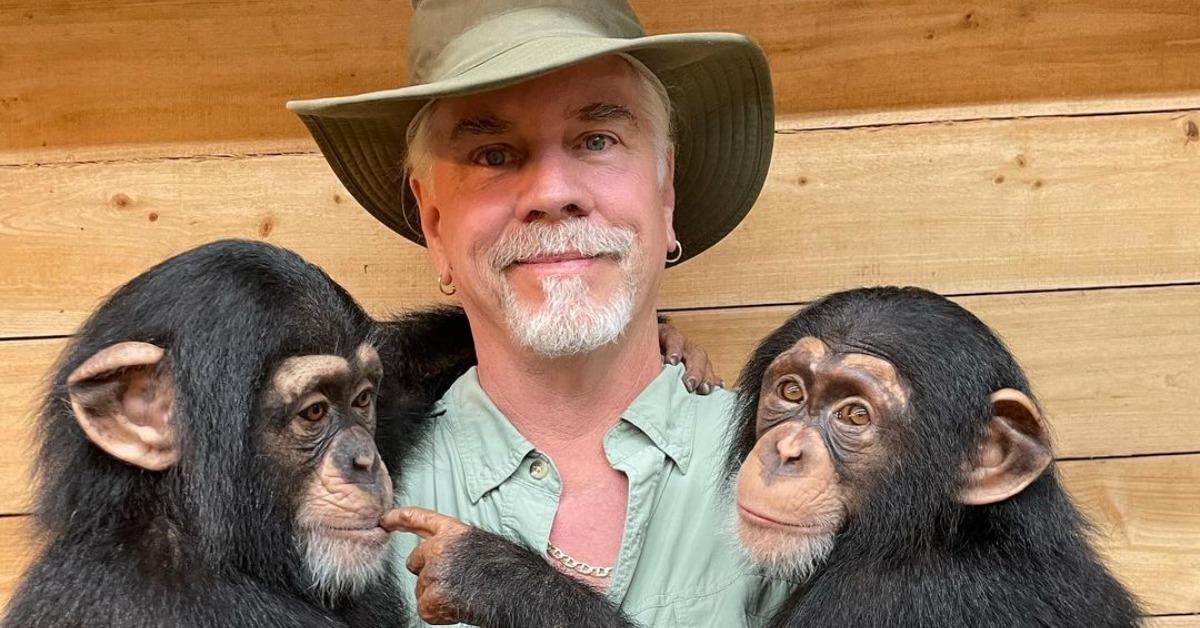 Doc Antle's 'Tiger King' Season 1 Appearance Drew Lots of Criticism — Is He Back for More in Season 2?
Mahamayavi Bhagavan Antle, also known as Doc Antle, was in Tiger King Season 1 as a fellow wild tiger park proprietor. Going into Season 2, fans wondered if Doc Antle was part of the narrative yet again. Some of the docuseries' most important players are back to continue the wild ride behind Joseph "Joe Exotic" Maldonado Passage's business deals and legal woes.
Article continues below advertisement
Jeff Lowe is back in full force as he struggles to figure out how to keep the zoo that Joe Exotic ran into the ground. And Carole Baskin is shown as the docuseries continues to explore her first husband Don Lewis's mysterious disappearance.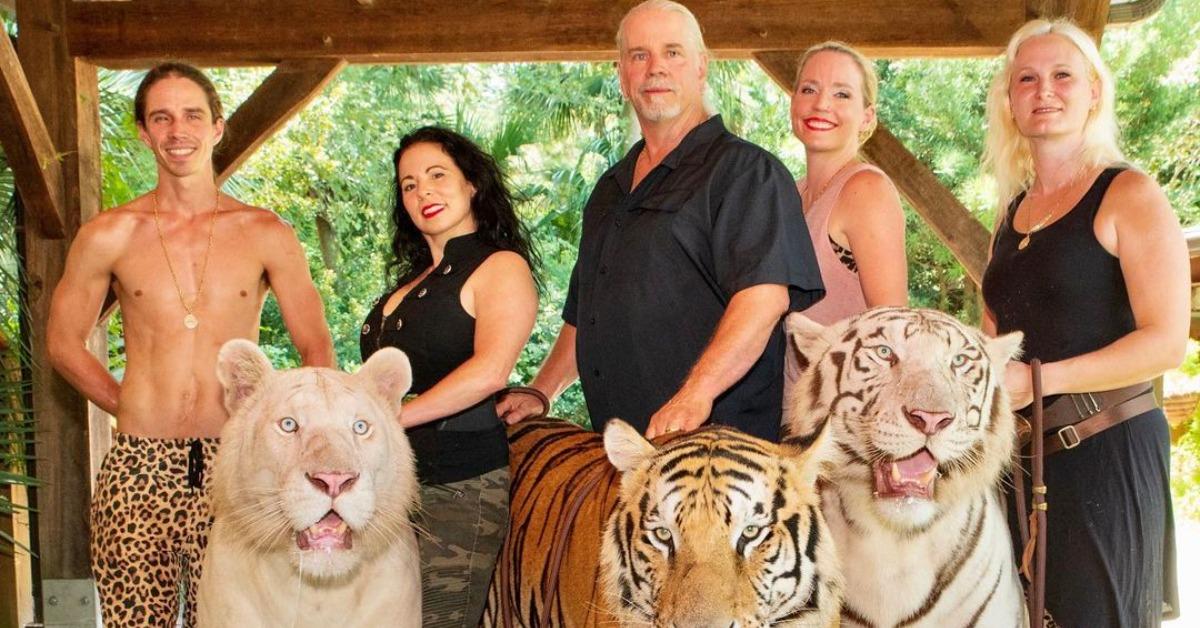 Article continues below advertisement
So, is Doc Antle in 'Tiger King' Season 2?
Season 1 of Tiger King opened millions of viewers' eyes up to the reality of privately owned exotic zoos. And although Joe Exotic and Carole Baskin took up most of the screen time, Doc Antle was introduced as another private zoo owner accused of animal cruelty. The docuseries also revealed aspects of his private life, which included allegations of having multiple wives.
You'd think Doc Antle would be the perfect character to revisit in Tiger King Season 2, but he's not part of the returning cast. Following Tiger King's March 2020 premiere, Doc Antle took to his Facebook page on behalf of his park, Myrtle Beach Safari, to call out the docuseries. The statement said he and his employees were "disappointed" by Tiger King and the way the story played out in Season 1.
Article continues below advertisement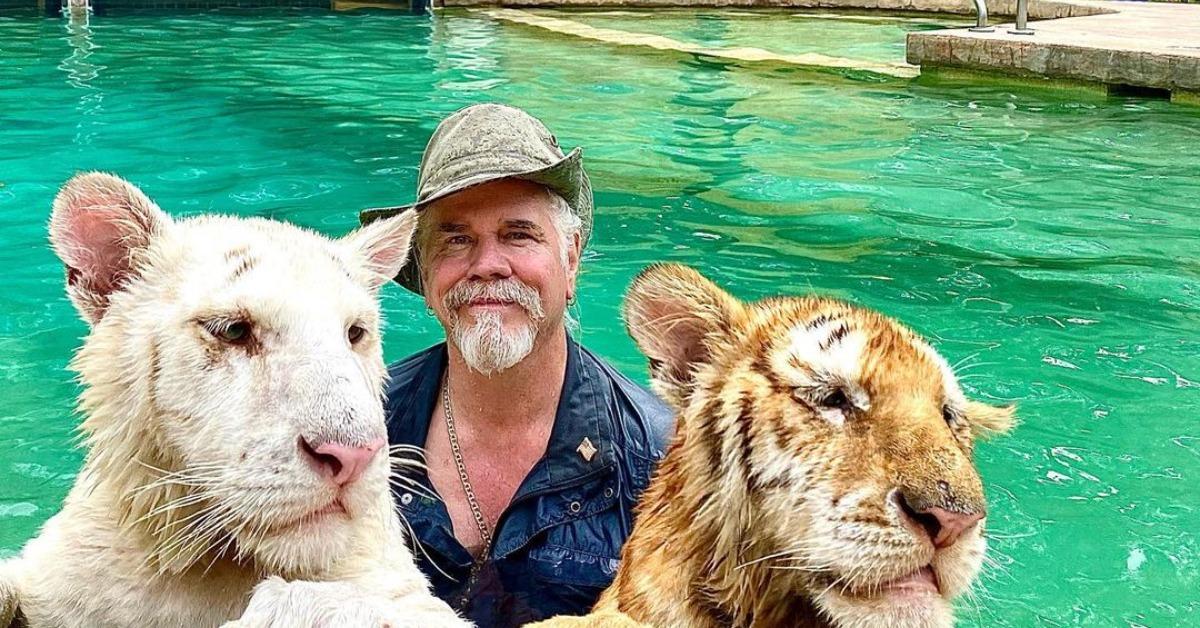 "It is important to understand that this series is not a documentary. It's sensationalized entertainment with paid participants," the statement said. "Tiger King is the bizarre story of Joe and Carole and their feud. These characters are not representative of experts in the wildlife sector or world-class facilities like ours here in Myrtle Beach."
Article continues below advertisement
Viewers want to know if Doc Antle still has an exotic animal park.
For now, Doc Antle's Myrtle Beach Safari appears to be open. But that could change in the future. Doc Antle was portrayed in Season 1 as someone who had spent his entire life training and taking care of animals with his family. However, he was also accused of euthanizing cubs, something he denied in his statement on Facebook.
In October 2020, Doc Antle was indicted on a felony charge of wildlife trafficking, misdemeanor animal cruelty, and violations of the Endangered Species Act. His trial is set for July 25, 2022.
Article continues below advertisement
What is Doc Antle's net worth?
Doc Antle's actual net worth hasn't been confirmed as of now. But multiple outlets report it to be around $10 million. In addition to running his wildlife park, Doc Antle also trains animals, and some of them have been involved in major film and stage productions.
It was his liger that was on-stage with Britney Spears at the 2001 VMAs. He also worked as an animal handler on movies like Dr. Dolittle and Ace Ventura: Pet Detective.
But if Doc Antle really is worth $10 million, he's going to need it for legal fees.