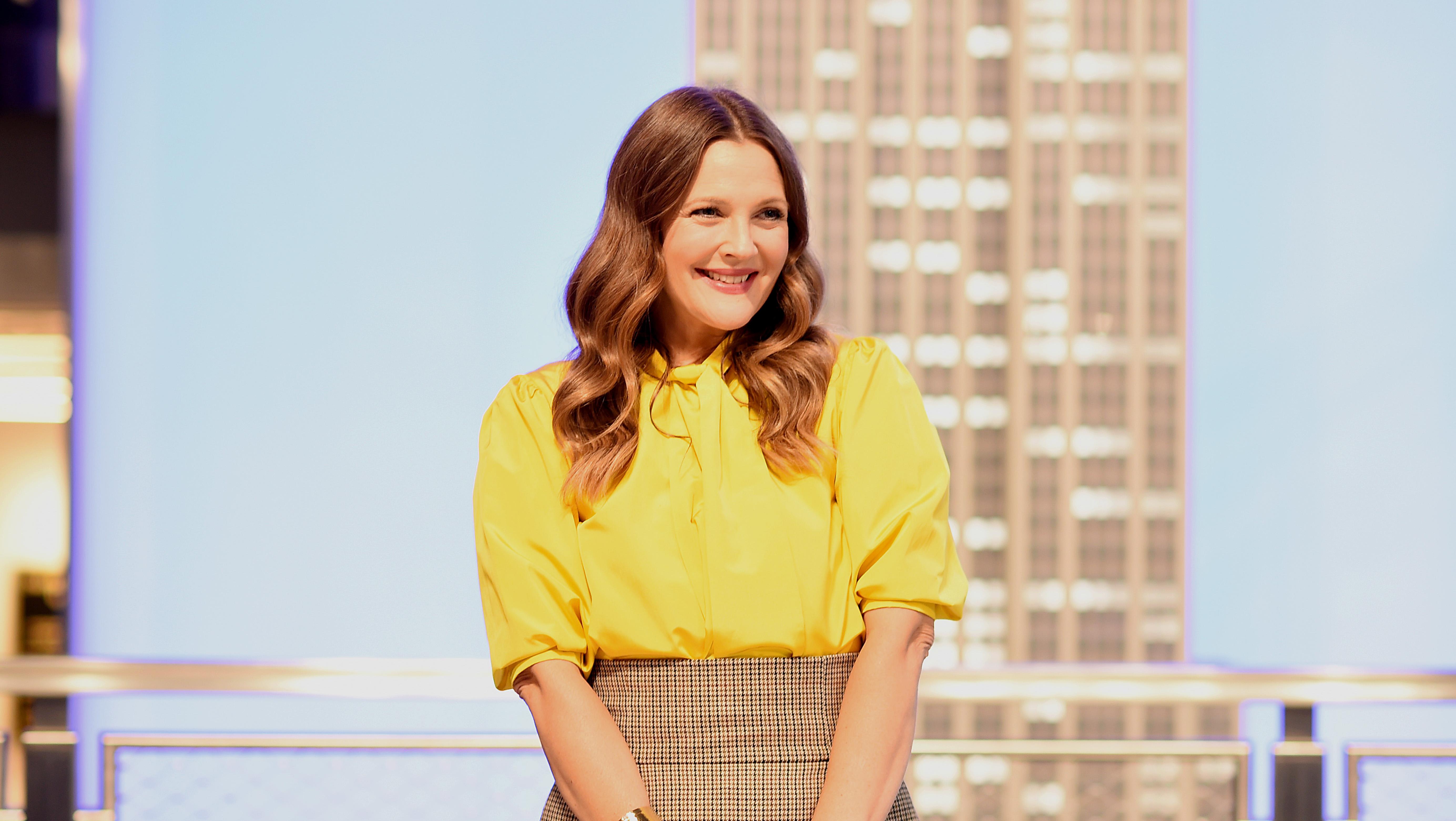 Drew Barrymore Recalled a Time When She Was Sent to Rehab as a Child
Actress Drew Barrymore recently premiered her new daytime talk show The Drew Barrymore Show. With a new platform, Drew was met with the opportunity to open up about herself and share stories from her present and past.
Article continues below advertisement
Drew opened up about her struggle with addiction and drug use after seeing Paris Hilton's YouTube documentary. While the main knowledge of Drew's drug use was from when she was a young girl, some still wonder if she is sober now. While she has not openly admitted to being sober or otherwise, there are some clues she's given about her views on drugs and alcohol.
Drew Barrymore opened up on her talk show about her history with addiction.
Drew Barrymore had Paris Hilton on her new talk show, and the stars looked back on their shared experience of being placed at institutions for minors with behavioral issues. "We've known each other throughout our kid life, adult life — I've known you for many years," Drew said to Paris.
Article continues below advertisement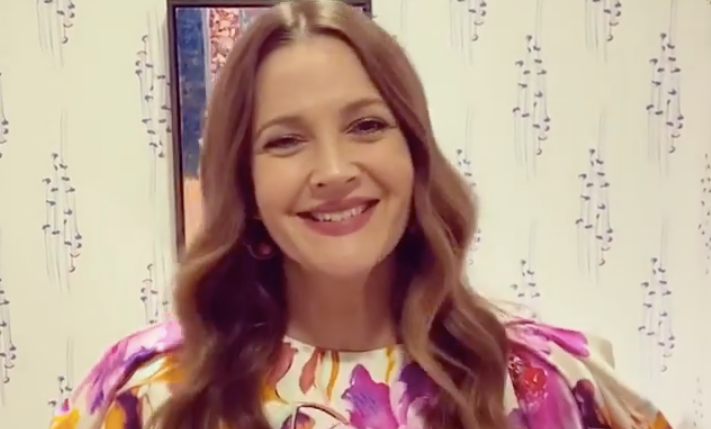 "I feel like when it comes to an interviewer, maybe they haven't had the same experiences as you. So they're coming at it from more of a journalistic, interested but slightly removed, place. Well, not this time. I've been where you've been. And watching your documentary — I mean, I don't know how many interviews and conversations I'm going to have on this show where I'm watching a mirror image of everything I've been through, as well."
Article continues below advertisement
Drew was locked in solitary confinement as a minor for her addiction and behavioral issues.
Drew spoke to Paris about how much her documentary resonated with her as she had experienced many of the same things. "So I want to talk to you and have you know that I've had the people come and take me away," she continued. "I've been locked up in solitary confinement, I've been in a place for lengthy periods of time — we're talking a year, a year and a half, plus. I haven't seen a kind of story like this really reflected out there very often that's one I recognize so deeply."
Article continues below advertisement
While Drew and Paris were both institutionalized for their behavior as young people, the aftermath of their experiences were quite different. Paris was left with trauma and trust issues while Drew claimed she left a better person.
"I have to tell you, the people at my place were really good," she said. "I mean, I didn't like being thrown in solitary confinement. I will say that I was very rebellious. I started riots there all the time. There was a lot of other kids like me, and my mom just didn't know what to do with me. I was doing drugs. I was out of control. She just threw her hands up and threw me in there, not knowing where else to turn to. And that place really did help me and it did save my life, and I actually wouldn't change a thing."
Article continues below advertisement
While Drew still drinks alcohol, she has put drug use behind her.
In an interview with Norm McDonald, Drew Barrymore revealed she has no longing feelings for that time of drug use and partying at Studio 54. Norm also asked her if she missed doing cocaine.
Article continues below advertisement
"No. Oh, God, I mean, it's been a very long time, but no," she said. "Nothing would make me have a panic attack and seem like a bigger nightmare. I never did hallucinogenics ... but I drink and I enjoy my life and get out of my own head. It's not like I'm this militant person of clarity and presence but [cocaine] literally seems like my worst nightmare right now."
"I've never done heroin, so I don't know what that's like, but I think I liked to feel good, I'm an upper person. I'm like 'Woo-hoo!' I also didn't want to be like, 'Man, I see s---.' I will not drink my drink at a bar that has not been in my line of vision, or, like, the side cornea," she explained.
Article continues below advertisement
She says her kids help her maintain a healthy lifestyle.
Drew told The Guardian that having children has helped her overcome addiction. "I would never have had children unless I was incredibly stable, and willing to put them first," she explained.
Article continues below advertisement
While reflecting on her past, she explained that since getting married and having children, her priorities have shifted. "I felt that everything I did in film mattered," she said. "It was my whole world and now it's kids, friends, marriage, work, health."
If you or someone you know needs help, use SAMHSA's Behavioral Health Treatment Services Locator to find support for mental health and substance use disorders in your area: https://findtreatment.samhsa.gov, or call 1-800-662-4357 for 24-hour assistance.