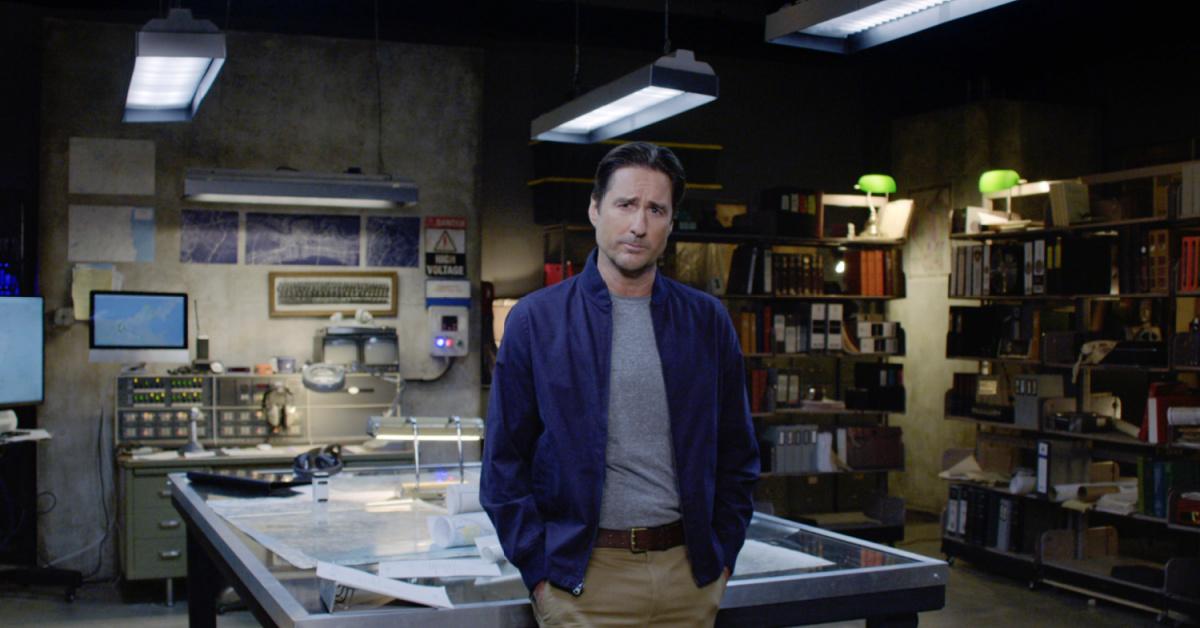 We're Kinda Obsessed With ABC's 'Emergency Call,' but Is It Real?
We're all somewhat morbidly fascinated by the job emergency dispatchers do, right? Whenever someone needs help, emergency dispatchers are the first people they talk to. They're also the ones responsible for getting the right team to the location where they're needed. Obviously, they're super important.
Article continues below advertisement
So it only makes sense that a show all about emergency dispatchers would exist and be one of the most thrilling things ever. That's where the ABC show Emergency Call comes in. Hosted by Luke Wilson, Emergency Call offers viewers a close-up, behind-the-scenes view of what it's like to be an emergency dispatcher. The show is thrilling — but is it real?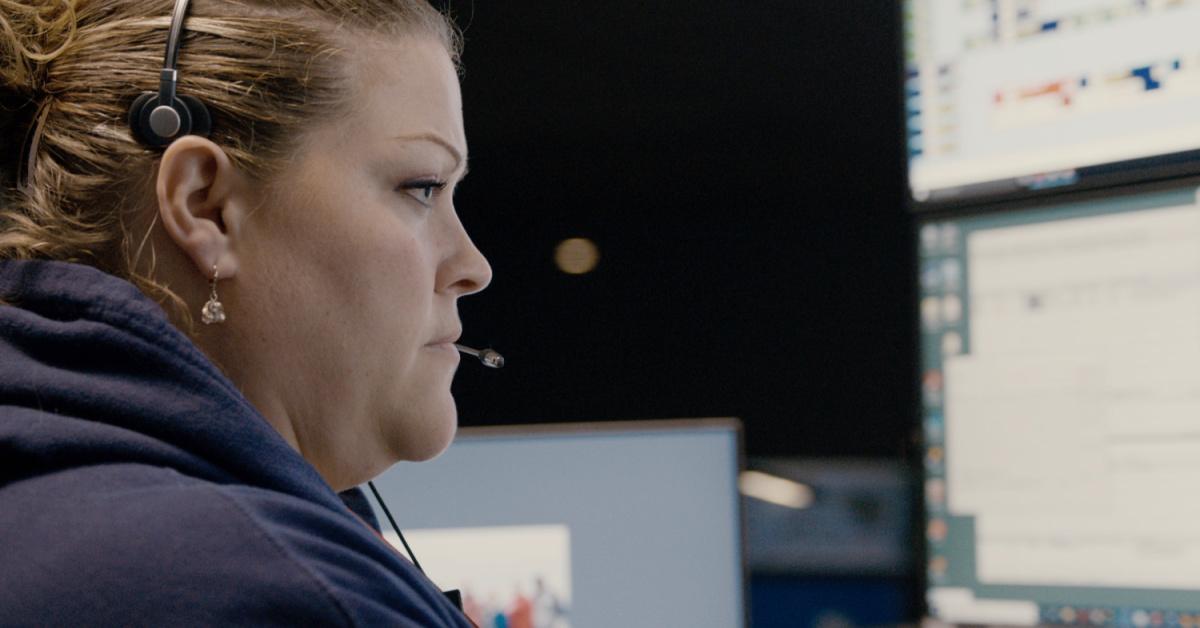 Article continues below advertisement
Is 'Emergency Call' real?
Each episode of Emergency Call covers what happens in the tense moments between a 911 call and the arrival of emergency help (whether that be in the form of firefighters, police officers, or emergency medical services). Obviously, there's no denying that emergency calls themselves are real — an estimated 240 million calls are made every year to 911 call centers across the United States. Some of them are just thrilling enough to make for a good TV show.
In Emergency Call, the audience gets to hear what those calls sound like as they watch dispatchers input information and contact the appropriate emergency services. The people calling into the call center certainly sound distressed, and the dispatchers clearly look as though they're focused on getting help … but, well, as with many shows out there, there's a bit of movie magic going on.
Article continues below advertisement
A disclaimer at the beginning of the show states that the emergency calls are edited for the show and may even be partially recreated for the show. However, while the calls may be somewhat edited, the dispatchers featured on the show are actual dispatchers, so we're definitely getting an inside look at how a real-life dispatcher would handle a call.
Article continues below advertisement
It seems most likely that the emergency calls are probably based on real events but were recreated specifically for the show. In other words, you're seeing an edited-for-TV version of what it's like to work in a 911 call center. That doesn't make it any less entertaining, though!
Honestly, it's a pretty brilliant idea for a television show in a time where the COVID-19 pandemic has made it very difficult to produce most shows in any kind of normal way. Emergency Call relies on dramatic phone call audio and the reactions of the dispatchers without having to recreate the emergency situations or the emergency teams arriving on the scene. Add some fancy graphics showing where the call is coming from, and ta-da! Television!
Sure, at the end of the day, you're basically watching someone talk on the phone and type on a keyboard, but it kind of works! Even if it's not 100 percent real, the unscripted show definitely has a relatively authentic vibe, and there's no denying that some of the calls (like the bear attack!) kept us on the edge of our seat. And, in 2020, do we really need more real-life emergencies? We don't think so. We'll take the slightly-watered-down-and-hosted-by-Luke-Wilson version any day.