'Hit-Monkey' Is the Latest Addition to Hulu's Ever-Growing Marvel Collection
The Hulu original series 'Hit-Monkey' follows the Marvel Comics character of the same name, and fans want to know if the show takes place in the MCU.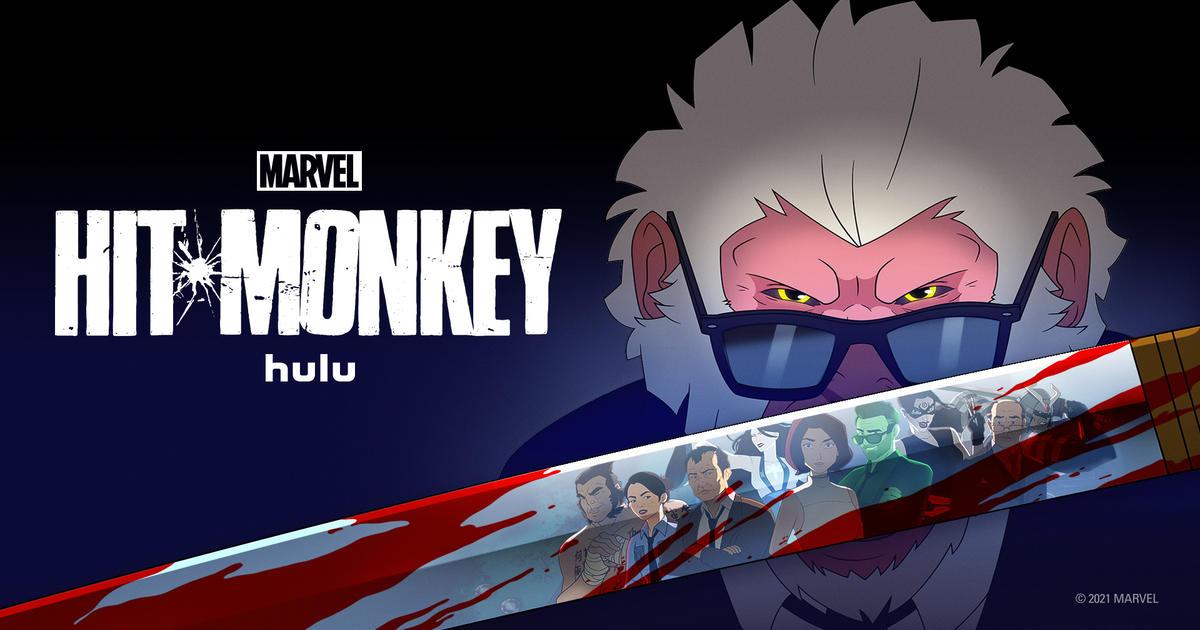 Article continues below advertisement
Though he is a legitimate Marvel Comics character, we already know that Hulu's Marvel's M.O.D.O.K. isn't canon. However, does the fourth Marvel and Hulu television series, Hit-Monkey, take place in the MCU? Let's find out.
Article continues below advertisement
Is 'Hit-Monkey' set in the MCU?
With Marvel Studios growing their franchise with their first animation, What If...?, along with the upcoming titles Marvel Zombies, Spider-Man: Freshman Year, and the continuation of X-Men '97, one might expect to see Hit-Monkey team up with our favorites in the future. Unfortunately, Marvel's Hit-Monkey does not take place in the MCU.
Still, this doesn't mean Hit-Monkey won't perhaps meet M.O.D.O.K. in the future. Though the epic crossover series Marvel's The Offenders is no longer in production, there is a chance fans could see the iconic villains team up at some point. Plus, maybe Marvel will drop fellow Offenders members Tigra, Dazzler, and Howard the Duck into the shows for a storyline.
Article continues below advertisement
What is 'Hit-Monkey' about?
What do you get when the ghost of an assassin mentors a Japanese snow monkey? Well, you get Hit-Monkey, of course!
Per Hulu, the official synopsis reads, "After a Japanese snow monkey's tribe is slaughtered, he joins forces with the ghost of an American assassin, and together, they begin killing their way through the Yakuza underworld."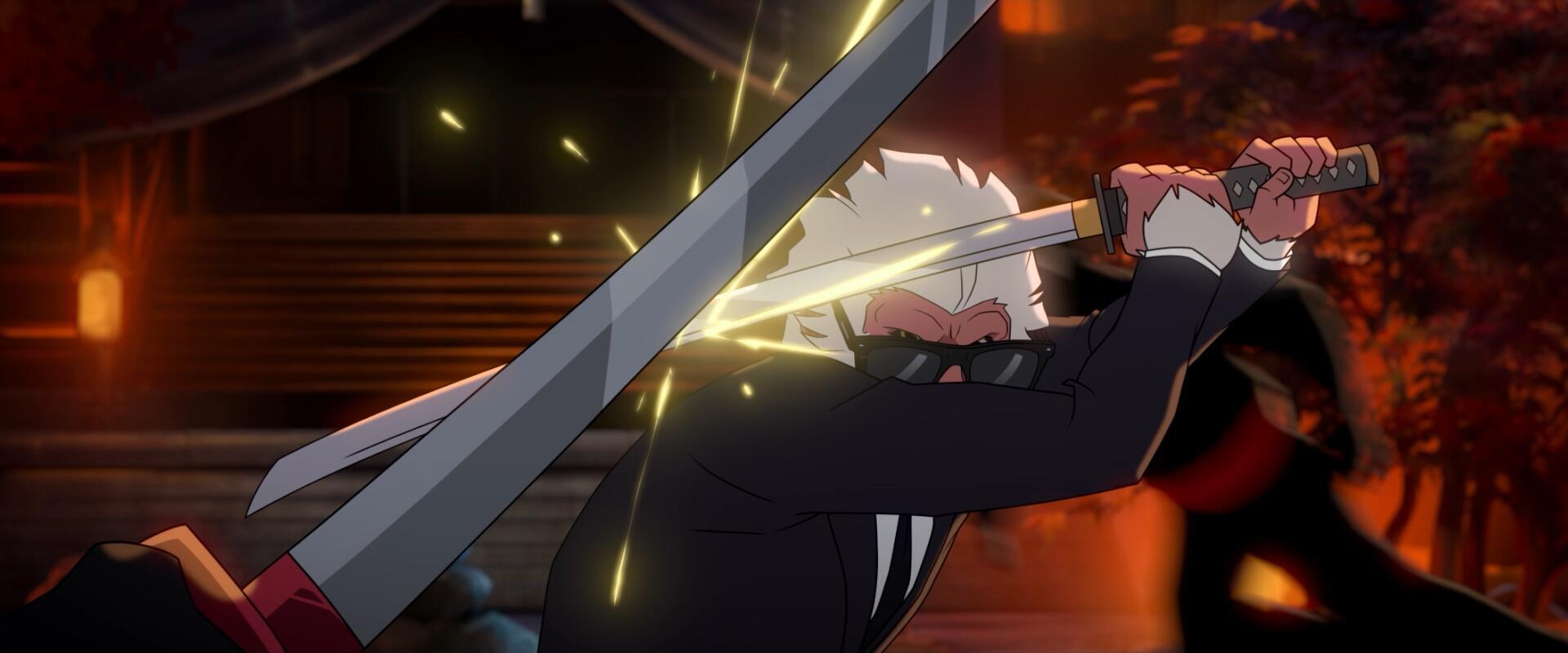 Article continues below advertisement
Famous voice actor Fred Tatasciore portrays Hit-Monkey, who, after the tragic loss of his clan, becomes "a killer of killers with a bit of a rage problem." The show description continues, "Throughout the series, he must learn to navigate the struggle between his inherently sweet nature and the evil acts he must commit."
Will Hit-Monkey let vengeance cloud his vision? We hope not, but, according to Hulu, "It's through his complicated friendship with the Ghost of Bryce (a former assassin and now, Monkey's unwanted conscience) that will determine whether Monkey will be consumed by his rage or channel it for good."
Article continues below advertisement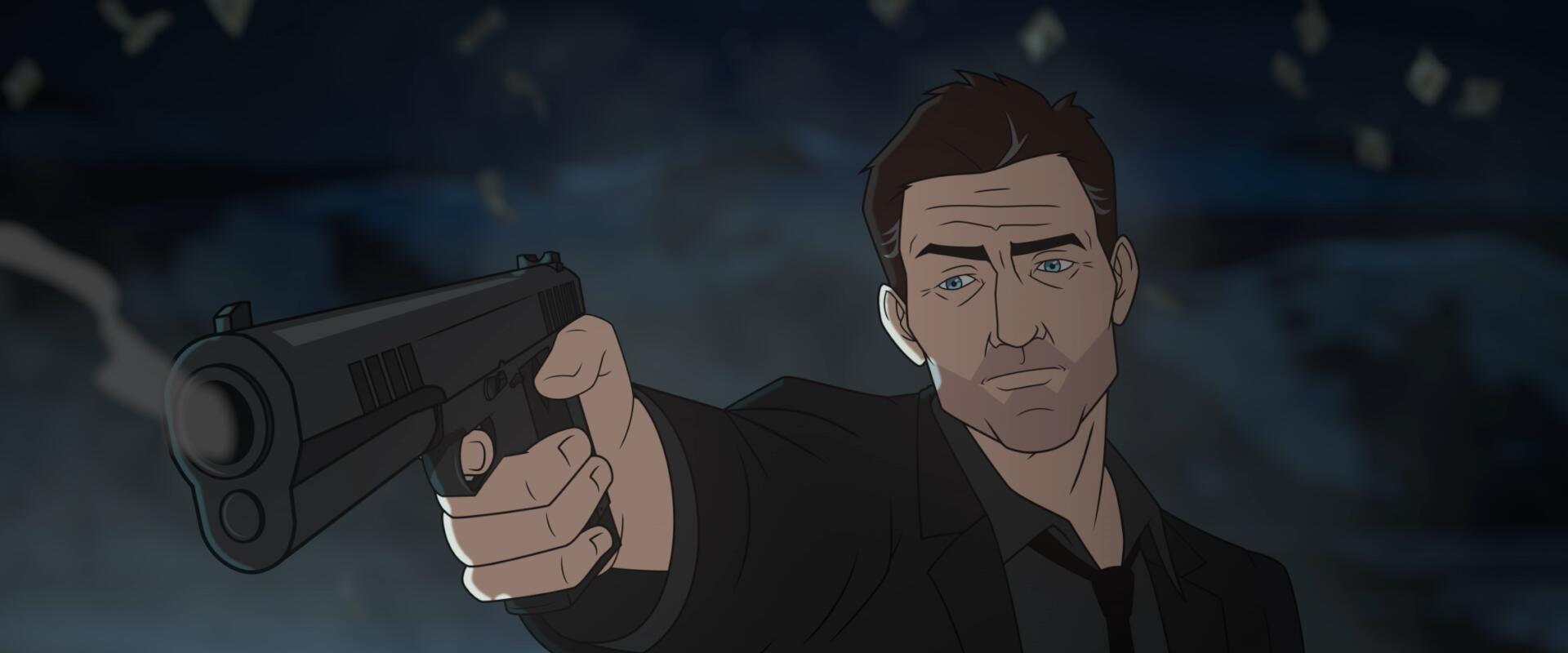 Ted Lasso himself, Jason Sudeikis, is voicing Hit-Monkey's mentor Bryce. Hulu describes him as "a world-weary assassin who's made some unbelievably poor life choices. He drowns his sorrows in work, travel, and gambling, but when it comes to doing hits, there's no one better."
Article continues below advertisement
After Bryce dies in the Japanese Alps, his ghost and Hit-Monkey team up for a mission all about revenge. "A terrible mentor with a sarcastic, cynical view of the world, Bryce must ultimately dig deep within himself in order to complete his final mission and help Monkey become who he was meant to be," Hulu concludes.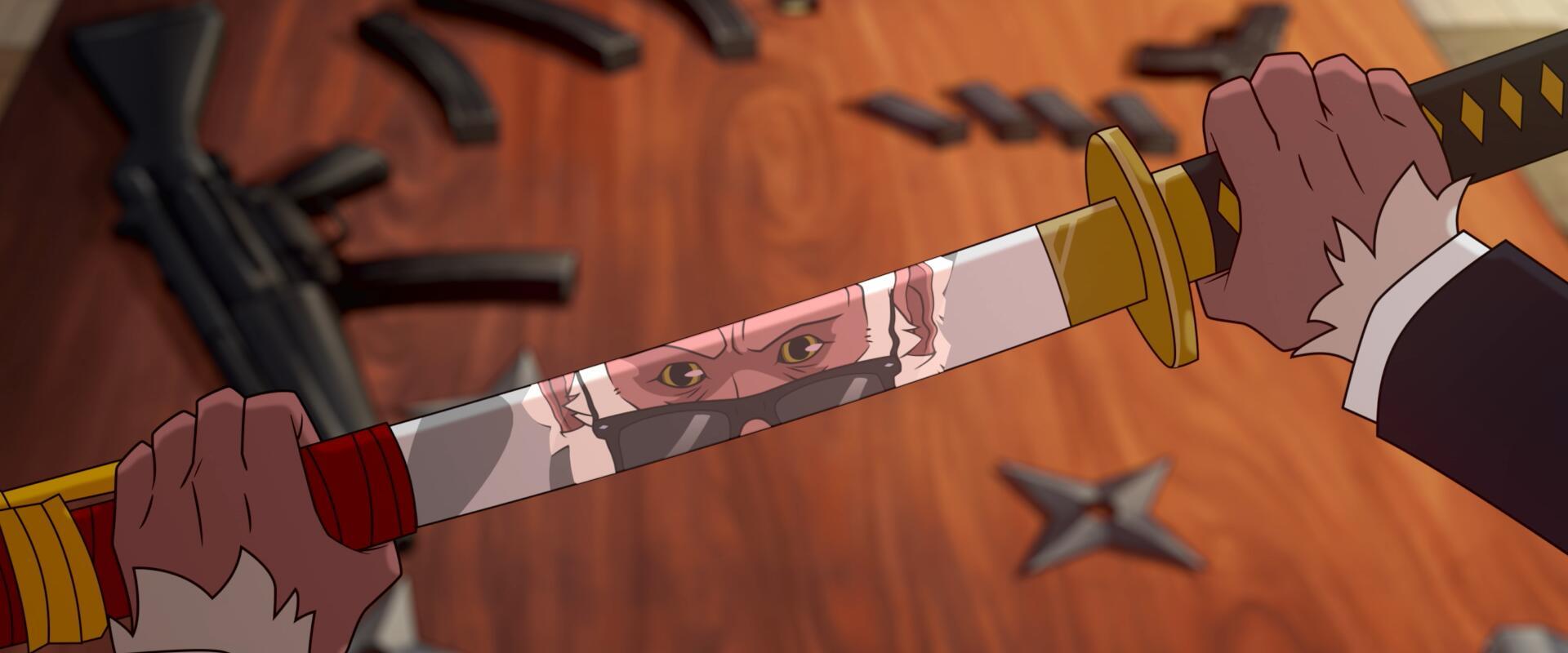 When does 'Hit-Monkey' come out?
Marvel's Hit-Monkey debuts on Hulu on Wednesday, Nov. 17, 2021. The streaming service is dropping the entire 10-episode first season on release day, so prepare for a binging day on the couch!
Also, before you settle down with the whole family, do not let your kids watch this. The animation style may interest children, but it's rated TV-MA for a reason.