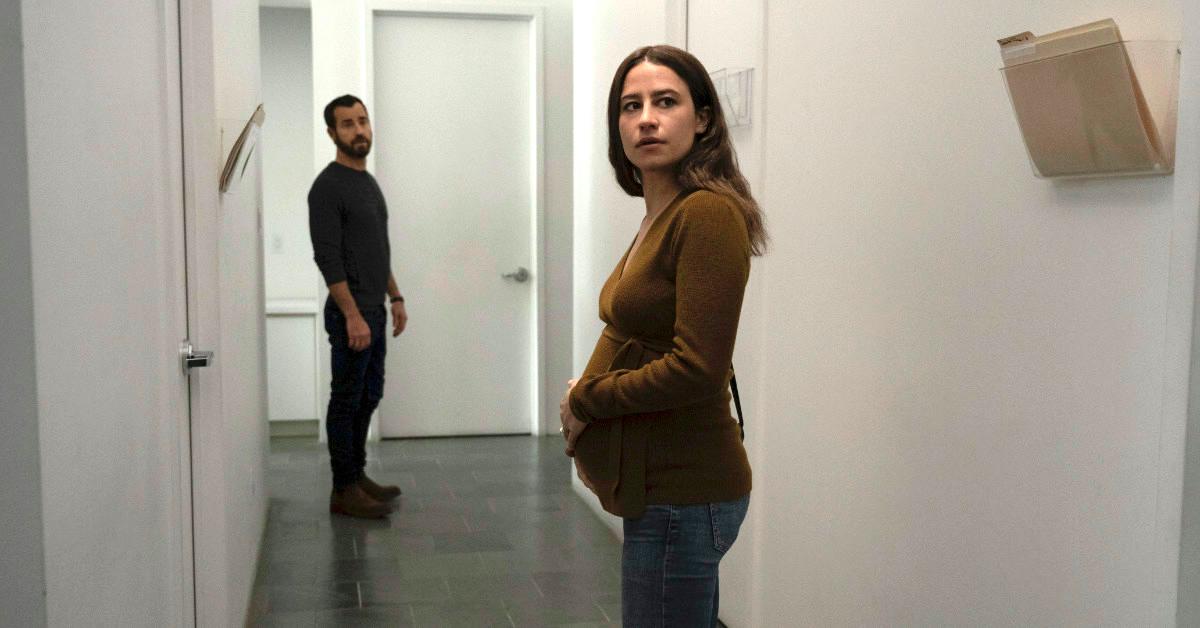 Ilana Glazer on Being Pregnant at 'False Positive' Premiere: "Creepy as Hell"
In the new Hulu film False Positive, Ilana Glazer stars as a woman who finally gets pregnant after months of fertility struggles, only to realize that her dream fertility doctor — and, for that matter, her dream husband — might be more of a nightmare.
Ilana wasn't actually pregnant while filming False Positive, though: You can thank Hollywood-quality prosthetics for her baby bump in the movie.
Article continues below advertisement
But then the Broad City alum showed up to the film's premiere in June 2021 with a real baby bump: She and David Rooklin, her husband of four years, are expecting their first child. "It's just creepy as hell," she joked in a new interview with Vogue.
Or, as she told Entertainment Weekly in March 2021, "This was not supposed to happen this way, but it's just so eerie and cosmically funny that it has."
Ilana Glazer wrapped 'False Positive' about two years before announcing she was pregnant.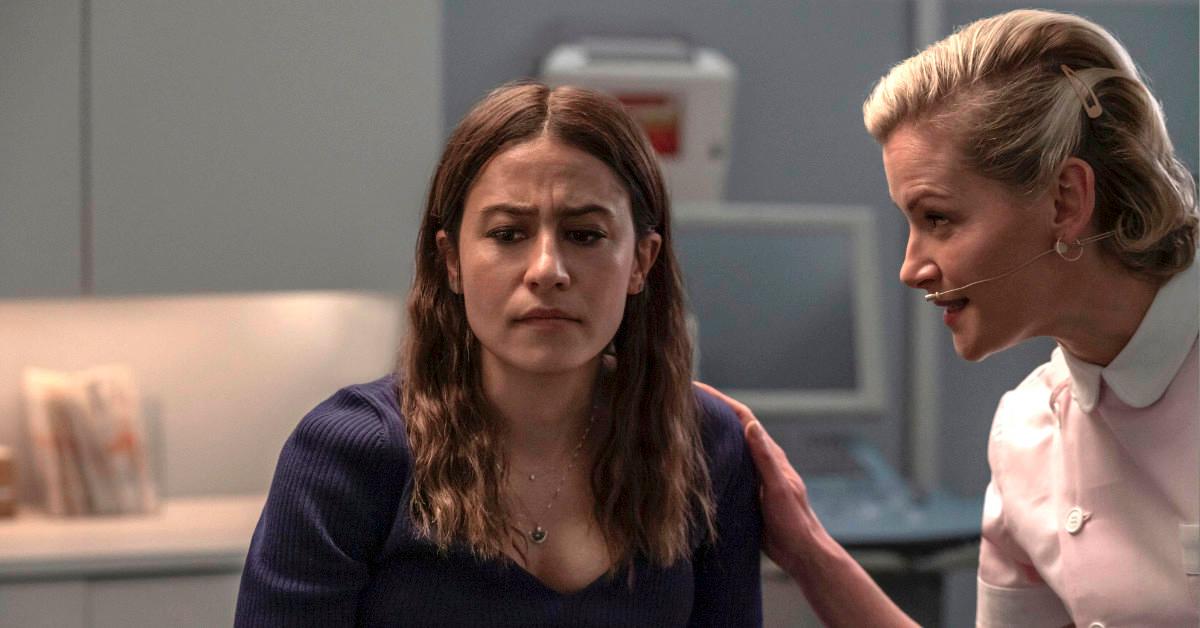 Article continues below advertisement
Ilana explained to Vogue that she finished filming False Positive long before she got pregnant. "We wrapped in the spring of 2019, and the release date kept getting pushed," she said. "And I was like, 'Guys, I can't wait to get pregnant, because I am 34 — almost a 'geriatric pregnancy.' I know the risk goes up after 35, but, like, get the f--k out of here. 'Geriatric pregnancy.' It's just so f--king rude!"
She went on: "My partner and I always thought we'd have children together, but we took about two years to really make the decision. There's obviously been great loss over the last year, and then also some gifts, and the gifts have been getting to be with my partner so much and, yeah, just sharing that love and affection."
Article continues below advertisement
The film 'pre-embedded' fear of fertility struggle in Ilana's body, she said.
After playing a woman who has trouble getting pregnant, Ilana worried that she'd have a similar experience in real life, as she recounted in her Vogue interview.
"[False Positive] definitely pre-embedded this fear in my body about trouble getting pregnant because I had almost practiced and modeled it in my physiology," she said. "I had represented the struggle and had felt it in my bones in order to act it well. I increasingly think of acting as lending my physiology rather than pretending. So it lifted up the joyousness that I was lucky enough to feel around a simple path to pregnancy."
Article continues below advertisement
Ilana feels lucky to be "in control" of her pregnancy experience, with "amazing role models" by her side.
The actress revealed her pregnancy in the Entertainment Weekly interview and showed off her baby bump on Instagram the same day.
"I'm lucky; I'm in control, unlike our protagonist," she told the magazine. "I don't feel like I'm having the rug pulled out from under me in any way."
The stand-up comedian also commended the "amazing role models for pregnancy and parenthood" in her life, adding that she's "not afraid to ask a billion questions" about the mothering experience.
"There are certain trends in society of how pregnancy should look — the shoulda coulda wouldas that are put on women all the time but are so amplified in pregnancy. I'm specifically seeking out the most spiritually healthy and welcoming experience."