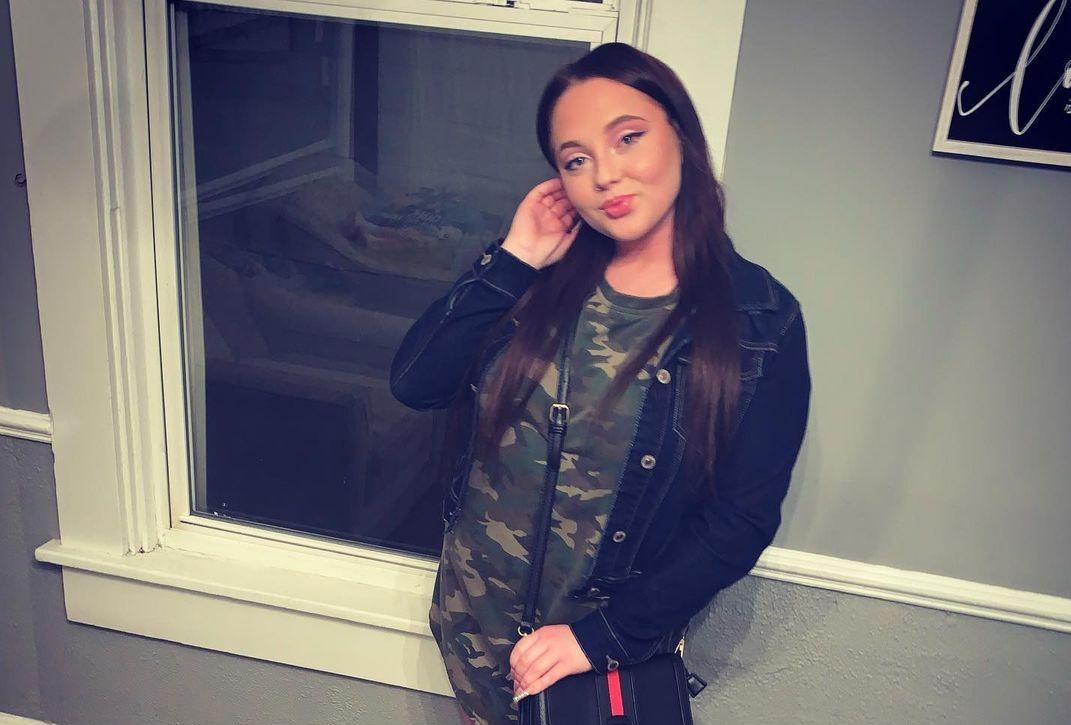 Jade Cline Is Happy Being "One and Done" With Her Daughter For Now
Young and Pregnant transplant Jade Cline made her Teen Mom 2 debut in the back end of Season 9, and fans have followed her closely ever since. On the show, she has shared her struggles as a young mom while trying to build a life for herself and her daughter in the process.
She has also sparked plenty of pregnancy rumors in her short time on Teen Mom 2, leading fans to wonder if she is expanding her small family.
Article continues below advertisement
When Jade was cast on Young and Pregnant, she was pregnant with her daughter, Kloie, and she was with her on-again / off-again boyfriend, Sean Austin. Since then, she has graduated from cosmetology school and moved into her own home. But she has still dealt with issues relating to her relationship, Sean's substance abuse problems, and her parents' homelessness.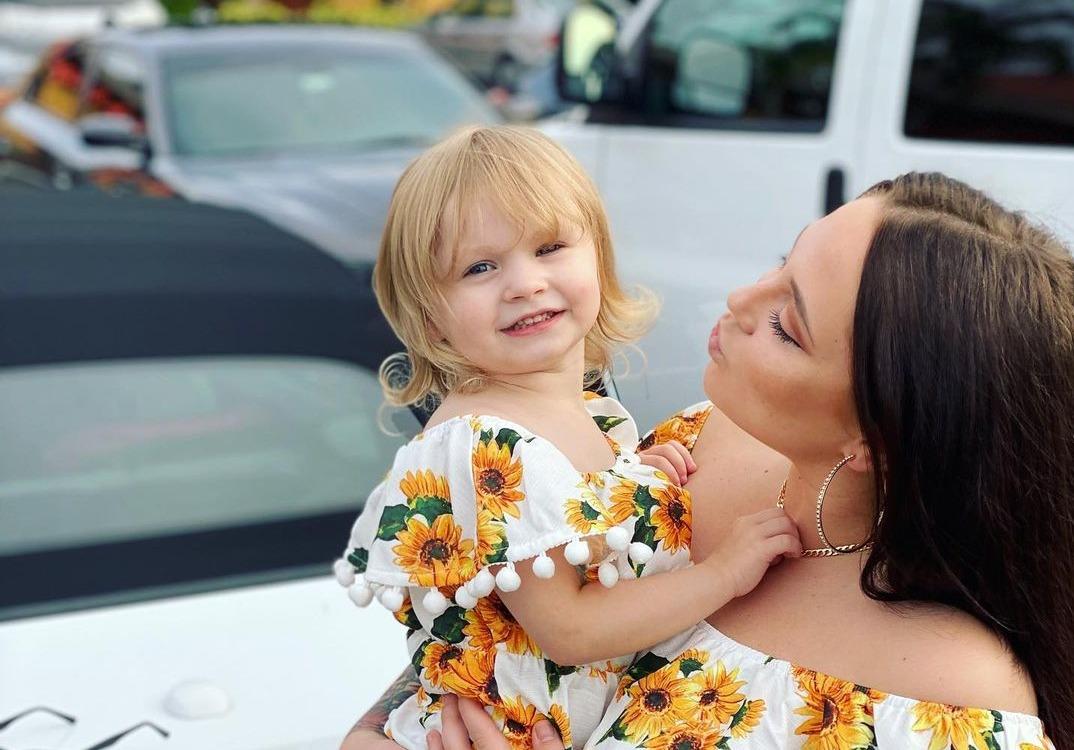 Article continues below advertisement
Is Jade Cline from 'Teen Mom 2' pregnant?
In February 2020, Jade tweeted that she was in the hospital, immediately sparking rumors about a new pregnancy. Not long after, she tweeted again, insisting that she wasn't pregnant.
But the rumors didn't stop there. The scheduling website for her in-home salon business has a notice about taking "limited appointments" because of a pregnancy, which further fueled pregnancy rumors among Teen Mom 2 fans.
Article continues below advertisement
Even though the notice mentions being pregnant, Jade has never come out to admit to being pregnant after having her daughter. In August 2020, Jade told In Touch Weekly that she wasn't pregnant, despite the rumors.
"I think I will have more kids, but I also think I want to wait until my daughter is older," Jade said. "I feel like right now it's time for me to work on myself and my career's going awesome. I want to keep building my career."
Article continues below advertisement
Jade's relationship with her family has remained strained over the years.
If Jade isn't pregnant, it would make sense for her to hold off on having more children. Her problems with Sean and her parents have only escalated since starting Teen Mom 2. While she might be on good terms with one or both of them one week, the next, week, she could be warring with her mom, Sean, or everyone.
Jade has had issues with her parents and Sean verbally and physically fighting in her home and has allowed all of them to live there on and off at different times. It has been a lot for her to handle, and bringing another baby into the mix, especially while she is working on her career, probably wouldn't be the best thing for the family's already tumultuous dynamic.
Article continues below advertisement
Are Jade and Sean still together after 'Teen Mom 2'?
As the COVID-19 pandemic took its toll on Jade and her business on Teen Mom 2, her relationship with Sean began to suffer again. He fell into his old ways of getting too comfortable at home, playing too many video games, and being easily irritated by Jade. It caused some friction in their relationship and right now, it's unclear where they stand.
Judging by Instagram, it would appear that Jade and Sean are no longer together. Given that they are on-and-off at the drop of a hat, that could change. And with Kloie as their common denominator, definitely don't count out that possibility.
Watch Teen Mom 2 on Tuesdays at 8 p.m. ET on MTV.