Could Veteran Competitor Jenna Compono Return for Season 38 of MTV's 'The Challenge'?
Jenna Compono hasn't competed on MTV's 'The Challenge' since Season 35. Fans want to know if the new mom is ever coming back to the series.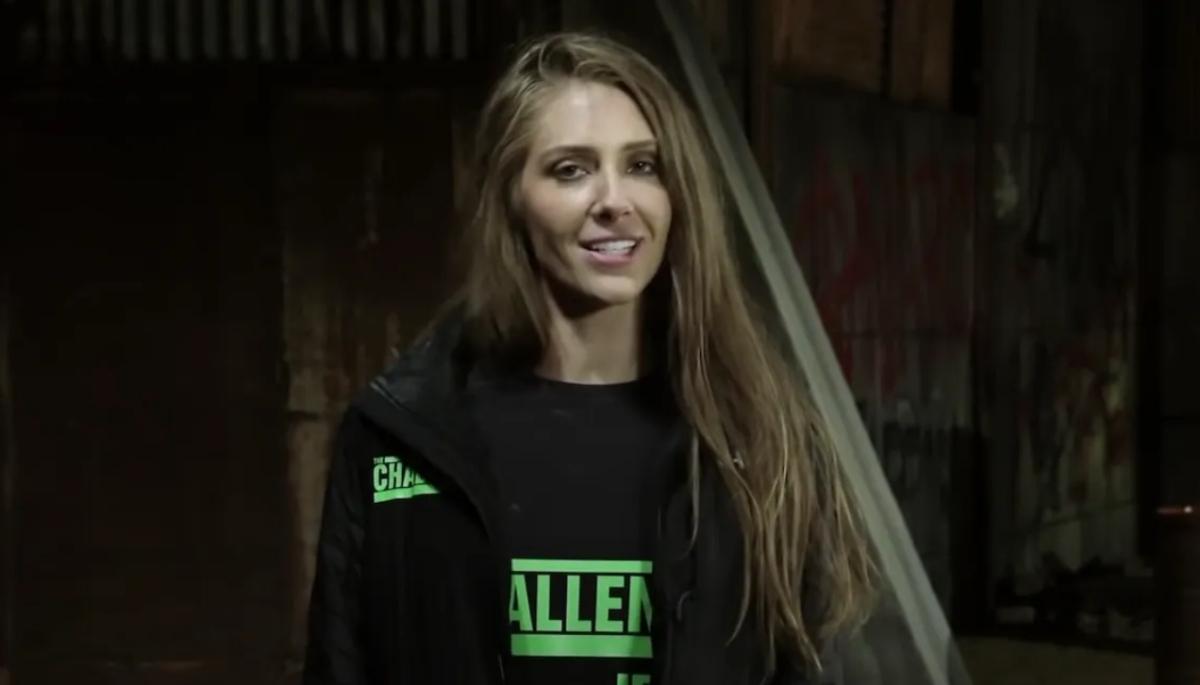 Fans of MTV's The Challenge know veteran Jenna Compono pretty well. Before appearing on the show, Jenna got her start on Real World: EX-Plosion, which served as the 29th season of MTV's reality television show The Real World. In that season, cast members, after living together, were thrown a twist when they were surprised by their ex-girlfriend and boyfriends, who also became housemates. Jenny arrived at the house to surprise her ex-boyfriend Jay Mitchell.
Article continues below advertisement
After joining The Challenge, she proved to be more than just a pretty face and went on to compete in numerous seasons. Jenna battled it out on Invasion of the Champions, XXX: Dirty 30, Champs vs. Stars, Final Reckoning, War of the Worlds, and Total Madness. She also made the finals on Battle of the Exes II, Battle of the Bloodlines, and Rivals III. Hands down, she's definitely one of the fiercest women to be on the series.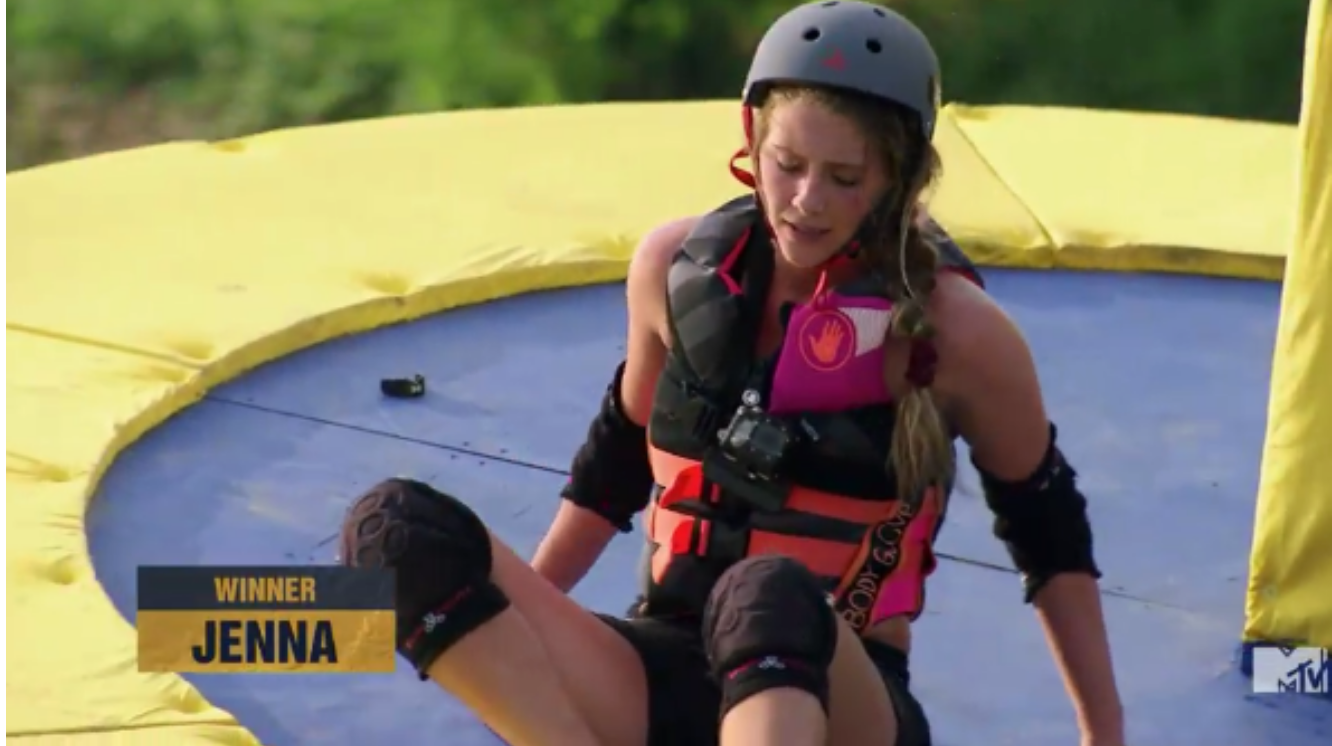 Article continues below advertisement
While audiences may know Jenna for her incredible athletic abilities, she's also known for her relationship with fellow vet competitor Zach Nichols. The two have had their ups and downs over the years, but ultimately, they worked through their problems and got married in March of 2021. In September, they welcomed their first baby, a boy named Anthony. Will the new mom ever return to The Challenge? Keep reading to find if she plans on returning to the series.
Will Jenna Compono be coming back to compete on 'The Challenge' anytime soon?
So did Jenna Compono leave The Challenge for good? Even though viewers haven't seen her compete in two seasons, Jenna shouldn't be counted out. Is there a chance that fans could see Jenna Compono on Season 38 of The Challenge? In an Instagram stories fan Q&A in the spring of 2021, Jenna answered the question, "Will you ever go on another Challenge?" Per Monsters & Critics, she revealed, "If me and my family are in a good spot and the time is right, I will be back."
Article continues below advertisement
She recently did another Instagram stories fan Q&A and talked about how she liked the older seasons of the series. According to Monsters & Critics, Jenna shared, "I loved having so many of the older vets and not so many new people. I think a lot of people can agree that fans like following castmates' stories throughout the years and have their favorites to root for. I also miss how drama was about the game and less about personal attacks."
She also added, "With so many new people, it's hard to follow, and I've been hearing / reading that people hate it." After competing on eight seasons of The Challenge and making it to the finals, Jenna is definitely a competitor who's meant to win it all in the future. So while she may not return next season, audiences will hopefully see her win a final in the near future.
The Challenge Season 37 airs on Wednesdays at 8 p.m. EST on MTV.