'This Is Us' Fans Want to Know Madison's Future — Is She Alive?
Is Madison alive in the future? 'This Is Us' fans learned that she is carrying Kevin's twins, but she has not been mentioned in flash-forward scenes.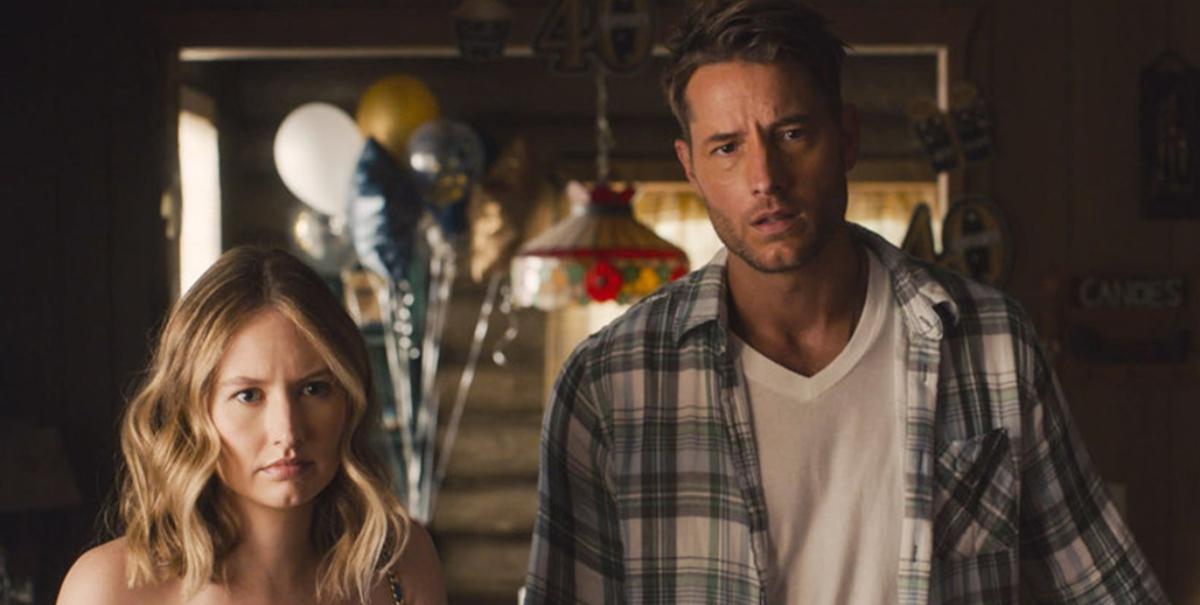 The tear-jerking drama This Is Us is back for another season of laughs, OMG-moments, and tears. As creator Dan Fogelman continues to keep audiences on their toes about the future of these characters, with only tidbits of information being revealed in flash-forward storylines, some fans are wondering if not every main character is going to make it.
Article continues below advertisement
If you're a fan of the NBC series, you know that This Is Us is not afraid to kill off major characters. While Randall (Sterling K. Brown) and Kevin (Justin Hartley)'s future storylines have been partially revealed, the mother of Kevin's twins has been MIA from flash-forward scenes.
So, is Madison (Caitlin Thompson) alive in the future in This Is Us?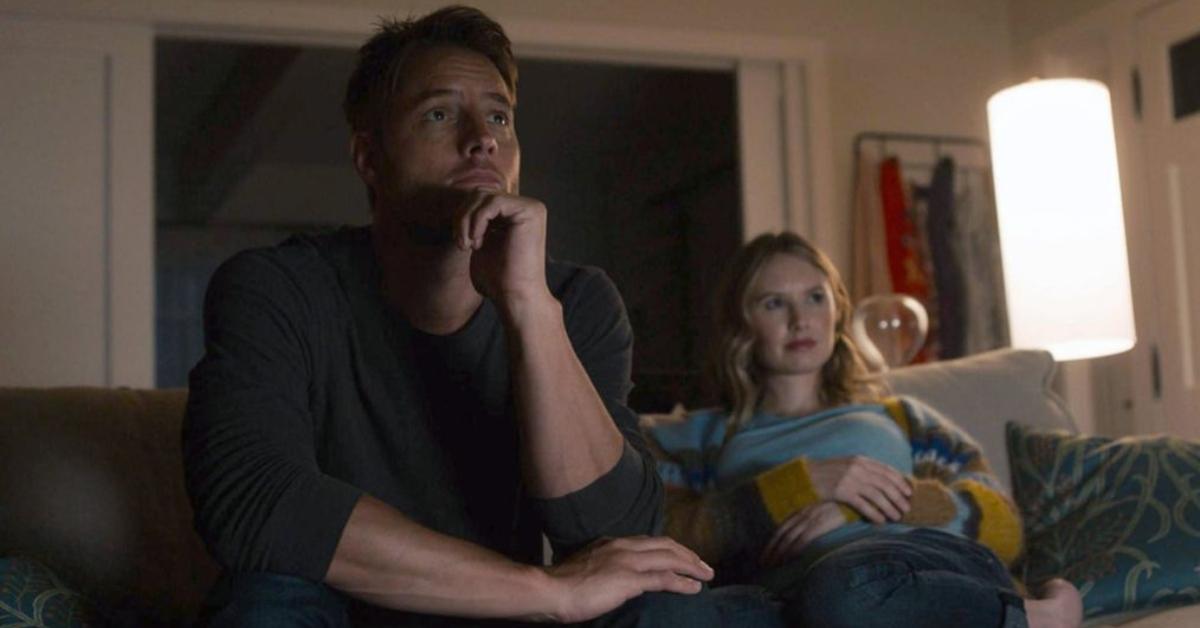 Article continues below advertisement
Is Madison alive in the future in 'This Is Us'?
Audiences have watched the flash-forward scene of Rebecca (Mandy Moore) succumbing to her Alzheimer's disease, and her children Randall and Kevin are there by her side. While it is revealed in Season 4 that Kevin is the father of twins, a boy and a girl, he makes no mention of their mother. But, he does have a wedding ring on his finger.
In the finale of Season 4, audiences find out that Kevin's one-night fling aka Madison is pregnant with his future children. While fans were shocked by the revelation that Madison, who is Kate's (Chrissy Metz) friend from support group, is actually the mother of Kevin's children, it has not been confirmed if she is the person he eventually marries.
Article continues below advertisement
While Season 5 has teased that Madison is Kevin's "fiancée," will the pair get married and live happily ever after? This Is Us fans know that the possibility of a fairytale outcome is unlikely.
Showrunner Dan confirmed that the pair will have a tumultuous relationship, telling Glamour: "Things are happening in reverse and in hyper speed. Everything is kind of mixed up and out of order."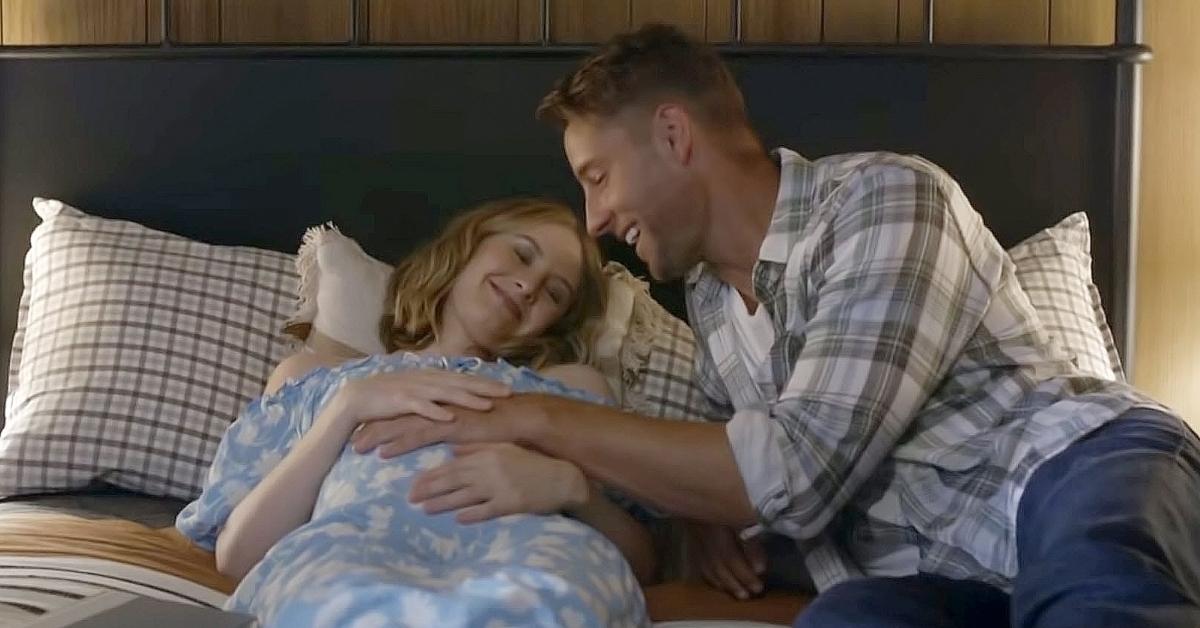 Article continues below advertisement
He added, "It's fair to say they have an up-and-down journey ahead of them. It's not going to be an easy love story, like some of our other love stories have been."
Well, we certainly can't wait to watch Madison's storyline continue to unfold on Season 5 of This Is Us.
Fans react to Madison being Kevin's baby mama on 'This Is Us.'
When news broke that Kevin's baby mama is in fact Madison, it didn't sit well with many fans.
"I just feel like Kevin is settling for Madison. Everything he's doing for her seems like 'sure why not' as opposed to 'I choose you.' No bueno #ThisIsUs," one fan tweeted.
Another person wrote, "This Madison and Kevin storyline is being forced...doesn't seem organic at all. Babies don't solve relationship problems #ThisIsUs."
However, some fans totally ship the unlikely couple. "Look, I'm already 200% invested in Kevin & Madison. Let's not @#$% this up. #ThisIsUs," one fan commented. Another tweeted, "Kevin seems sooo happy! Madison and the babies are exactly what he needed #ThisIsUs."
This Is Us airs Tuesdays on NBC.