Ms. Marvel Could Be Another Member of the Young Avengers of the Marvel Cinematic Universe
Is Ms. Marvel in the Young Avengers? In the comics, she's known to join up with several superheroes, including Captain Marvel and Miles Morales.
We already know that Ms. Marvel (Iman Vellani) of the Marvel Cinematic Universe is set to join up with the likes of Captain Marvel (Brie Larson) and Monica Rambeau (Teyonah Parris) in 2023. As one of the youngest and most eager superheroes of the film franchise, Ms. Marvel will soon fight alongside reputable Avengers in The Marvels next year. But what are her chances of her being a part of an MCU version of the Young Avengers? Has she joined them in the original comics?
Article continues below advertisement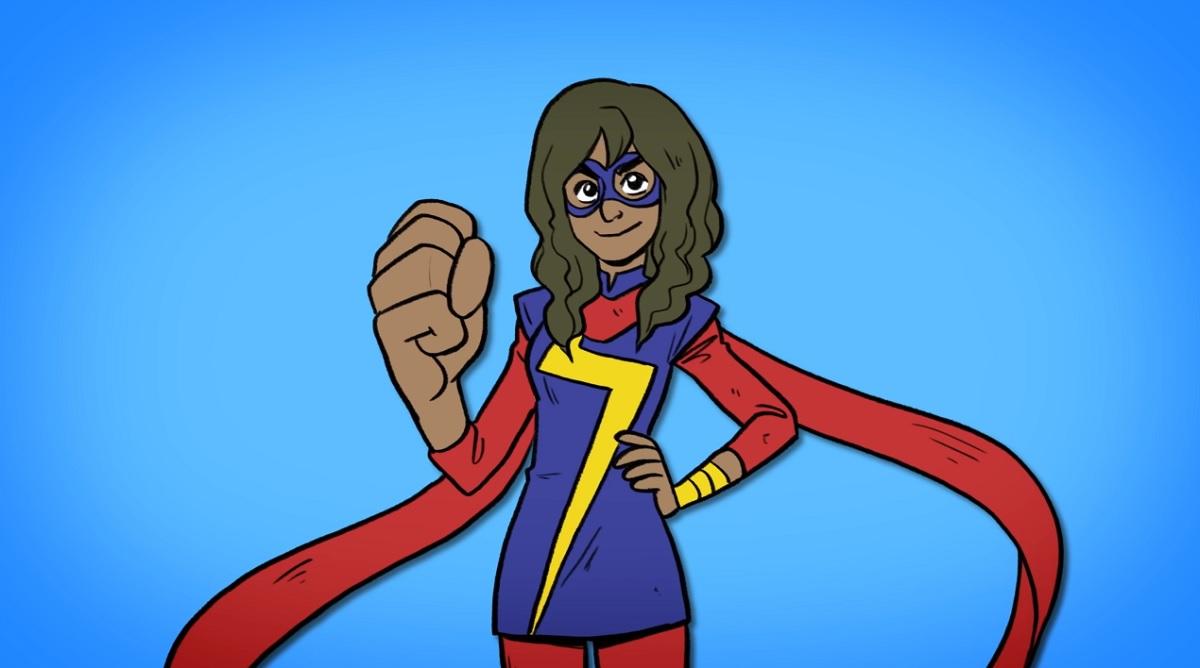 Is Ms. Marvel in the Young Avengers? She certainly qualifies.
As a comic book character, Kamala Khan/Ms. Marvel was introduced in 2013. She made strides as Marvel's first openly Muslim superhero (a legacy that repeats itself in Ms. Marvel on Disney Plus). Originally, she is an Inhuman and an Avengers fangirl who is inspired particularly by Captain Marvel. After being exposed to the Terrigen Mists, she comes into powers of her own. She then takes on the once-retired mantle of "Ms. Marvel" to become a superhero herself.
Article continues below advertisement
Throughout her career, Ms. Marvel has been affiliated with plenty of superheroes. Aside from more obvious partnerships like Carol Danvers, Kamala has also been known to team up with the Miles Morales version of Spider-Man and another Pakistani superhero named Red Dagger, among others. She's even joined up with the Avengers in the past. But shockingly enough, she has never been associated with the Young Avengers before.
You would think she qualifies, given that the Young Avengers are composed of adolescent superheroes who take after some of the most recognizable Avengers. Ms. Marvel fits plenty of those criteria as a teenage girl who literally named herself after a known Avenger. However, she has never been strongly associated with this particular group.
She has, however, been part of the Champions, another group of adolescent superheroes that includes Miles Morales and a young Cyclops of the X-Men.
Article continues below advertisement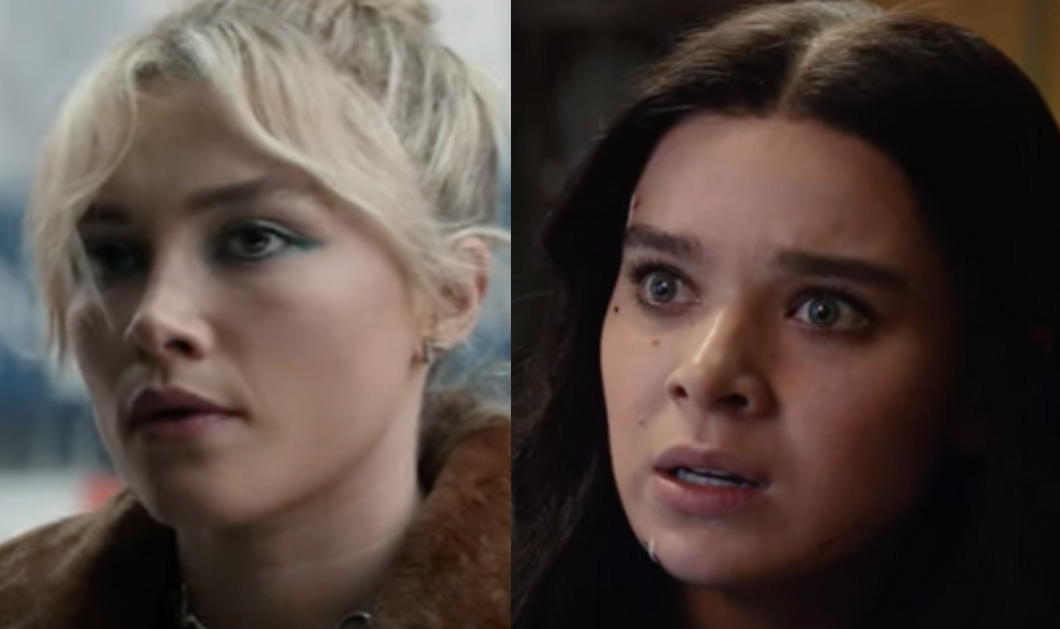 What are the MCU's plans for a possible Young Avengers story?
Just because she wasn't a Young Avenger in the comics doesn't mean she couldn't make the cut in the Marvel Cinematic Universe. After all, the first iteration of the comic book Avengers includes Iron Man, Hulk, Thor, Ant-Man, the Wasp, and Captain America. MCU fans know the first Avengers team in the movies is completely different, replacing Ant-Man and the Wasp with Hawkeye and Black Widow. As of now, the stage is currently being set for a new Young Avengers to take the stage.
Article continues below advertisement
We've been seeing plenty of younger heroes debut in the MCU. Yelena Belova (Florence Pugh) became a fan favorite hero in 2021's Black Widow. The Hawkeye series introduces Kate Bishop (Hailee Steinfeld) as a protege for the arrow-slinging Avenger. America Chavez is also featured in Doctor Strange in the Multiverse of Madness.
Ms. Marvel is the latest of the adolescent superheroes getting the spotlight. All signs are pointing to an eventual crossover for MCU's Young Avengers.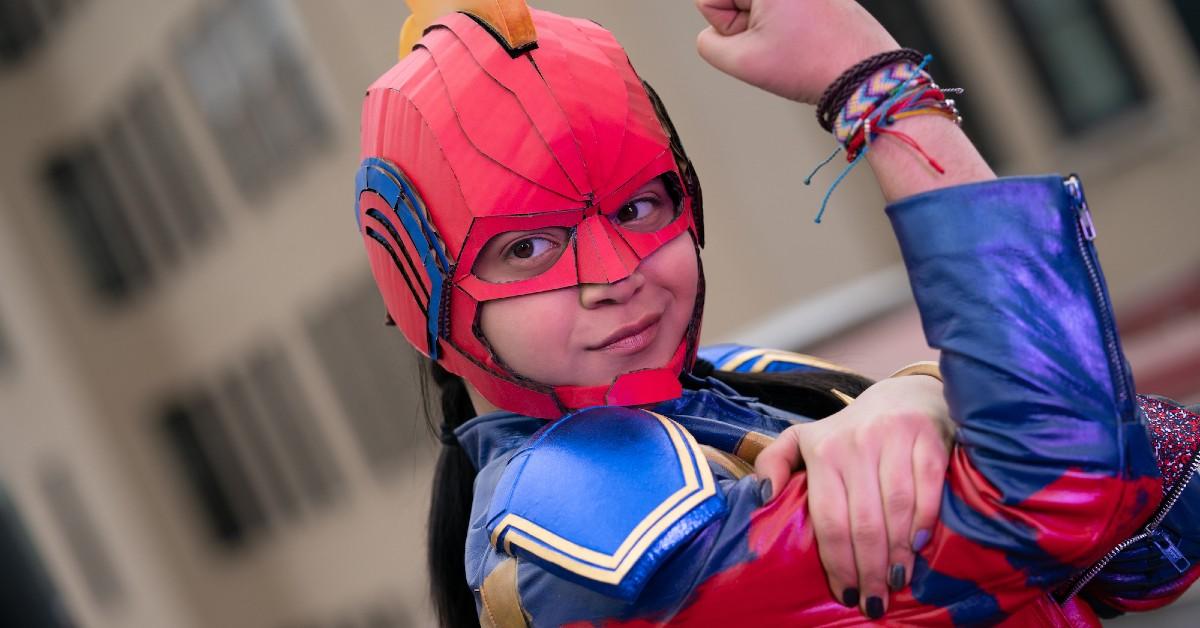 Article continues below advertisement
But even for a franchise that loves to tease the future, there's a big difference between having hints that something will happen and something actually confirmed to happen. As of writing, there are no explicitly announced plans for a Young Avengers story for the Marvel Cinematic Universe. For his part, Marvel Studios president Kevin Feige has remained tight-lipped on the possibility of the Young Avengers' debut. In a 2021 interview with EW, he addressed the question of Young Avengers quite vaguely.
When asked if Phase 4 was building up to a Young Avengers story, Kevin answered: "As a comic fan, anything in the comics is always our inspiration and our guide point. How those things come together and in what shape, it's always subverting expectations, it's always half the fun as meeting them."
While there's no explicit confirmation on a Young Avengers show or movie yet, the signs are all there.
You can stream new episodes of Ms. Marvel Wednesdays on Disney Plus.