Pride's Got Some Explaining to Do When 'NCIS: New Orleans' Returns
Is 'NCIS: New Orleans' ending? Considering it hasn't aired for a few weeks, fans are preoccupied that the show has been canceled. Details inside.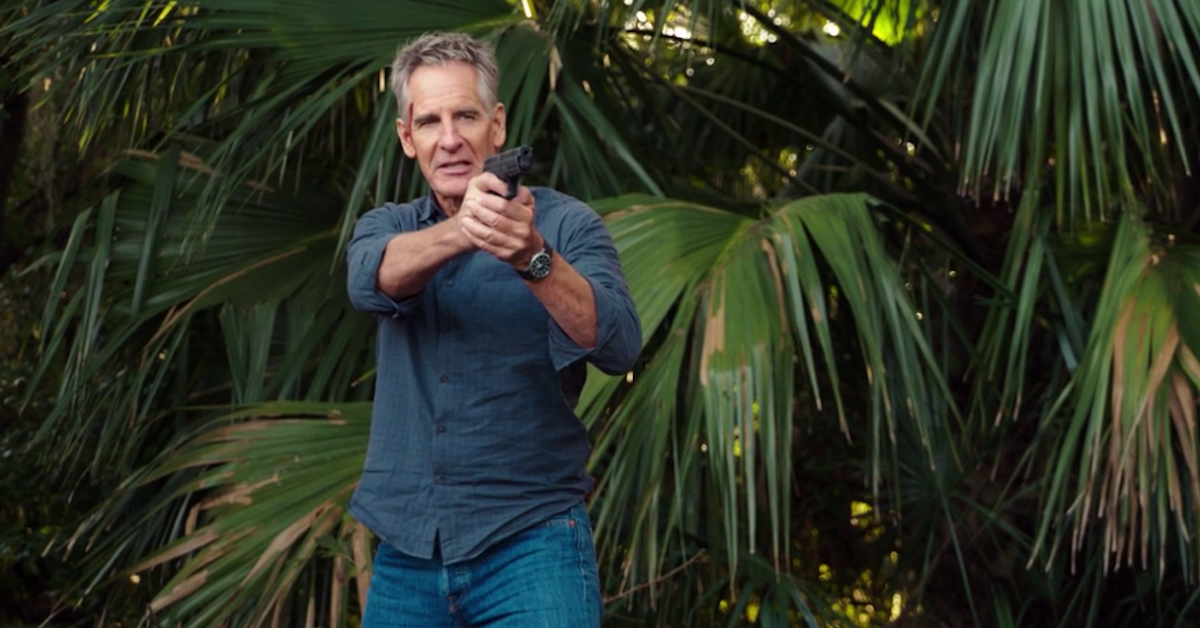 Fans of NCIS were elated when NCIS: New Orleans was introduced in 2014, the third of the NCIS's to grace the successful franchise. Flash forward six years, and both characters and viewers alike have watched a lot of changes go down on screen in NOLA.
Article continues below advertisement
For one, we're still getting over the dramatic death of Special Agent Christopher LaSalle, and are only mildly comforted by the fact that actor Lucas Black will be reprising his role on The Fast and The Furious.
Article continues below advertisement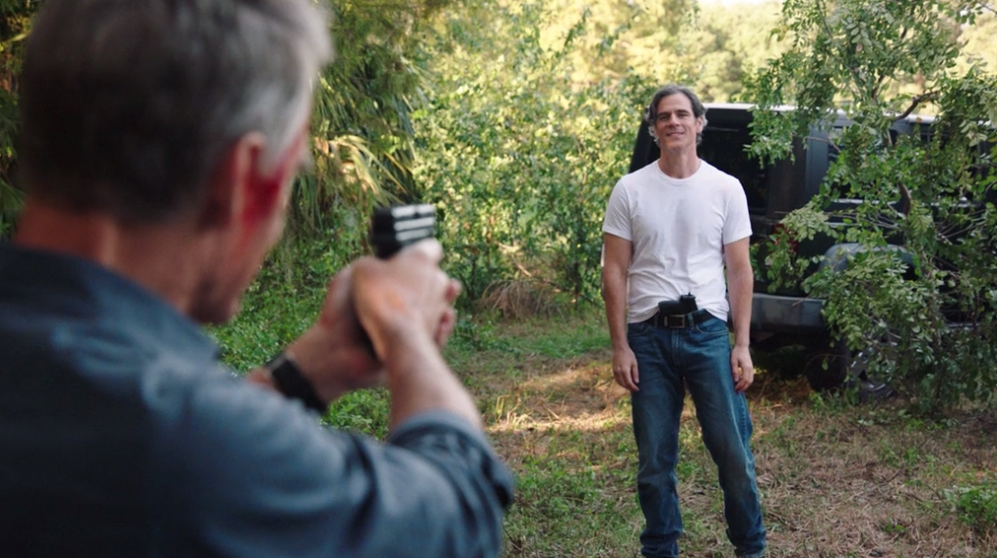 What happened to 'NCIS: New Orleans'? Is the NOLA-based show ending?
If you've been sitting in front of CBS for the past few Tuesdays waiting for NCIS: New Orleans to air in its normal 10 p.m. slot, chances are you've been thoroughly disappointed, if a little desperate to find out what's going on with your favorite Tuesday-night appointment viewing TV.
Article continues below advertisement
Don't despair, dear reader! We definitely have yet to investigate what happened with Eddie's murder, and figure out what went on between Pride and Eddie in the last few moments leading up to his death.
That's where we expect to pick up when the midseason winter premiere of NCIS: New Orleans airs on Feb. 16 at its usual 10 o'clock time.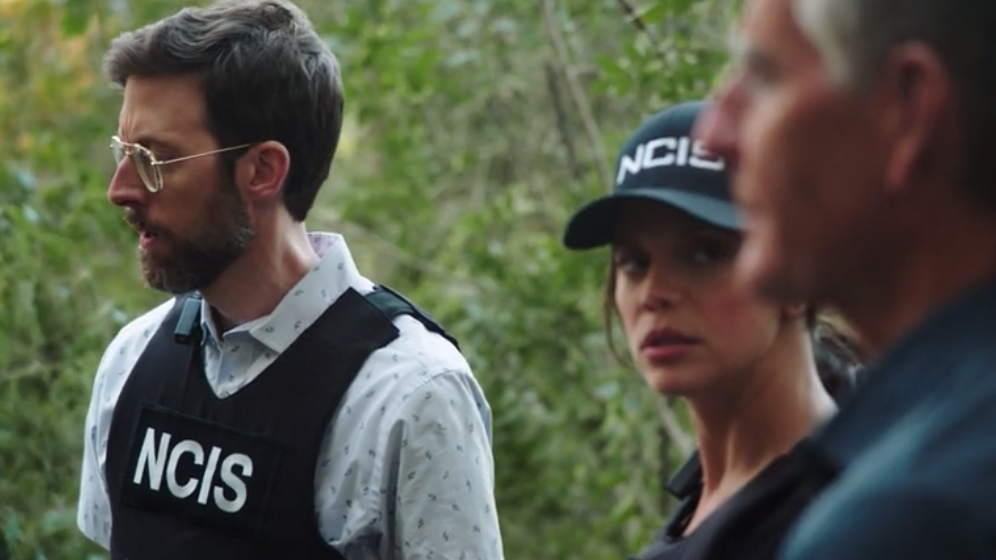 Article continues below advertisement
In fact, the simplest answer to the question of what happened to NCIS: New Orleans is that the show decided to take a slightly longer winter break than its franchise relatives NCIS and NCIS: Los Angeles, both of which have already premiered.
And for the curious among you who are wondering whether there's been any updates on a possible Season 7, there have not. However, the ratings are looking pretty good (not as good as the original NCIS, but still drawing viewers), so we're keeping a positive outlook.
Article continues below advertisement
What can we expect from 'NCIS: New Orleans's return?
Of course, we know that Pride shot Eddie in order to avenge his late coworker, Christopher Lasalle. The standoff was actually a heated one where Eddie was threatening to go after Pride's family. "You think I can't get to them?" he taunted.
The last thing we hear Eddie say is that killing LaSalle and his brother "were just a small taste of what I'm capable of," so it's kind of no wonder Pride got so fed up, he fired directly at the cult leader.
But that's not what Pride tells Gregorio and Sebastian when they arrive to the scene. Instead, Pride claims that Eddie drew his weapon first, and that he only acted in self-defense.
We expect we're going to have to investigate this crossfire at length when NCIS: New Orleans returns. Don't miss the midseason premiere when it airs on Feb. 16 at 10 p.m. on CBS.